Los Angeles Lakers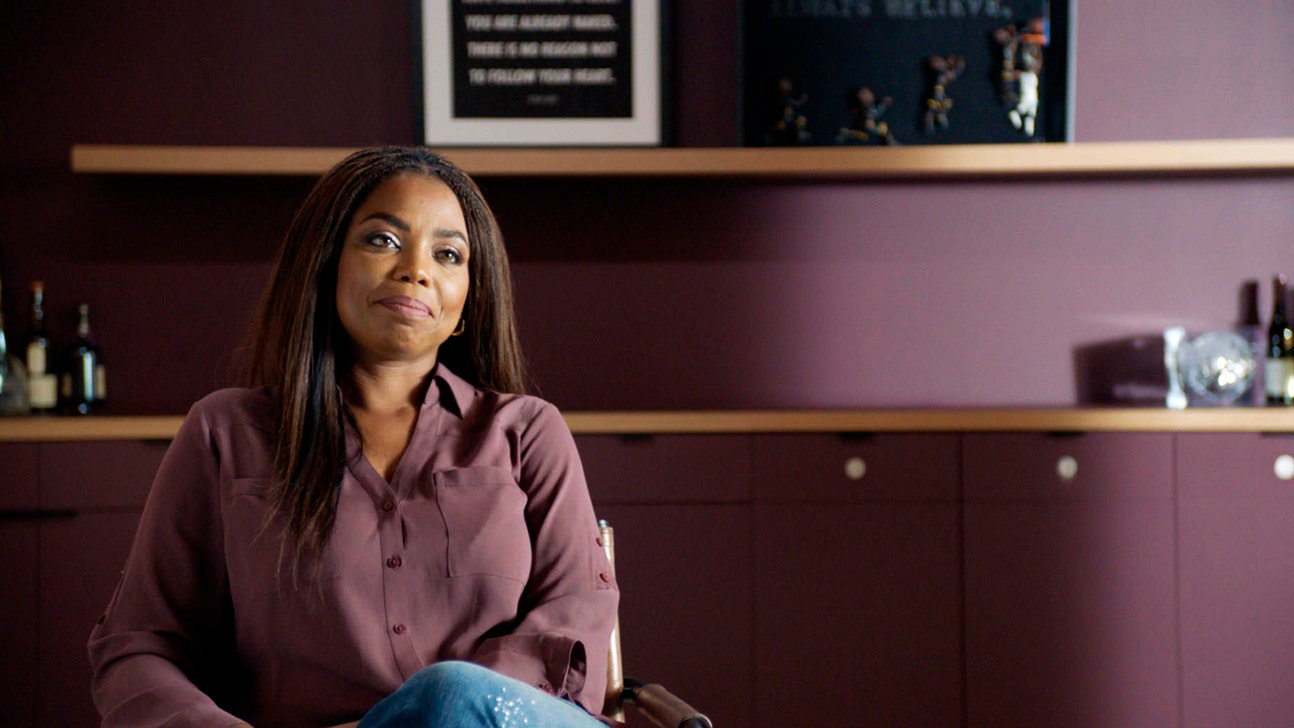 Los Angeles Lakers
Hill returns to TV post-ESPN with 'Shut Up and Dribble'
Updated
Mar. 4, 2020 3:32 p.m. ET
Jemele Hill's first couple months since leaving ESPN have been busy. There have been speaking engagements, writing for The Atlantic and starting to set up her own production company.
What Hill hasn't done is appear on television. But that changes on Saturday when Hill debuts as the narrator for the Showtime documentary series "Shut Up and Dribble." The three-part project examines the intersection of three subjects she is extremely familiar with — basketball, culture and politics.
"It has been busy (since leaving ESPN) but it also has been exciting and exhilarating," Hill said. "I like to align myself with people and content that will resonate."
When Hill left her role as a co-host on "SC6" after one year to return to writing, many wondered how long it would be before she left ESPN. Her last day was Sept. 14 after both sides agreed to a buyout.
While the "SC6" show with Michael Smith had a different tone compared to other SportsCenter programs, it ended up not being a good fit for all parties and struggled with ratings.
"SportsCenter is SportsCenter. It wasn't the same as commentary shows," Hill said. "It is more of a traditional news program. There wasn't a lot of wiggle room to inject personality."
That is not the case in Hill's first post-ESPN project. The series is a look at the changing role of NBA players on and off the court over the past 60 years. It is directed by Gotham Chopra. One of the executive producers is LeBron James and his SpringHill Entertainment company.
It is also the type of series that would likely not appeal to ESPN as network President Jimmy Pitaro has taken a harder line in trying to separate sports from politics. ESPN has strict social media policies to try to discourage its employees from discussing politics.
This is the first time Hill has narrated a project of this scope. She originally was interviewed for the series about the Pistons and the infamous "Malice in the Palace" brawl against the Indians Pacers, but as the project began to evolve Chopra asked her to take on a bigger role.
ESPN approved Hill to be a part of the series, but her role as narrator didn't happen until after she decided to leave the network.
Chopra, whose Religion of Sports series includes Tom Brady and Michael Strahan as executive producers, said this project was initially an exploration of how the NBA became the most culturally and social relevant league in America. As the interaction between current players and President Donald Trump became more heated, it started to take on a different theme.
The title comes from what Fox News Channel host Laura Ingraham said after she took exception to James' and Kevin Durant's criticisms of Trump. According to Chopra, the series' title and its debut the weekend before the midterm elections are not a coincidence.
"I am a huge sports fan but politics is something I am passionate about," Chopra said. "It really is a film about the nexus of sports, politics and social issues."
James and Hill are among many in the media and sports who have been subjected to criticism by the White House for being outspoken. Nearly a year before Hill left ESPN, White House press secretary Sarah Huckabee Sanders said Hill should have been fired for a series of anti-Trump tweets.
Last October, Hill was suspended for two weeks for violating the company's social media policy when she commented on Dallas owner Jerry Jones' handling of player protests during the national anthem.
"Not only did she have a personal interest, but she was a beat reporter, national commentator and was put on blast by the White House," Chopra said.
James addresses the Ingraham comment and the history of activism in the NBA during the opening minutes when he says, "You go back in time and go back to the history. Without Bill Russell, Oscar Robertson, Kareem Abdul-Jabbar, that's just three guys. There were many more. Without those guys standing up for something that was more than dribbling a basketball, I am not sitting here talking to you today."
Hill has not watched the completed project, saying she wants to watch it in real time with the rest of the viewers, but there are a couple segments she said stand out.
There was Oscar Robertson testifying to congress in 1971 to secure free agency, Craig Hodges wearing an NBA jersey during the 3-point shooting contest at the All-Star Game in 1993 because no team would sign him due to his political beliefs, and Mahmoud Abdul-Rauf refusing to participate in the national anthem in 1996.
"The NBA has made the same mistakes that the NFL has made with Colin Kaepernick," Hill said. "There is a consistent theme throughout the series that the black athlete should be happy with what they have and don't ask for a penny more."
Chopra, who grew up in Boston, said he grew up hating the Pistons, but developed a better appreciation of what those teams were dealing with after getting to sit down with Bill Laimbeer and Isaiah Thomas for interviews.
"The challenge with the film is there are great teams throughout generations but that is not what this is about. It is about what was going on beyond the court," he said.
Hill said she will be at a speaking engagement out of the country during Tuesday's election, but that she would be paying attention to the results.
"This is a very volatile time and hopefully the series helps try to explore who we are. It is hard not to be emotional at a time like this," she said.
---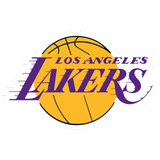 Get more from Los Angeles Lakers
Follow your favorites to get information about games, news and more
---