National Football League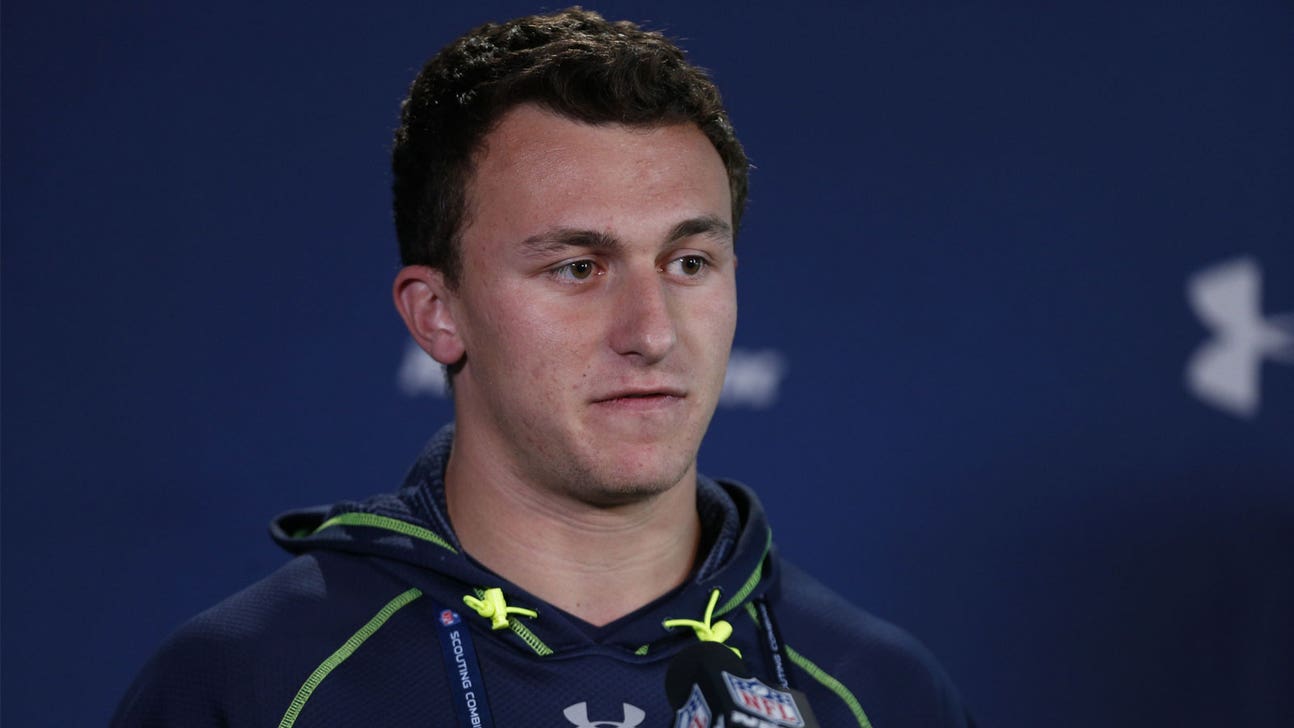 National Football League
He's short, he's brash, he's got baggage: Johnny Football does the NFL Combine!
Published
Feb. 21, 2014 12:47 p.m. ET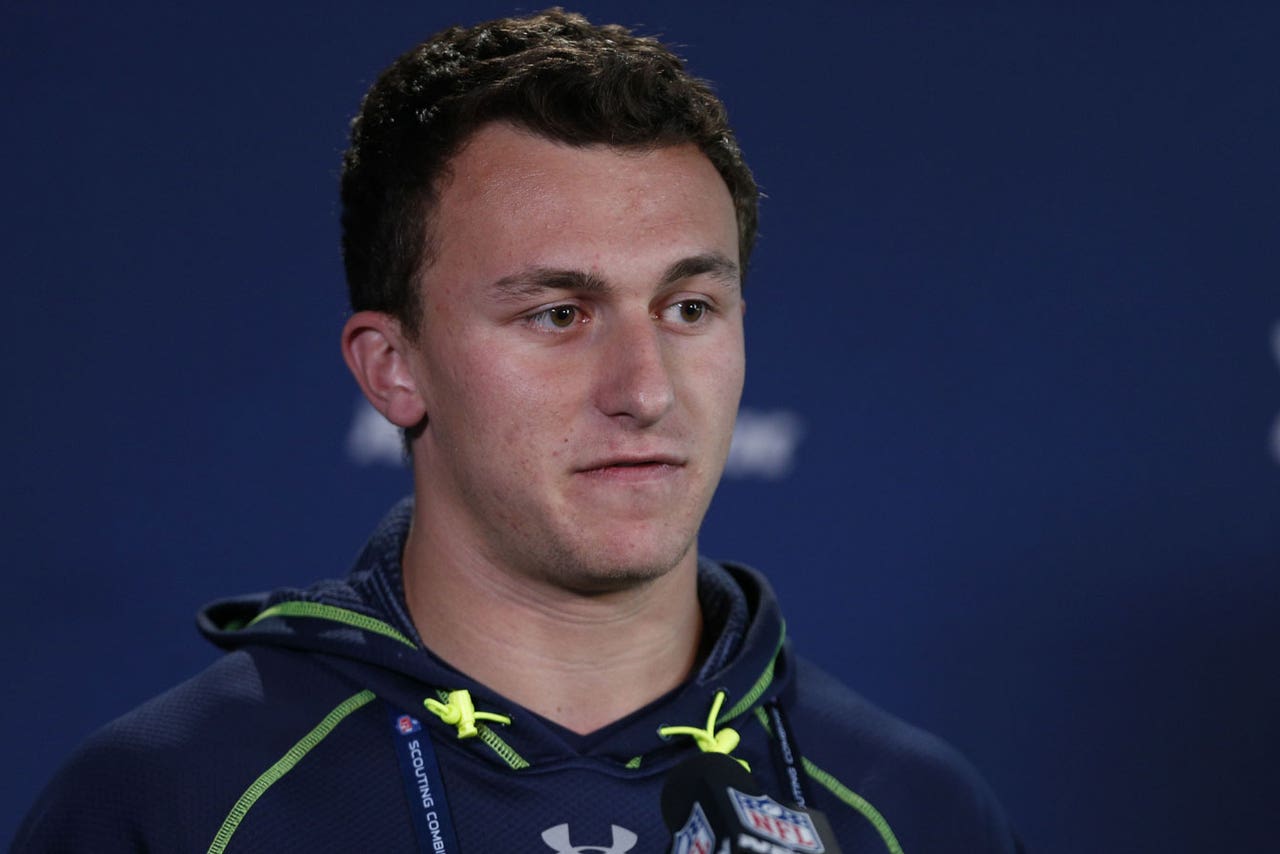 INDIANAPOLIS - If Cleveland Browns fans were on the Johnny Manziel bandwagon before Manziel's formal media interview at the NFL Scouting Combine -- and there's reason to believe they were -- they're probably even more sold now.
Johnny Football was Johnny Polished.
Here's a little of what he said in front of a large media crowd on Friday afternoon, the day after arriving at the combine. It was previously announced that Manziel will not work out with the other quarterbacks on Sunday.
**On measuring at 5'11 and 3/4 and being perceived as too short to succeed in the NFL, Manziel said "I feel like I play like I'm 10-feet tall."
**He said he would embrace the cold weather in Cleveland: "It's football. It's a man's game. It's played in the snow."
**He'd previously said the Houston Texans "would be making the biggest mistake of their lives" if they don't take him with the top overall pick in this year's draft. Manziel on Friday said he "wishes that wasn't the headline" of the article and didn't intend for it come off like he was daring the Texans to pick him.
"It's extremely cool (to be considered). Being a Texas guy, them having the first pick means a lot to me."
**"I'm from Kerrville, Texas. I'm really just a small-town kid. Sometimes I've gotten caught up in certain things but I'm really just a small-town kid. Sometimes it's not easy, but that's what I am.
"I'm just trying to be the best football player I can be. That's what I want to be. I understand this is a job."
**"I'm probably one of the most competitive people on the face of the earth."
**Manziel said it was "an extremely difficult decision" not to throw here at the combine, one he made on the advice of his agent. He'll throw at a special March 27 pro day at Texas A&M and said he'll gladly accept invitations for private workouts with teams between then and the May 8 start of the draft.
"I'm going to be myself," Manziel said. "There's no way to go back and change the film, and I hope what's on the film will speak volumes. (Teams) can ask me whatever they want. I'm not going to shy away from anything, whether that's throwing at private workouts or answering any questions about anything."
**Manziel said he didn't "think" reports that he'd sought alcohol and anger management counseling were true. He said he met "with an in-house guy" at Texas A&M on the advice of Aggies coach Kevin Sumlin. "We developed a good relationship. I learned a lot."
---
---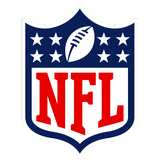 Get more from National Football League
Follow your favorites to get information about games, news and more
---