Kansas City Chiefs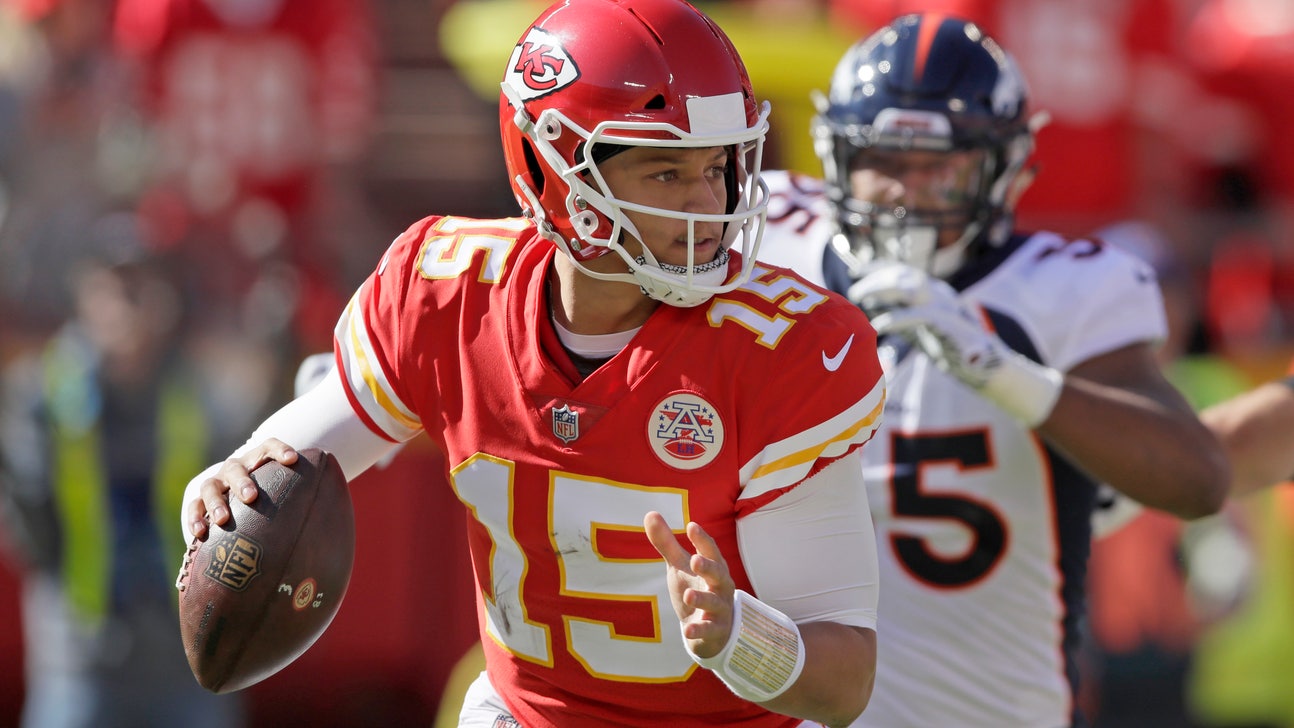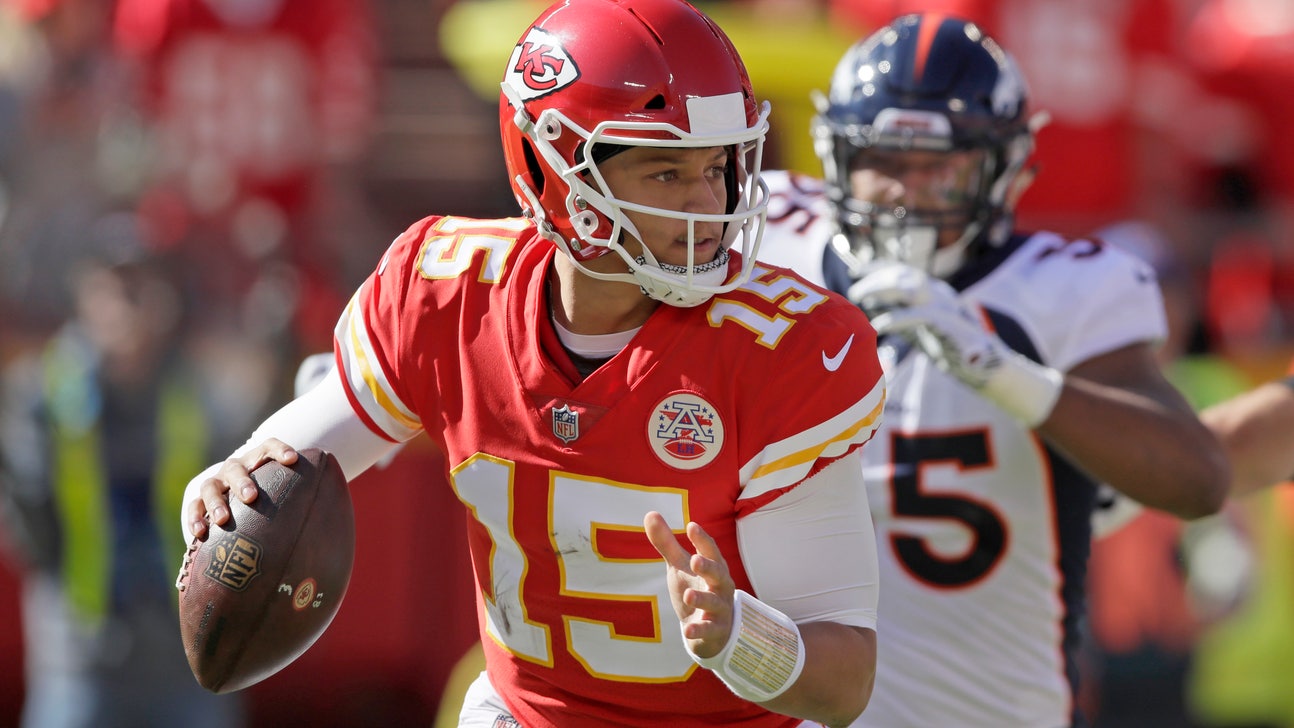 Kansas City Chiefs
Chiefs get creative with screen plays to fuel effective offense
Published
Nov. 8, 2018 6:56 p.m. ET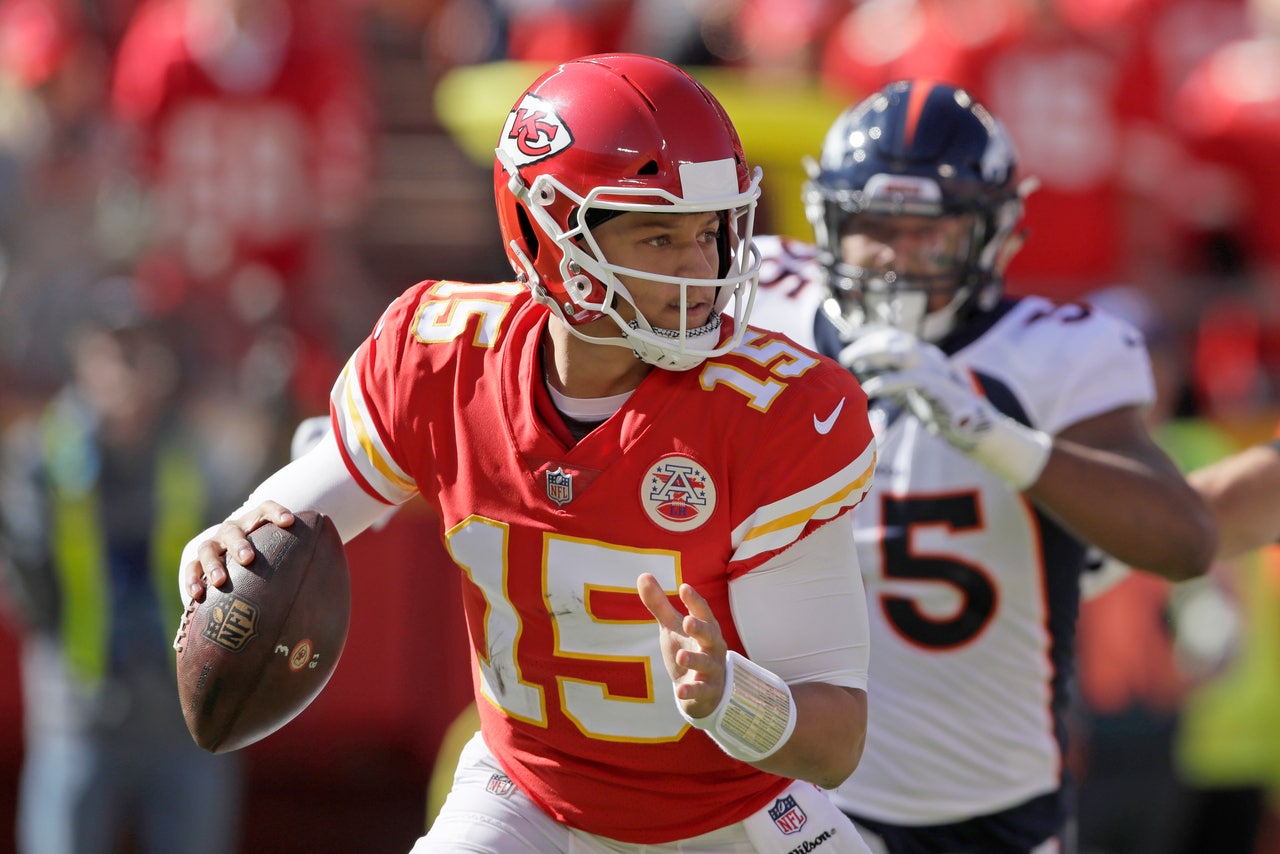 KANSAS CITY, Mo. — Patrick Mahomes had been shredding the Patriots defense all night with his incredible arm strength and downfield precision in a back-and-forth shootout last month when it looked as if the Chiefs quarterback might be finally corralled by a well-timed blitz.

With a deft flip of his wrist, Mahomes instead tossed a soft screen pass to Kareem Hunt out of the backfield, and he raced up the field as the Patriots were forced to chase him.

The timing was perfect. The execution was spot-on.

It was just one of dozens of examples through the first nine games this season of coach Andy Reid using the screen pass to impressive effect.

Whether it's Hunt out of the backfield, Tyreek Hill or Sammy Watkins on a bubble screen or even tight end Travis Kelce catching a short pass behind the defense, the Chiefs may use their myriad variations of the screen better than any other team.

"You are really just taking a blocking scheme and moving it out into space," Reid explained. "Our backs are good with it, quarterback gives them an opportunity and the big guys get out and run."

The intricate timing plays are fun for just about everybody.

Mahomes likes them because the throws are fairly easy and often lead to big gains. Hunt and fellow running back Spencer Ware like them because they can use their talent in space. And even the offensive linemen like them because they often get to plow through smaller defensive backs, rather than tangle with big defensive tackles as they would do on a traditional running play.

Oh, and the Chiefs' fans like them for obvious reasons.

Screen passes are hardly new in the NFL, and indeed, they have been part of Reid's basic West Coast offense since he was learning the scheme from its originator, Bill Walsh.

But with so many playmakers at his disposal, and a quarterback who is finally capable of executing the variety of plays, Reid has taken the old-school notion of screen passes to another level.

They might incorporate elements of the run-pass option, a relatively new development that has swept through the NFL.

Or they might call for guys to line up in unique spots, such as running backs split wide or a wide receiver in the backfield. Or they might call for exotic blocking schemes.

"It's a timing thing. We have to be in sync with our offensive line," Ware said. "Our releases are a big part of it — how we escape. The downfield ball with Tyreek, Sammy, Travis and Mahomes throwing it opens it up for us. Then when you have Kareem running how he's running, they come up and play the run and it's like, 'No, it's not a run, it's a pass. You'd better get back.' That gives us some cushion."

Such screen plays often look simple, but are in fact quite difficult to execute.

Mahomes has to read the defense correctly in the seconds before a snap. The designated target needs to be on the same page. And as Hunt explained, "there's just a lot of timing involved."

"Yeah," Mahomes added, "but with how well Coach Reid explains it, everything goes off each other. I think we had a screen and it went off a shovel pass to Kareem the week before, things like that, where we build on top of each other every single week. We are never set in our ways."

That's another reason the Chiefs' screen passes are so difficult to defend: They may run a play to one target one week, giving the next opponent film to review, then run the play to a different target out of the exact same formation the following week.

Good luck trying to stop that.

"Asking these guys to go against faster players, for your offensive linemen to go against these defensive backs and block them in space, that's tough to do," Reid said.

"We're fortunate our backs do a nice job of this. They help set up the defense so you can run fast. There's nothing worse than watching a screen, you get out there and the offensive linemen are out there trying to dance a little bit.

"A back can take care of you with that," Reid concluded. "As long as you know where he's at, he's going to kind of force the issue downhill, good things can happen."

Notes: Strong safety Eric Berry (heel), OL Cam Erving (illness), LB Anthony Hitchens (ribs), WR Sammy Watkins (foot) and C Mitch Morse (concussion) remained out of practice Thursday. ... Special teams coach Dave Toub dismissed a couple of recent missed PATs, saying Thursday that "nobody is harder on himself" than PK Harrison Butker. Toub said snaps have been part of the problem, "and again, it's a 33-yard field goal. It's not a chip-shot like it used to be."
---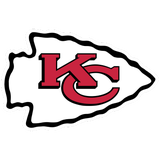 Get more from Kansas City Chiefs
Follow your favorites to get information about games, news and more
---