National Football League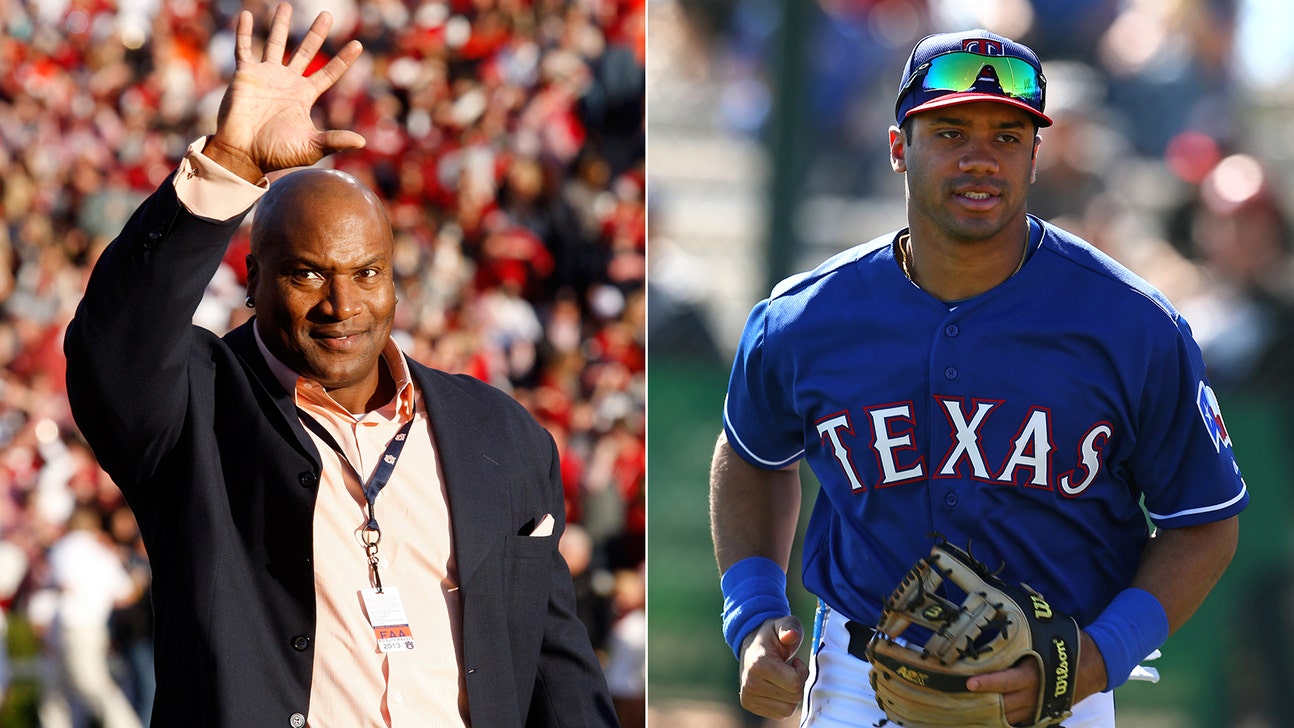 National Football League
Bo Jackson to Russell Wilson: Stick to football
Published
Mar. 18, 2014 5:59 p.m. ET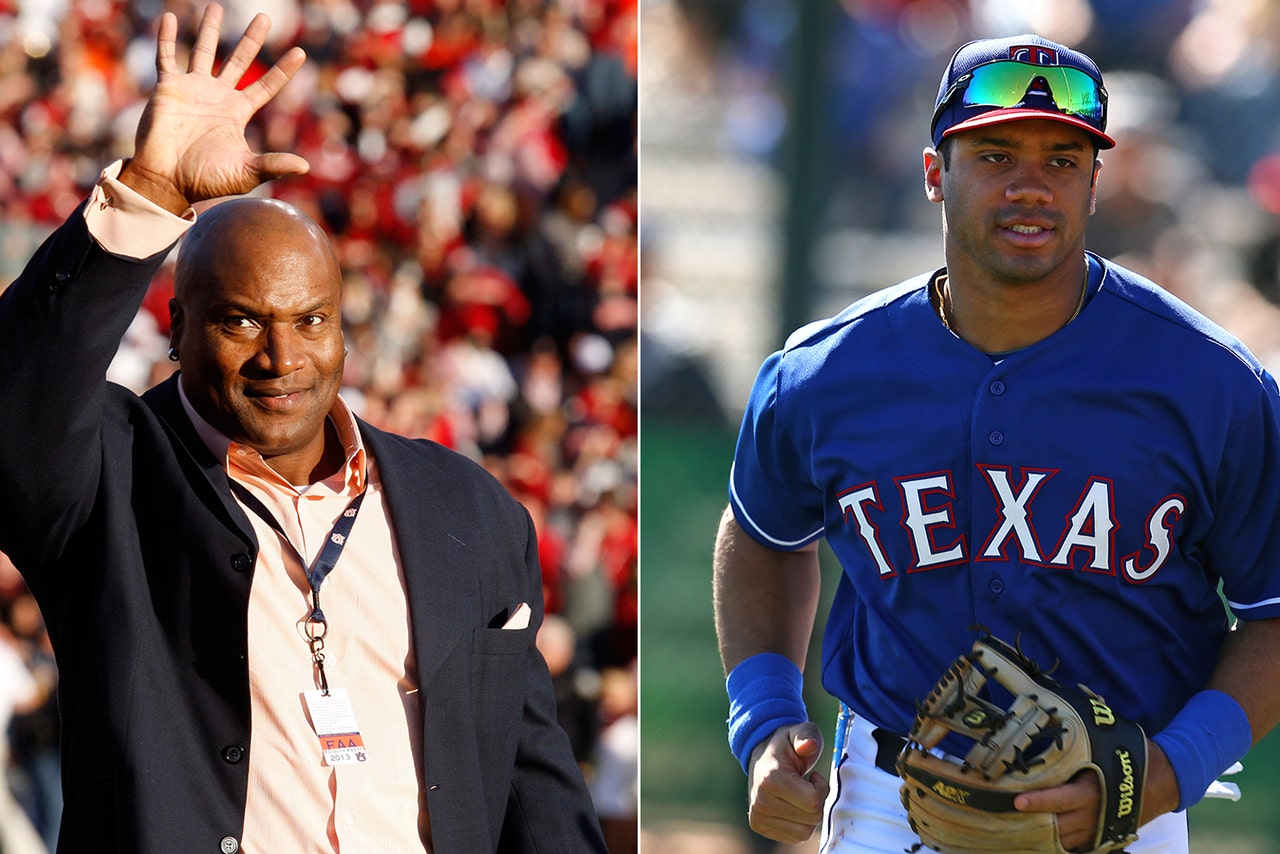 Seattle Seahawks quarterback Russell Wilson has spent part of his NFL offseason dabbing into baseball after hanging out at spring training with the Texas Rangers; but not everyone was impressed, namely former two-sport athlete Bo Jackson, who has a simple message for him:
Stick to football.
"Stick to what got (Wilson) in the headlines, not baseball," Jackson told CSN Chicago. "Twenty-five or 30 years ago when I did it -- I'm not trying to say anything negative about other athletes -- but the talent pool wasn't that deep. In this day and age, with all the high-tech training, computer-engineered workouts and the proper food and diet, if you try to concentrate on two sports, I guarantee you're going to ride the bench in both because the talent is that deep. Stick to whatever sports you're comfortable with and let everything else go."
Jackson, who was making an appearance at the Chicago White Sox camp in Glendale, Ariz., was certainly accomplished in pro football and baseball after breaking into the NFL with the Oakland Raiders and MLB with the Kansas City Royals nearly 30 years ago, but he doubts he would have been able to do both sports if he tried to be a two-sport athlete today.
"I probably couldn't, no," Jackson said. "Just because the talent pool is that deep now. If my kids want to do both sports -- 'No. No. No.'... If you try to do both you're going to be riding the bench in both. You'll never get to that level that you want to get to if you split your time between multiple sports."
While Wilson, who was selected earlier in the MLB offseason by the Rangers in the Rule 5 draft, certainly doesn't seem to be wanting to hang up the football pads anytime soon after winning his first Super Bowl in just his second season in the NFL; he didn't completely rule out the possibility of starting up a baseball career in the future.
"You never say never," Wilson told reporters earlier in March at Rangers spring training. "I've always had the dream of playing two sports. If it somehow was a miracle that it could work out, I would consider it. I wouldn't say never, but at the same time, obviously my focus is on winning a championship for the Seattle Seahawks and playing for a long time."
Just remember, Russell ... Bo knows best.
---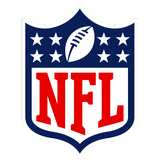 Get more from National Football League
Follow your favorites to get information about games, news and more
---