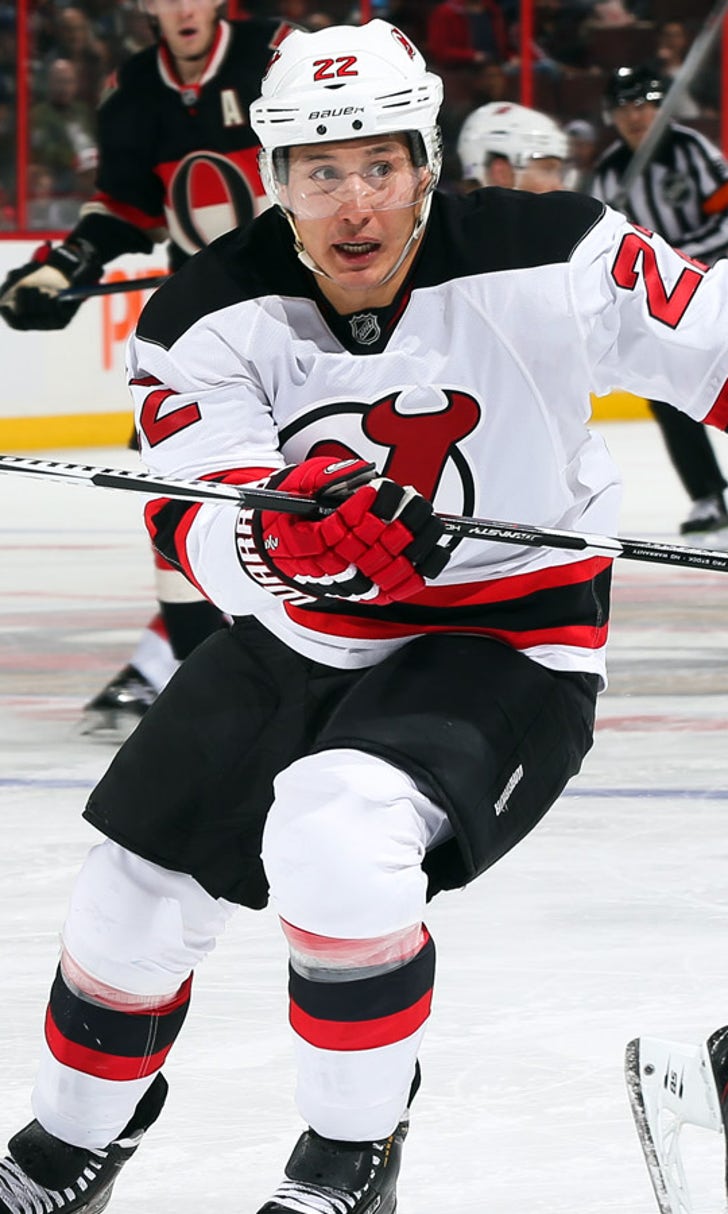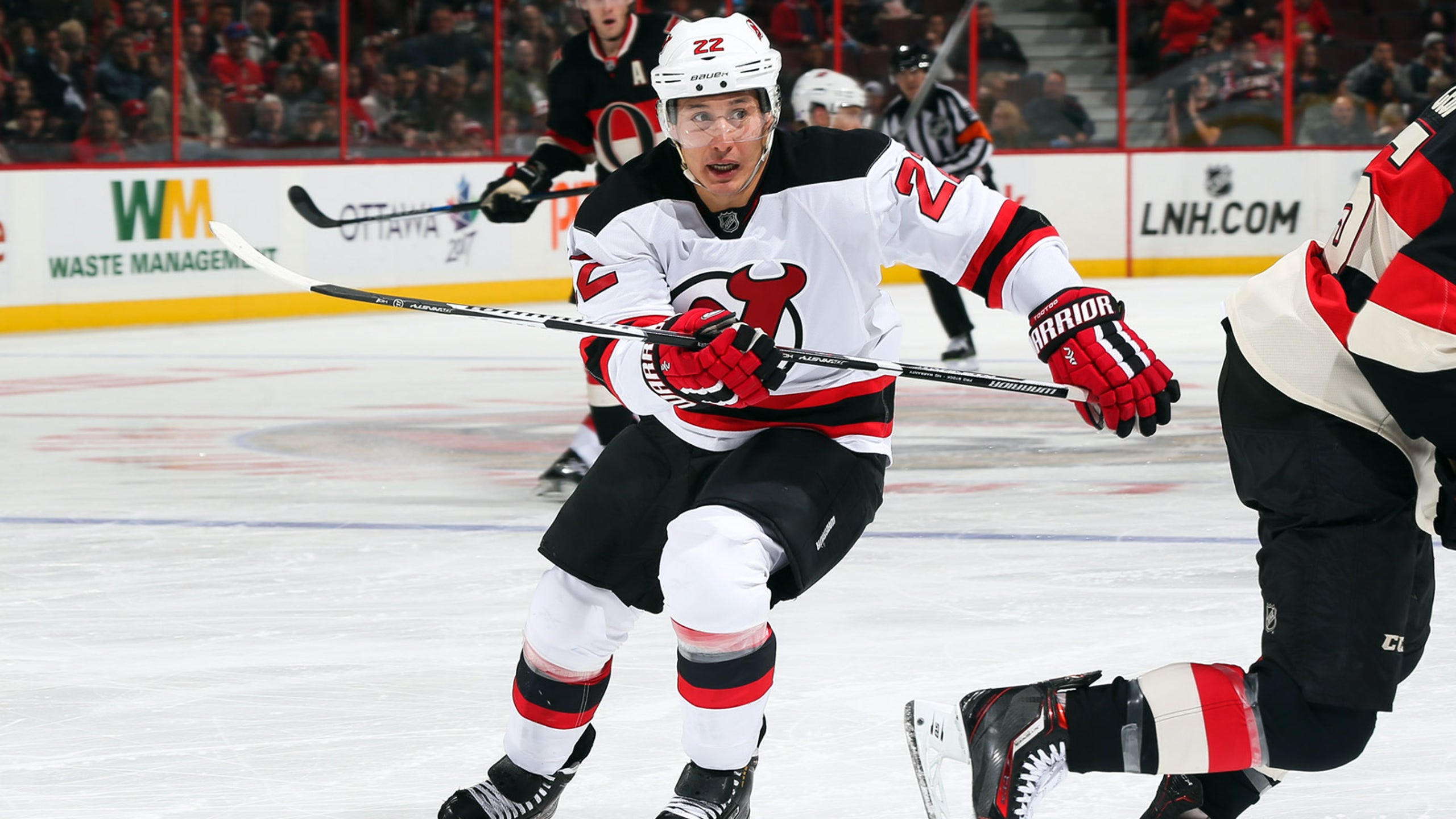 You won't believe how fitting Devils' Jordin Tootoo's birthday is
BY foxsports • February 2, 2016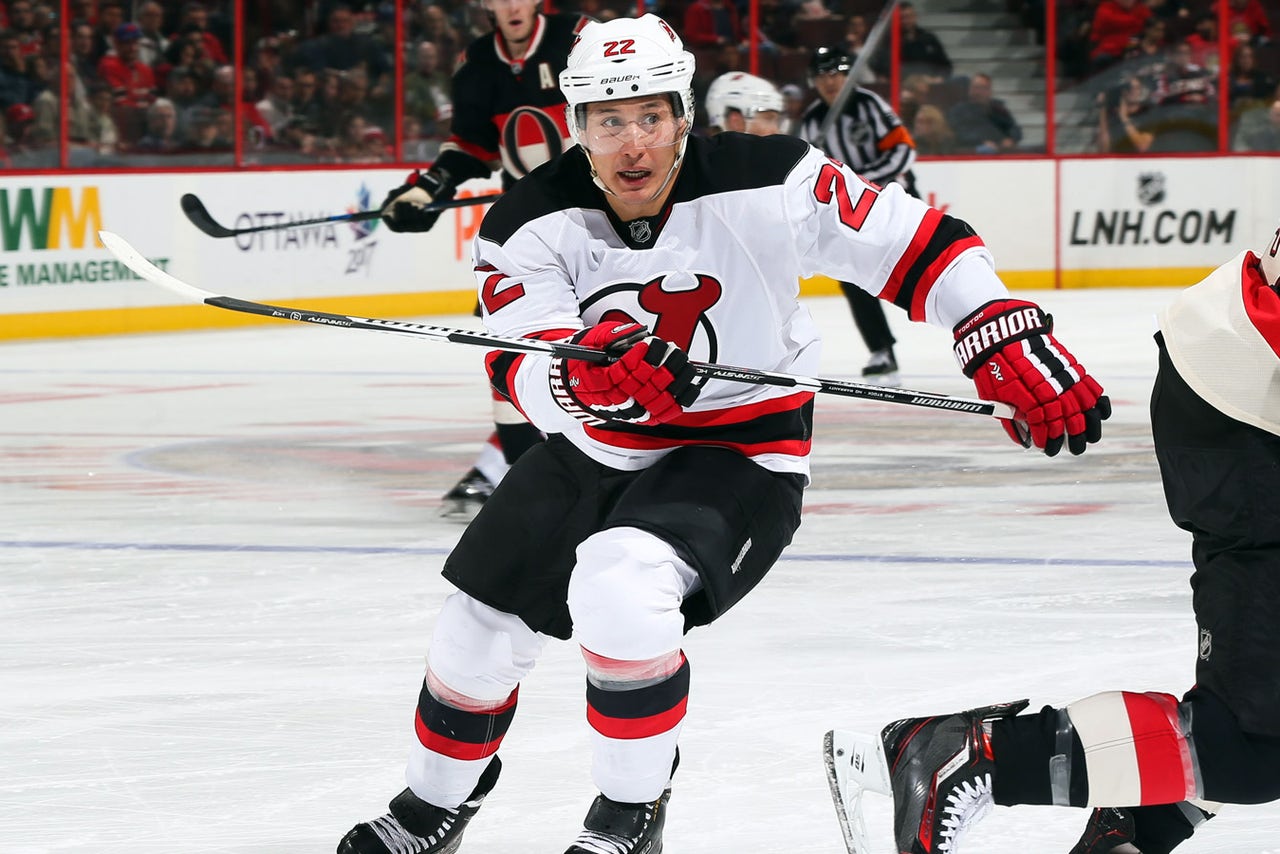 February 2 is commonly known as Groundhog Day, but it is also a special day for a few NHL players who celebrate their birthdays on the same date that marks the time of year when Punxsutawney Phil searches for his shadow.
Former NHLers Todd Bertuzzi, Jody Hull and Arturs Irbe all celebrate birthdays on Feb. 2, and current Ottawa Senator Curtis Lazar also has a Feb. 2 birthday. But nobody has a more fitting birthday than Jordin Tootoo who -- you guessed it -- was born on 2/2 in 1983. 
Birthdays are usually significant in the NHL just for the purpose of jersey numbers, as many players use some part of their birthday as their sweater number. The most famous example of that is Sidney Crosby, who has a semi-interesting birthday as he was born on 8/7/87. Crosby famously wears 87 in tribute to that interesting fact. 
Tootoo also honors his birthday on his jersey; he currently wears No. 22 for the New Jersey Devils. 
---
---