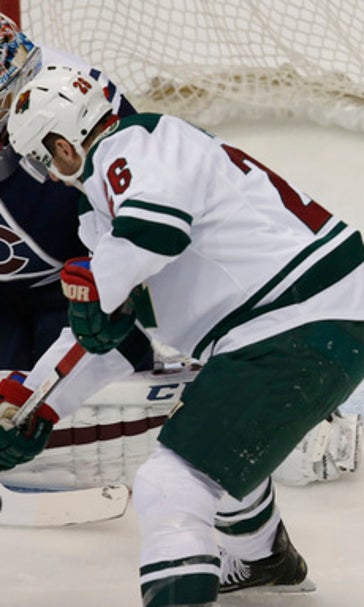 Wild will be without Vanek for start of playoff series
April 8, 2016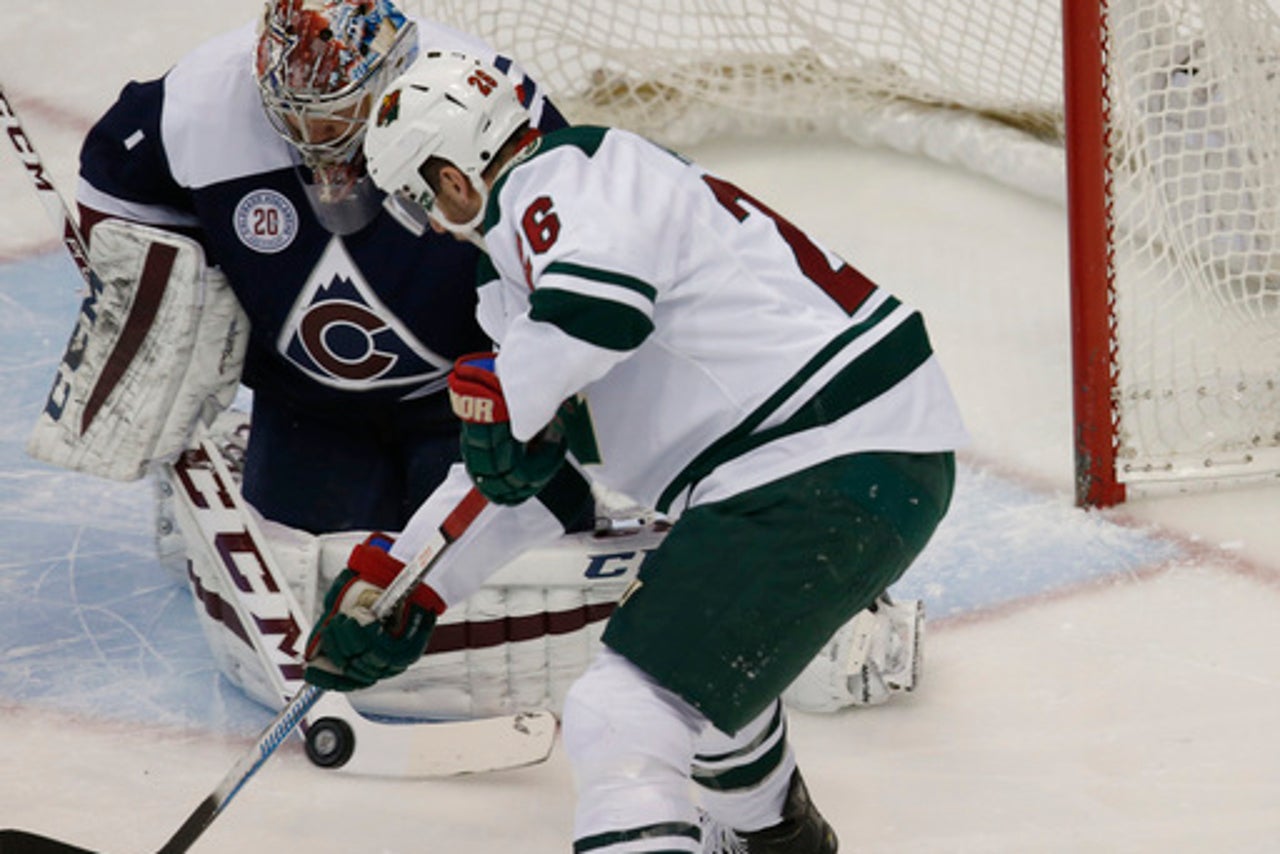 ST. PAUL, Minn. (AP) Minnesota Wild left wing Thomas Vanek will miss the start of the team's first-round playoff series with an upper-body injury he recently aggravated.
Interim coach John Torchetti said after practice Friday that Vanek will be out ''more than a week.'' That means he'll likely miss at least two postseason games for the Wild, who have the second wild-card spot in the Western Conference and will play either Dallas or St. Louis.
Vanek was cross-checked March 29 by Chicago's Viktor Svedberg, and he has played in just one of four games since. Vanek skated briefly Thursday before leaving practice early.
Vanek is scoreless in the last 14 games he's played in since Feb. 25, with only three assists. His 18 goals are a career low.
The Wild host Calgary on Saturday.
---
---