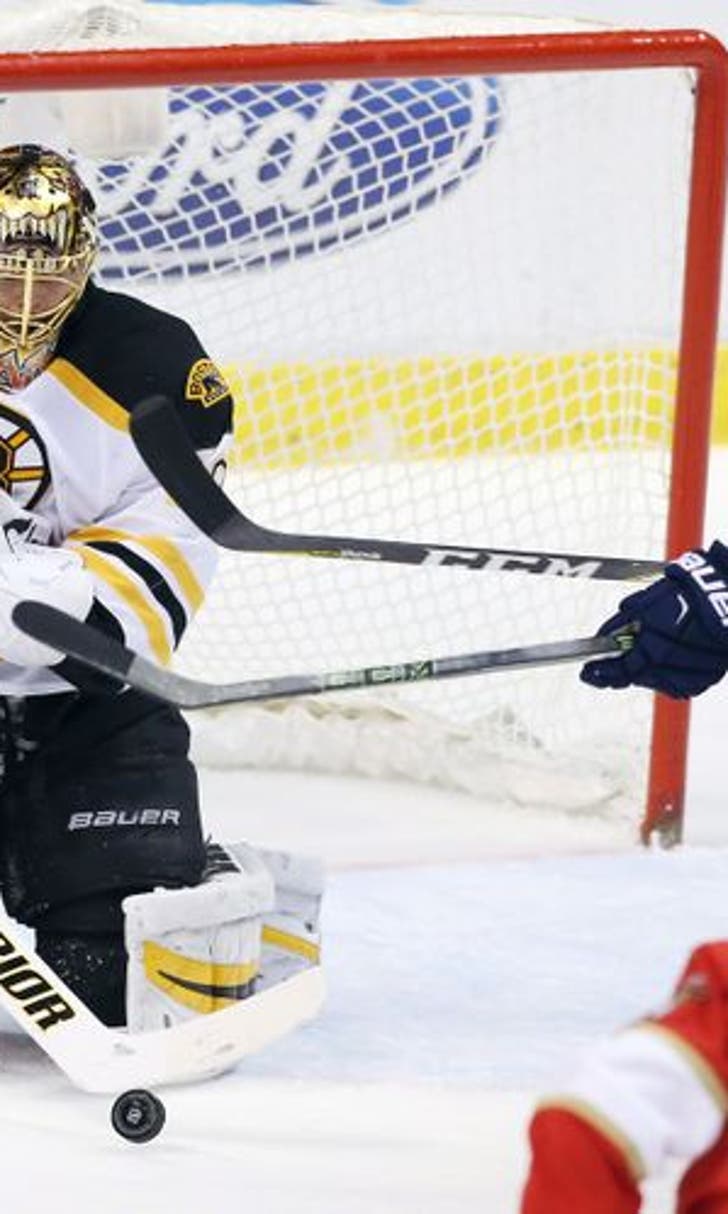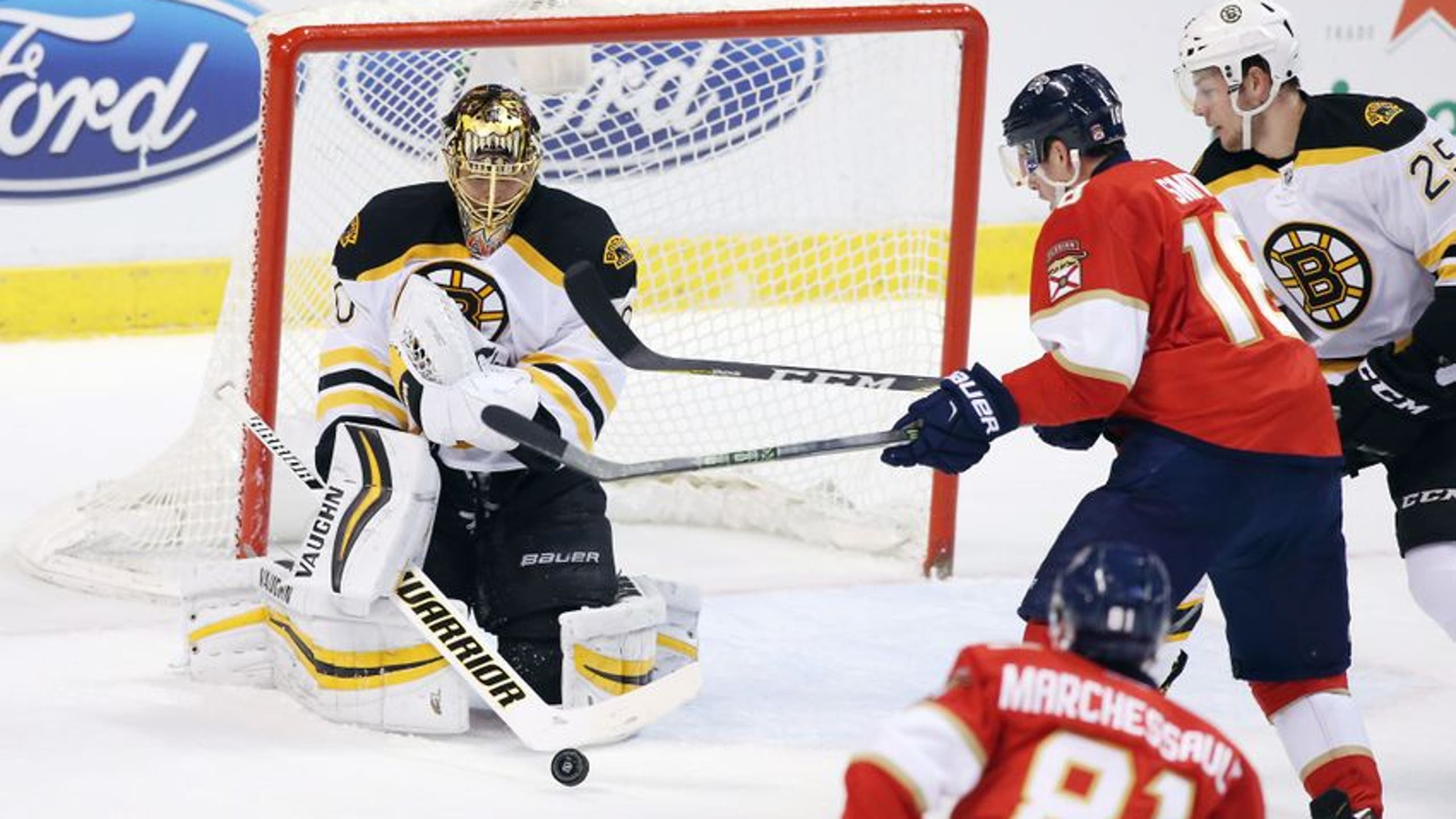 Tuukka Rask Earns 17th Win Of The Season
BY Fansided and Andrew Thompson/FanSided via Causeway Crowd • December 23, 2016
Tuukka Rask earned his 17th win of the season in a 3-1 win over the Florida Panthers. Rask has been the most dependable player this year for the Boston Bruins organization.
More from Causeway Crowd
The Boston Bruins were counting on goaltender Tuukka Rask having a bounce back year. In a way, there was nowhere to go but up for the Finnish netminder. Last year, Rask had an ugly season with the Black and Gold.
The numbers don't lie, Rask was just awful last season. His .915 save percentage was among the worst in the league for a number one goaltender. His 2.56 goals against average was his worst outing since the 2010-11 season.
This year, Rask has reversed that trend in a big way in Boston.  His been on the ice for all but one of the Bruins wins this season (Which leads to the question of when the Bruins will swap out Anton Khudobin for Zane McIntyre (who is having a very solid season in Providence) as the number two man for the B's.). Rask has 17 wins and has had very few rough appearances in net for Boston. (Most notably against the New York Islanders on Tuesday.)
Rask's performance tonight against the Florida Panthers was as solid. He made 29 saves in the Bruins 3-1 win.
Rask is still in the top ten of all the major categories this year. For goals-against, he's second in the league (1.87). For save percentage, he's sixth (.930). His third in overall wins (17), and tied for second in shutouts (4).  At the moment, it looks like a three-way race between Rask, Montreal's Carey Price, and Minnesota's Devan Dubnyk for the Vezina right now.
The Bruins are starting to find their scoring legs as the league heads into the Christmas break. As players like Frank Vatrano and David Pastrnak get back into the game after recovering from surgeries, the amount of goals should increase by an order of magnitude. That will certainly make it easier for Rask.
Tuukka Rask was obviously burned out after the 70 game performance he put in two years ago. It certainly seemed to factor in to Rask's ugly season the year afterwards. Hopefully, the Bruins can either motivate Khudobin, or find his replacement. The Bruins can't afford to repeat overworking their primary goaltender again.
---
---