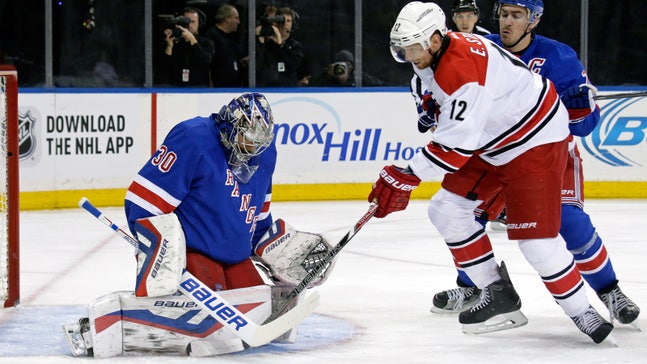 Trade deadline outlook: Carolina Hurricanes
Published
Feb. 24, 2016 10:00 a.m. ET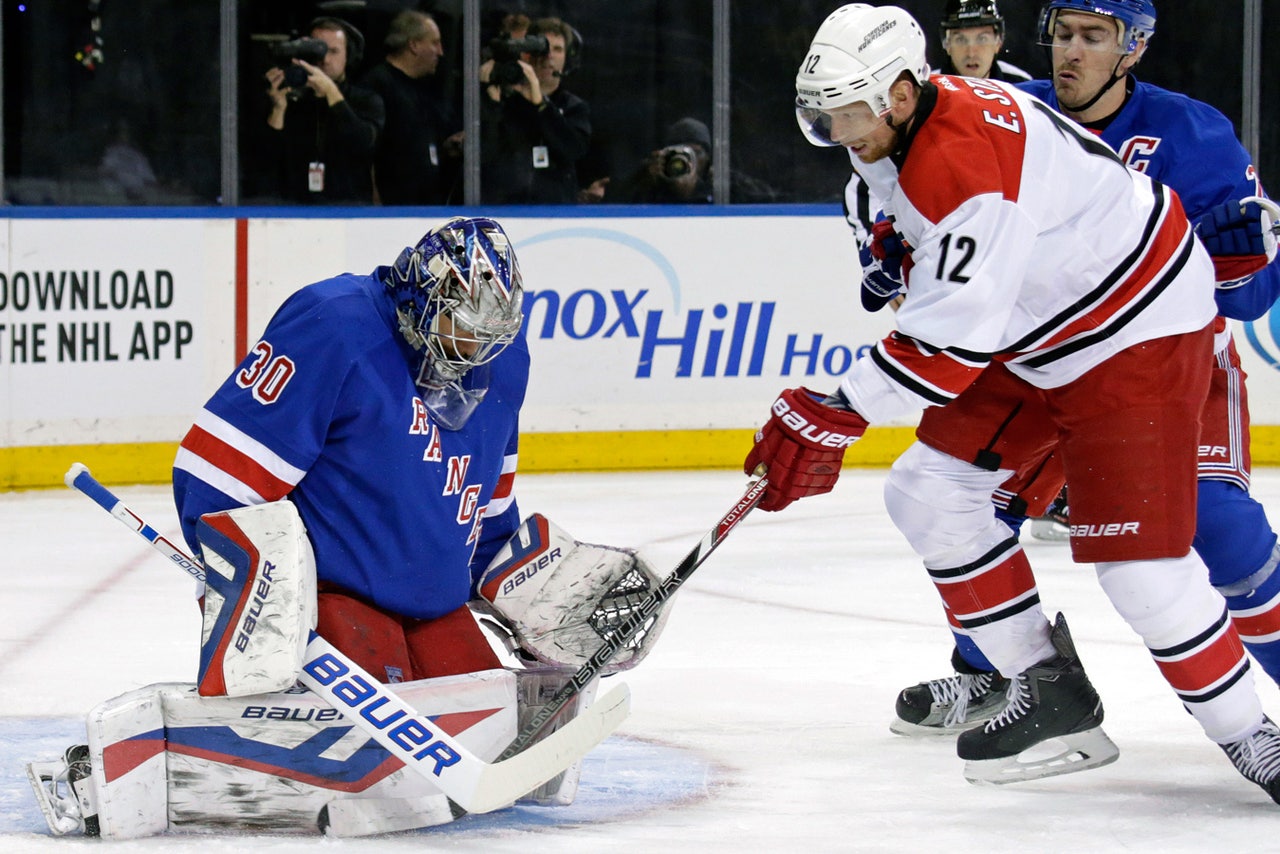 Buyers or Sellers?
The Carolina Hurricanes are expected to address the elephant in the room with the upcoming NHL trade deadline upon us. In short, what are they going to do with captain Eric Staal?
Staal, who is the final season of a seven-year contract with an $8.25 million cap hit, is set to become an unrestricted free agent at the conclusion of the campaign. The 31-year-old owns a no-trade clause and is on record as saying that he wouldn't be "crushed" if the Hurricanes head in a different direction.
So, is that where Carolina (28-23-10) is headed? And what is to make of the team that finds itself just two points behind the Pittsburgh Penguins for the final wild-card spot in the Eastern Conference?
Well, despite their standing, the Hurricanes should be sellers - provided they can find a buyer willing to take on Staal or a few of their other unrestricted free agents.
Team Needs
Sentiment aside, the Hurricanes could benefit greatly if they part ways with Staal (10 goals, 22 assists), who is on pace for his worst offensive season since his rookie year.
Carolina is looking to turn to younger stars such as Jeff Skinner (team-leading 21 goals), Jordan Staal (club-best 23 assists) and Elias Lindholm to lead the team. Potentially shipping Eric Staal to a playoff contender such as the New York Rangers would be the best possible solution for general manager Ron Francis, who could lose the veteran for nothing in free agency.
So what does Carolina need in return? Well, a top-six forward, prospects and draft picks would help greatly. As for positives, the Hurricanes boast a promising group of young defensemen as the team looks to end a six-year postseason drought.
Key Players
Cam Ward
Like Staal, Ward is also an unrestricted free agent with a no-trade clause in his contract. The two remain as the final pieces from the team's 2006 Stanley Cup-winning club, with Ward - who will turn 32 on Feb. 29 - capturing the Conn Smythe Trophy that season.
The netminder is driving up his value with his play, as he is 7-1-3 in his last 11 appearances while competing in the final season of a six-year, $37.8 million deal.
Kris Versteeg
Acquired from the Chicago Blackhawks prior to the season, Versteeg could be a candidate to revisit either the Windy City or even the Florida Panthers with those clubs looking to add experience to their rosters. The 29-year-old, who has 11 goals and 22 assists, is enjoying his best season since recording career highs in tallies (23) and points (54) with Florida in 2011-12.
John-Michael Liles
With Carolina getting younger on its blue line, the team could see several suitors vying for the talented veteran defenseman. The 35-year-old Liles, who is also an unrestricted free agent, logs considerable minutes and isn't shy about putting his body on the line.
---
---