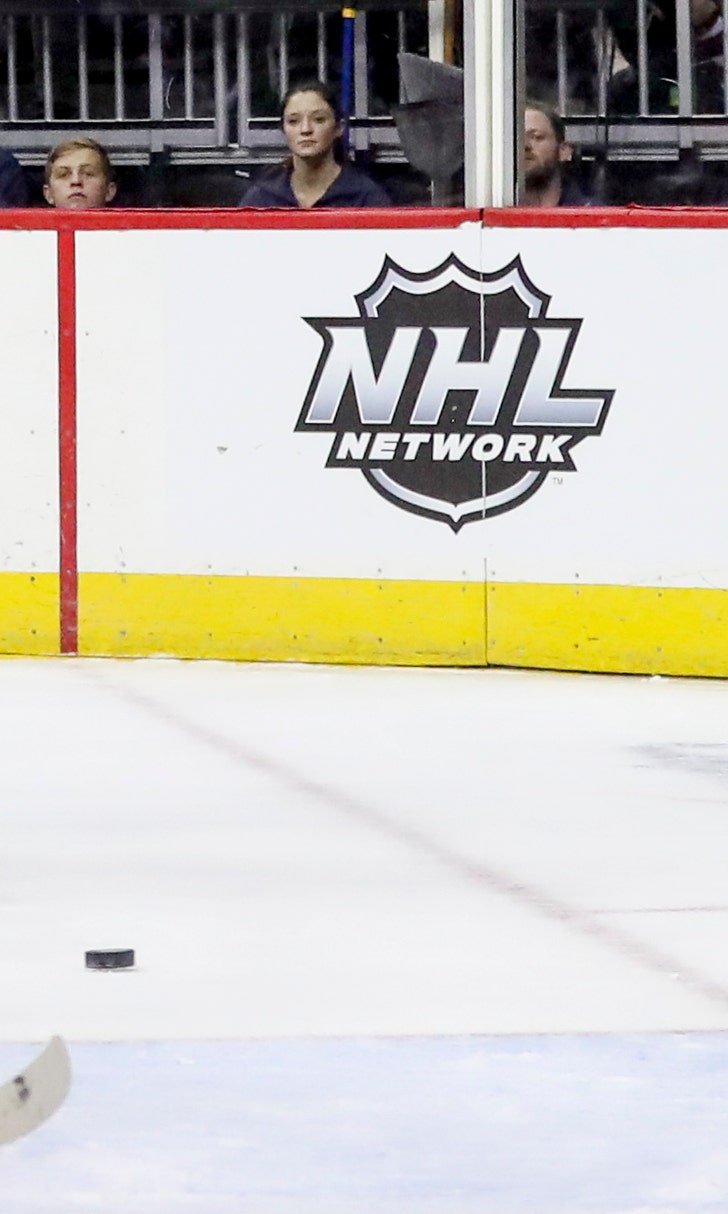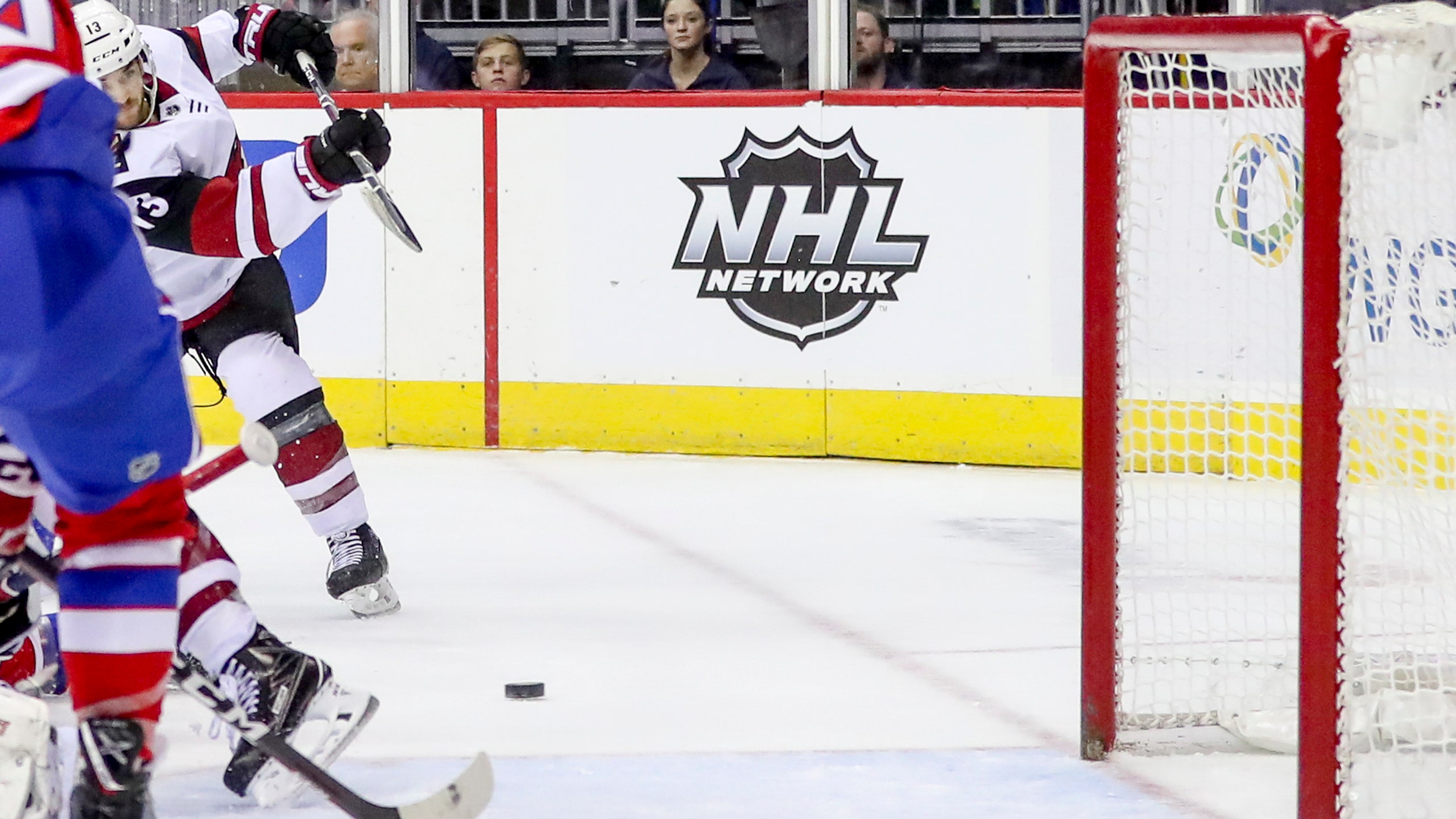 The Latest: NHL concussion settlement worth $18.9 million
November 12, 2018
The Latest on a tentative settlement on the NHL concussion lawsuit (all times Eastern):
2:35 p.m.
An attorney representing retired players involved in the NHL's concussion lawsuit and a sports economist say a judge's decision earlier this year was crucial in leading to a tentative settlement announced this week.
Attorney Stuart Davidson says the decision this summer by U.S. District Judge Susan Richard Nelson to deny class-action status was a "watershed moment" in the case, which was filed in 2013. Davidson says players lost a lot of leverage from that point.
John Vrooman, a sports economics professor at Vanderbilt, says the decision to deny class-action status severely limited potential damages to the NHL owners as well as benefits for players. He called the settlement a "lopsided victory for the owners."
---
---