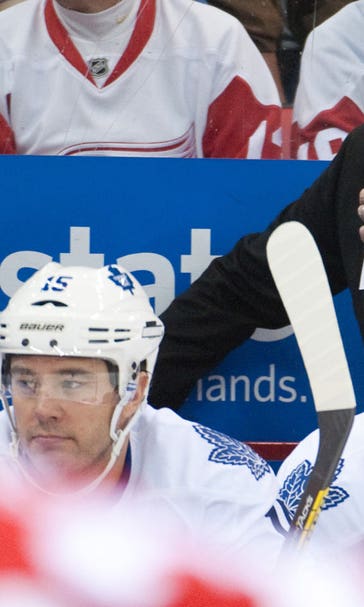 The hottest fall trend in Toronto? Babsocks
October 15, 2015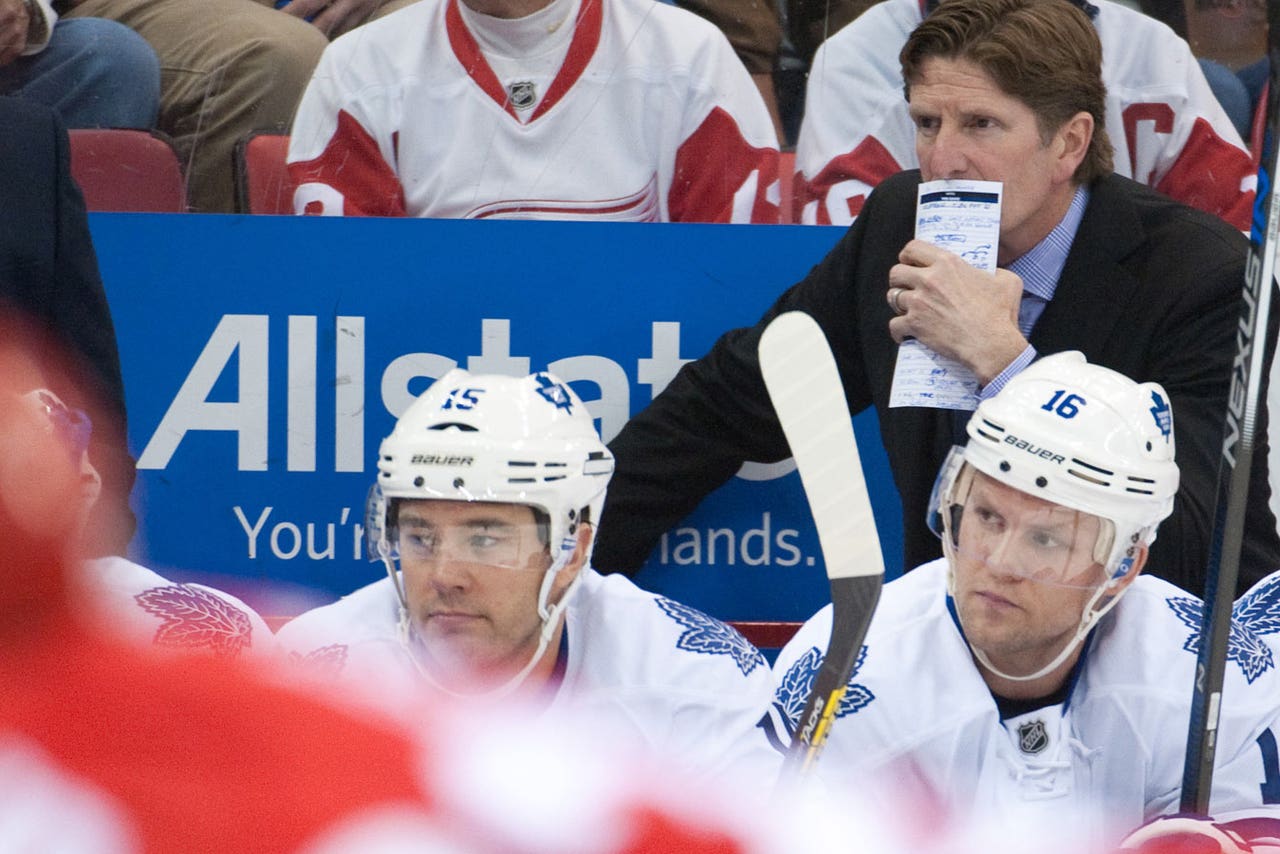 For some people, a statue or a plaque in their honor is a sign of their fame and influence. For Toronto coach Mike Babcock, it seems his importance to the city is honored in the newest fall trend: Babsocks.
That's right. Two Toronto-area friends, Jake Mednick and Thomas McCole, turned into an entrepreneurial team when, following a beer-league hockey game, they dreamed up an idea for socks featuring Babcock's likeness. The socks sell for $20 per pair, and according to a recent story by SportsNet, the duo can't keep enough socks in stock to meet the demand. 
"This is bizarre territory, but we're excited," Mednick told SportsNet. "I want there to be a game-day ritual in Toronto where fans roll up their Babsocks and everyone can unite."
Fans can even unite behind the trend on social media. Mednick and McCole ask fans to tag tweets about the socks with @babsocks or the hashtags #BABSOCKS and #BABSBUDS. 
The pair also told SportsNet they are looking to expand beyond just socks, adding that they are pondering a gloves line called "Shanahands" in honor of team president Brendan Shanahan and noted that they are also trying to think up a product to honor new GM Lou Lamoriello. 
(h/t SportsNet) 
---
---