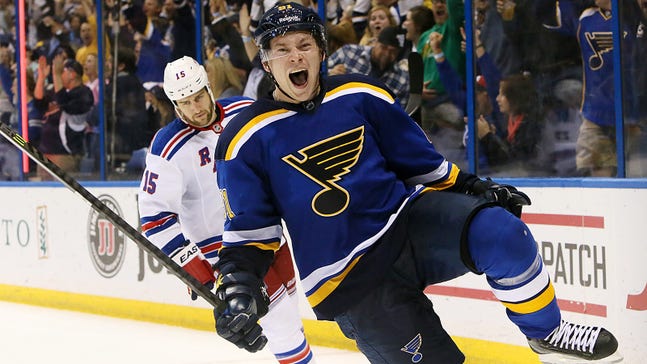 Tarasenko needs to be signed before anything else
Published
Jul. 1, 2015 9:53 a.m. EDT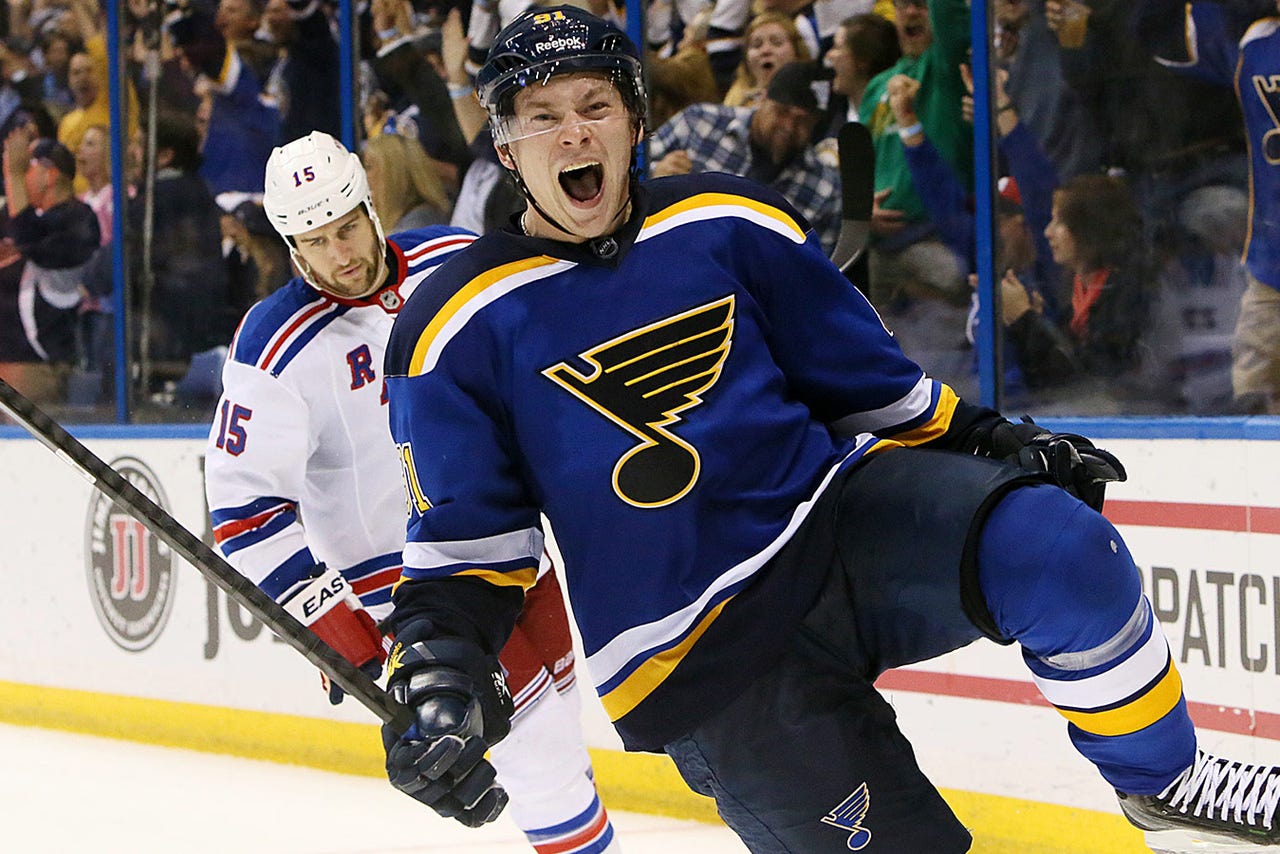 According to General Fanager, the St. Louis Blues have over $14.3 million in cap space.
That's actually a lot of space in comparison to most teams. In fact, only 13 more teams have more cap space than the Blues, and most of those teams aren't playoff contenders.
But don't think that GM Doug Armstrong is going to be wheeling and dealing a bunch of free agents on July 1. He's made it quite clear the Blues won't sign anyone of significance until restricted free agent Vladimir Tarasenko signs a contract with the Blues.
"We'll talk to our own restricted free agents, but we're going to stay away from the unrestricteds until we find out what Vladi's intentions are," Armstrong said to the St. Louis Post-Dispatch. "If we can find the depth player that we want, we're going to fill out our roster. But as far as making a significant addition to our team, we're not looking for a top-five defenseman or a top-10 forward until we get Vladi done."
Tarasenko finished the year with 37 goals, fifth best in the league, and 73 points, good for 10th in the league.
The 23-year-old forward could potentially see an offer sheet thrown his way, but have no fear Blues fans, Tarasenko won't be going anywhere.
(h/t Pro Hockey Talk)
Photo Credit: Chris Lee, clee@post-dispatch.com
---
---