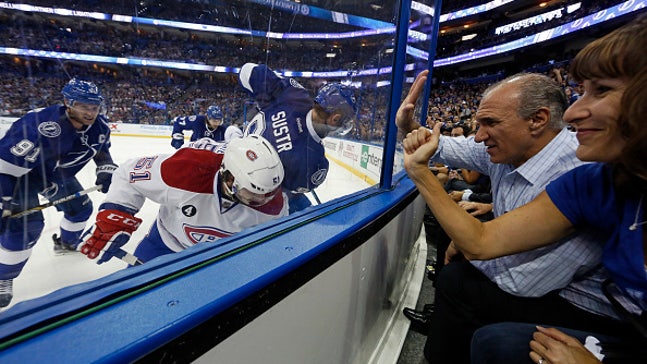 Tampa Bay Lightning fan arrested after bringing gun inside arena
Published
May. 7, 2015 4:41 p.m. ET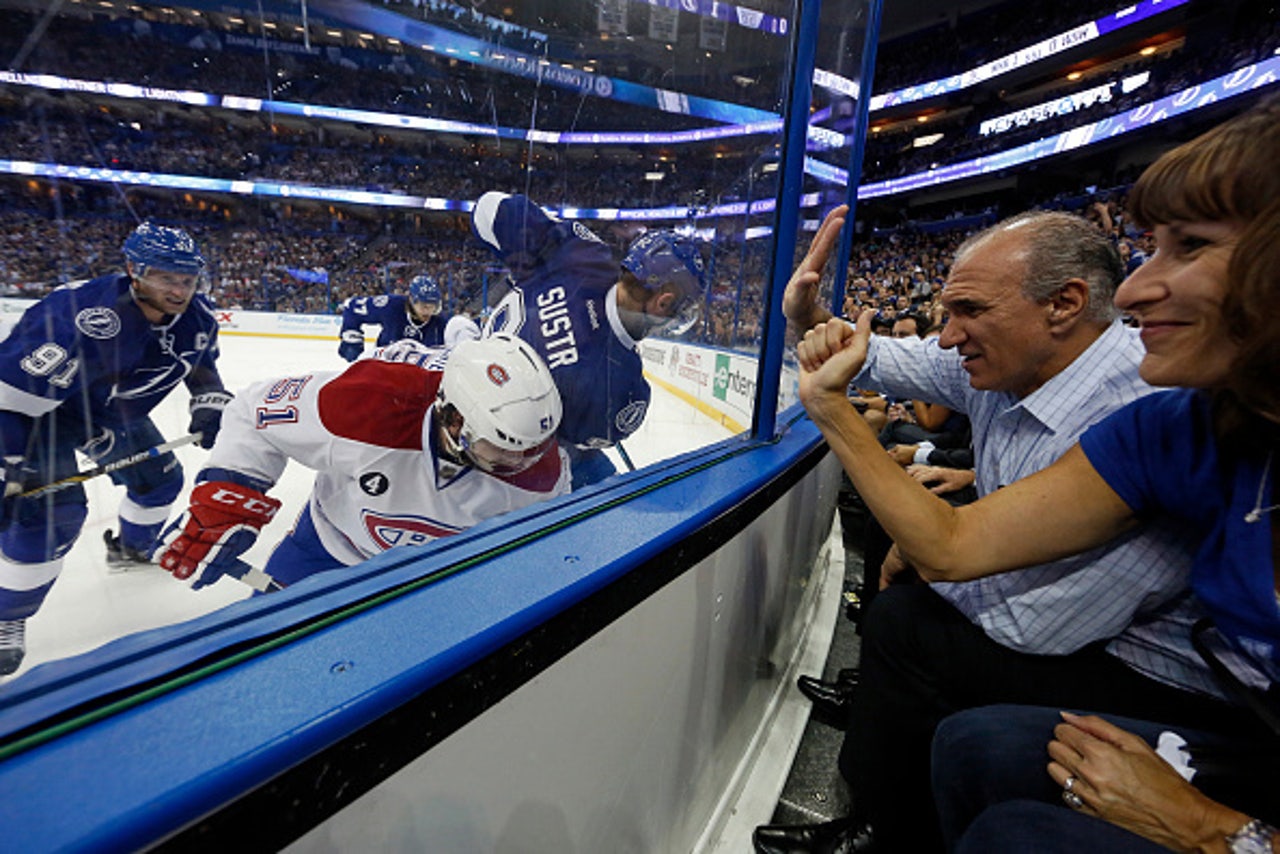 By Jason Rowan
A St. Petersburg, Fla., man was arrested on Wednesday night at Amalie Arena during Game 3 of the Tampa Bay Lightning-Montreal Canadiens series and is facing a misdemeanor charge after police discovered he had a gun in his possession.
A witness notified authorities when he saw Cassidy, 27, drop his gun in the bathroom and pick it up. When approached at his seat and confronted by a Tampa officer, Cassidy admitted he had a gun in his pocket.
A report from WTSP features video of Cassidy's arrest.
Cassidy was arrested on a second-degree misdemeanor charge of bringing a gun to a sporting event. The charges would have rose to a level of felony had Cassidy not have had a concealed weapons permit.
Police indicated that Cassidy wasn't properly screened when going through security before entering the arena.
Lightning spokesperson Bill Wickett told WTSP that the Lightning are investigating the incident and indicated the team will conduct an internal review of procedures with police. He also said more information regarding the incident will likely be released Thursday.
Given how the Amalie Arena was the site of an earlier incident during the Stanley Cup Playoffs when a Detroit Red Wings fan attempted to set a team flag on fire as it was being held over fans, it's safe to say fans better keep their heads on a swivel and any home Lighting playoff game.
More from Sportress of Blogitude:
---
---