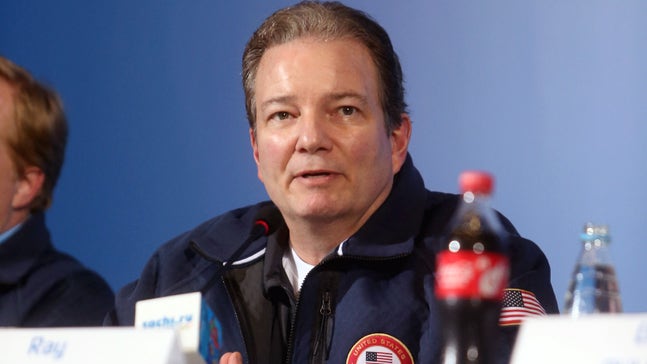 Shero hired as New Jersey Devils' general manager
Published
May. 4, 2015 4:20 p.m. ET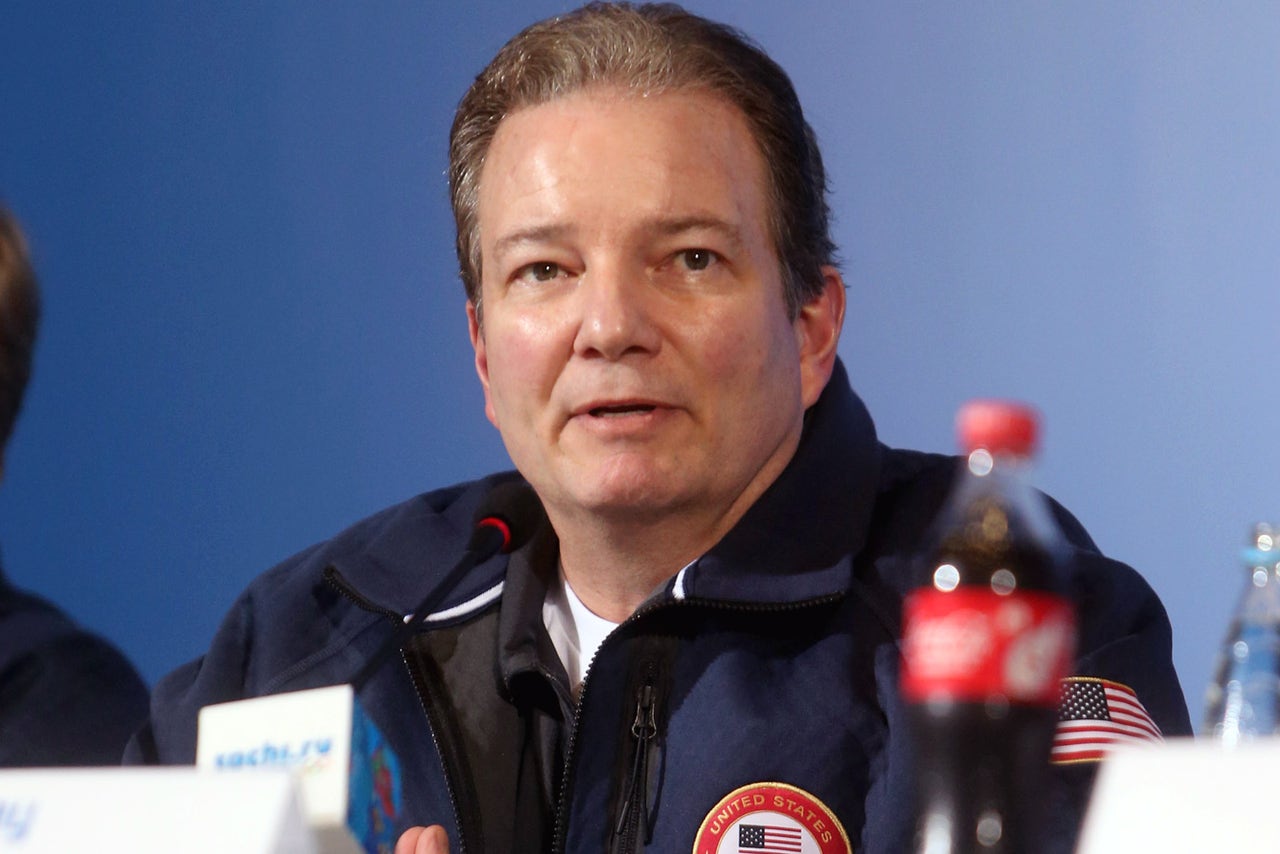 NEWARK, N.J. (AP) After a 28-year run, Lou Lamoriello is stepping down as the New Jersey Devils general manager and handing the job to Ray Shero.
The 72-year-old Lamoriello announced the change Monday, noting that he will remain as president of hockey operations.
He said he has considered stepping down for a while and that he was not forced out by ownership after missing the playoffs the past three seasons.
Lamoriello has led the Devils since 1987, guiding them to three Stanley Cup titles, five Eastern Conference titles and nine division championships in 21 playoff appearances.
''Certainly there has been a certain philosophy here that has been successful for a number of years and I think the decision was getting someone who had experiences in different organizations, but also has had the background in winning and knows what it is to win and has experienced winning,'' Lamoriello said in explaining the move. ''That's pretty important in anything you do. There is a difference.''
The 52-year-old Shero was let go as the Pittsburgh Penguins general manager last May. The Devils received permission from the Penguins to talk with Shero, but they were not compensated for the hire.
Shero will run the team, and he will be in charge or hiring a new coach, said Lamoriello, noting that Shero will report to him.
Lamoriello even laughed when he thought someone was asking him if he was old.
''I think we have to be realistic in life in different areas,'' he said. ''We have to be honest and I think right now this is a perfect time, we've got a got a person at a perfect age with great experience that has been in a couple of different organizations, who has had a year off and who has had a chance to take a step back to look at what went wrong, where, what went right and what would I do differently? I think we are going to be the beneficiary of that.''
While the two men have similar philosophies, Lamoriello said there might be changes in how things run.
''Ray might do things a little different than I would, so be it,'' Lamoriello said. ''That's a progression. I don't see foresee any of that being any issue whatsoever.''
''The opportunity to work with Lou was a big attraction for me,'' said Shero, the son of former Flyers and New York Rangers coach Fred Shero.
Shero served as the Penguins general manager for eight seasons, winning the 2009 Stanley Cup, two consecutive Eastern Conference titles in 2007-08 and 2008-09 and had three first-place division finishes.
He previously spent 14 seasons as an assistant general manager with the Ottawa Senators (1993-98) and Nashville Predators (1998-2006). He also spent seven seasons as a player agent prior to making the transition to the front office.
Shero, who has known Lamoriello since both worked in the college ranks, said he spent the past year being with his family and helping USA Hockey.
Looking to the future, Shero said the Devils need to find scorers for next season. The strength of the Devils last season was the goaltending of Cory Schneider and the play of a young defense.
Lamoriello fired coach Pete DeBoer in December, and he then ran the team with the help of Adam Oates and Scott Stevens.
---
---