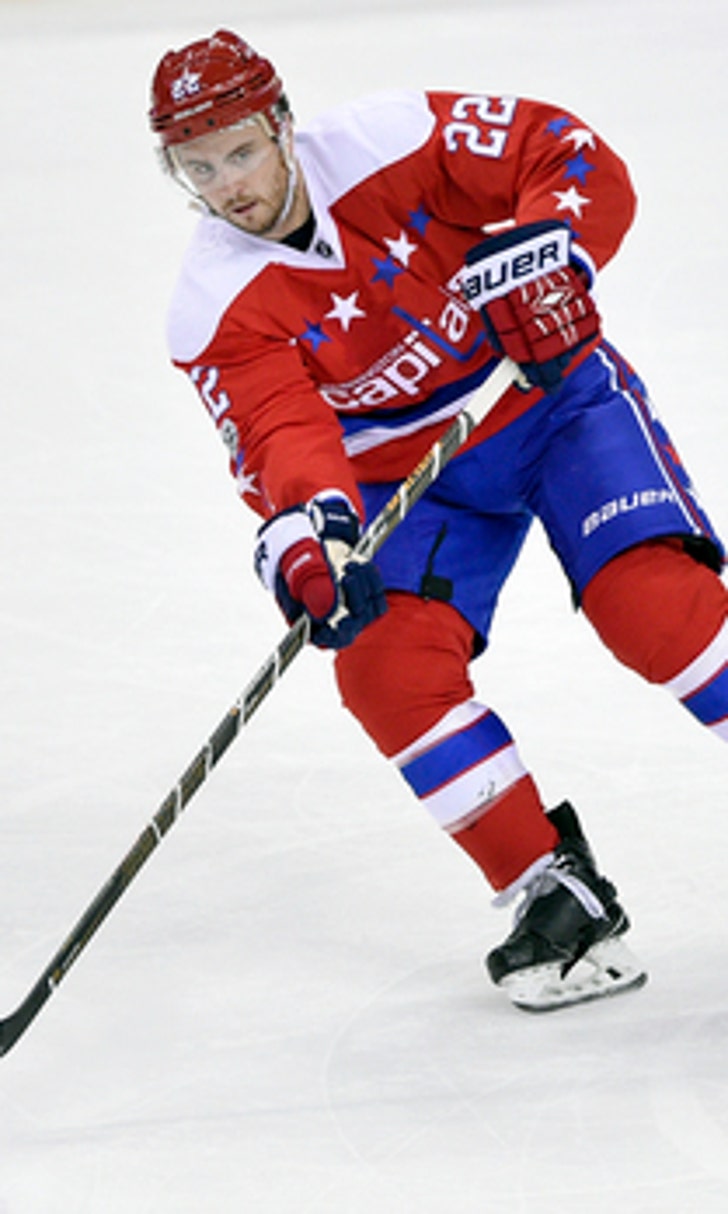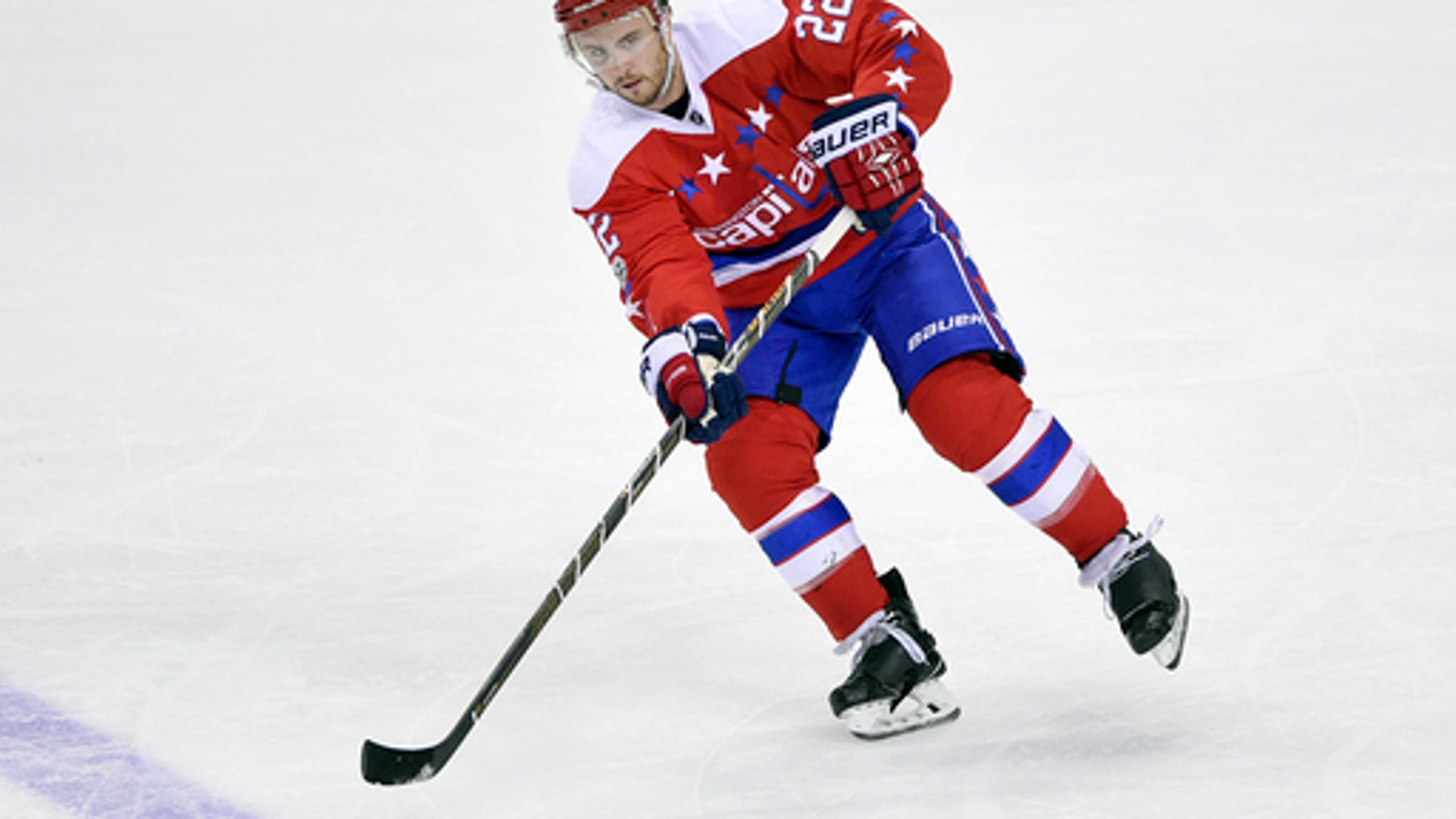 Shattenkirk comes home, signs 4-year deal with NY Rangers
BY AP • July 1, 2017
Kevin Shattenkirk grew up a New York Rangers fan in suburban New Rochelle, so he knows all about the pressure of playing for his hometown team.
Still, that's what the offensive-minded defenseman wanted, and the most coveted player available on the opening day of free agency turned down a bigger offer elsewhere to sign a four-year, $26.6 million deal with the Rangers on Saturday.
''When you have the opportunity to fulfill a lifelong dream, it's an opportunity that may only come once in my career and I felt like this was my chance,'' Shattenkirk said. ''It's a team I'm extremely excited about. A lot of factors outside of money and terms came into play and ultimately what won the decision for me.''
Shattenkirk knows the expectations will be high, but it's something he welcomes.
''There's going to be a lot of pressure - that's something that's exciting to me. You can't replicate that anywhere else in this league, but as a local boy I grew up around it,'' he said. ''No matter where you go you're trying to win your team a Stanley Cup. There's no better place to try to do it for me than in New York.''
The Rangers had an opening on the blue line after buying out Dan Girardi's contract last month. Girardi signed with Tampa Bay on Saturday. New York could also be without Kevin Klein, who was considering retiring from the NHL.
On Thursday, the Rangers re-signed defenseman Brandon Smith, who was acquired from Detroit at the trading deadline, to a four-year, $17 million deal.
Shattenkirk has 68 goals, 230 assists and 304 penalty minutes in 490 games over seven seasons with Colorado, St. Louis, and Washington. He also has four goals and 26 assists in 45 career playoff games. Other than the lockout-shortened 2012-13 season, he has had at least 30 assists and 40 points every year - one of just 14 defensemen in NHL history to accomplish the feat in six of their first seven seasons.
''Kevin's a player we've obviously coveted for a while, an offensive defenseman on the right side that can do so many things for you,'' Rangers general manager Jeff Gorton said. ''It's clear that we feel like he's a top-four defenseman in the league.''
The right-handed Shattenkirk will likely join captain Ryan McDonagh as the Rangers' top defensive pairing and anchor the team's inconsistent power play.
Shattenkirk said the chance to play alongside McDonagh was a big factor in his decision to join the Rangers.
''He complements my game well,'' he said. ''The opportunity on the power play is a place where I'm confident I can succeed and help this team. My goal is to come in here and be a phenomenal defenseman in all aspects of the game and I believe Ryan McDonagh is going to help me be that.''
Shattenkirk split last season between St. Louis and Washington and had 13 goals and 43 assists for 56 points in 80 games.
The Rangers also agreed to a one-year, $1.3 million deal with veteran goalie Ondrej Pavelec to be the backup to Henrik Lundqvist. Pavelec replaces Antti Raanta, who was traded to Arizona last week.
Pavelec has played his entire career with the Atlanta Thrashers/Winnipeg Jets franchise. He had a 3.55 goals-against average last season with a .888 save percentage in eight NHL games.
With holes in the middle up front after trading Derek Stepan to the Coyotes in the deal with Raanta, and losing Oscar Lindberg in the Vegas Golden Knights expansion draft, Gorton said he has been talking to teams about trades. Asked about talks with restricted free agents Mika Zibanejad and Jesper Fast, Gorton said the discussions were ongoing.
''There hasn't been a lot of talk this week,'' he said. ''Next week we'll pick it up again and see where it takes us.''
Notes: The Rangers agreed to terms with veteran forwards Paul Carey and Cole Schneider. Carey, 28, had 24 goals and 31 assists for Hershey of the AHL last season. He has one goal and one assist in 32 career NHL games over four seasons with Colorado and Washington. Schneider, 26, had 24 goals and 39 assists in 71 games with AHL Rochester last season. He appeared in four game with Buffalo the last two seasons, recording one assist.
---
AP Hockey Writer Stephen Whyno contributed to this report.
---
Follow Vin Cherwoo at www.twitter.com/VinCherwooAP
---
More AP NHL: https://apnews.com/tag/NHLhockey
---
---