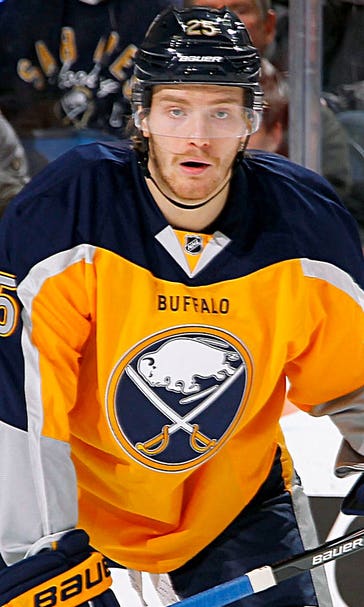 Sabres return Mikhail Grigorenko to AHL after a single game
December 17, 2014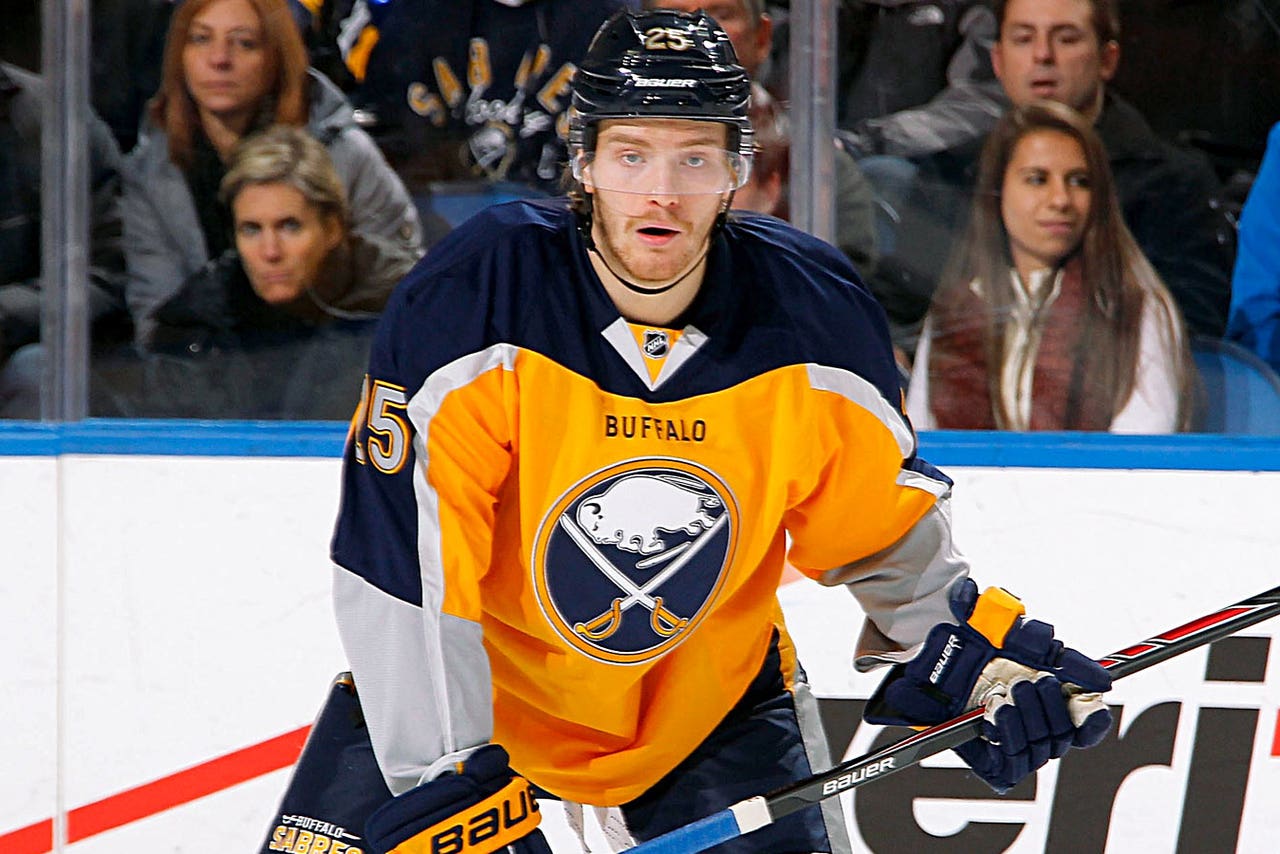 Buffalo Sabres center Mikhail Grigorenko is heading back to the minors after a one-game NHL stint.
The Sabres returned the 2012 first-round draft pick to their AHL affiliate in Rochester on Wednesday, a day after Grigorenko played during a 5-1 loss at Winnipeg. He finished with one shot on goal in just under 17 minutes of ice time in his first NHL appearance since Nov. 27, 2013.
Grigorenko was called up on Monday to fill in after Torrey Mitchell was hurt blocking a shot in a 5-4 shootout win over Ottawa.
The Sabres (13-17-2) are off until Saturday, when they host Colorado.
---
---