Calgary Flames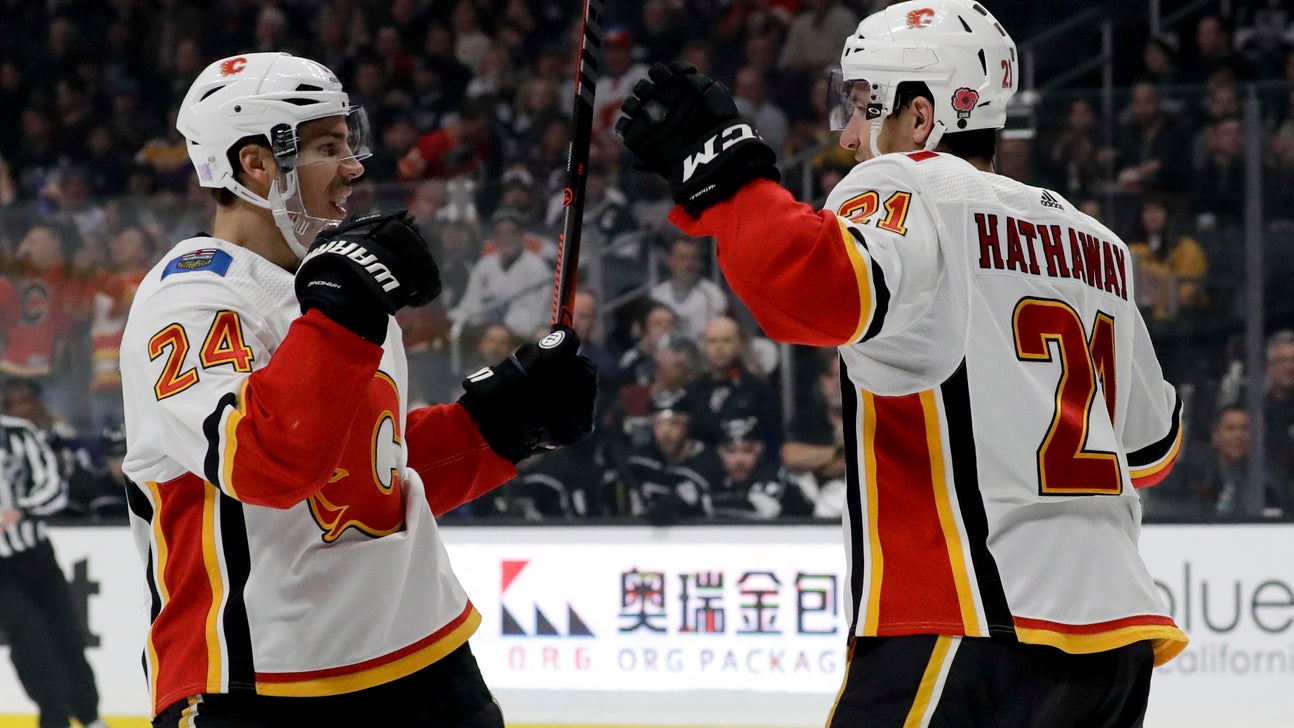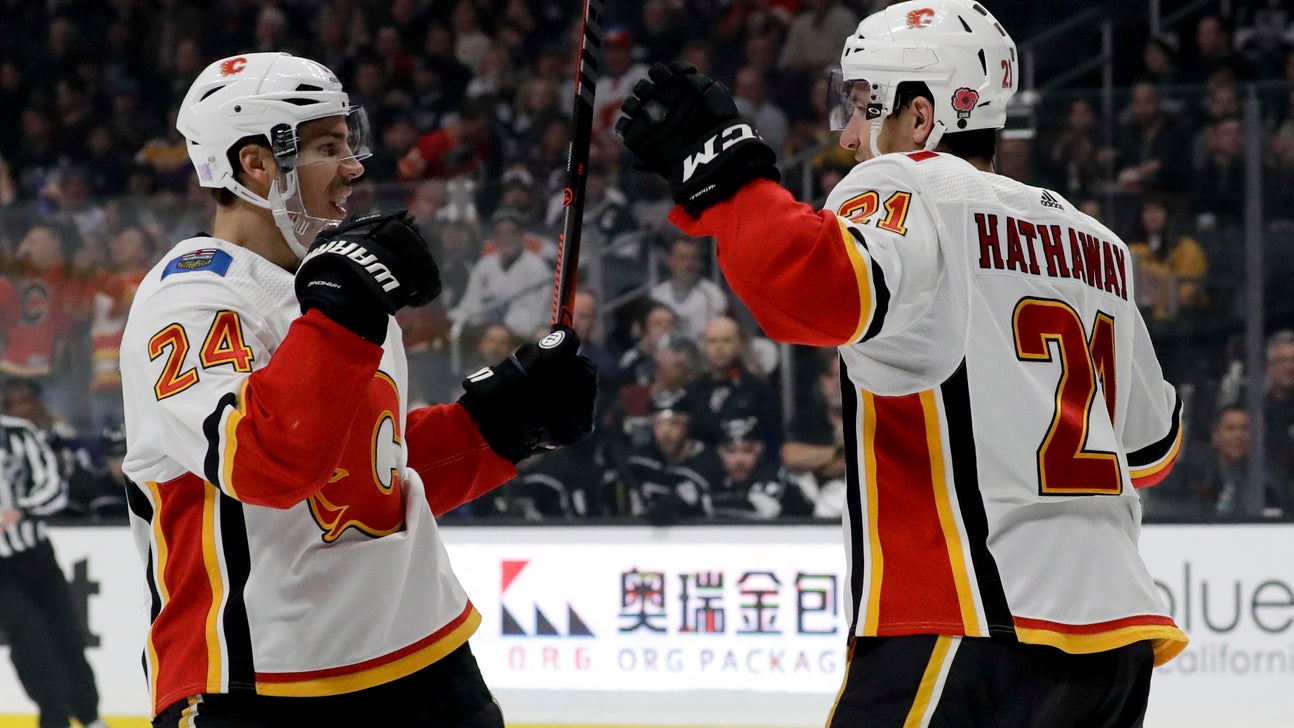 Calgary Flames
Rittich, Hamonic lead Flames to 1-0 win over Kings
Updated
Mar. 4, 2020 10:10 p.m. ET
LOS ANGELES (AP) — Calgary Flames goalie David Rittich was more than happy to share the credit after getting his first career shutout.
It was a perfectly reasonable position from Rittich after seeing the hard work put in on both ends of the ice by defenseman Travis Hamonic and the Flames.
Rittich stopped 21 shots and Hamonic scored to help the Flames to a 1-0 win over the Los Angeles Kings on Saturday night.
"I get a shutout, but they didn't have too much because our team played pretty good," said Rittich, who has won three straight starts and five of his past six. "I have to say thank you to the locker room because they played really good."
The Flames have won five of their past six games.
Jack Campbell made 35 saves for the Kings, who have been held to one goal or fewer in six of their first 16 games.
The Flames went in front 2:26 into the first period. Hamonic got his second goal, with Garnet Hathaway setting a screen that kept Campbell from seeing the shot to the far post. Austin Czarnik and Noah Hanifin had assists, with Hanifin picking up his third in the past four games.
"I mean, I don't score much, so it was nice. A bonus," Hamonic said. "Glad to help the team out that way, but I thought defensively our group collectively was really good."
Hamonic also played his part to help smother the Kings' floundering offense. He used his body to break up a pass by Ilya Kovalchuk during an odd-man rush in the second period, when the Kings managed four shots on goal.
Hamonic also disrupted a breakaway by Tanner Pearson on the power play in the third period, coming up from behind to delay Pearson from shooting and allowing Rittich to make the save when Pearson did put the puck on goal.
"I think he was the most noticeable guy either way on either team," Flames coach Bill Peters said of Hamonic. "He just found a way to be involved in the game."
The Kings struggled to create chances on a consistent basis, continuing a recurring theme this season. Even when Jeff Carter won an offensive-zone face-off with 44 seconds remaining and Campbell pulled for an extra attacker, the Kings still could not beat Rittich.
"We're getting some shots, but not the shots we want," Kings forward Alex Iafallo said. "We need to get that passion back, that hunger to get to the soft areas and keep making plays."
After beating the Anaheim Ducks 4-1 on Tuesday in coach Willie Desjardins' debut with the team, the Kings have lost two straight and scored one goal each in defeats against the Minnesota Wild and Flames.
Desjardins said the Kings would have to be more aggressive on offense, even if it meant getting away from the sound defensive structure that has been the team's identity this decade.
"I think that's the way they have always won, so I think some of the top guys think a little bit more defensively," Desjardins said. "The guys on the other side, (Flames forward Johnny) Gaudreau, (Sean) Monahan, they are always thinking offense. Saying that, I think we have to create some systems that are going to get guys more involved. We got to force ourselves to get up ice and play more aggressive and play more offensive."
NOTES: The Kings are 1-8-1 when allowing the first goal this season. ... Kings C Michael Amadio returned to the lineup after not playing since Oct. 25. Amadio was a healthy scratch for the previous three games following a stint in the AHL. ... Flames F Elias Lindholm had his point streak end after six games. He had three goals and six assists during that span.
UP NEXT
Flames: Wrap up their three-game California road trip at San Jose on Sunday.
Kings: Conclude their seven-game homestand by hosting Toronto on Tuesday.
---
---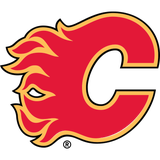 Get more from Calgary Flames
Follow your favorites to get information about games, news and more
---