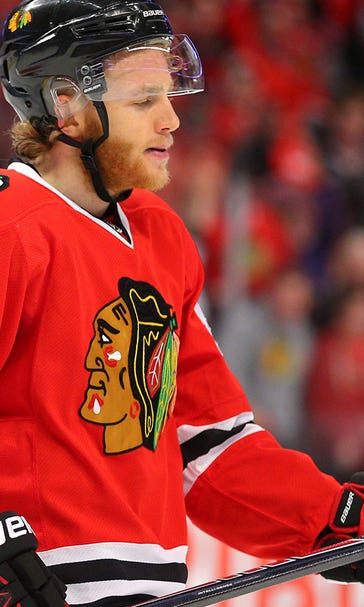 Report: Kane's accuser no longer cooperating in investigation
November 3, 2015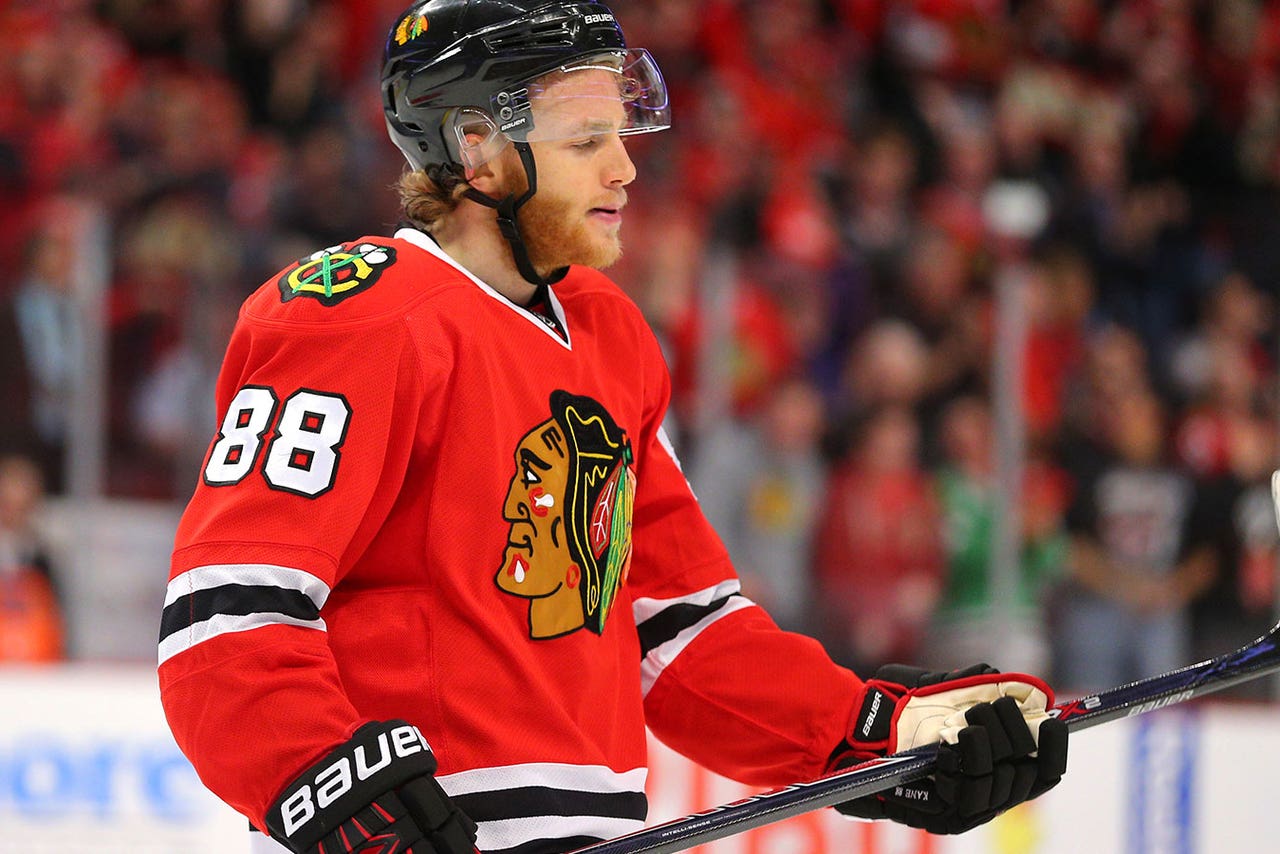 The woman who accused Chicago Blackhawks star forward Patrick Kane of rape three months ago has told the Erie County District Attorney's Office that she no longer wishes to cooperate in the investigation, the Buffalo News reported on Tuesday.
The woman has reportedly told authorities that the investigation has provided an incredible amount of stress for her and her family. She signed an "affidavit declining prosecution" document at the District Attorney's Office, which is now in the hands of District Attorney Frank A. Sedita III, according to the newspaper.
"She was no longer interested in going forward," a source told the Buffalo News.
Sedita declined to confirm or deny the report to the newspaper and plans to speak with the prosecutor, who is currently on vacation.
Paul J. Cambria, Kane's attorney, has not commented on Tuesday's report, only saying that he had "no substantive discussions with the District Attorney's Office" in several weeks.
The woman went to Hamburg (N.Y.) police Aug. 2 alleging that Kane raped her in his lakefront home after meeting her in a bar and inviting her and a female friend to his home. Kane, the two women and a male associate of Kane were driven to the home by an off-duty Buffalo police lieutenant who was working as Kane's chauffeur.
The woman told police that Kane attacked and raped her while the two were alone in a room in Kane's home, sources told the paper.
Kane, 26, has denied any wrongdoing but has never publicly discussed details of the allegations. He has remained with the Blackhawks and has seven goals and nine assists through 12 games in his ninth NHL season.
---
---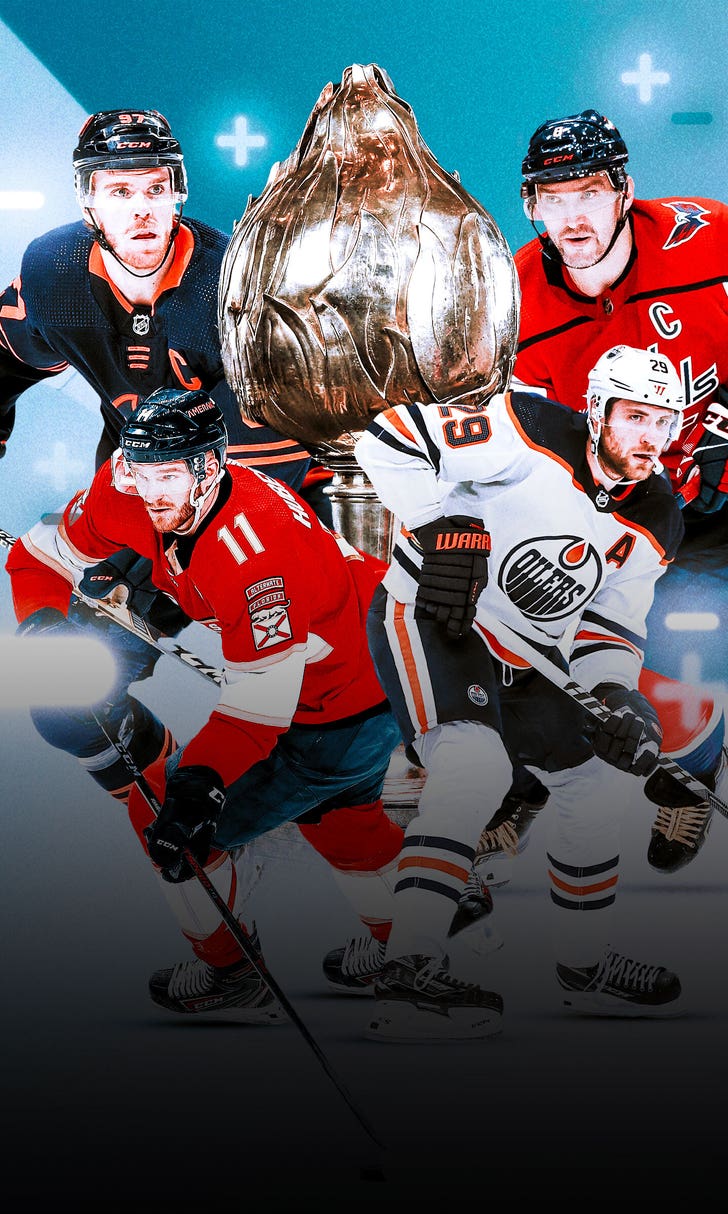 NHL Odds: Lines, betting on who skates away with Hart Trophy