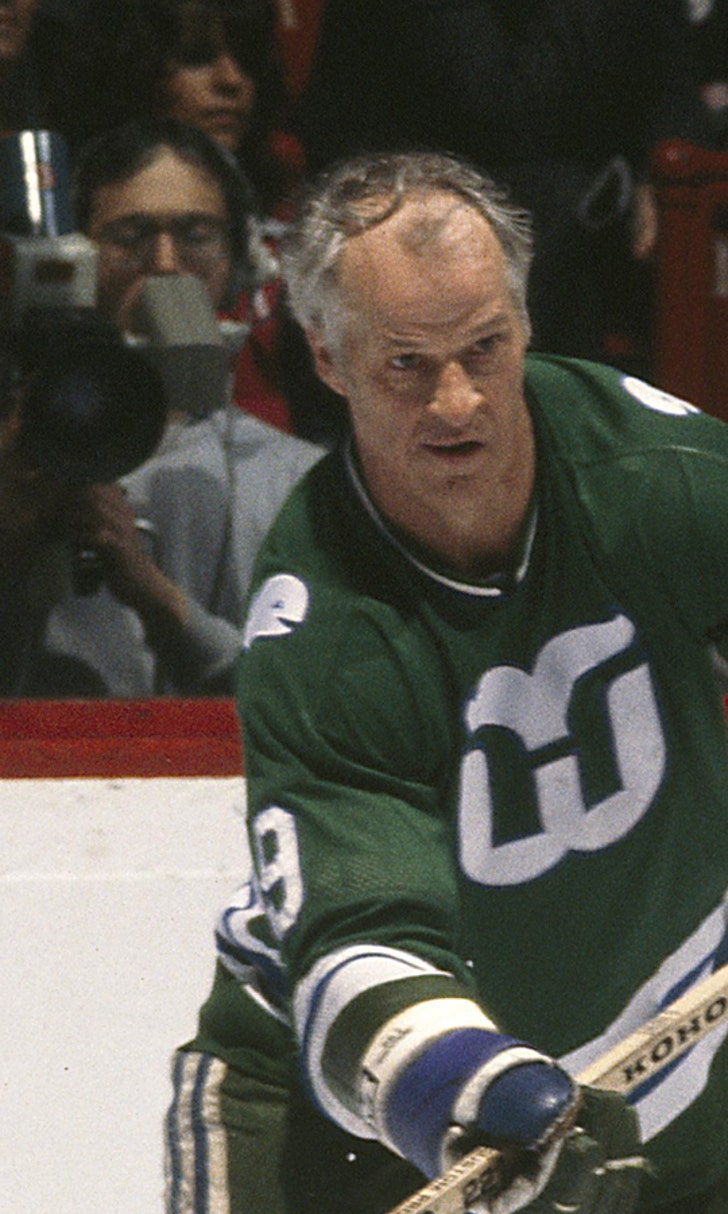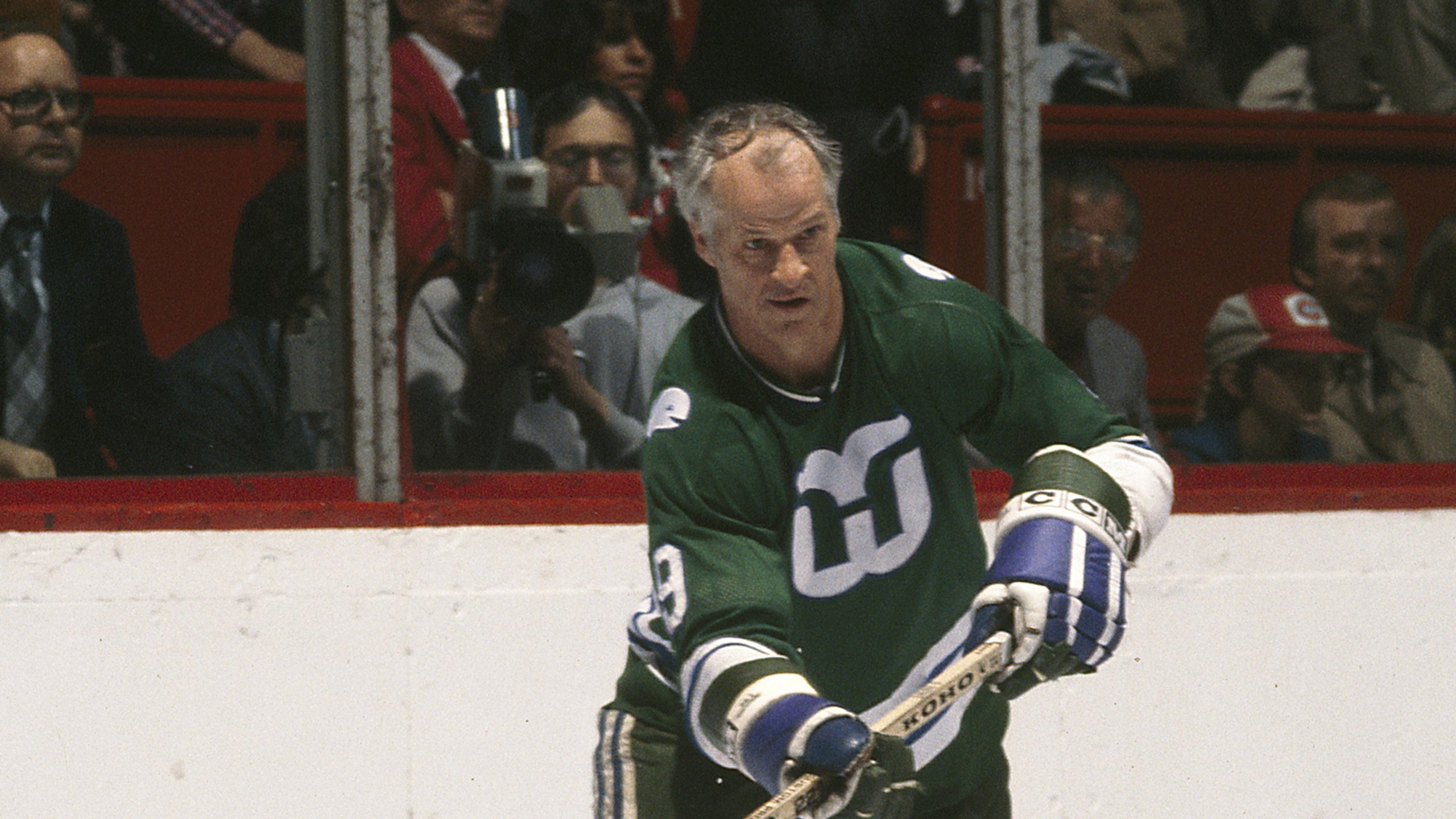 Report: Hall of Famer Gordie Howe's condition takes turn for worse
BY foxsports • November 16, 2014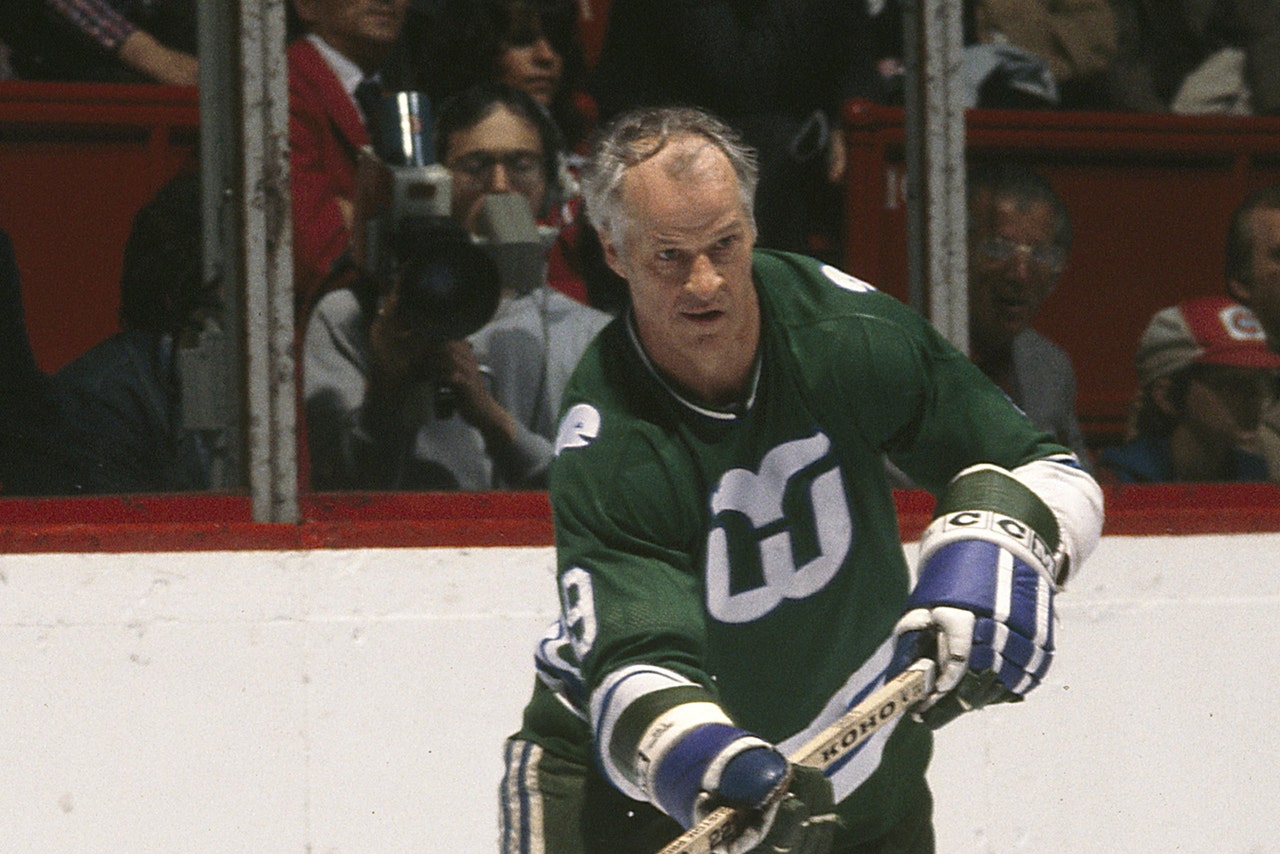 Hockey Hall of Famer Gordie Howe's condition has taken a turn for the worse, his family reportedly says. 
Howe, 86, had reportedly been making progress following a severe stroke on Oct. 26, but Mark Howe told MLive.com that his father was now experiencing severe back pain, causing his blood pressure to fluctuate to dangerous levels.
"The last 10 days have been difficult. His health is trending in the opposite direction," Mark told MLive.com on Sunday. "Right now, it's a lot for Dad to handle."
Mark Howe told the reporter that the family is hoping an epidural in his dad's lower spine will help alleviate the pain, adding that it is making his dementia worse.
"We're hoping and praying," Mark Howe said. "We just don't want him to suffer. If we can't get rid of his back pain, it's going to be extremely difficult rehabbing the way he was 10 days ago.
"It's a continuing fight. We're just trying to give Dad the best chance to continue his road to recovery."
Howe suffered a small stroke a week ago, the seventh or eighth one he has had, according to the report. 
---
---