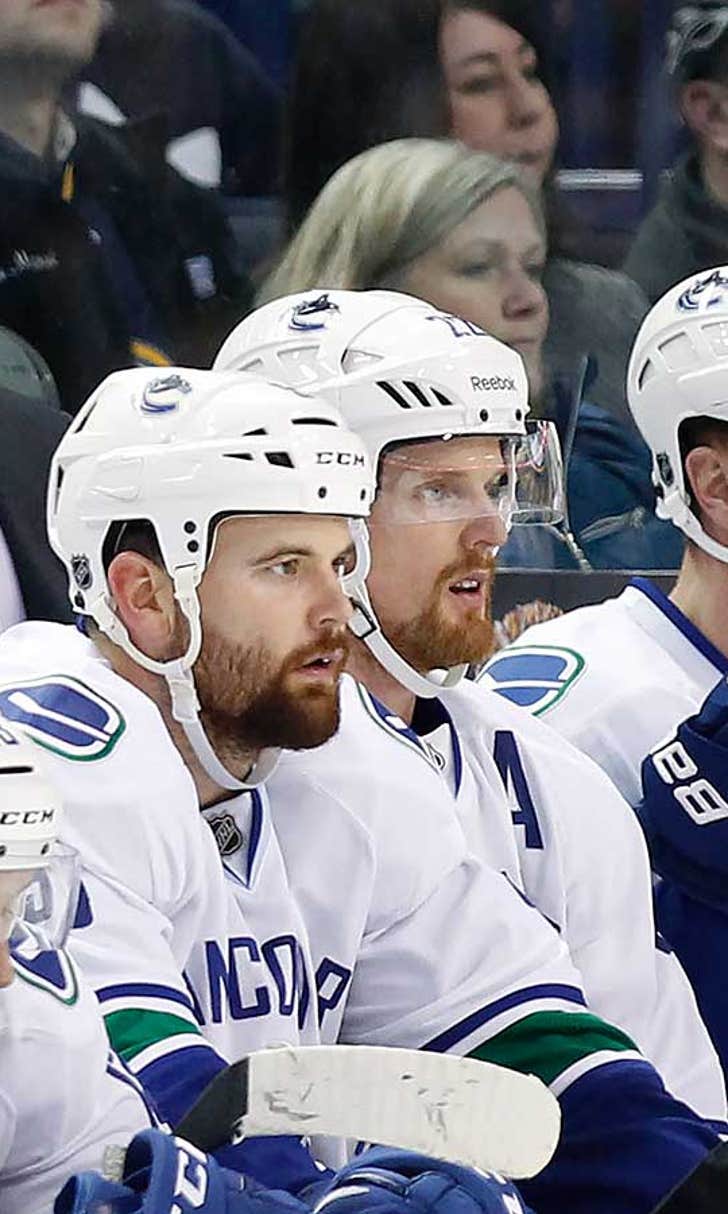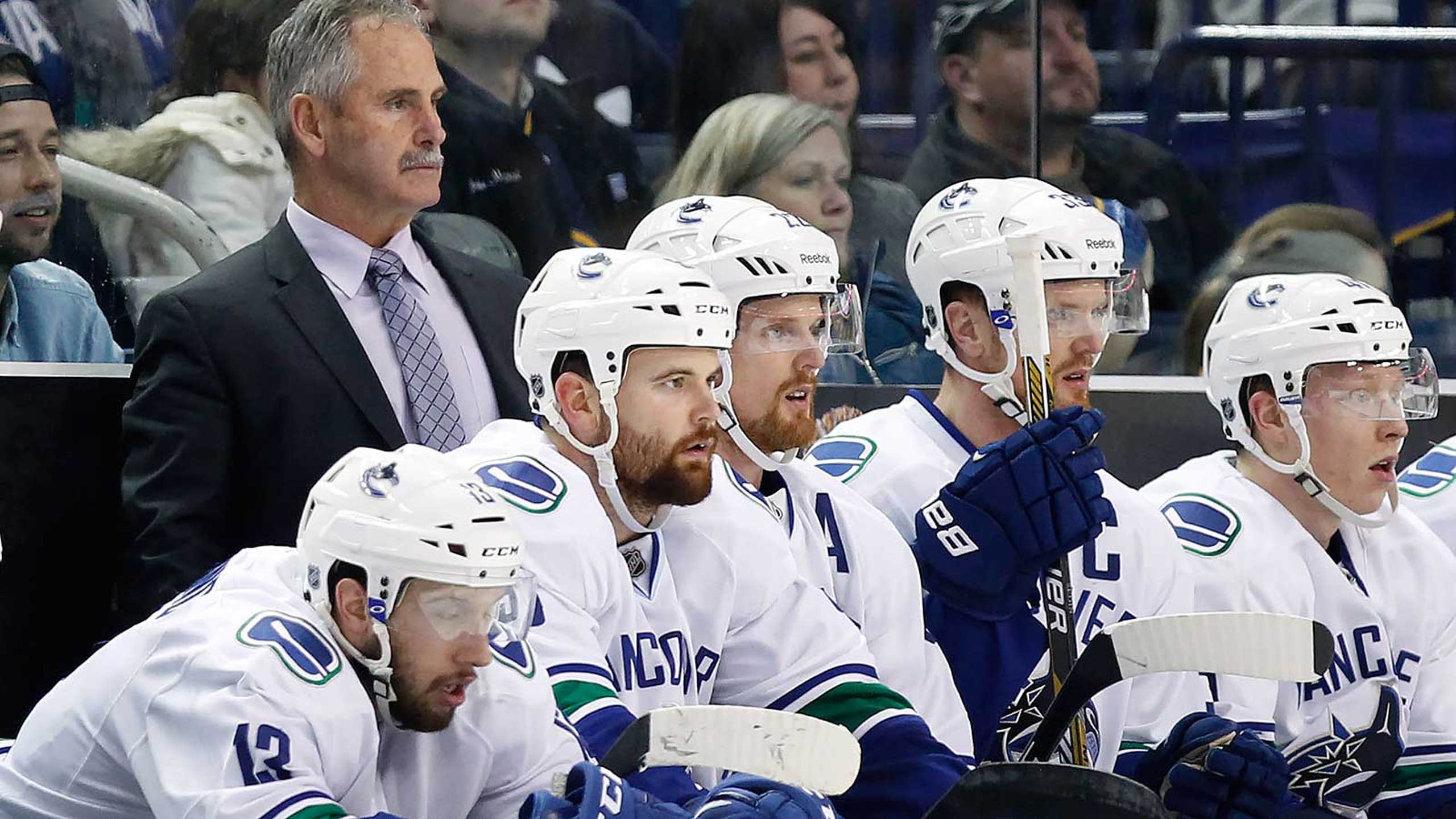 Report: Canucks held closed-door meeting following abysmal road trip
BY foxsports • November 20, 2015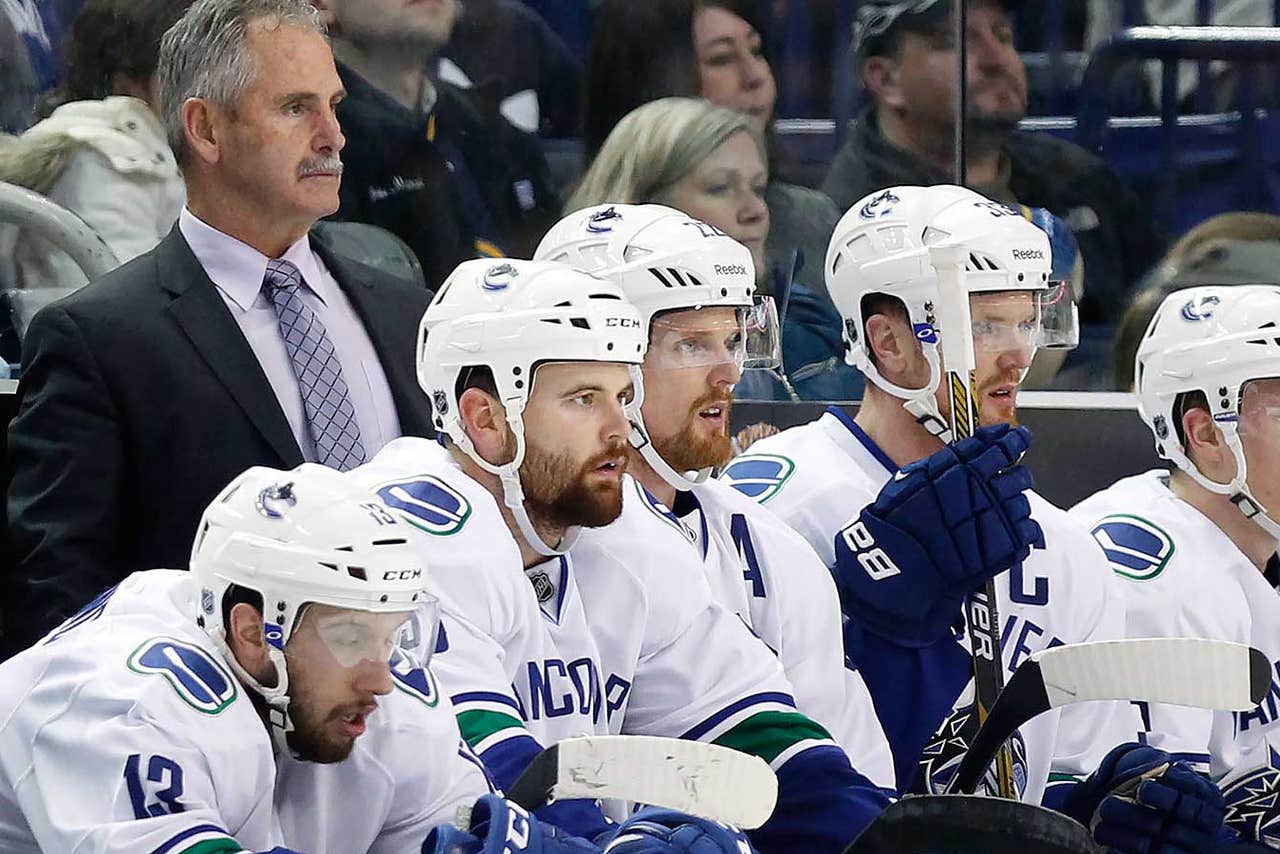 The Vancouver Canucks returned home from a seven-game road trip this month with just one win, so it's not surprising that the mood in Vancouver seems tense. Canucks coach Willie Desjardins admitted to TSN Thursday that his team had a closed-door meeting after the final loss. 
"The players had a little bit of a meeting after i left the dressing room after the game in Winnipeg, and I think they all know that we're not a long ways away," Desjardins told TSN. "We're close, but close doesn't get you many points. They know that we have to find a way."
Indeed the Canucks lost by just one goal in four of their six road losses, and they were able to get points in two of those losses by pushing the game to overtime. But the Canucks lost in a variety of ways, as they blew a 3-0 lead to lose, 4-3, to Montreal, but also managed to come back from a 3-1 deficit to the New Jersey Devils before losing that game in overtime. Still, a loss is a loss, and the trip cost Vancouver in the standings as they now sit in fourth place in the division. 
The Canucks are now also a .500 team with a 7-7-6 record through their first 20 games. That marks the lowest win total through 20 games for the Canucks since the 1997-98 team won just four of their first 20 games. 
(h/t TSN)
---
---