Report: Blackhawks' Kane to be probable for start of playoffs
April 13, 2015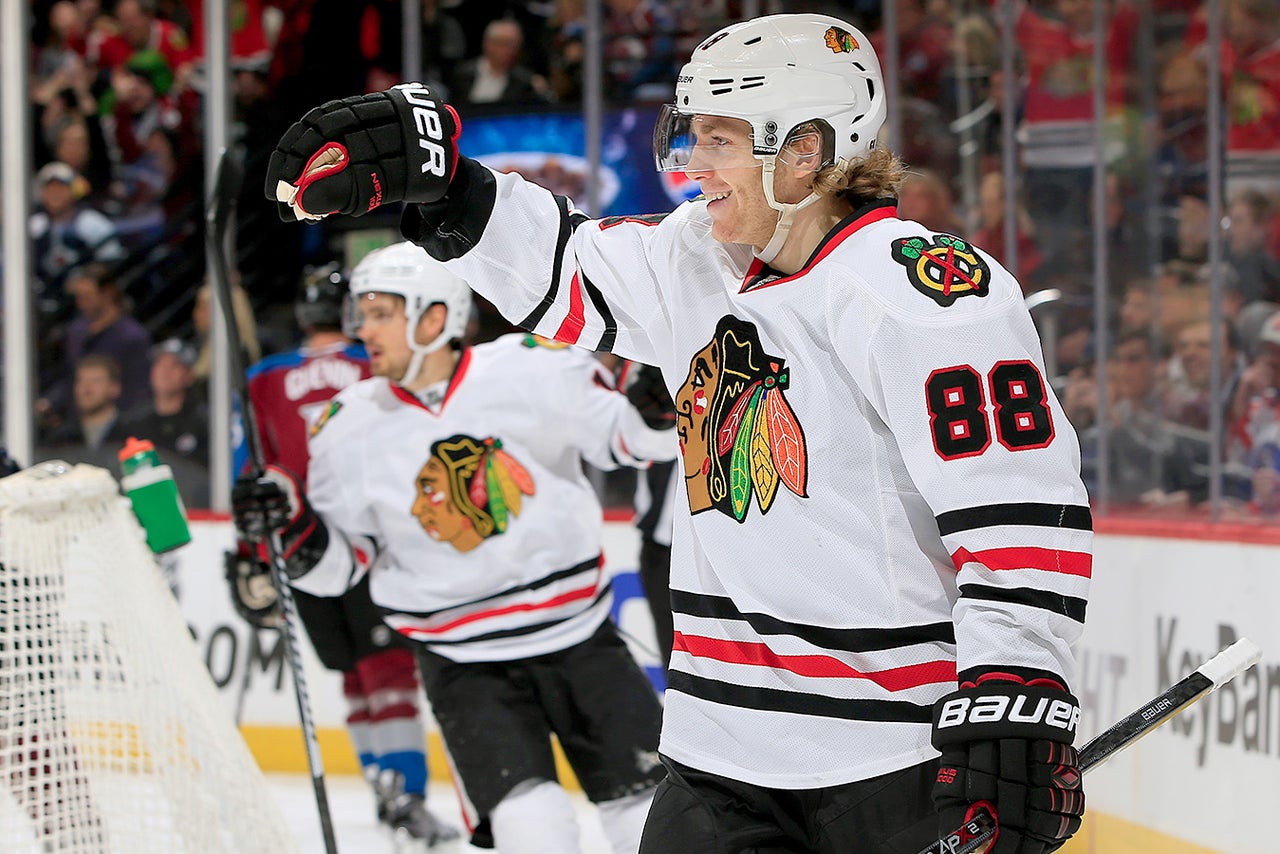 The Chicago Blackhawks could get a much-needed boost in the first round of the Stanley Cup playoffs.
Right winger Patrick Kane, who has been sidelined for almost two months because of a fractured left clavicle, is expected to be cleared for full contact practice on Monday and listed as probable for Game 1 of the team's playoff series against the Nashville Predators on Wednesday, Comcast SportsNet Chicago reports.
Blackhawks head coach Joel Quenneville said Kane would "absolutely" return at some point during the series.
"When? We'll have a better indication after (Tuesday's) practice."
Kane was leading the league with 64 points when he was injured Feb. 24 against the Florida Panthers.
His return would be welcome news for Chicago, which scored a total of five goals during a four-game losing streak to end the regular season.
The Associated Press contributed to this report.
---
---