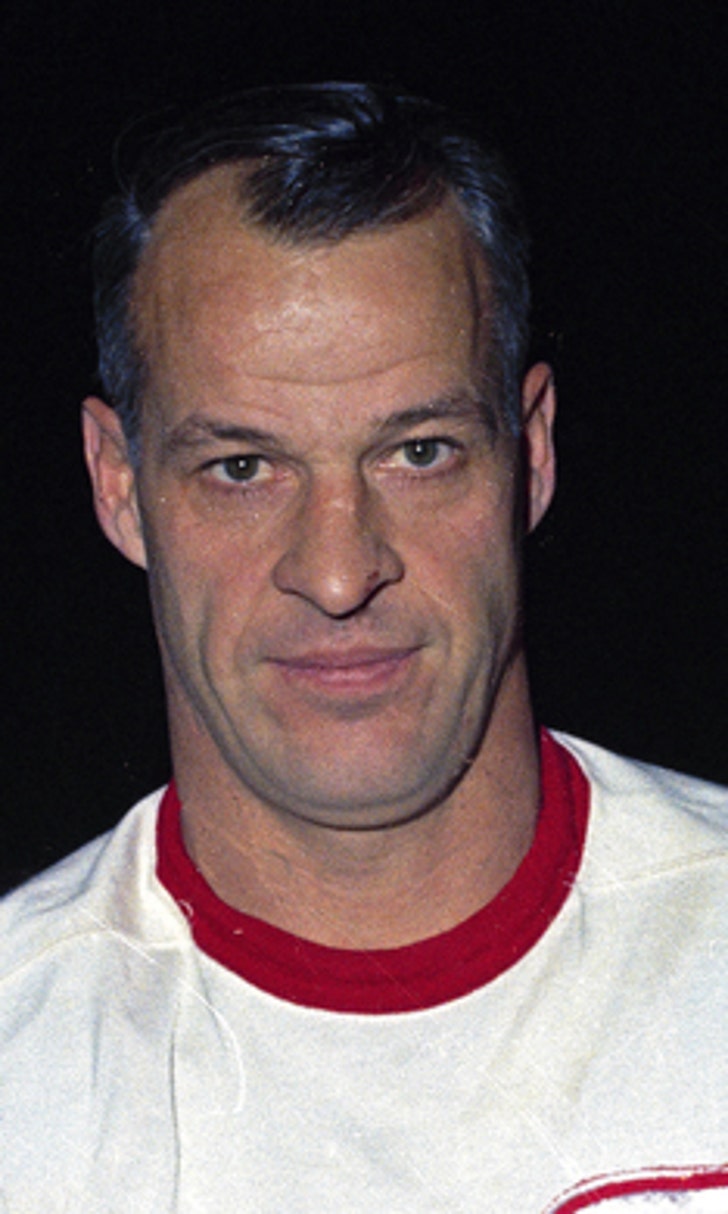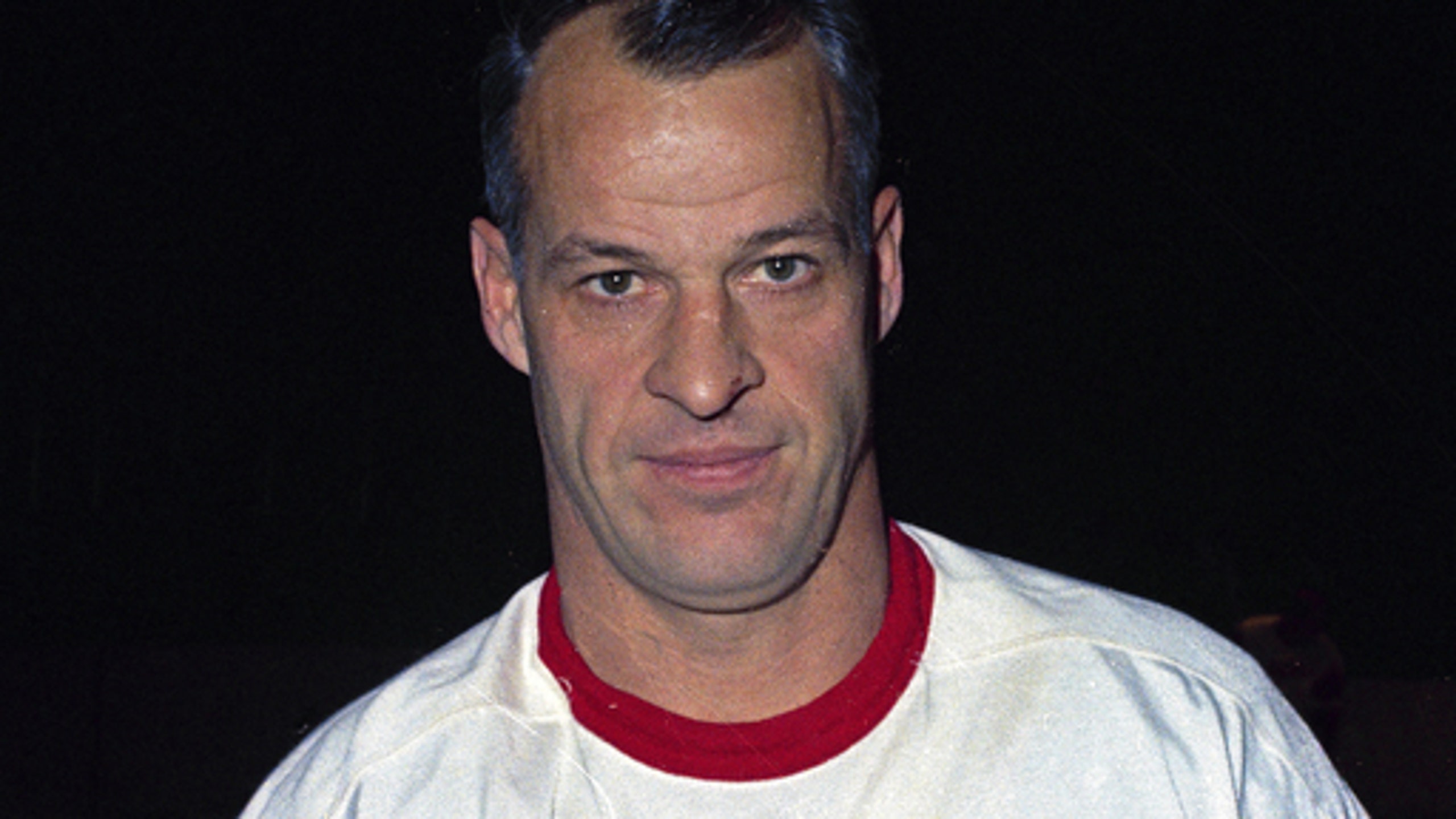 Reaction to the death of NHL Hall of Famer Gordie Howe
BY foxsports • June 10, 2016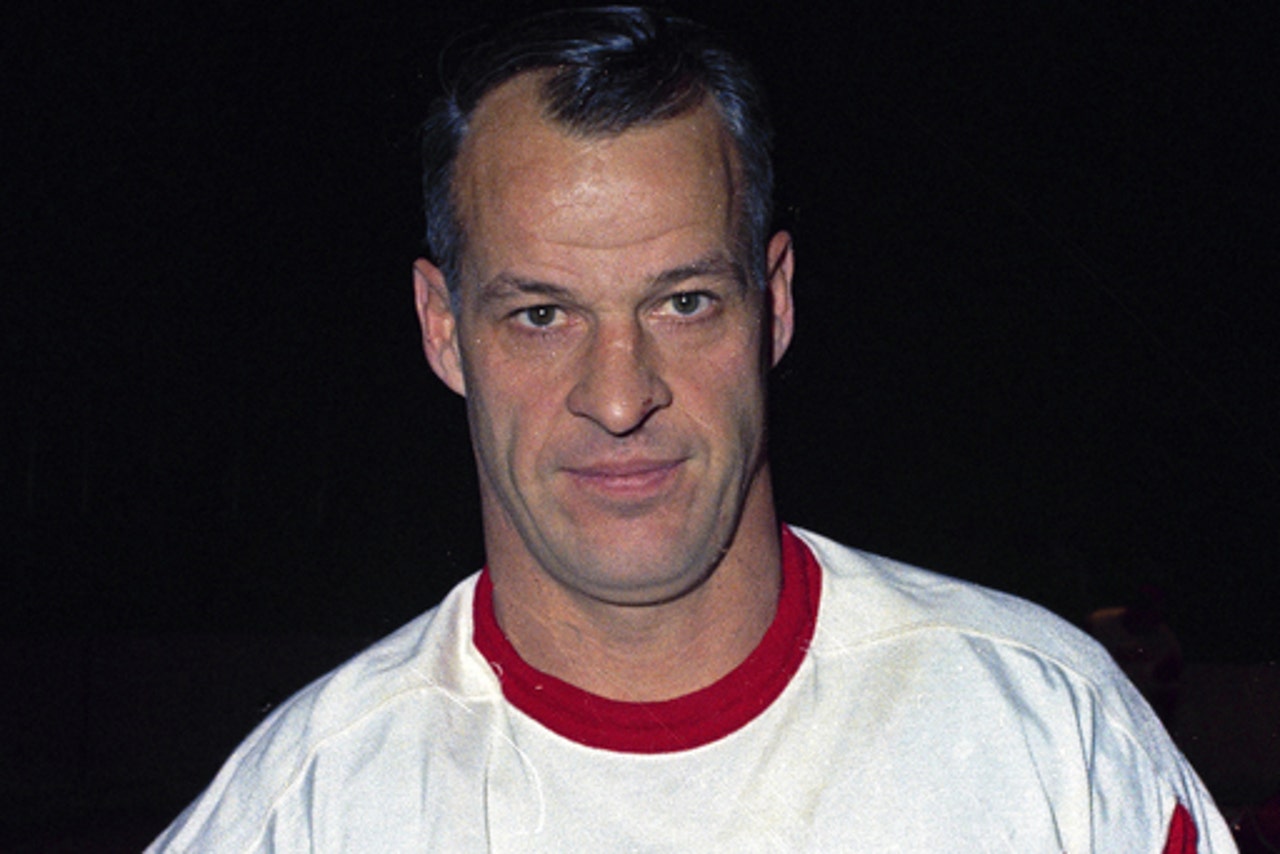 Reaction to Friday's death of NHL great Gordie Howe at the age of 88:
---
''Unfortunately we lost the greatest hockey player ever today, but more importantly the nicest man I have ever met. Sending our thoughts and prayers to the Howe family and to the millions of hockey fans who like me loved Gordie Howe. RIP Mr. Hockey.'' - Wayne Gretzky on Twitter.
---
''He was a gentleman but he was also very much a tough guy. He showcased the best of what Canadians like to think of themselves as, highlighted with our national sport and our national identity on an international stage through a national past time. It is a very, very sad moment for us all as we think about Mr. Hockey and the incredible legacy of inspiring generations.'' - Canadian Prime Minister Justin Trudeau.
---
''So many generations of players wanted to play like Gordie Howe. He was the ultimate professional hockey player.'' - former Flyers captain Bobby Clarke
---
''Everybody idolized him and looked up to him because of what he stood for. He was a tough guy. Things had to be taken care of, he could do that on the ice. He was so wonderful to people off the ice. He's a credit to the game and a credit to life.'' - former Flyers defenseman Joe Watson.
---
''My second game ever, 19 years old, I lined up on the ice against Gordie Howe and I was like, `Man I'd love to get your autograph but I better keep my head up so I don't get my nose broken.''' - former Flyers forward Bob Kelly
---
''Today is a sad day for the Detroit Red Wings and the entire hockey world as together we mourn the loss of one of the greatest hockey players of all-time. The Red Wings organization and the National Hockey League would not be what they are today without Gordie Howe. There is no nickname more fitting for him than ''Mr. Hockey.'' He embodied on and off the ice what it meant to be both a Red Wing and a Detroiter. He was tough, skilled, and consistently earned success at the highest level. His achievements are numerous and his accomplishments immeasurable. It is truly a blessing to have had him both in our organization and our city for so many years. He will be deeply missed.'' - Detroit Red Wings owner Mike Ilitch.
---
''To Mr. Hockey thanks for teaching us to be gracious and humble away from the rink. (hash)RIP The game will miss you.'' - former NHL forward Theo Fleury.
---
''Gordie Howe was an incredible ambassador for the game of hockey. He was as fierce and competitive as they come but away from the rink he was truly engaging and personable and always enjoyed his interaction with the fans. Gordie set the standard for this franchise during the Original Six era, winning four Stanley Cups, capturing numerous awards and setting an abundance of league records. ... He's an incredible ambassador not only for hockey, for goodwill. He's a humble superstar. He's been a role model.'' - Detroit Red Wings general manager Ken Holland
---
''Gordie Howe represented everything Canadians want in their sports heroes. Toughness , humility , skill , and impact. I hold Gordie Howe amongst Canada's greatest contributions to sport and our culture. He helped us all be dutifully proud of our citizenship.'' - Hockey Canada president and CEO Tom Renney.
---
''Gordie Howe you will be missed. Thoughts and prayers. The reason I wore (hash)9. (hash)9RIP'' - tweet from former Dallas Stars player Mike Modano.
---
''World lost one of the greatest human beings and the best all time hockey player. Thanks for many lessons and memories. RIP Gordie'' - tweet from Red Wings star Pavel Datsyuk.
---
''With the passing of Gordie Howe, the game of hockey has lost an icon. Gordie, or `Mr. Hockey' as he was known to legions of fans, was a true legend who had an immense impact on the game, the Players who followed him and the fans who revered him. On behalf of the Players and staff of the NHLPA, we join Howe's family, friends and fans on mourning his loss.'' - Don Fehr, executive director for the National Hockey League Players' Association.
---
''There is no greater rivalry in hockey than the one between the Red Wings and the Blackhawks - and Gordie was a large part of that. The relationship between our family and Gordie is three generations long and we are grateful for what he gave to our organization, the National Hockey League and the sport of hockey. There's a reason why he is called `Mr. Hockey,' because of what he did for the game, and we stand with the entire sports world, in mourning his loss.'' - Chicago Blackhawks Chairman Rocky Wirtz.
---
''Gordie Howe's imprint on the city of Detroit, the state of Michigan and the game of hockey was generational and ever-lasting. While he was ''Mr. Hockey'' to the sports world, he was that and so much more to Detroiters and Michiganders. He was a true gentleman and an inspiration to so many. His legacy will undoubtedly live on forever.'' - Detroit Lions President Rod Wood.
---
''To me, Gordie is a contradiction. I think anybody that followed his career knew that he was a fierce competitor and he was a tough hockey player. And yet he was a very gentle, kind soul off the ice. You just loved to be around him, he always had a twinkle in his eye, loved to chat and catch up. He was a pleasure to be around as a friend.'' - former Hartford Whalers owner Howard Baldwin.
---
''You never knew when the end was. He kept going on and on and on. He was an amazing hockey player, lovely to watch. He played all those years and we packed every house that we came to. People just loved to watch him play.'' - former teammate Frank Mahovlich.
---
---