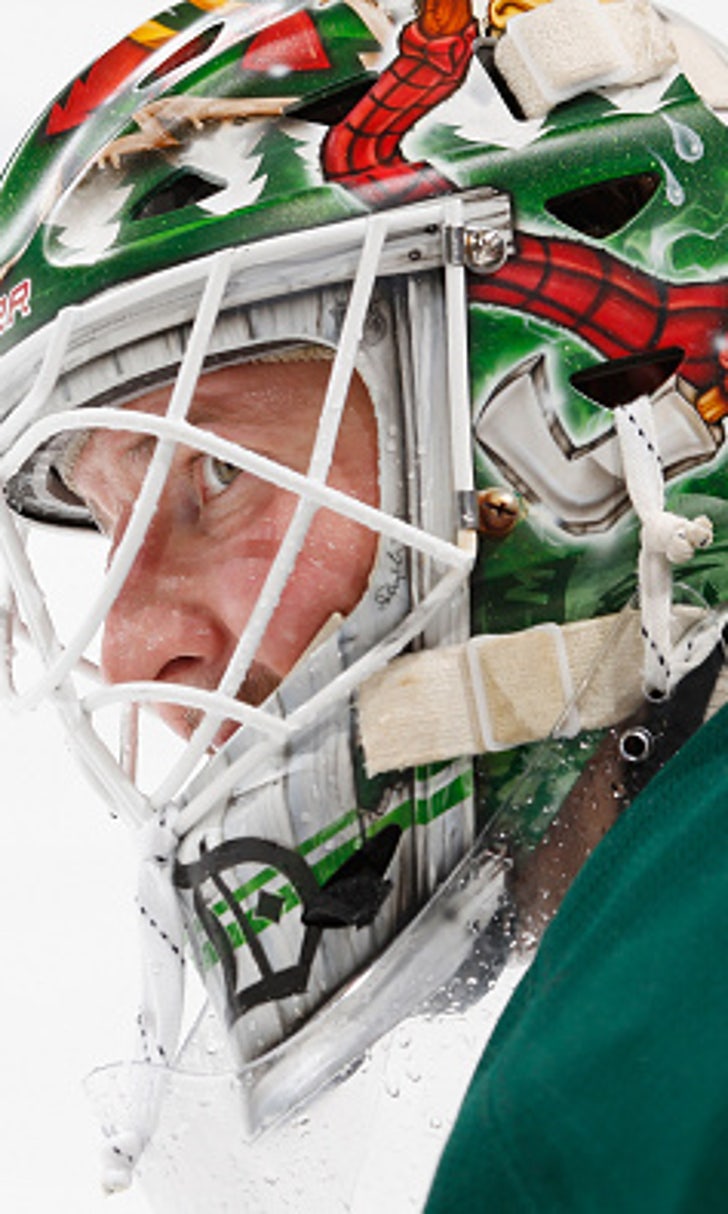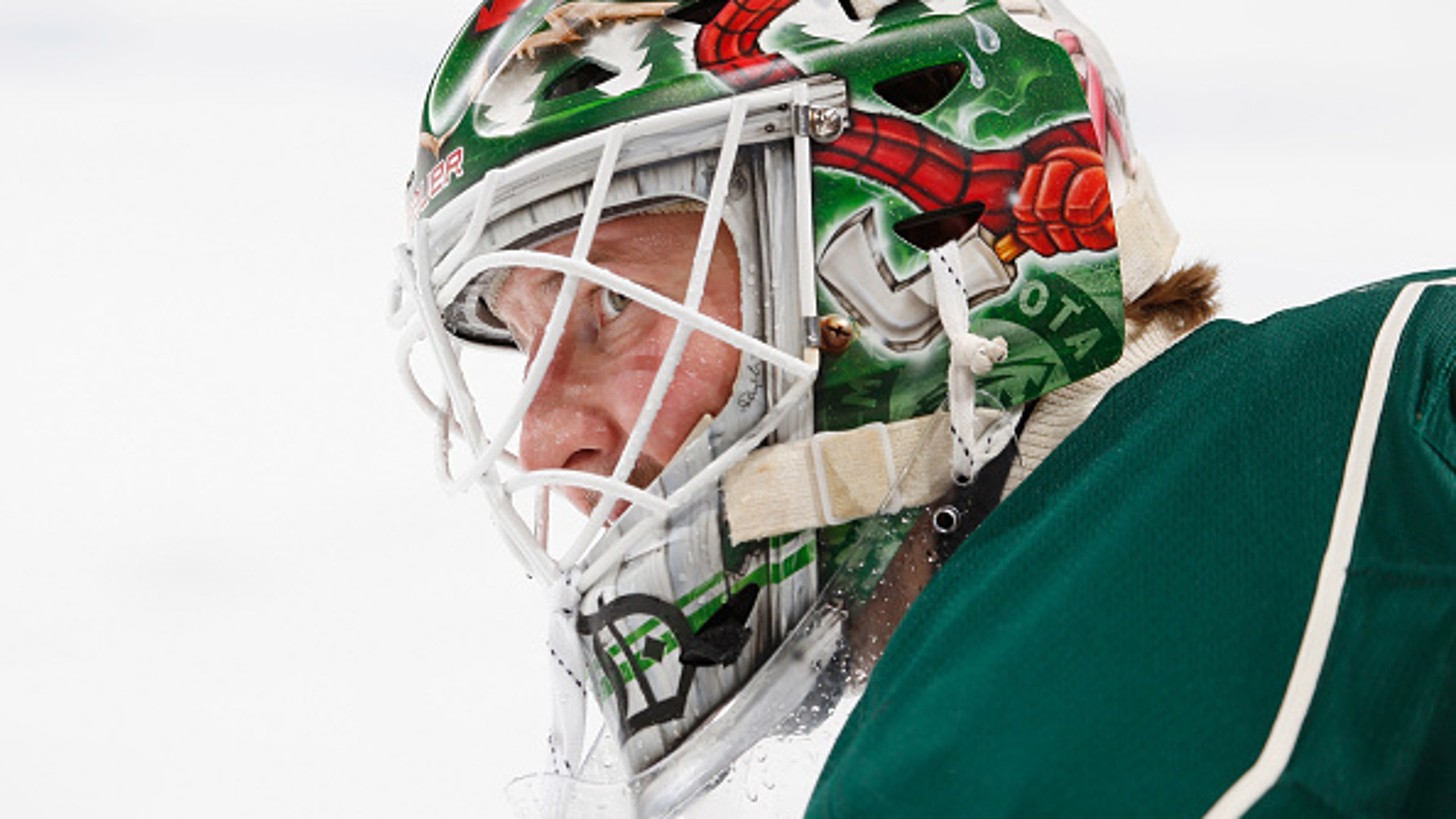 Reaching a deal with Devan Dubnyk may be difficult for Wild
BY foxsports • June 11, 2015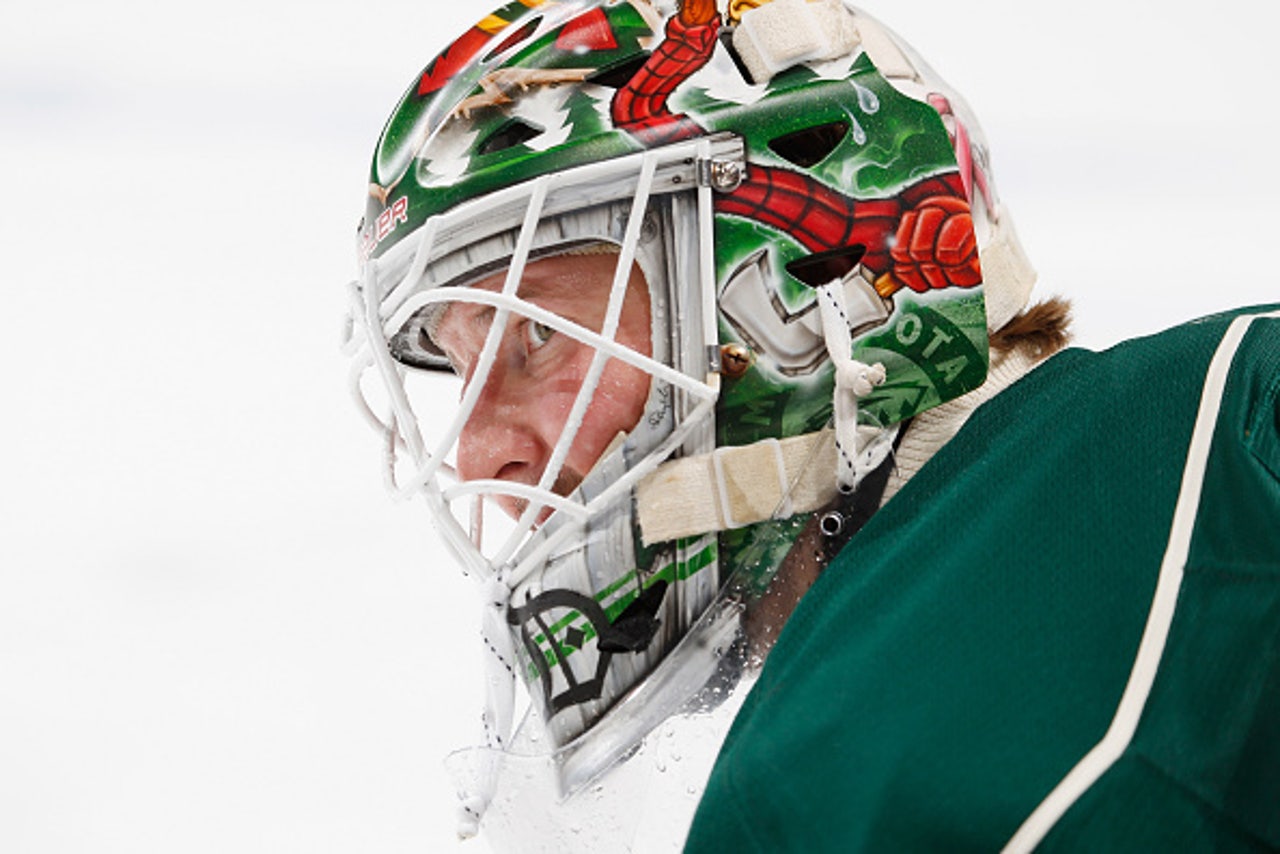 By Liam McGuire
According to Bob McKenzie, the Minnesota Wild and Devan Dubnyk may have more trouble reaching a deal than initially expected:
Well, Devan Dubnyk negotiations have been going on a week or two now. There's no deal in place at this point. That's not to suggest that they can't get a deal done, but it's going to be difficult.

The Minnesota Wild are a cap-strapped team right now and they want to buy out Niklas Backstrom, their veteran goaltender, but he's got elbow surgery coming up. You can't buy out an injured player, so there's lots of concern on that front.

It may be a case too where Dubnyk is going to be looking for a lot more money than the Wild had planned on paying him. He's unrestricted in the summer.
That would certainly be a blow to the Wild.
After being traded multiple times and playing in the minors in 2013-14, he broke through with the Minnesota in 2014-15.
The club struggled floating around the .500 mark before acquiring Dubnyk from the Arizona Coyotes for the small price of a third-round pick in the upcoming draft. He ended up almost singlehandedly taking the Wild to the playoffs, while posting a 27-9-2 record along the way, earning his first career Vezina nomination.
He ended up posting the second best even strength save percentage (93.69) in the entire NHL last season, second only to Montreal star goalie Carey Price.
Dubnyk would be foolish to pass on testing free agency. He'd be one of the hottest commodities on the open market as he's by far the best goaltender available. There would assumedly be many teams lining up for his services, including the Sharks, Stars and possibly his old club Edmonton throwing significant money his way – although that's speculation on my part.
Taking a discount in Minnesota may be best for the Wild, but not for Dubnyk.
More from Puck Drunk Love:
---
---