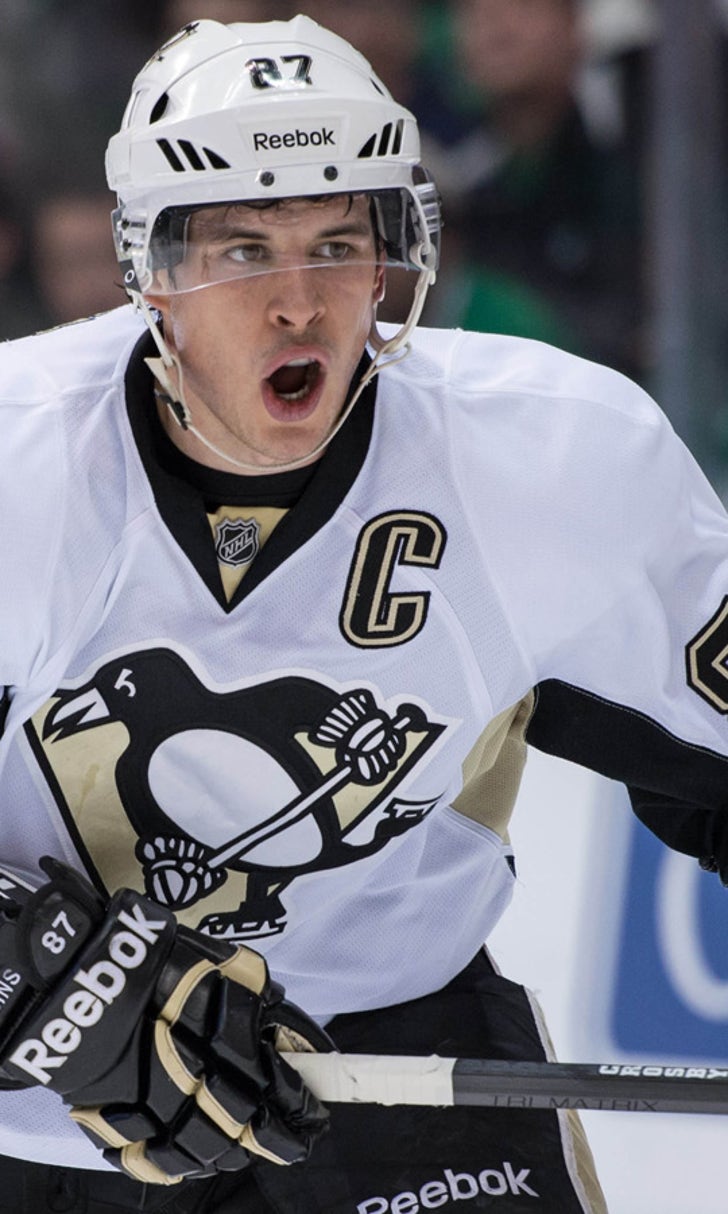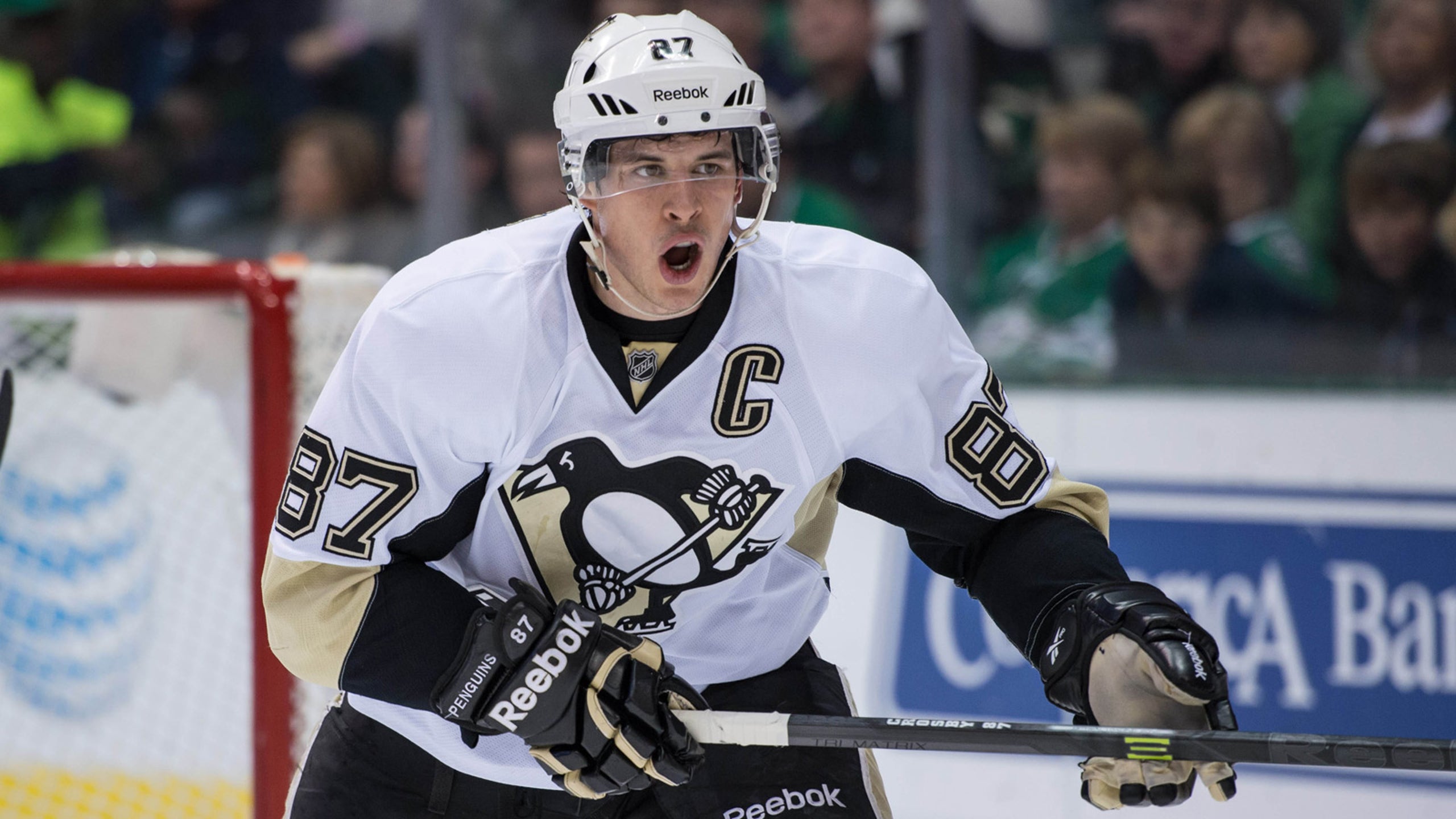 Penguins' Wilson looks to feed off limited NHL experience
BY foxsports • July 27, 2015
Forward Scott Wilson looks to build off his injury-marred NHL debut and brief stint in the playoffs as a way to make his mark with the Pittsburgh Penguins this season.
With superstar Sidney Crosby plagued by a case of the mumps, Wilson logged just 4 minutes, 21 seconds of ice time before suffering a leg injury against the New Jersey Devils on Dec. 2. The 23-year-old Ontario native waited for his chance to return to the lineup, admitting that he started to get comfortable while playing in three games during Pittsburgh's first-round ouster by the New York Rangers.
"I think I kind of had a tough go of my first game (with the Penguins) getting hurt," Wilson told the team's website. "But being back in the playoffs was huge. Not only a confidence booster, but also I understood the game and the playoff-type style, and I think Pittsburgh kind of plays like that the whole year and that type of style. So yeah, with spots being open, it's whoever grabs it."
Wilson, who is keeping his eyes set on a possible bottom-six spot in training camp, distinguished himself while playing with Wilkes-Barre/Scranton of the American Hockey League last season. He collected 19 goals and 22 assists in 55 regular-season games with the club before adding two of each in three postseason contests.
The 5-foot-11, 183-pound forward has been doing his best to add to his frame while also keeping fleet of foot on the ice.
"The last five years it's been pretty much the same thing: get a little bit bigger each year," Wilson said. "Not for the sake that I come in and can't move and feel sluggish, but I think just getting a little bit bigger and working on everything. It's all about the little things, and I don't think you can be too good at those."
(h/t Pittsburgh Penguins)
---
---