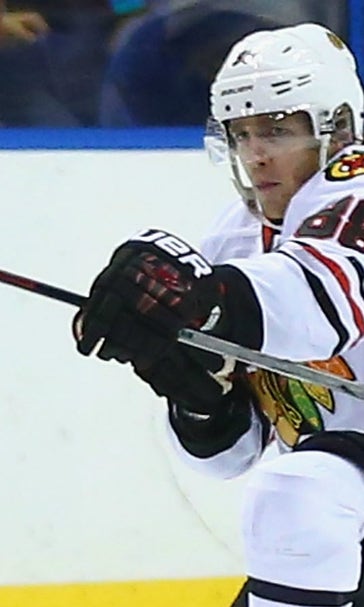 Patrick Kane, Jamie Benn and Sidney Crosby named Hart Trophy finalists
May 7, 2016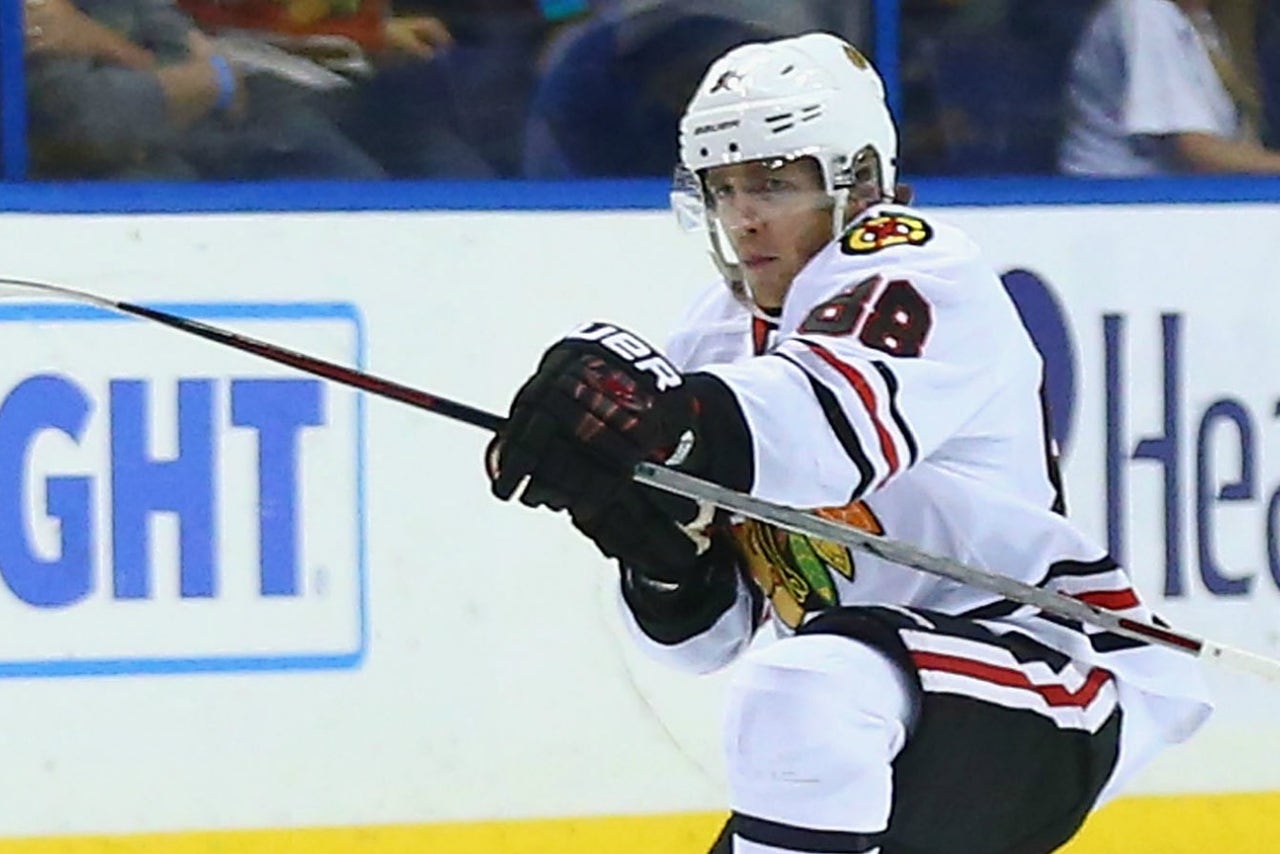 NEW YORK -- Patrick Kane of the Chicago Blackhawks, Jamie Benn of the Dallas Stars and Sidney Crosby of the Pittsburgh Penguins are the finalists for the Hart Trophy as NHL MVP.
The finalists were announced Saturday. The winner will be announced June 22 during the 2016 NHL Awards in Las Vegas.
Kane became the first U.S.-born player to lead the league in scoring. His 46 goals, 60 assists and 106 points are career highs.
Crosby rebounded from the worst start of his career to put up 76 points in his final 62 games and help get the Penguins into the playoffs. Pittsburgh's captain, who finished with 36 goals and 49 assists, has been named MVP twice before (2013-14 and 2006-07).
Benn finished second to Kane in the scoring race with 89 points on 41 goals and 48 assists. He led the Stars to their first division title since 2006.
---
---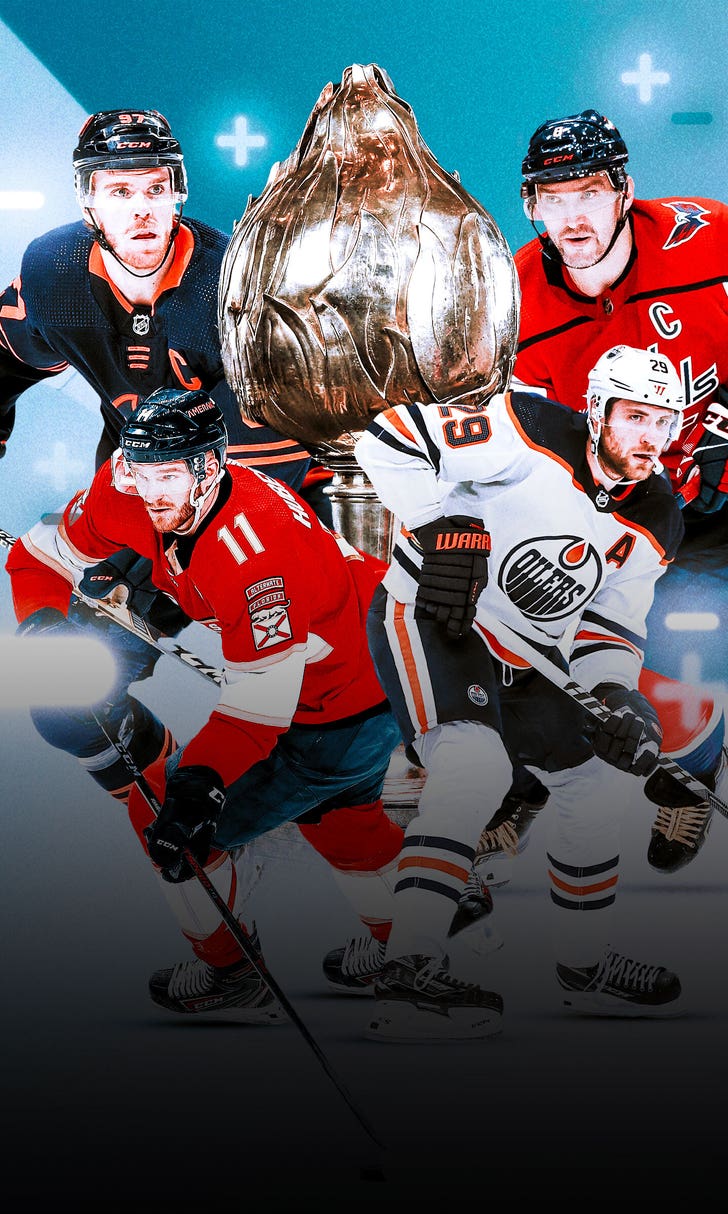 NHL Odds: Lines, betting on who skates away with Hart Trophy