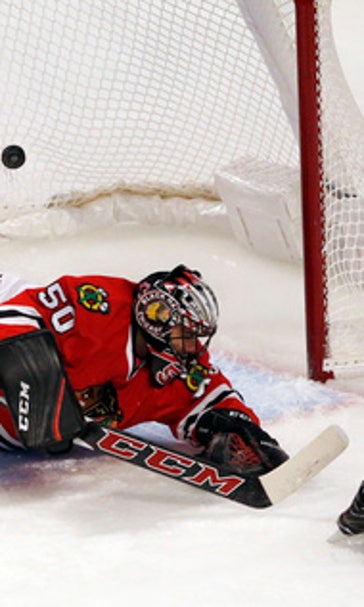 Ovechkin and Beagle together again as Capitals make changes
November 14, 2016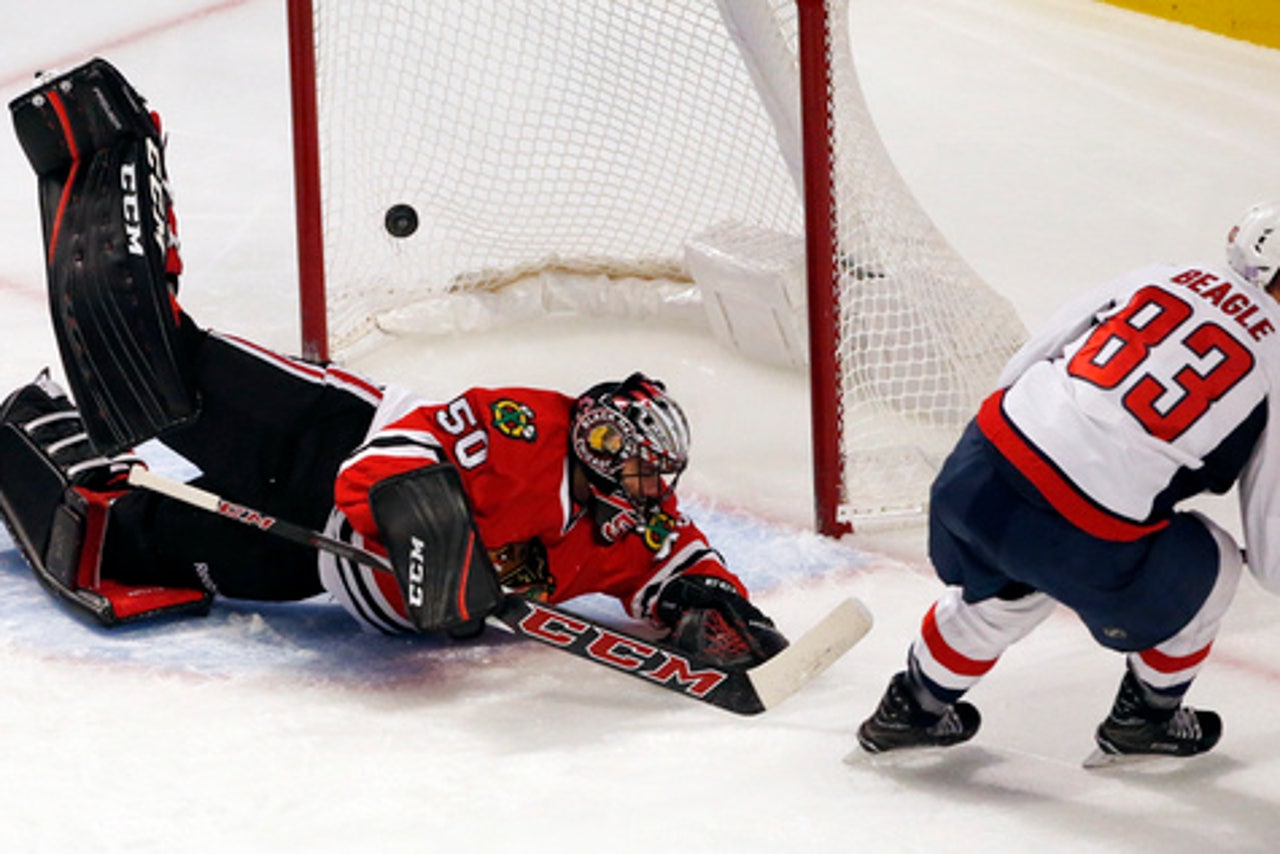 ARLINGTON, Va. (AP) Just because it's early in the season doesn't mean it's too early for Barry Trotz to shake things up.
His Washington Capitals are 9-4-1 despite some inconsistent play, but that didn't stop the veteran NHL coach from making wholesale line changes. Superstar Alex Ovechkin practiced Monday on a line with former fourth-line center Jay Beagle, and the rest of the lineup was about as jumbled as it could get.
Ovechkin doesn't have a point in three games, but it was a 5-1 loss at Carolina on Saturday that prompted Trotz to take action.
''I don't think it's to wake up Ovi,'' Beagle said. ''Just the team in general to kind of shake things up.''
Trotz explained it as a way to generate a combination of will and skill on every line. ''Will over skill'' is the team's motto, a year after winning the Presidents' Trophy and losing to the Stanley Cup champion Pittsburgh Penguins in the second round.
With Ovechkin, Nicklas Backstrom and Evgeny Kuznetsov around, the Capitals don't lack for skill. Trotz put the three all-stars on three separate lines in preparation for a road game Tuesday at the Columbus Blue Jackets.
Ovechkin said players accept Trotz's decisions and that he and Beagle have some chemistry since they've been put together a few times in recent years.
''It's always going to be changing and moving around the bodies,'' said Ovechkin, who has seven goals and four assists. ''I think it's a regular, normal thing.''
Backstrom, Beagle and others consider it something of a wake-up call, given that Washington has lost two of three and not been on top of its game lately.
''I feel like especially the top players, including myself, we've got to get going here,'' said Backstrom, who's centering leading scorer Marcus Johansson and T.J. Oshie. ''We've got to start playing better. We've just got to be better. We have to create more chances, produce more and help the team out a little more.''
Beagle has been helping plenty and is surprisingly fourth on the team in goals. The defensive-minded grinder plays the kind of straightforward style previous coach Adam Oates wanted to see more from with Ovechkin, and that could have something to do with Trotz's thinking.
''They've got a lot of skill and they've got a lot of will,'' Trotz said of Ovechkin and Beagle. ''Hopefully they can help each other - that combination of someone getting pucks, someone shooting pucks, someone helping along, all that stuff. That line should be fine. All the lines have a unique quality to them. I just think there's a balance there.''
---
Follow Stephen Whyno on Twitter at http://www.twitter.com/SWhyno .
---
---