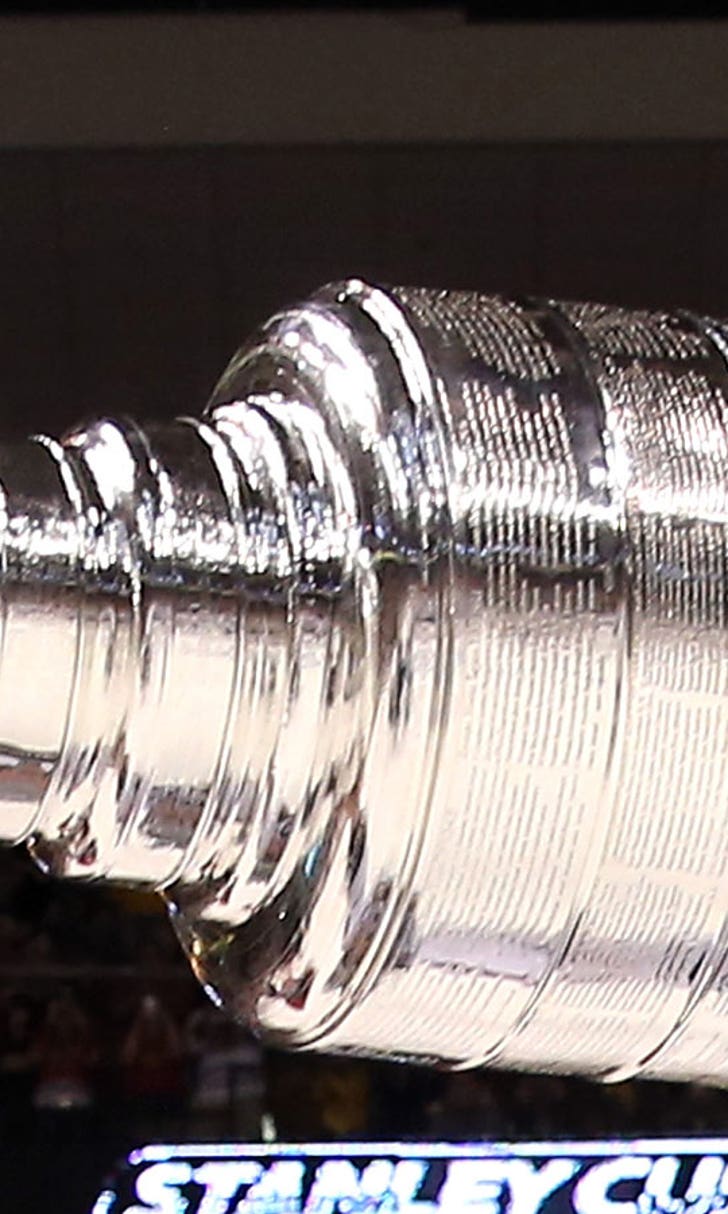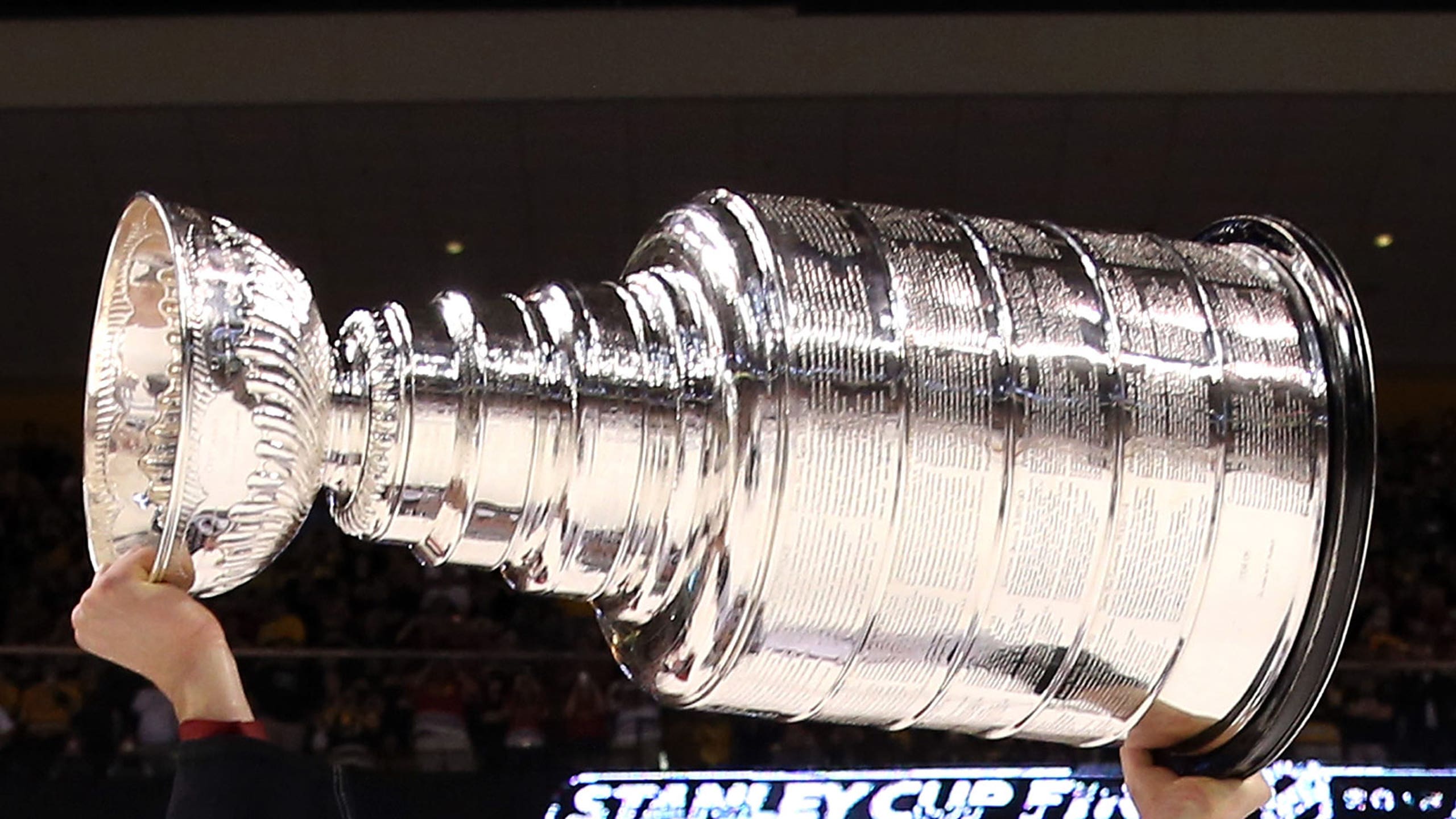 NHL Playoff Central: Matchups, schedules & results for every round
BY foxsports • May 14, 2014
The Stanley Cup Final is set. Thanks to Henrik Lundqvist and some inspiring injured stars, the New York Rangers are bringing hockey's biggest stage to the world's biggest stage for the first time in 20 years.
And for good measure, Hollywood is getting into the act as the Kings knocked off the reigning champion Blackhawks in a seven-game Western Conference final for the ages.
Certainly, the Kings will take a berth in the Cup Final, regardless of the path taken. But LA needed seven games in all three series to get to the Final — something no team has ever done before. So will fatigue be a factor for the 2012 champs?
But before we take in the Final, take a look at how we got here, with all the scores, schedules and recaps from all three rounds in our Playoff Central.
CONFERENCE SEMIFINALS  |  CONFERENCE QUARTERFINALS
All times Eastern
* — If necessary
EASTERN CONFERENCE FINAL
New York Rangers vs. Montreal Canadiens  
Rangers win series 4-2
Game 1: Rangers 7, Canadiens 2
Game 2: Rangers 3, Canadiens 1
Game 3: Canadiens 3, Rangers 2 (OT)
Game 4: Rangers 3, Canadiens 2 (OT)

Game 5: Canadiens 7, Rangers 4
Game 6: Rangers 1, Canadiens 0
WESTERN CONFERENCE FINAL
Los Angeles Kings vs. Chicago Blackhawks  
Kings win series 4-3
Game 1: Blackhawks 3, Kings 1
Game 2: Kings 6, Blackhawks 2
Game 3: Kings 4, Blackhawks 3
Game 4: Kings 5, Blackhawks 2
Game 5: Blackhawks 5, Kings 4 (2OT)
Game 6: Blackhawks 4, Kings 3
Game 7: Kings 5, Blackhawks 4 (OT)
---
---