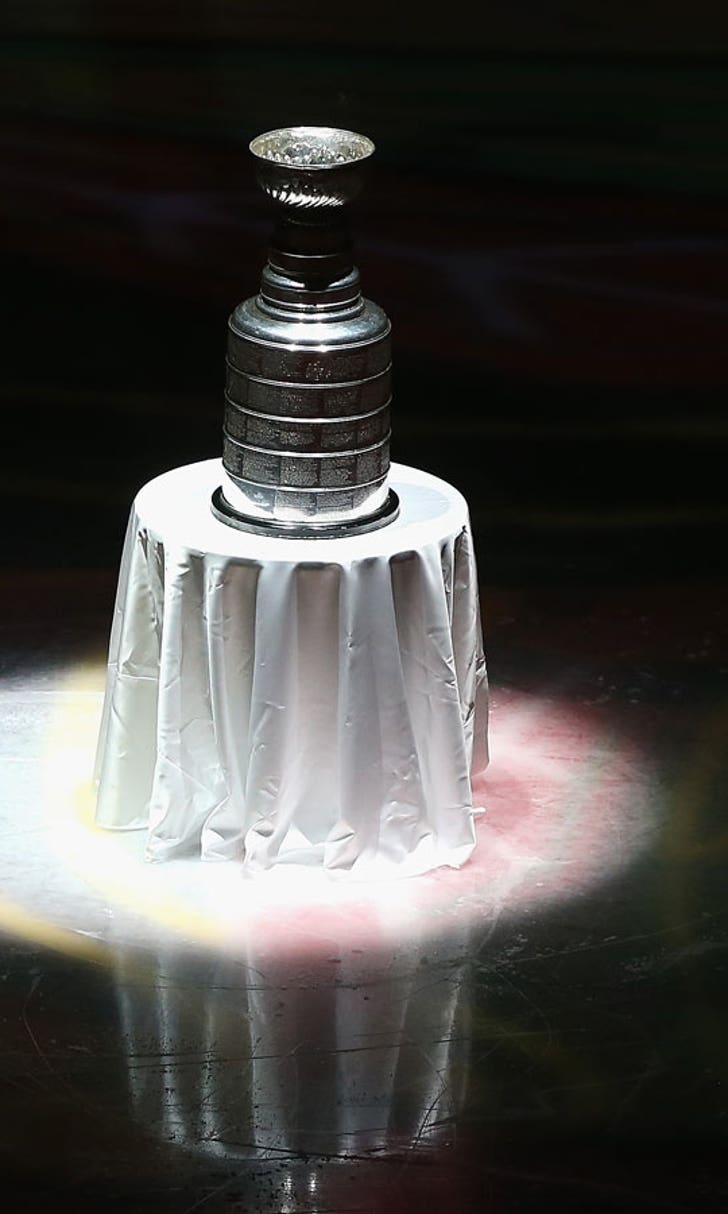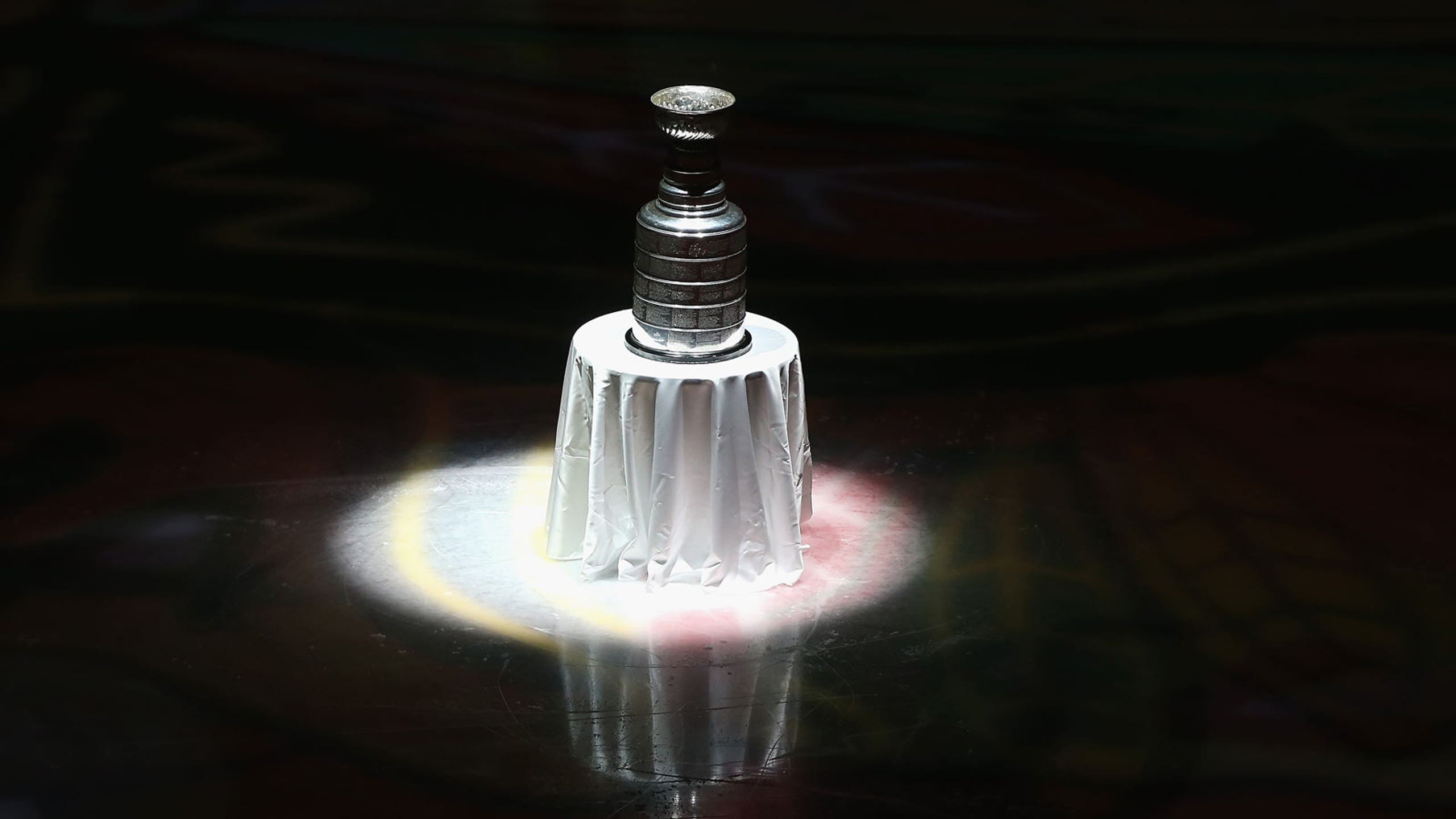 NHL fans unite behind #notmyNHL campaign to raise awareness for sexual assault
BY foxsports • October 8, 2015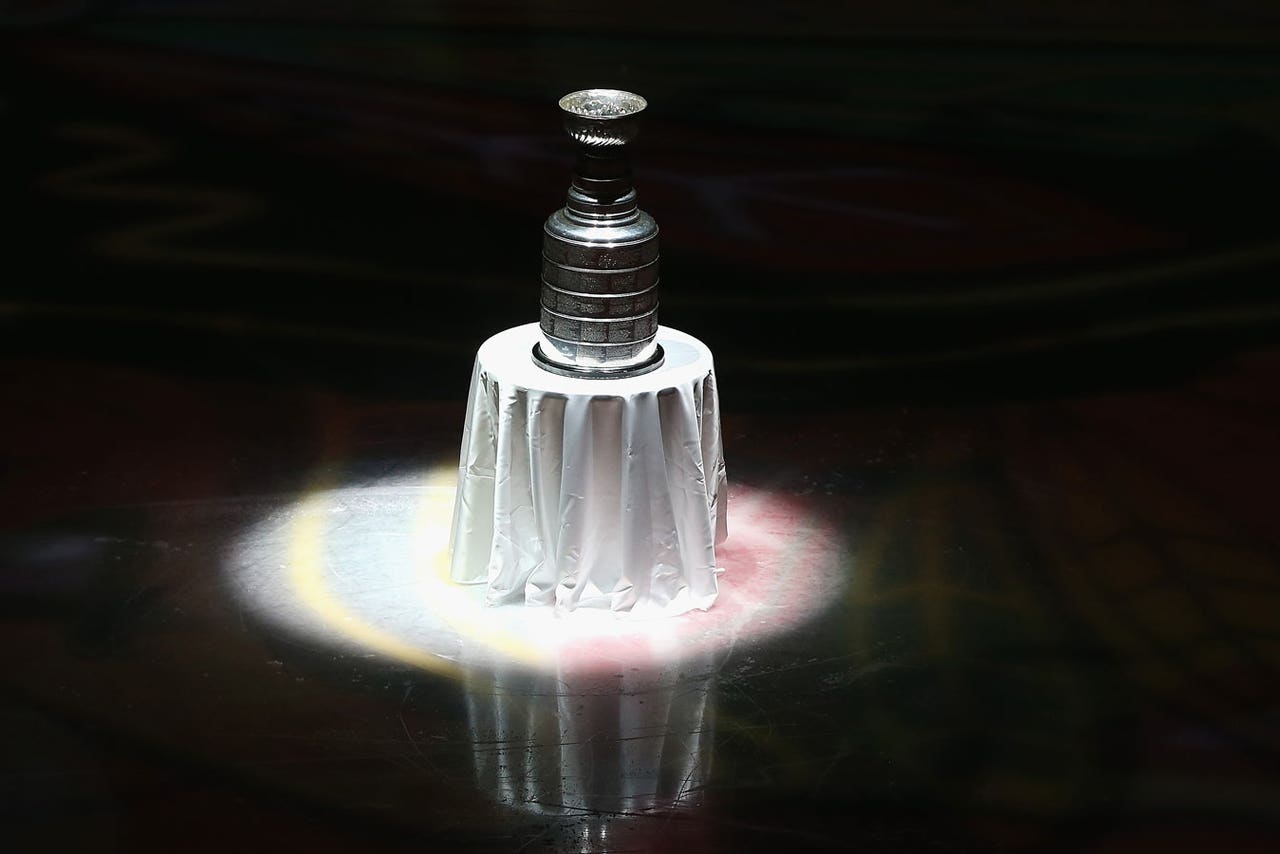 It was a banner night in Chicago on Wednesday as the Blackhawks celebrated their 2015 Stanley Cup championship for the final time ahead of the 2015-16 season opener. But for some NHL fans, the attention focused on the Blackhawks Wednesday was a prime opportunity to raise awareness for violence against women, specifically in terms of sexual assault and domestic violence. 
A group of fans added the hashtag #notmyNHL to tweets to piggy-back off the Blackhawks' #RaiseTheBanner Twitter campaign in light of the sexual assault allegations against Chicago star Patrick Kane. While no formal charges have been filed against Kane, there has been significant outcry on social media regarding the Blackhawks' silence on the ongoing investigation. 
Fans added #notmyNHL to tweets as a way to spread statistics about sexual assualt, share phone numbers and websites for people who need help to reach out to, and offer support or express dismay with the state of the discussion about sexual assault and domestic violence within the NHL. 
The campaign Wednesday was more proof of how fans can start to dictate social narratives for communities they care about. It is unknown whether rallying behind a hashtag can truly effect social change, but there is always value in attempts to raise awareness about issues such as domestic violence and sexual assault.
Please realize this isn't about 1 player's guilt/innocence. This is about speaking out against a culture of violence & denial. #NotMyNHL

— Brit B. (@bellabee13) October 7, 2015
Annoyed by all these Sexual Assault crisis center tweets? Maybe think about how terrible it is that we need all of these resources #NotMyNHL

— Jen LC (@RegressedPDO) October 8, 2015
#NotMyNHL is an incredibly illuminating hashtag for a number of reasons. Worth a read but may be triggering. Definitely frustrating.

— Bozak Free in 2018 (@mlse) October 8, 2015
I am impressed by the courage of the #notmynhl movement making itself known tonight, and support it. They care deeply about @NHL hockey.

— Dan Bernstein (@dan_bernstein) October 8, 2015
---
---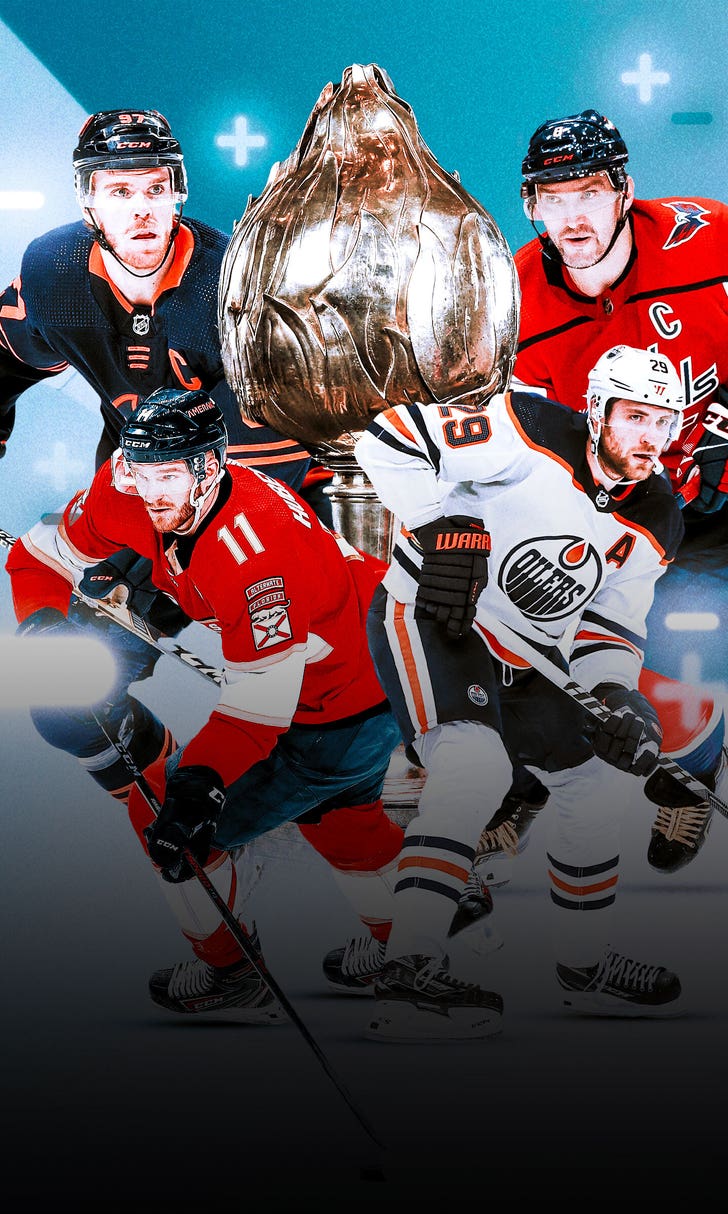 NHL Odds: Lines, betting on who skates away with Hart Trophy