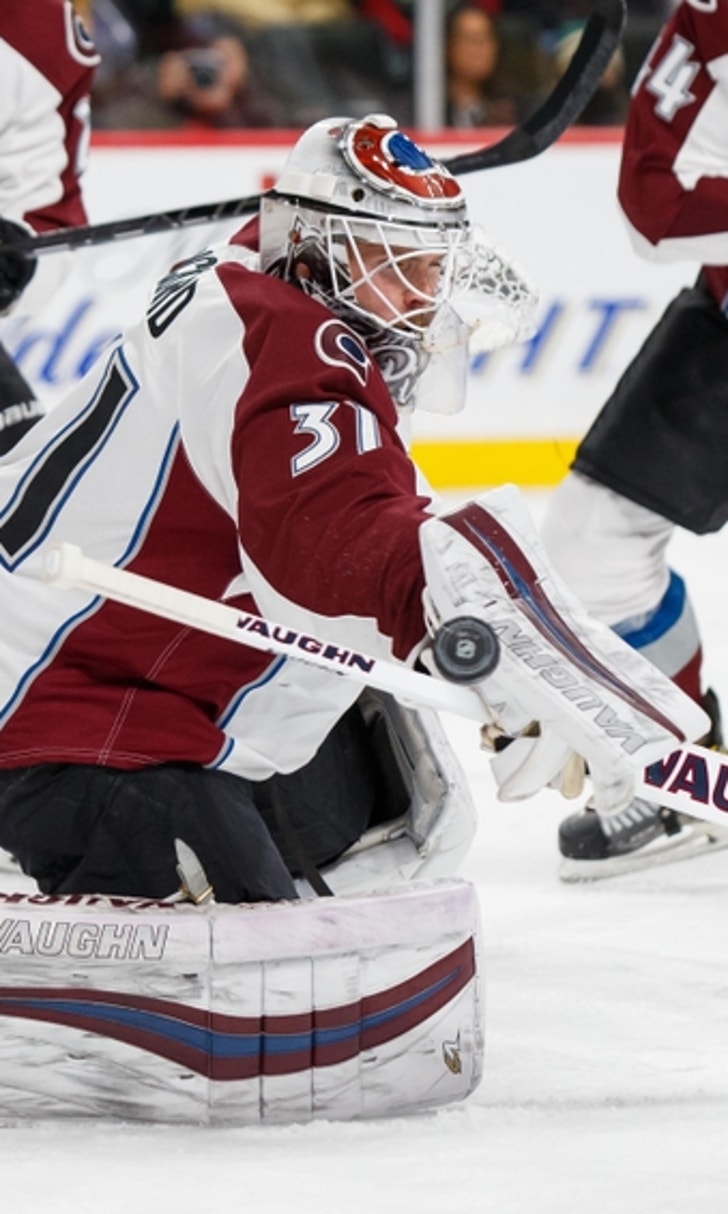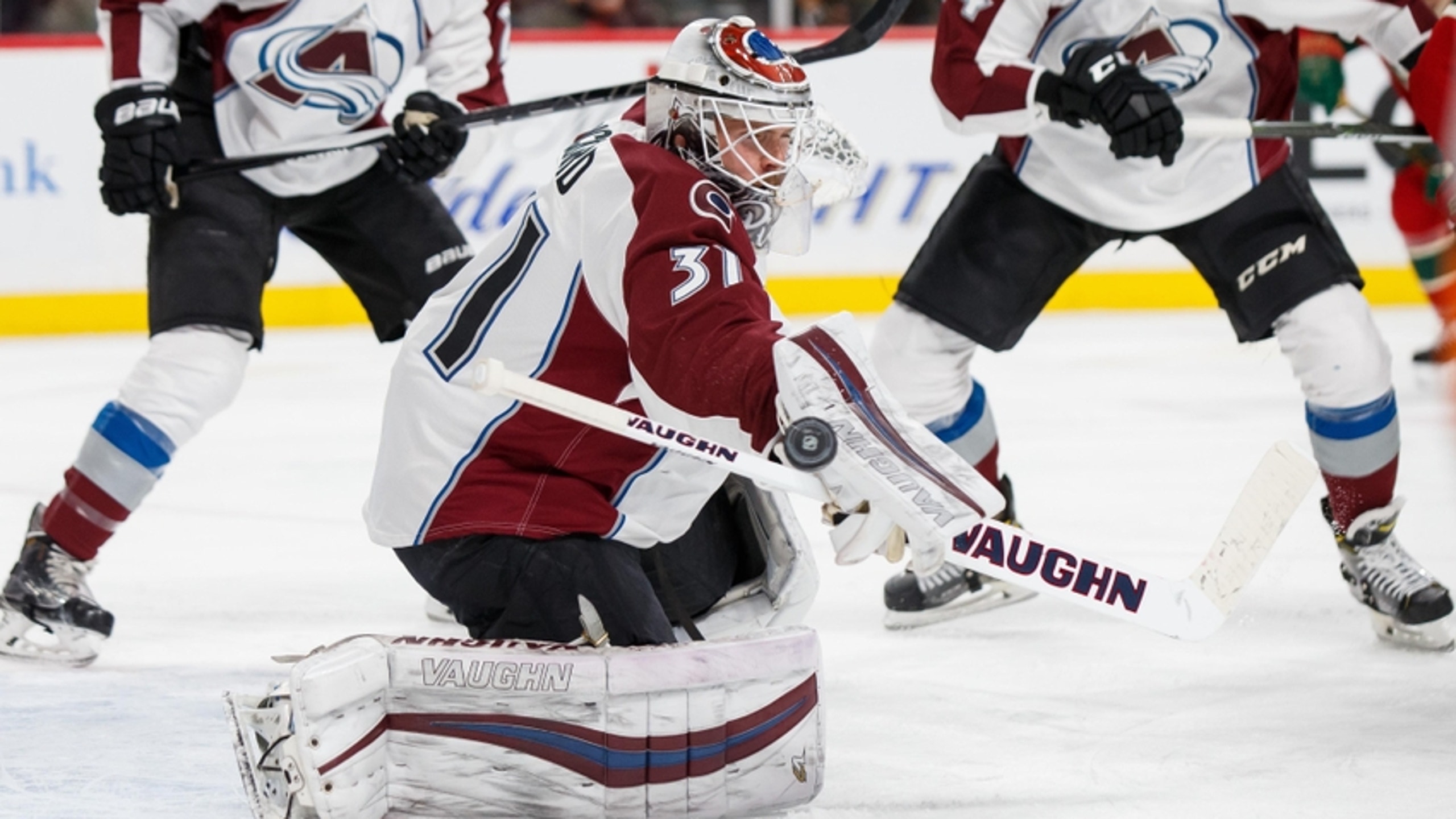 NHL Daily: Connor McDavid, Calvin Pickard, Golden Knights Merchandise
BY foxsports • June 30, 2017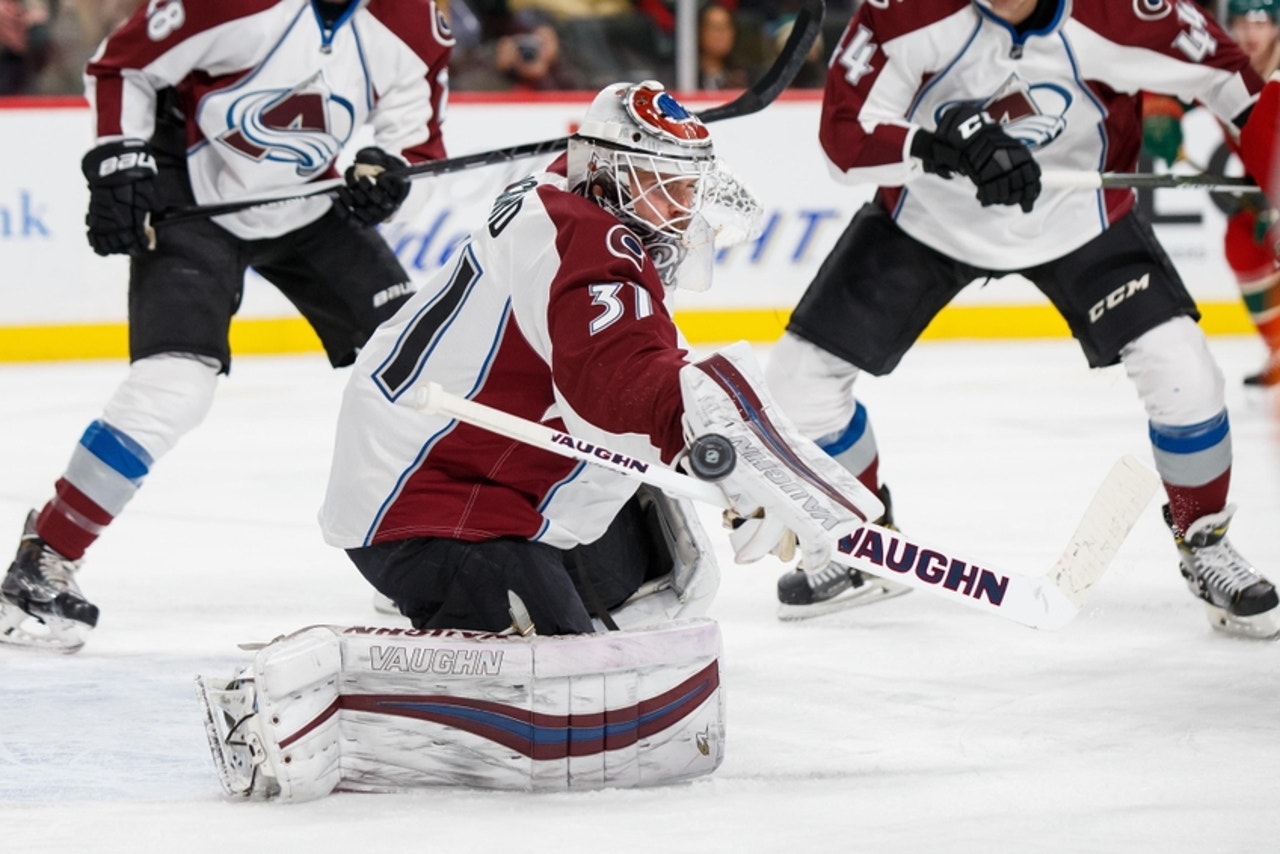 NHL Daily: Connor McDavid creating time and space just like Wayne Gretzky used to, making a case for Calvin Pickard as starter in Colorado, Vegas Golden Knights merchandise goes on sale shortly after team name unveiled, and more! (Morning Coffee Headlines)
Grab your morning cup of coffee and join us here at Puck Prose for a compilation of NHL daily links that will help keep you updated with everything going on in the hockey world.
Five games were on the schedule Tuesday night. All four early games finished with a road team victory. St. Louis beat the Bruins 4-2, Carolina defeated Toronto 2-1, Ottawa edged the Canadiens 4-3, and Philadelphia came out on top versus Florida 3-1. Apologies as the late game was still being played at the time this was written.
As per usual, here are you performers of the previous night:
Mike Hoffman, OTT (1 goal 2 assists)
Mark Stone, OTT (1 goal 2 assists)
Andrei Markov (D), MTL (3 assists)
Jori Lehtera, STL (2 goals)
Patrik Berglund, STL (2 assists)
Derick Brassard, OTT (1 goal 1 assist)
Erik Karlsson (D), OTT (1 goal 1 assist)
Alex Galchenyuk, MTL (1 goal 1 assist)
Shea Weber (D), MTL (1 goal 1 assist)
Wayne Simmonds, PHI (1 goal 1 assist)
Colton Parayko (D), STL (2 assists)
Brayden Schenn, PHI (2 assists)
Steve Mason, PHI (Stopped 38 of 39 shots)
Cam Ward, CAR (Stopped 25 of 26 shots)
Jake Allen, STL (Stopped 39 of 41 shots)
Frederik Andersen, TOR (Stopped 27 of 29 shots in loss)
NHL Daily: Morning Coffee Headlines
McDavid With Shades of Gretzky
While it may be unfair to compare Connor McDavid to The Great One. Mark Spector over at Sportsnet does see shades of Gretzky in the young phenom. He cites his ability to create time and space the same way that Wayne did. [Sportsnet]
Case for Pickard as Starter
Live Feed nhl
Elizabeth Lovato over at Mile High Sticking makes her case for Calvin Pickard as starter for the Avs. It makes sense after all as this writer had always pegged the younger, cheaper netminder as the logical save in expansion next June. His continued strong play is helping prove my point. [Mile High Sticking]
Golden Knights Merchandise Available
Welcome to the Vegas Golden Knights! The NHL's 31st franchise announced their name and unveiled their logo on Tuesday. Shortly thereafter, merchandise began to pop up in rather quick fashion. [The Score]
Pirri an X-Factor With Zibanejad Sidelined
John Williams over at Blue Line Station delves into the recent Mika Zibanejad injury. The Swedish center is expected to miss 6-8 weeks. Mr.Williams also talks about how free agent signing Brandon Pirri will need to be an X-Factor in his absence to help keep the Rangers rolling. [Blue Line Station]
How Team Names Came About
The Sportsnet staff put together a nice compilation explaining how the last 13 NHL teams came about naming their new clubs. Among some of the more well-known stories, the Ducks got their name from the popular Mighty Ducks movie series. The Predators uncovered a fang to a Sabre tooth tiger while Bridgestone Arena was being constructed. [Sportsnet]
J.T. Brown in Hot Water?
Following a heated match-up at Bridgestone Arena on Monday, reports surfaced on TMZ that Lightning F J.T. Brown was involved in an incident with a fan. Following an ejection in which he was heckled while walking down the hallway, Brown reportedly grabbed a Predators' fans phone and smashed it. [Bolts by the Bay]
NHL Daily Morning Rant
If you haven't caught our latest Vegas Golden Knights mock expansion draft, check it out. For those of you still curious on what the team could look like, you'd be surprised how many names you can limit potential available options to. For example, the Golden Knights should get their hands on a solid NHL starter. Here's a list of the likely available netminders (including notable backups as well) come next June:
Mike Smith (ARZ), Scott Darling (CHI), Semyon Varlamov (COL), Kari Lehtonen/or Antti Niemi (DAL), Jimmy Howard (DET), Darcy Kuemper (MIN), Al Montoya (MTL), Keith Kinkaid (NJ), Jaroslav Halak (NYI), Antti Raanta (NYR), Mike Condon/Andrew Hammond (OTT), Michal Neuvirth (PHI), Ryan Miller (VAN), Philip Grubauer (WSH), Ondrej Pavelec/Michael Hutchinson (WPG)
Make sure to like us on facebook and follow us on twitter for more NHL daily updates!
More from Puck Prose
This article originally appeared on
---
---