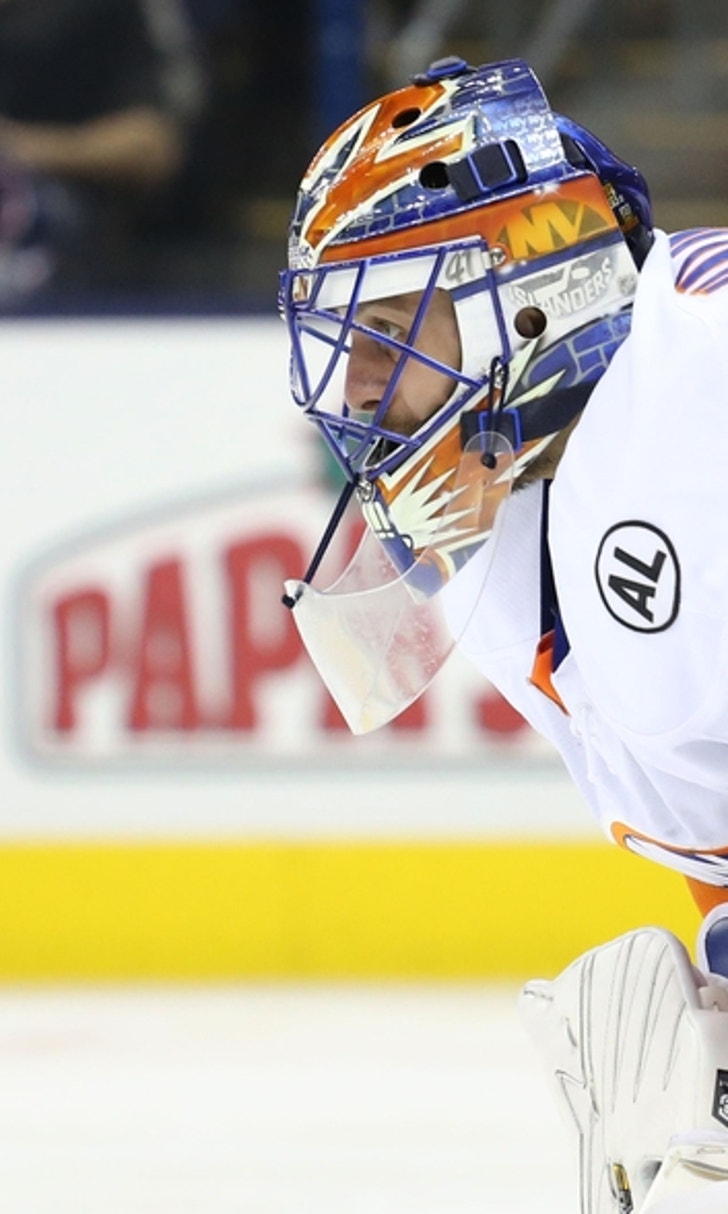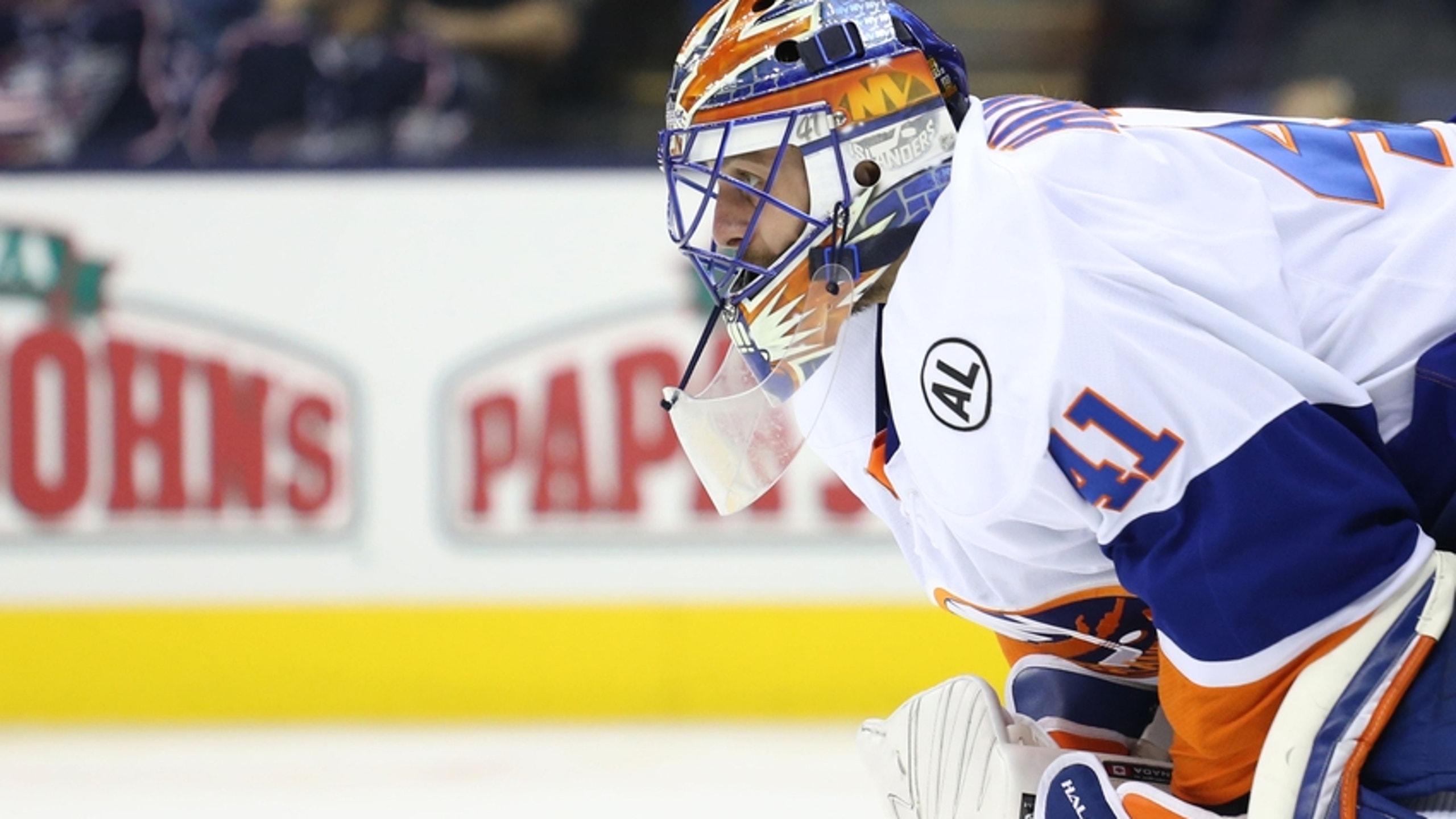 New York Islanders Daily: Goalies Ready For World Cup
BY foxsports • September 2, 2016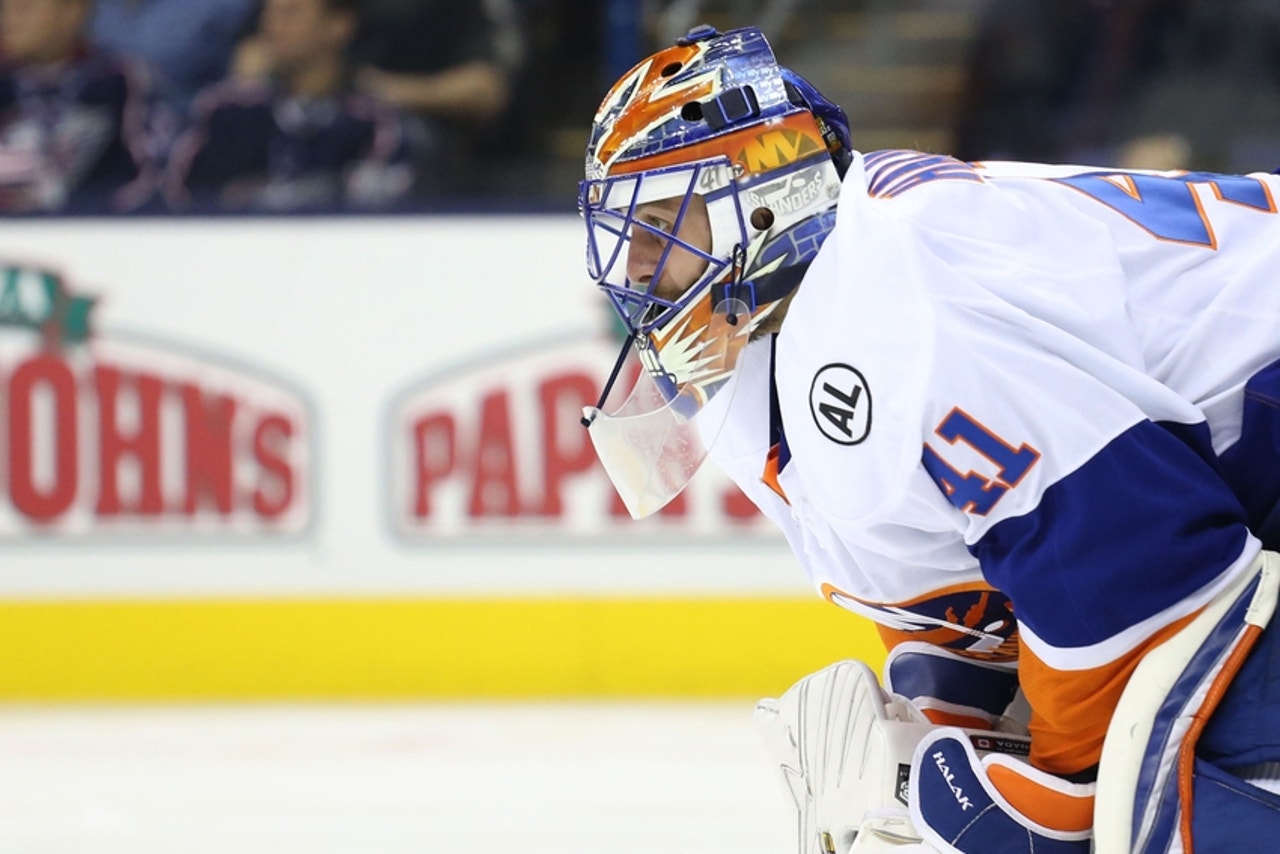 A look around the web at the most recent New York Islanders news. Make Eyes On Isles your go to website for all things Islanders.
The New York Islanders have a bit of a goalie competition this year. Luckily for them, Jaroslav Halak and Thomas Greiss are playing in the World Cup Of Hockey. That'll give the Islanders a chance to take a look at the two goalies in action.
Both Halak and Greiss are ready for World Cup action. They will both be playing for Team Europe in the tournament.
The only issue is that there are three goalies on the roster and only one crease. So who gets the nod as the starter. For the competition, quality of play in the tournament should cerrtainly be a factor.
islanders
Eyes On Isles 1 wNew York Islanders: Jaroslav Halak's Ranking Is Fitting
More headlines around FanSided:
1 w - New York Islanders Top 10 Goals 2015-2016: Number Four1 w - New York Islanders Daily Links: Inside Look at 2016 Islanders1 w - New York Islanders' Garth Snow Has Done Some Things Right1 w - NHL Season Preview: Who Got Better, Who Got Worse1 w - New York Islanders Daily Links: Offseason ChangesMore News at Eyes On Isles

If one outplays the other, it'll give them an edge when they get back to the Islanders. The only concern is injury, but on the flip side you can look at this as a warm up to the season and that it's actually beneficial to participate.
Have an Islanders link you want to share? Tweet it to @EyesOnIslesFS with #MyIsles to be featured in our daily links.
We look at how many legit wins the Islanders had last year and if it is likely for the Isles to repeat a 100 point season. (Eyes On Isles)
Our top 10 goal list continues with number 2 (Eyes On Isles)
Isles Tweet Of The Day
Next: Islanders Informal Skate
More from Eyes On Isles
This article originally appeared on
---
---