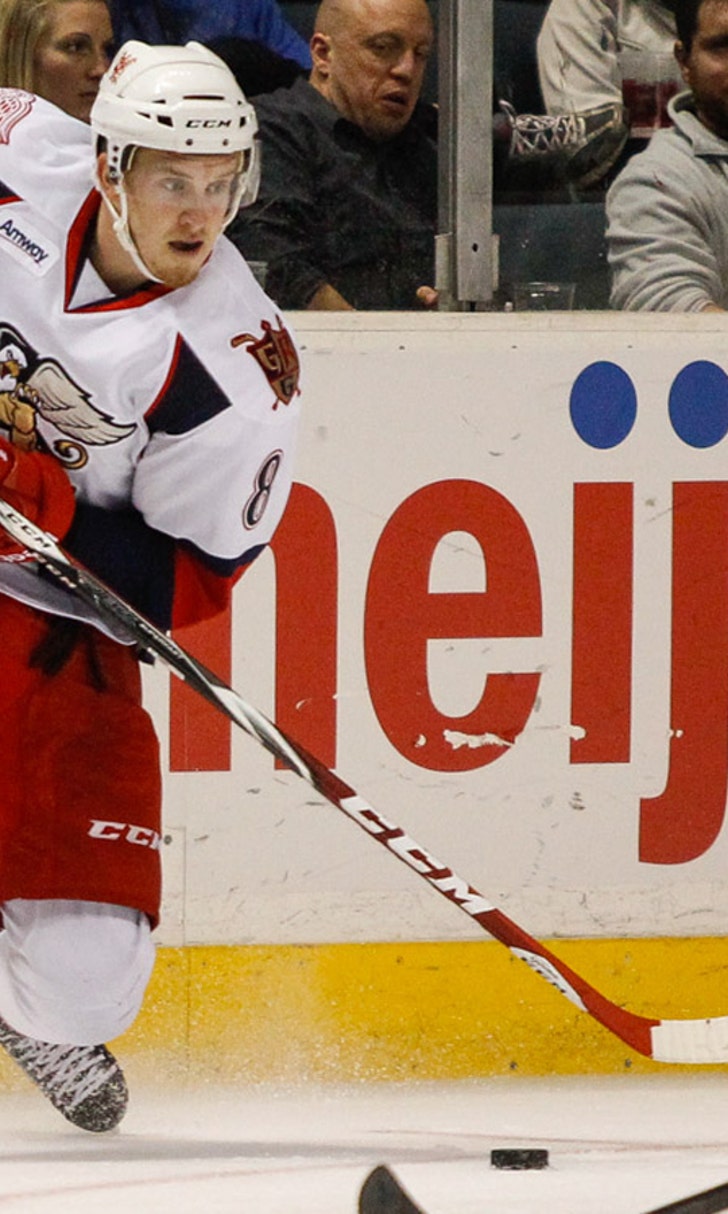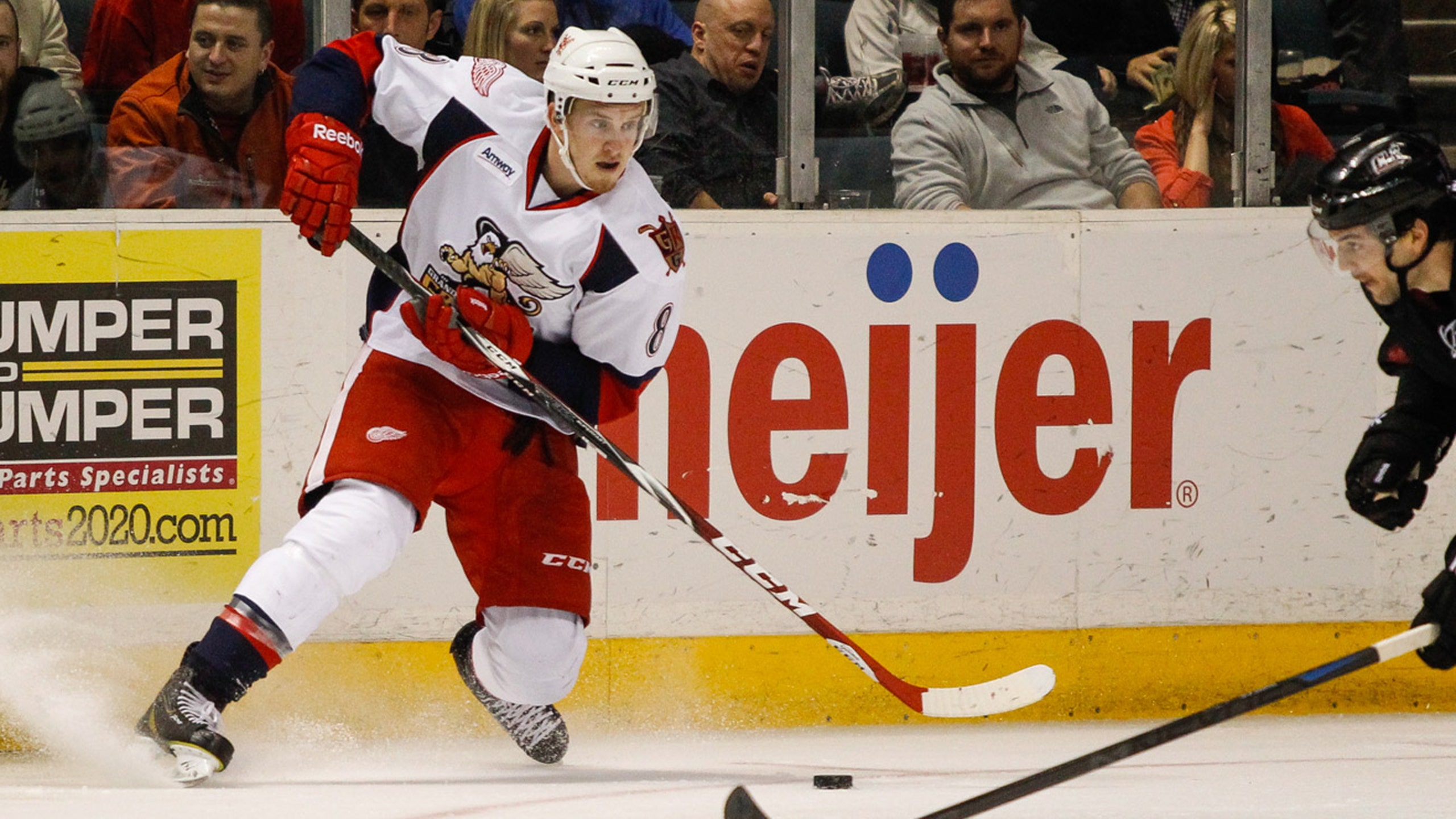 New coach Blashill disputes Red Wings exec's take on top prospect
BY foxsports • July 24, 2015
Former first-round pick Anthony Mantha has found his name in the news this summer for the wrong reasons, as Devils executive Jim Devellano called Mantha a 'very disappointing' player back in May. This past season was the first professional year of Mantha's career, but after Mantha notched 120 points in 57 games in his final junior season, he recorded just 33 points in 62 AHL games during the 2014-15 season.
New coach Jeff Blashill, who coached Mantha with the AHL Grand Rapids Griffins this past season, apparently disagrees with the "disappointment" label placed on Mantha.
"First of all, the expectation level on Anthony was too high, and in part that was his fault," Blashill told The Detroit News. "When you have a career like that in juniors, the expectations are too high. He got hurt two times during the season, and that made it difficult on him — especially at the beginning of the year, when you are establishing good habits. And then right before the playoffs, in June."
Blashill said more time in a professional environment should help Mantha, whom Blashill said he believes has the necessary skills to become an outstanding NHL player.
"I think Anthony still needs to learn to work as hard as you have to work, shift in and shift out, moving his feet, in order to utilize that skill set at the American league level and the NHL level," Blashill told The Detroit News. "And it would have been impossible for him to realize he had to do that at the junior level, because he didn't have to. Until you've faced a level where you actually have to, you're never going to make those adjustments."
If nothing else, Mantha set the bar a little bit lower for himself this season, but at least it seems like he has a friendly ally at the NHL level in Jeff Blashill.
(h/t The Detroit News)
---
---