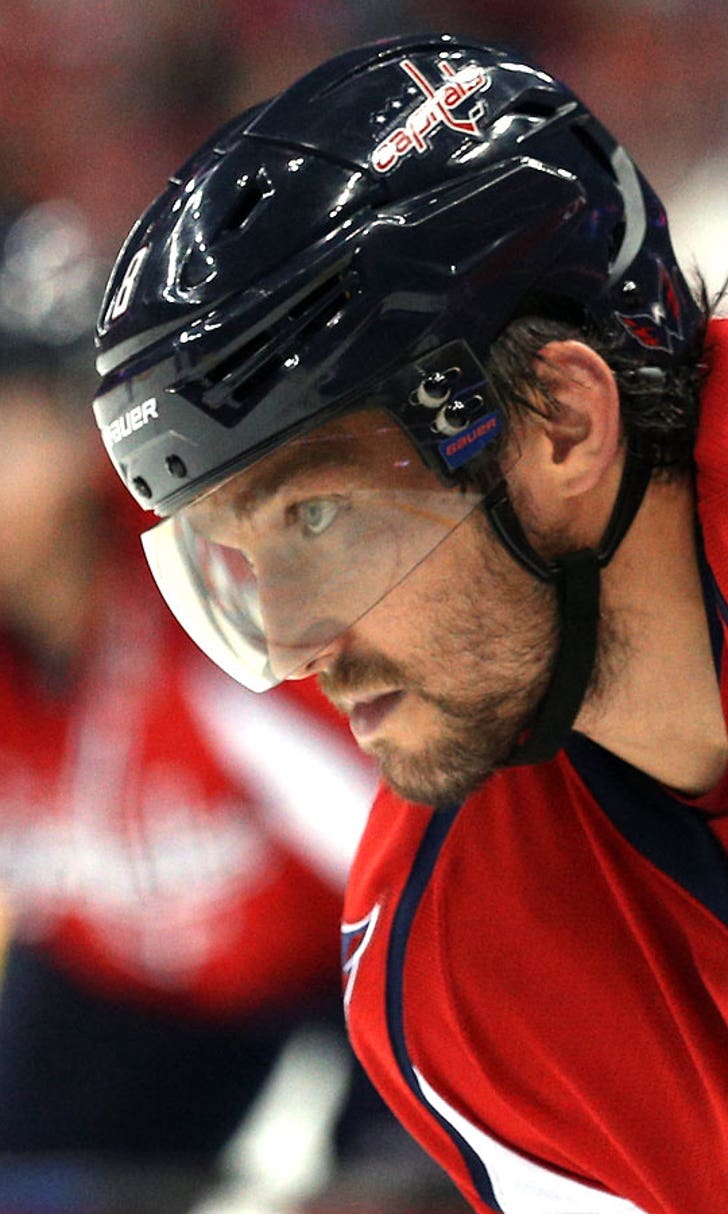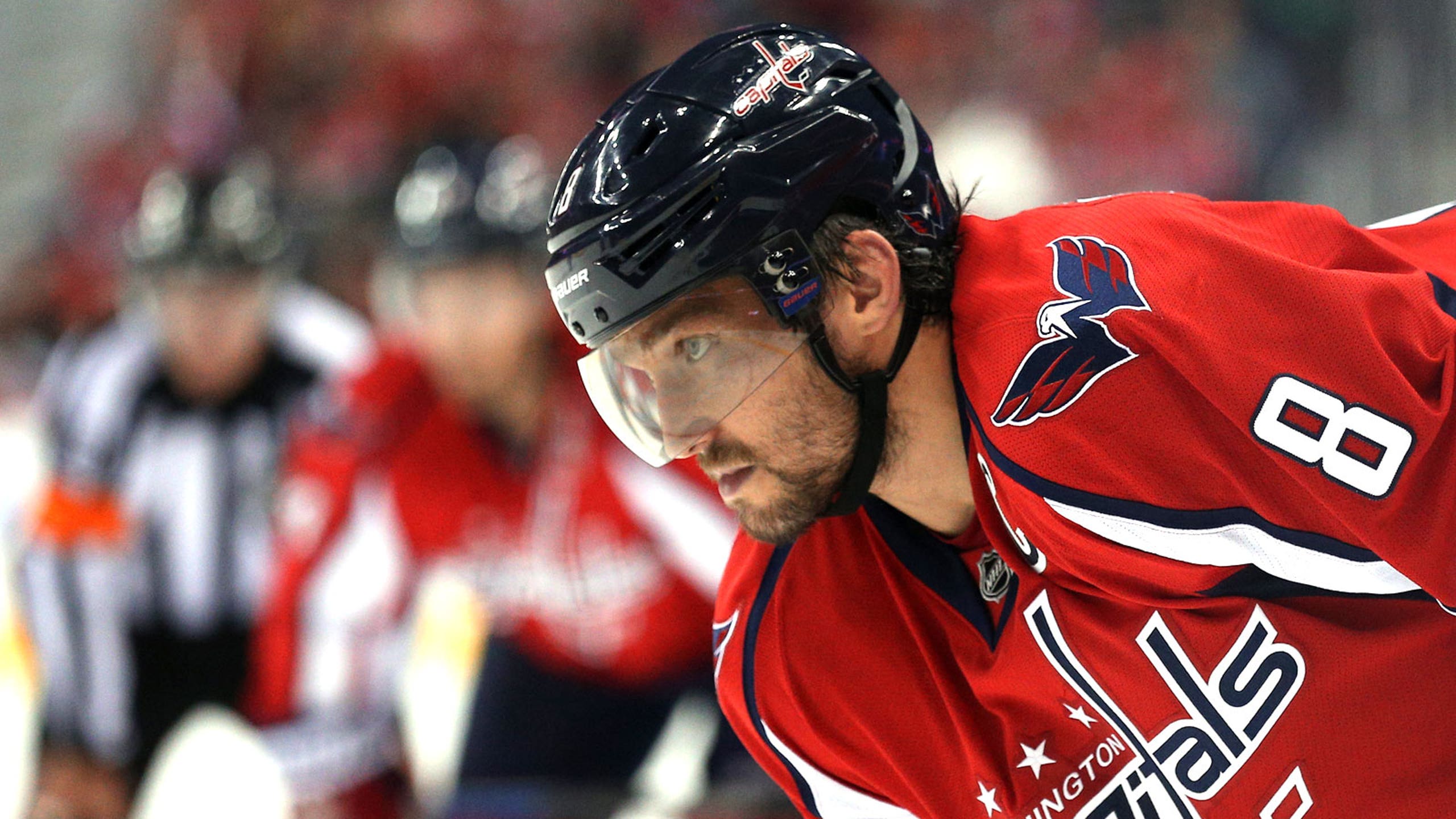 Need that beauty sleep: Ovechkin held out of game for oversleeping
BY foxsports • October 14, 2015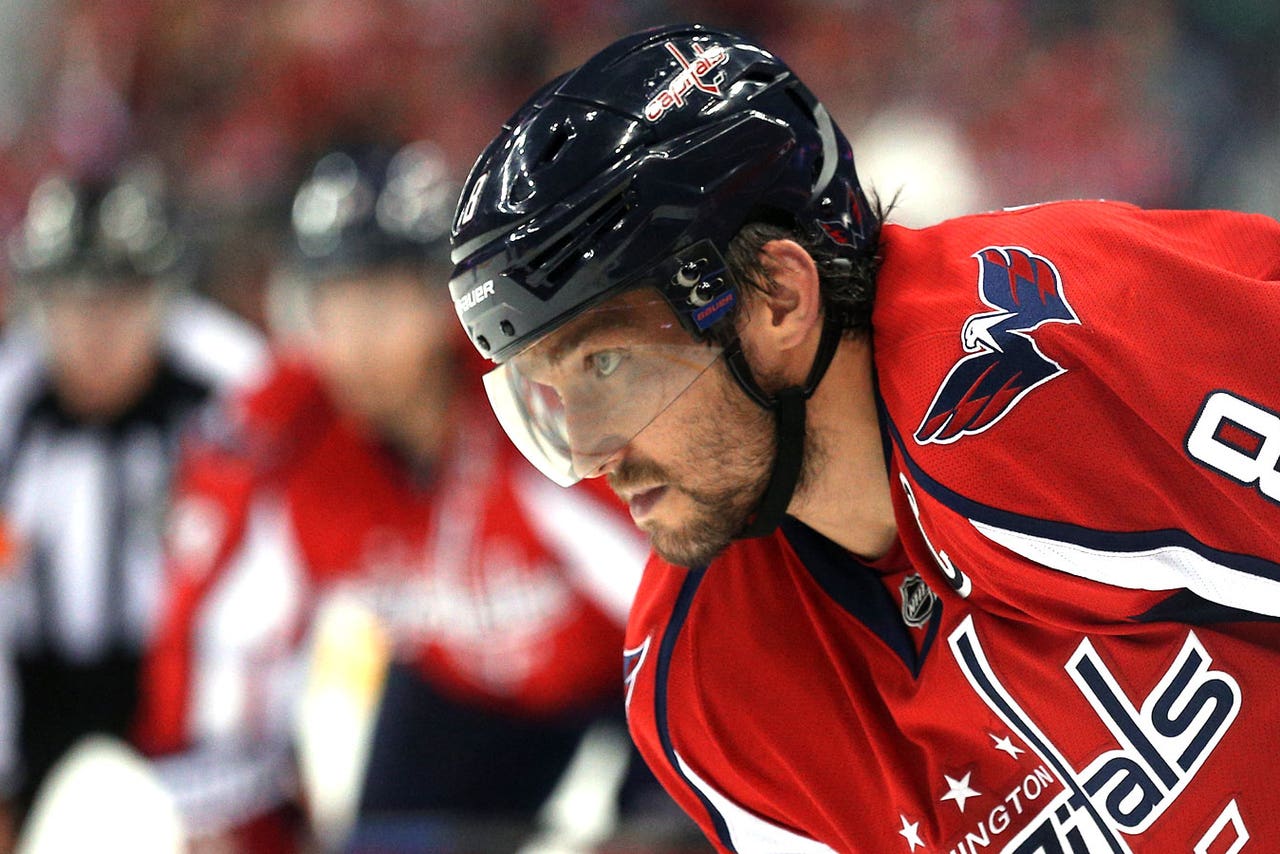 Washington Capitals superstar Alexander Ovechkin was oddly a no-show at practice on Tuesday. His head coach, Barry Trotz, said that he wasn't at practice due to a "personal reason" and that he would be a game-time decision for that night's game against the San Jose Sharks. Ovechkin was later held out of the game, reportedly because of "personal reasons."
Ovechkin returned to practice on Wednesday. So, why was he out of the lineup due to personal reasons? He apparently slept in a little too long.
"It was an honest mistake," Trotz told reporters following Tuesday's morning practice. "We have certain accountability rules.
Ovechkin spoke to reporters after Wednesday's practice, saying he made a mistake setting his alarm clock.
He set the alarm clock for 8:30 p.m. instead of a.m., which caused him to oversleep and arrive at practice late. Ovechkin said Trotz then told the Capitals captain he would not play in the game for violating team rules.
"I just messed up with my alarm clock . . . made a mistake," Ovechkin said. "We talked. We have a conversation. It's (the) rules."
Guess hockey players need their beauty sleep, too.
#Caps Alex Ovechkin (personal reasons) will not play tonight vs San Jose

— CapitalsPR (@CapitalsPR) October 13, 2015
---
---