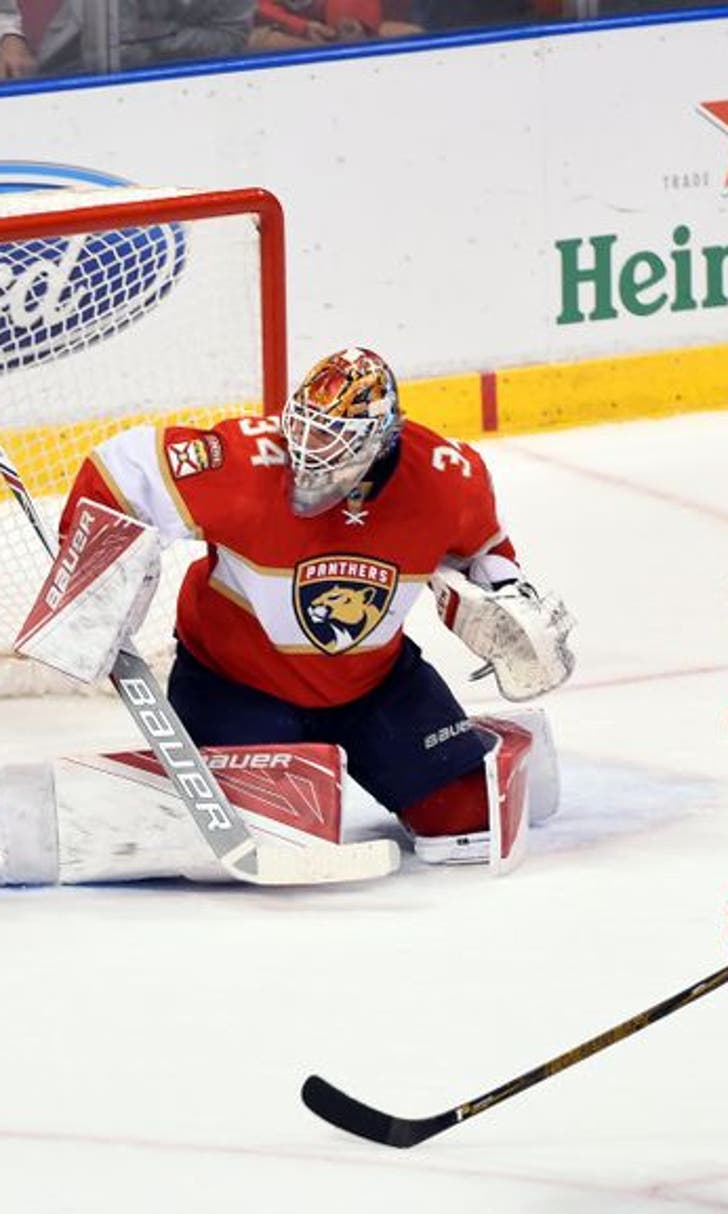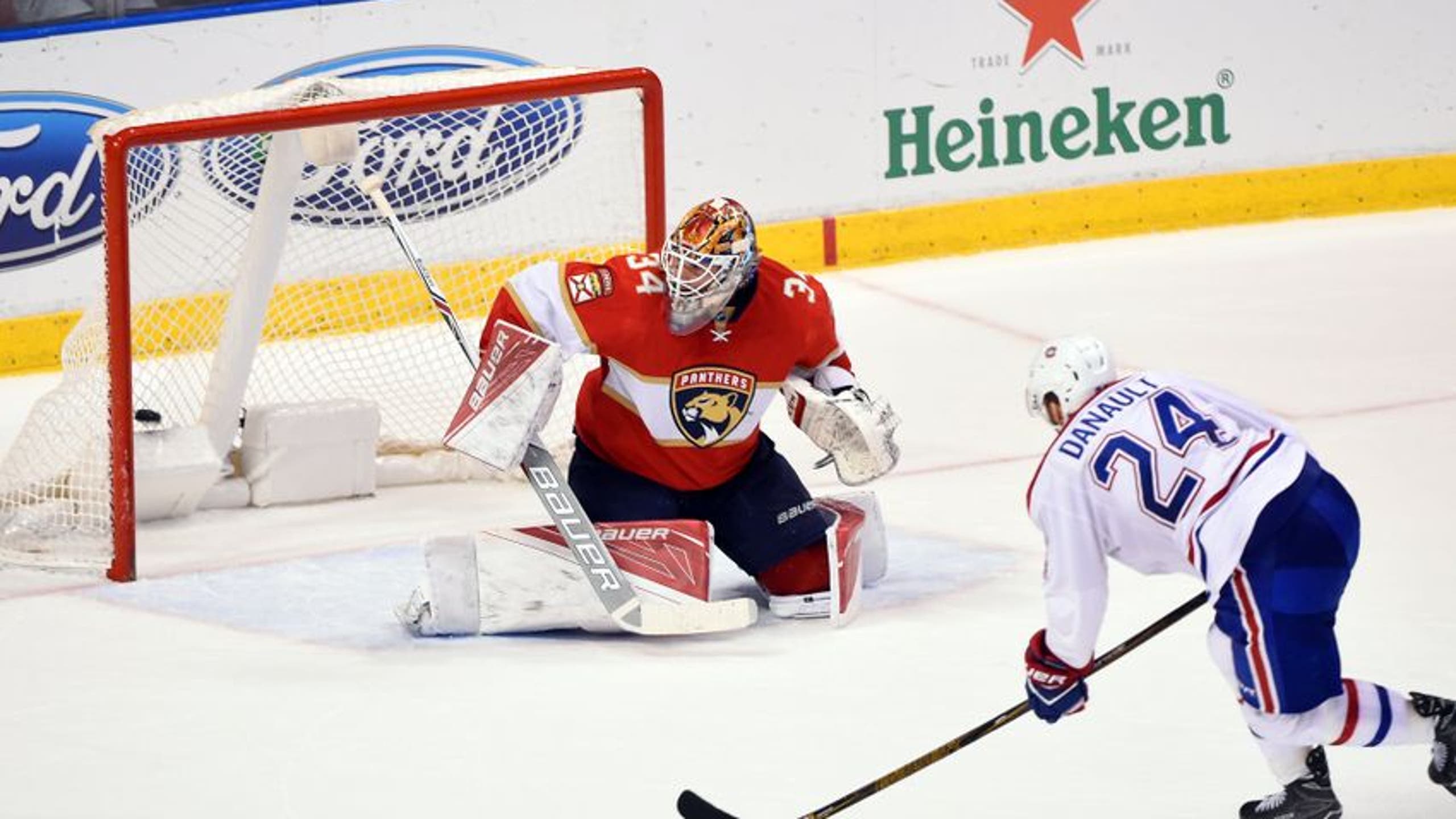 Montreal Canadiens News: Habs Solid in the State Florida
BY Fansided and Kenric Mannette/FanSided via A Winning Habit • December 30, 2016
The Montreal Canadiens have enjoyed a solid road trip through Florida, and have earned 3 out of a possible 4 points.
The Montreal Canadiens had a thrilling comeback win last night, over their division rival the Florida Panthers. The Habs trailed the Panthers 2-1 with only a few minutes left to play in regulation. However, the Canadiens were saved from an unlikely source last night, Brendan Gallagher.
Going into last nights game Gallagher had only scored one goal in his previous 29 games. He had also gone goalless in his last 13 games. Hopefully this clutch goal by Gallagher will end his slump, and he clearly was passionate after scoring the game tying goal.
Later on in overtime Forward Phillip Danault had a breakaway, and buried a snap shot passed Florida Goaltender James Reimer. Danault has played a huge role for the Canadiens this year, as he has been counted on defensively, but most recently as the Habs number one Center.
More from A Winning Habit
Offensive production wasn't expected from Danault heading into the season, but Phillip is enjoying his career best season. Danault has scored seven goals and nine assists in 36 games this season. Danault is  on pace for 36 point season and has been an excellent acquisition by General Manager, Marc Bergevin.
The Habs win moved them further ahead in the Atlantic Division standings. The Canadiens are five points up on the Ottawa Senators and seven points up on the Bruins.
Montreal could have gained an extra point, had they not blown a 3-1 lead vs the Tampa Bay Lightning on Wednesday. Other Atlantic Division teams have slowly gained ground on the Habs, and that point may have been a crucial one.
Here are some Canadiens links from around the FanSided Network, and some other news updates from around the web:
Montreal has slipped in FanSided's Week 12 Power Rankings. The Habs were the number one team for many weeks, but haven't kept up the same winning pace. (Dave Stevenson-NHL FanSided)
The Canadiens have been rumored to be interested in making a trade all season. The Habs have a need for a second line Center, and a top four Defensemen. (Dave Stevenson-NHL FanSided)
The Canadiens have two top prospects competing at this years World Junior Championship of Hockey, Defenders, Noah Juulsen, and Mikhail Sergachev. Both have played well for their countries so during the tournament. Keep up to date with their performance. (Montreal Canadiens)
TSN Insider Darren Dreger thinks that the Montreal Canadiens are still winners in the P.K. Subban for Shea Weber trade. Find out what he had to say on TSN radio. (TSN 690)
---
---