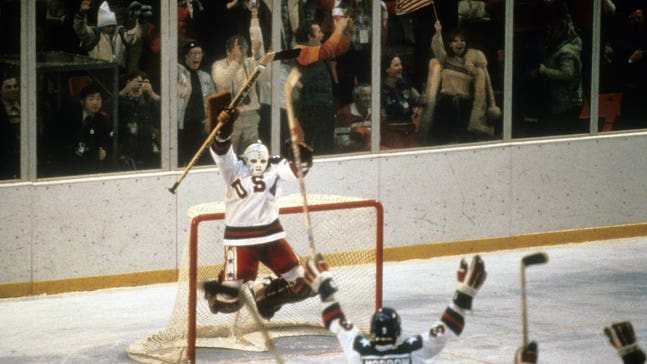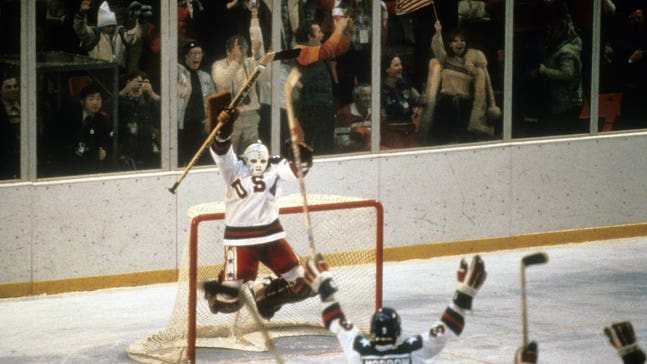 'Miracle on Ice' goalie Jim Craig is auctioning off his iconic gold medal
Published
May. 18, 2016 9:59 a.m. ET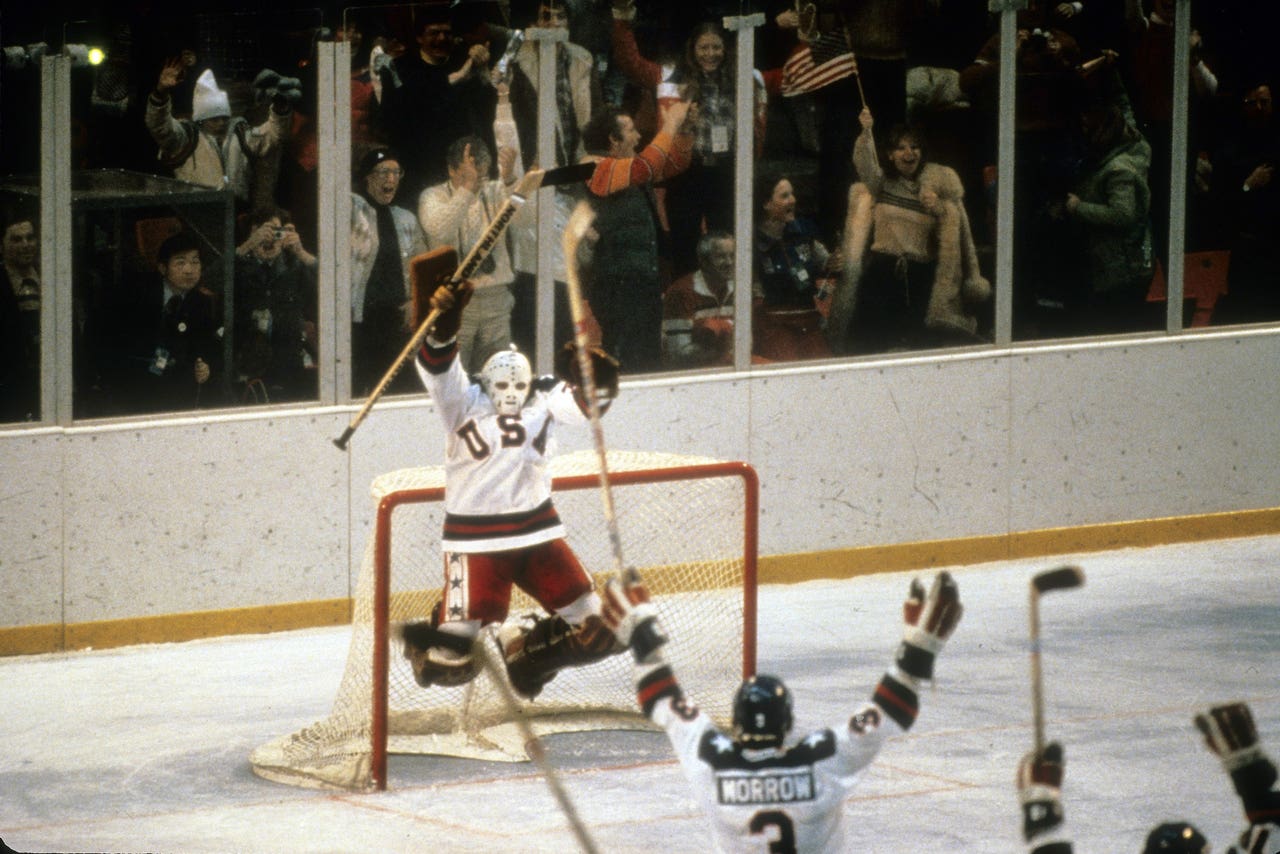 Goaltender Jim Craig of the famed U.S. men's hockey team that stunned the Soviet Union en route to winning gold at the 1980 Olympics Winter Games has put his medal up for auction.
"I'm selling my 'Miracle on Ice' collection to ensure a healthy financial future for my children and grandchildren," Craig said in a news release from the auction house Lelands. "I also plan to donate proceeds from the auction to charities and causes that are near and dear to my heart."
That collection is comprised of 17 items including Craig's old-school Jason-style mask, the jersey he wore during the game against the Soviets, and the U.S. flag draped over his shoulders as he skated around the ice after the team sealed the deal with a 4-2 victory over Finland in the gold medal game.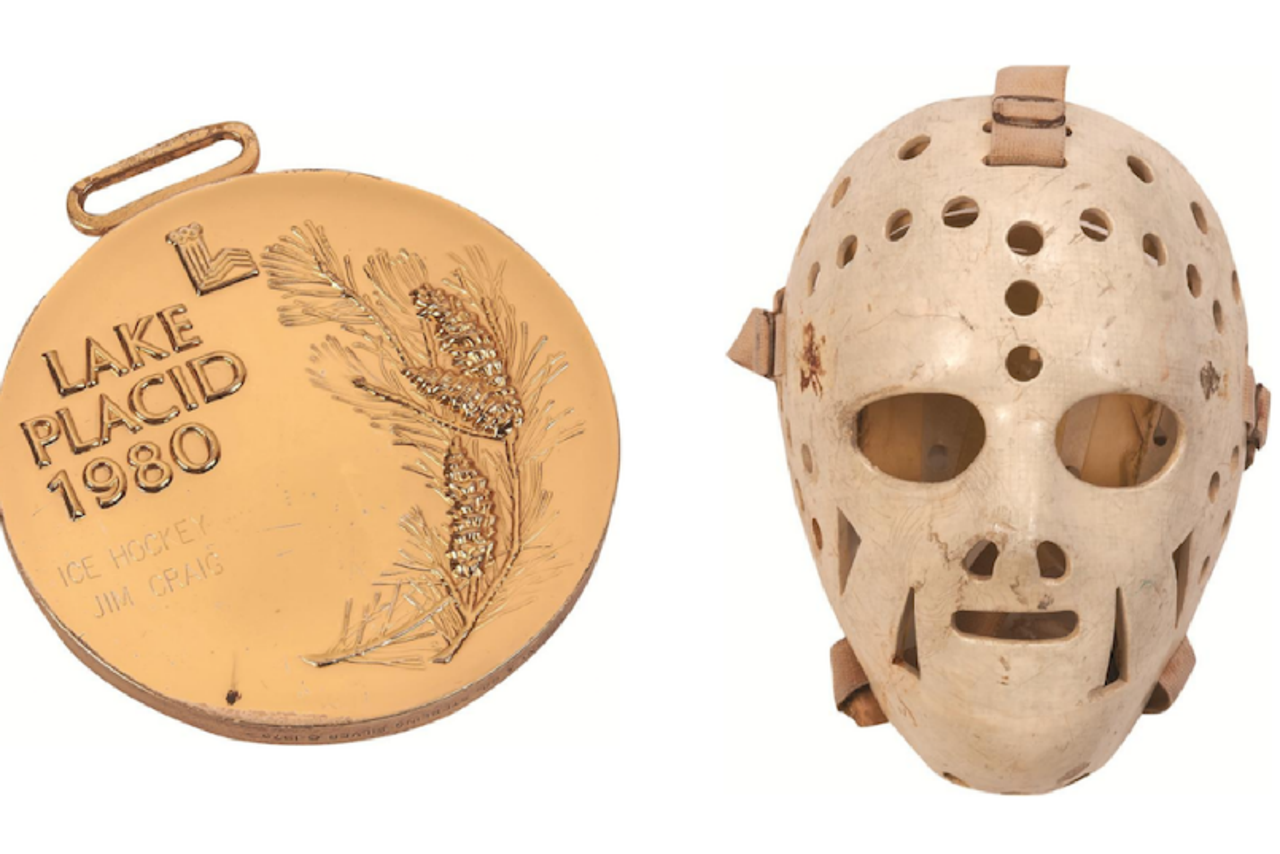 Craig, now 58 years old, spent a few years in the NHL without much success and is currently a motivational speaker.
Craig joins several other members of the iconic team with the memorabilia auction. Forward Mark Pavelich sold his gold medal at auction for $262,900 in 2014 and Mark Wells, the first to put his gold on the block in 2010, saw it go for $310,700. Also the jersey worn by team captain Mike Eruzione fetched over $650,000 at a 2013 auction.
It's kind of sad to see these players separated from those possessions. Same time, the amount of money the other players got for the medals alone can put a few children through college, give or take one kid depending on their taste in universities.
---
---