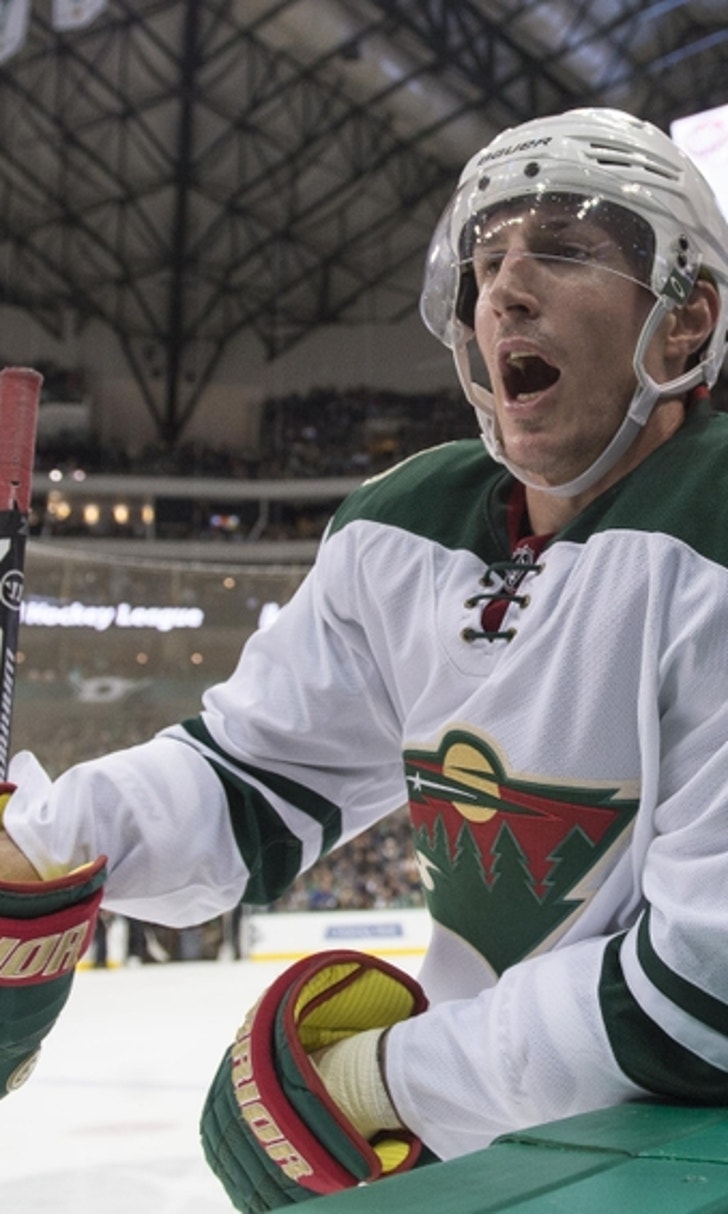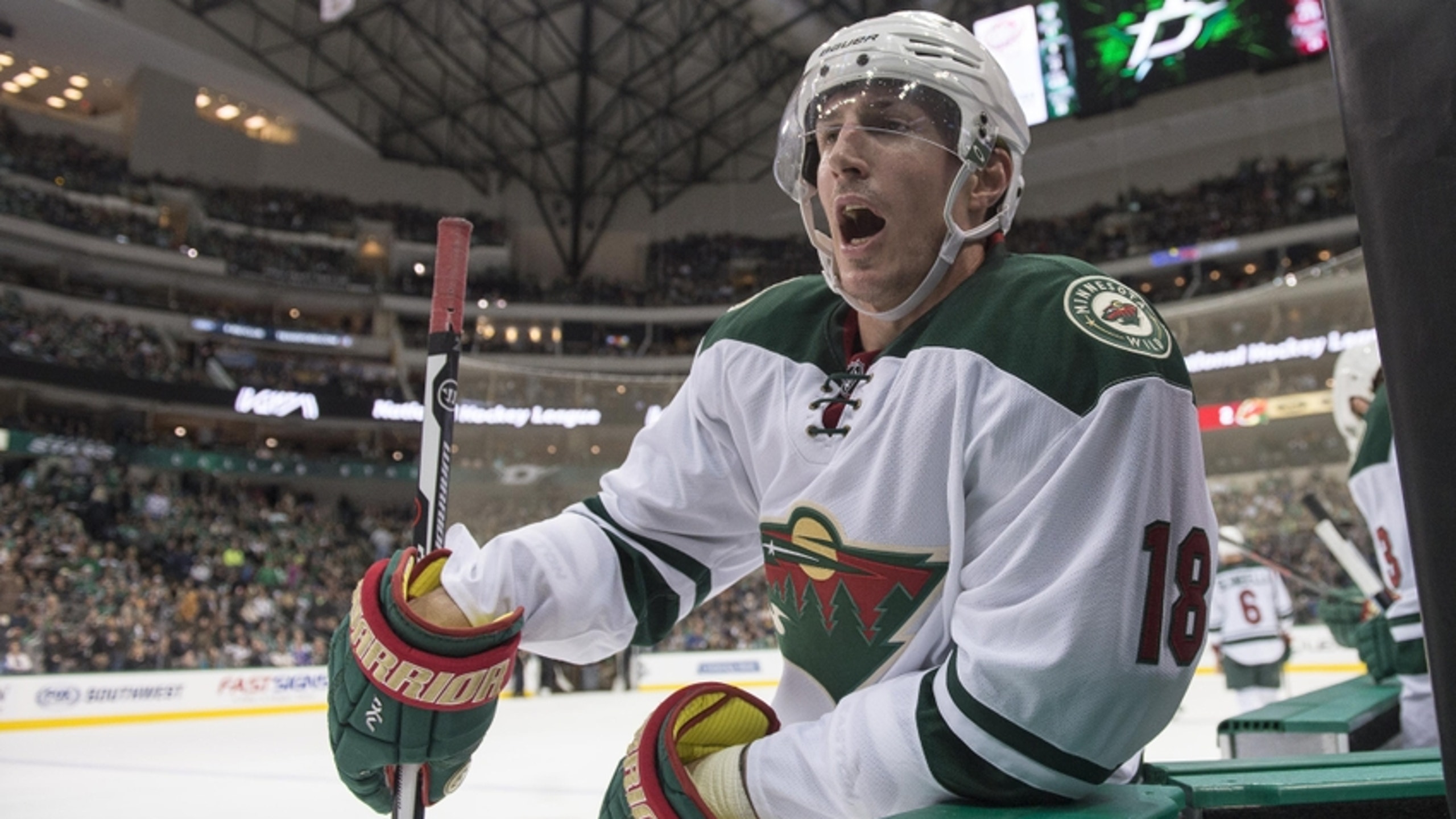 Minnesota Wild: Carter Could Be At the End of His Wild Road
BY foxsports • October 7, 2016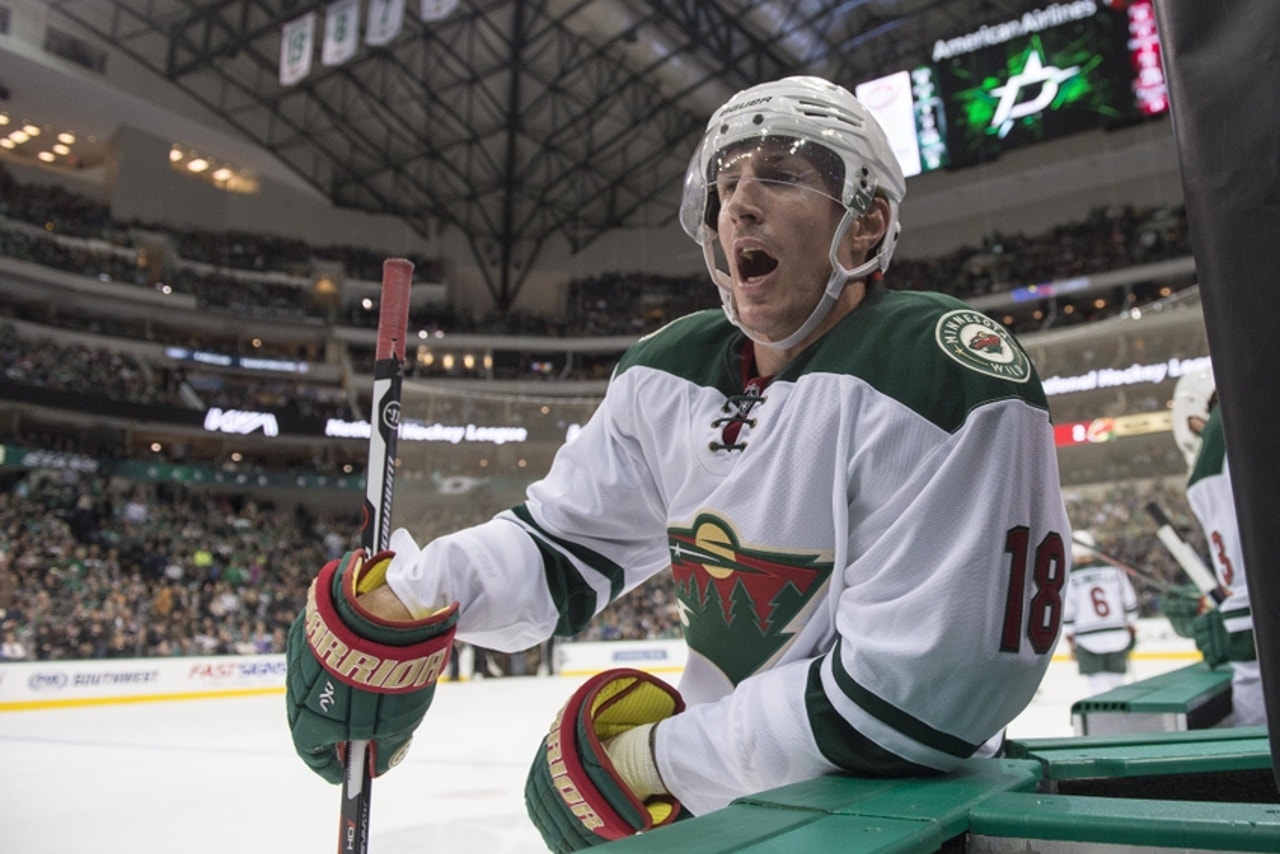 Ryan Carter entered camp on a PTO, but still seemed to have a strong shot at making the roster.  With tomorrow's final preseason tilt coming up it just seems that Carter has not played well enough to make the Wild and that game could be his last in a Minnesota Wild jersey.
More from Gone Puck Wild
A tryout contract is exactly that a tryout.  It means you need to bring your best play and put everything on the table to earn an NHL contract.  The Minnesota Wild only have one PTO or tryout contract player left and thus far he seems to be unimpressive and falling well short of the overwhelming impression that he should have made.  Normally it would just be called a wash and the player released without much thought.
But the issue with Ryan Carter is that he's not just any player.  He's a player who has played nine NHL seasons, played for the Wild in two seasons previous to this, and is a native of the Twin Cities.  All of these factors are what got Carter his PTO and kept him around to this point despite what has seemed to be a lack luster performance.
Does Carter still deserve to be here?  That's a tough question…the answer might be yes he deserves to be to this point, but to be here past tomorrow's final preseason game he might not be that deserving.  The problem for Carter is not necessarily that he didn't play good hockey, it's that he needed to play well above good hockey.
Sep 26, 2016; State College, PA, USA; Buffalo Sabres forward Zemgus Girgensons (28) and Minnesota Wild forward Ryan Carter (18) battle for the puck during the third period during a preseason hockey game at Pegula Ice Arena. The Wild defeated the Sabres 2-1. Mandatory Credit: Matthew O
Initially he looked like a strong possibility to make this roster.  Even Bruce Boudreau before game action started thought so telling Dane Muzanti of the Pioneer Press that "I'm not looking for a 40-goal scorer. A guy that competes. He's a good teammate. He knows what to do defensively. You chip in about 10 goals and that's a pretty good player."
It seemed like a very good endorsement from the Wild bench boss, and set the tone for him to make the team.  Then game action started and that opinion/endorsement changed to a disappointment.  After the loss in Winnipeg, Boudreau seemed to declare a new message for Carter by telling Michael Russo that "I'm not going to build him up when I don't think he deserves to be built up. I'm not going to put him down because you know what you get from him. He's a 10-year vet."
That statement seems to send the signal that Carter to that point was not doing what he needed to and Boudreau wasn't going to push him to do what he needed to do.  Sure he was playing his game, but he needed to play his game much better than he was.  Most of all he needed to shine over the other guys trying to make the roster, because they all were under contract and he was not.
He needed to show he deserved to be there instead of them.  The problem also for Carter is that game in Winnipeg was the last look the Wild staff has had at him.  He hasn't played the last two games or practiced to include today.  He may not be physically ready, but it better be something big because right now he's below the line.
His last stand with the Wild could be tomorrow's game, and that's only if he's healthy to get in the game and Boudreau wants to see him in the game.  The pure fact is the other youngsters have played well and if they go out and play well tomorrow they take the remaining roster spots, leaving Carter with no room.  It's a hard thing to say and admit, but sometimes time just runs out on a player and their career.
This article originally appeared on
---
---