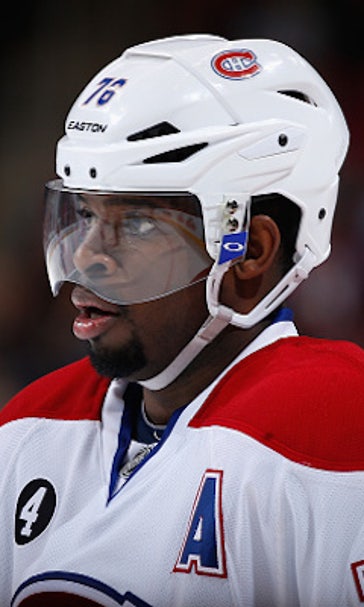 Mario Tremblay used P.K. Subban insult during DUI arrest
BY foxsports • March 20, 2015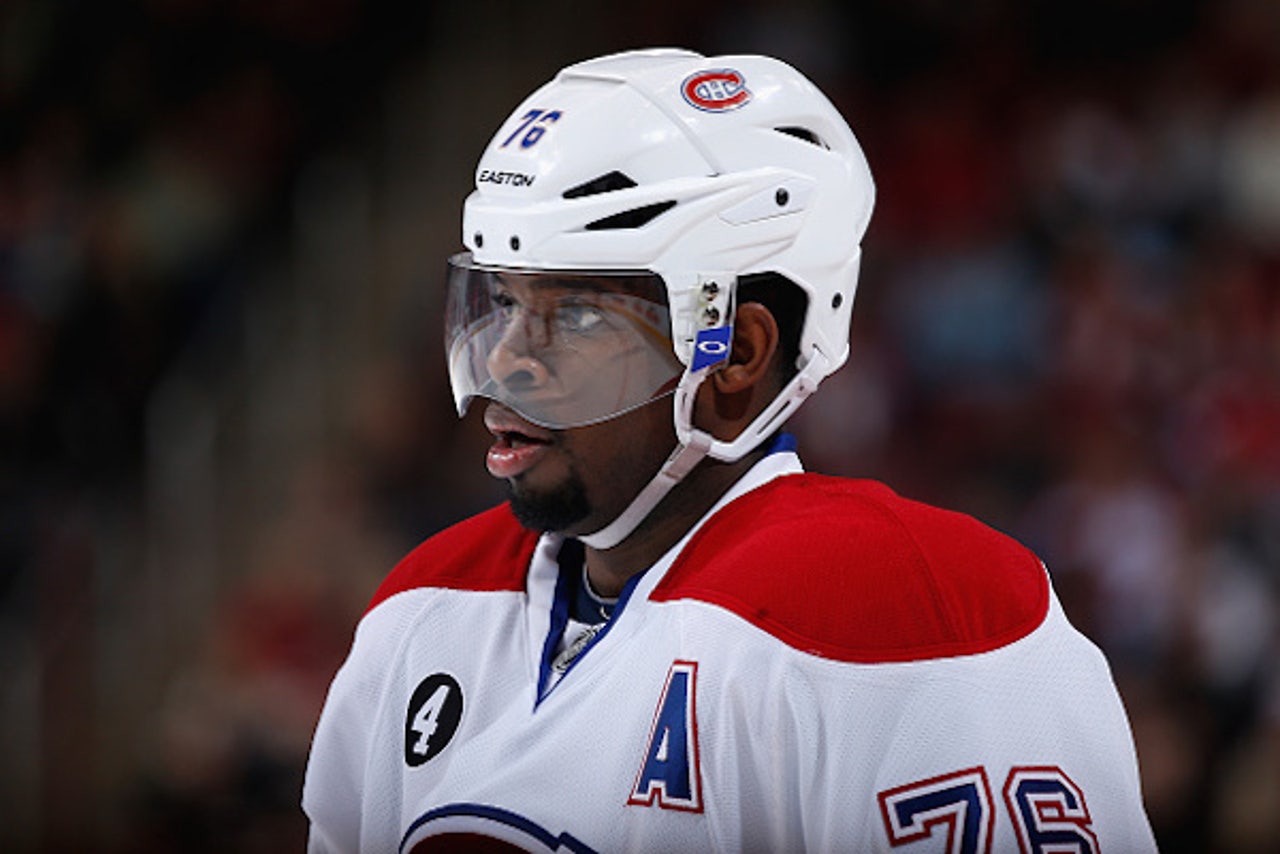 By Steve DelVecchio
Mario Tremblay is not a fan of P.K. Subban. The former Montreal Canadiens forward and coach has been critical of Subban several times when speaking to the media, but it became clearer than ever how much Tremblay dislikes the star defenseman when Tremblay was arrested earlier this year.
Tremblay was arrested in January after he was pulled over for speeding and refused to submit to a breathalyzer test. As the Globe and Mail noted, the police officer who arrested Tremblay said in his report that the 58-year-old insulted him using a Subban reference.
"'You can't do that to me, I am Mario Tremblay,'" officer Constable Maxime Perron quoted the former Habs coach as saying. "He compared me to some hockey players, [saying] that I was 'like 'a P.K. Subban', that I had no judgment and that I was being petty."
This dude is getting booked for DUI and he still manages to take a shot at Subban? Maybe time to get over it, bro.
I don't like Subban either, mostly because he is known for irritating antics like this. Still, Tremblay might want to speak to someone about his obsession.
More from Larry Brown Sports:
---
---