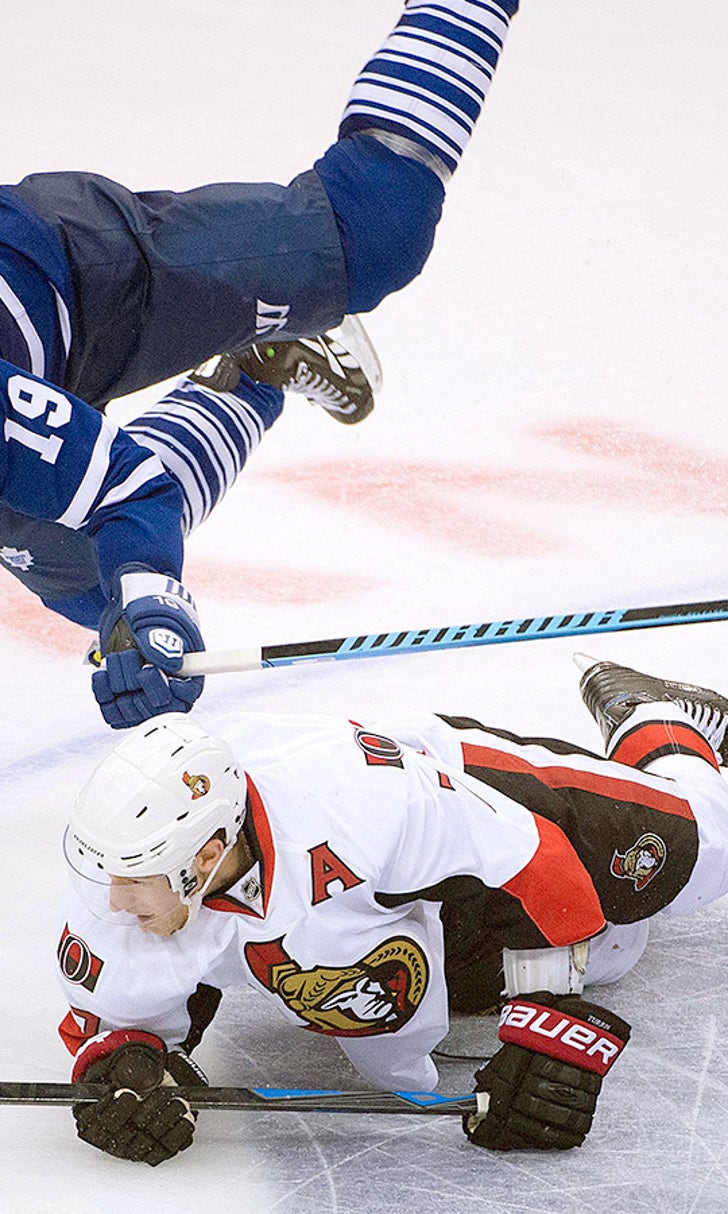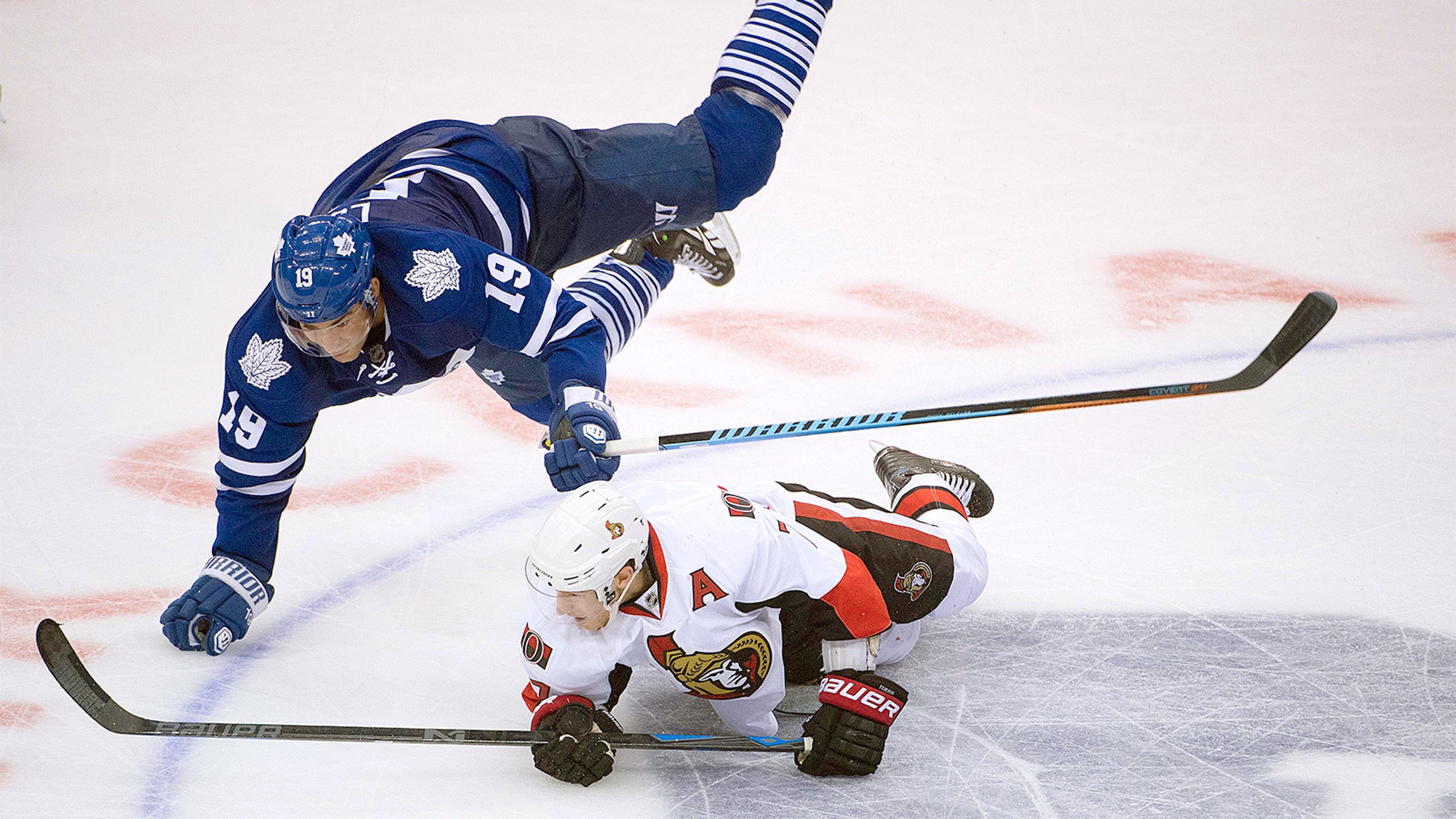 Maple Leafs win title ... for worst franchise in sports
BY foxsports • October 14, 2015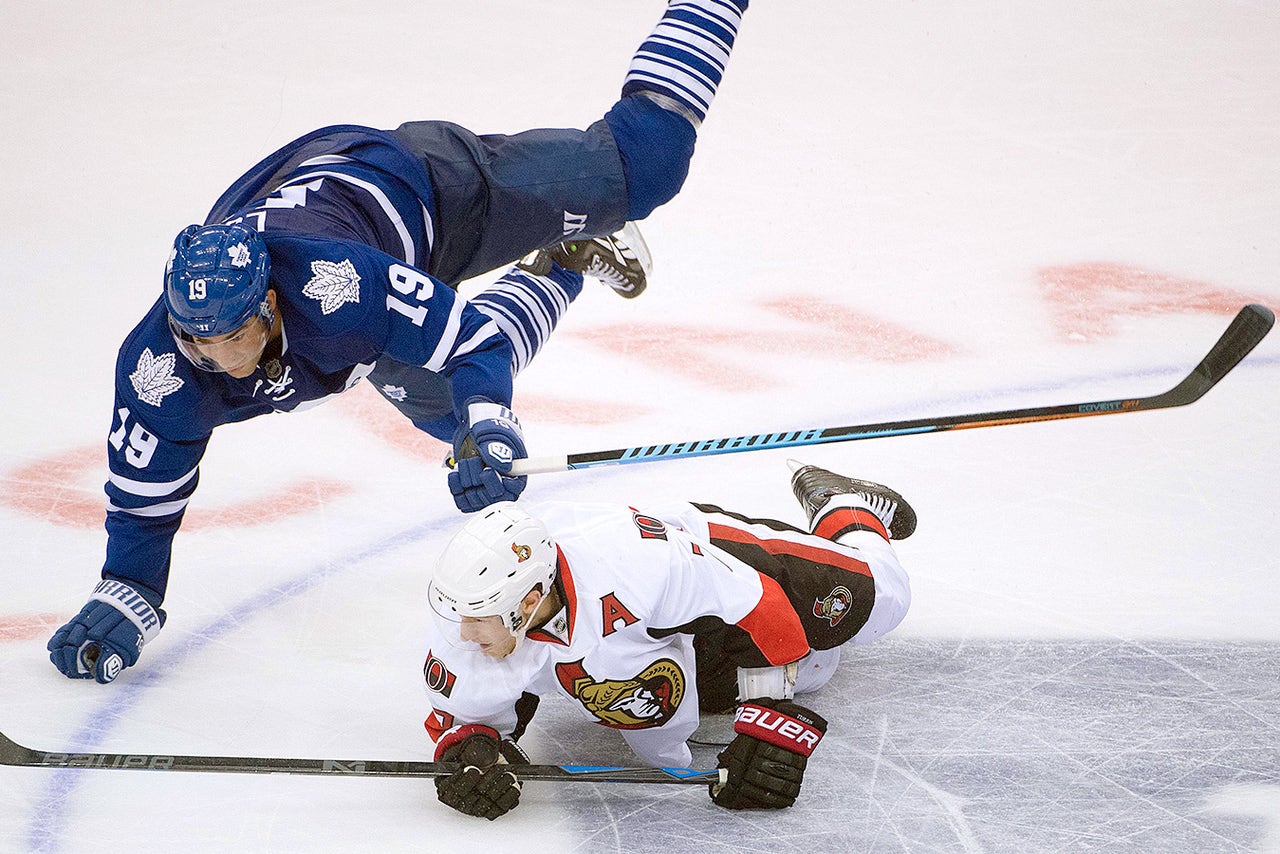 The Maple Leafs are the champions of something. Unfortunately, that something isn't something most teams covet.
ESPN's Ultimate Standings announced the Leafs once again take home the title for the worst franchise in professional sports. It is the third time in the last four years that the Leafs held the ignominious title.
"No franchise in the four major sports leagues charges more for delivering less ($139 total cost per game for a club that has failed to qualify for the playoffs in nine of the past 10 seasons)," ESPN claimed.
It's not all bad news, however, as ESPN saw reason for Leafs fans to hope for a better future.
"The dream management crew second-year team president Brendan Shanahan has assembled -- GM Lou Lamoriello and head coach Mike Babcock both arrived this summer -- means there is finally real cause for optimism in a city that calls itself the Hockey Capital of the World," ESPN wrote.
Some Leafs fans did not seem to object to the team's status as the worst franchise in sports, as Toronto fan website Tip of the Tower said ESPN's complaints come as no surprise to anyone in the Toronto area. 
(h/t Tip of the Tower)
None of what McIntyre wrote is untrue. Truthfully, it's just a collection of common complaints the Leafs' faithful have discussed amongst each other for years. Over priced tickets, a corporate atmosphere at the ACC, years of heartbreak and losses, yeah, that sounds like the Leafs.
---
---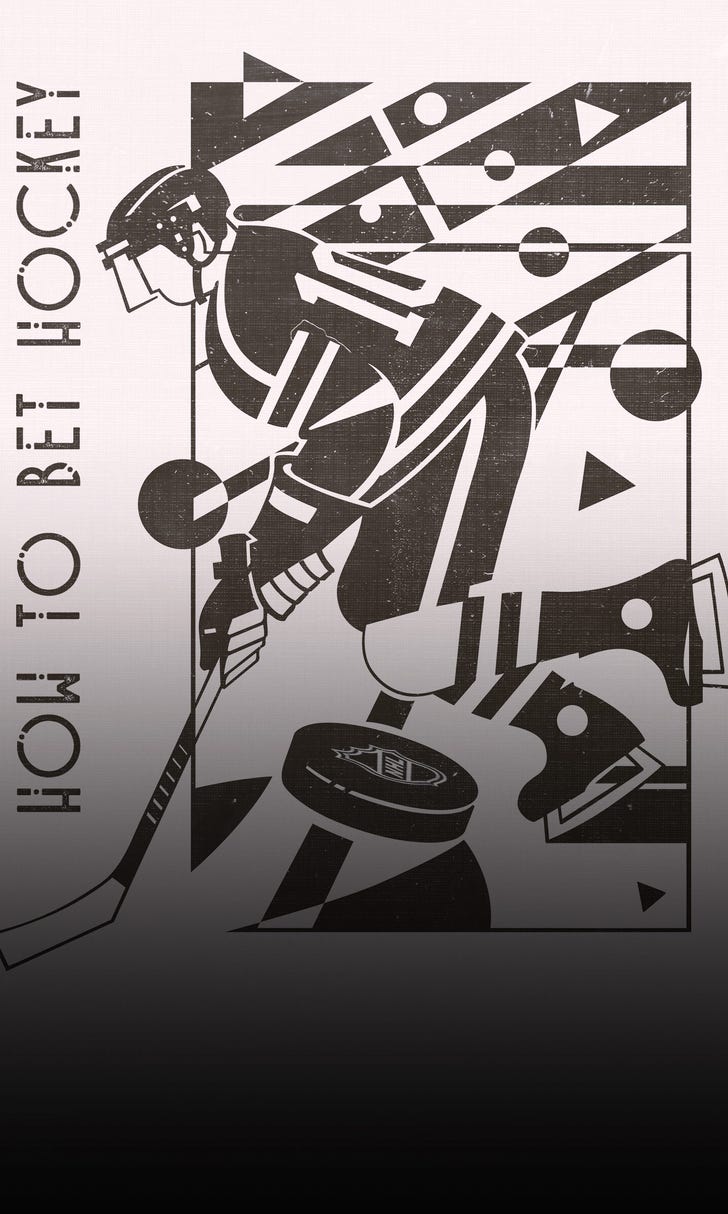 How to bet the NHL as the postseason nears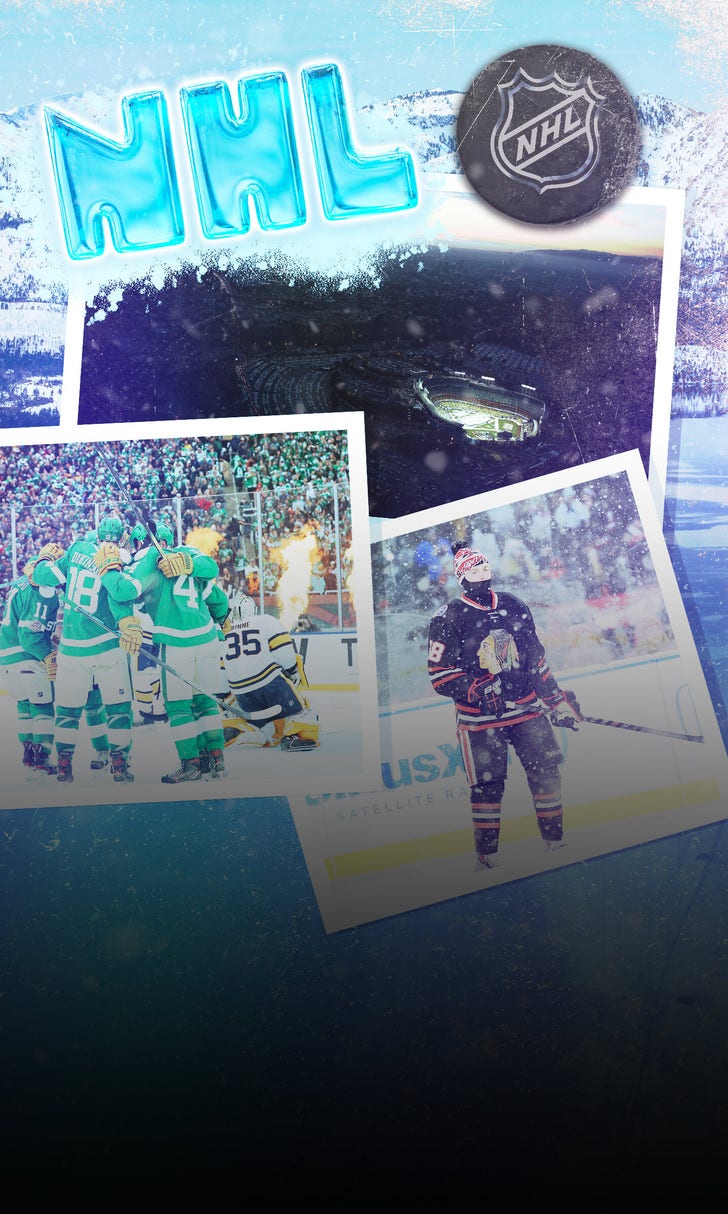 The NHL's best Winter Classics and outdoor hockey games