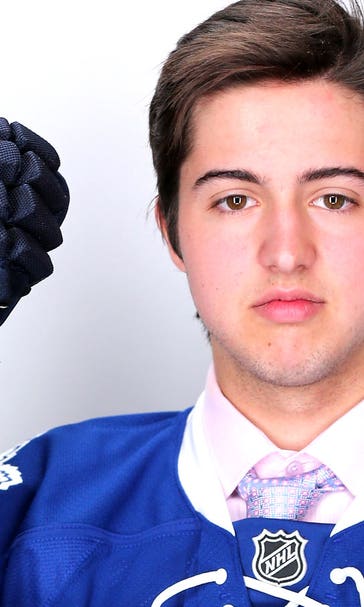 Maple Leafs prospect Jeremy Bracco shocks college team with sudden departure
October 29, 2015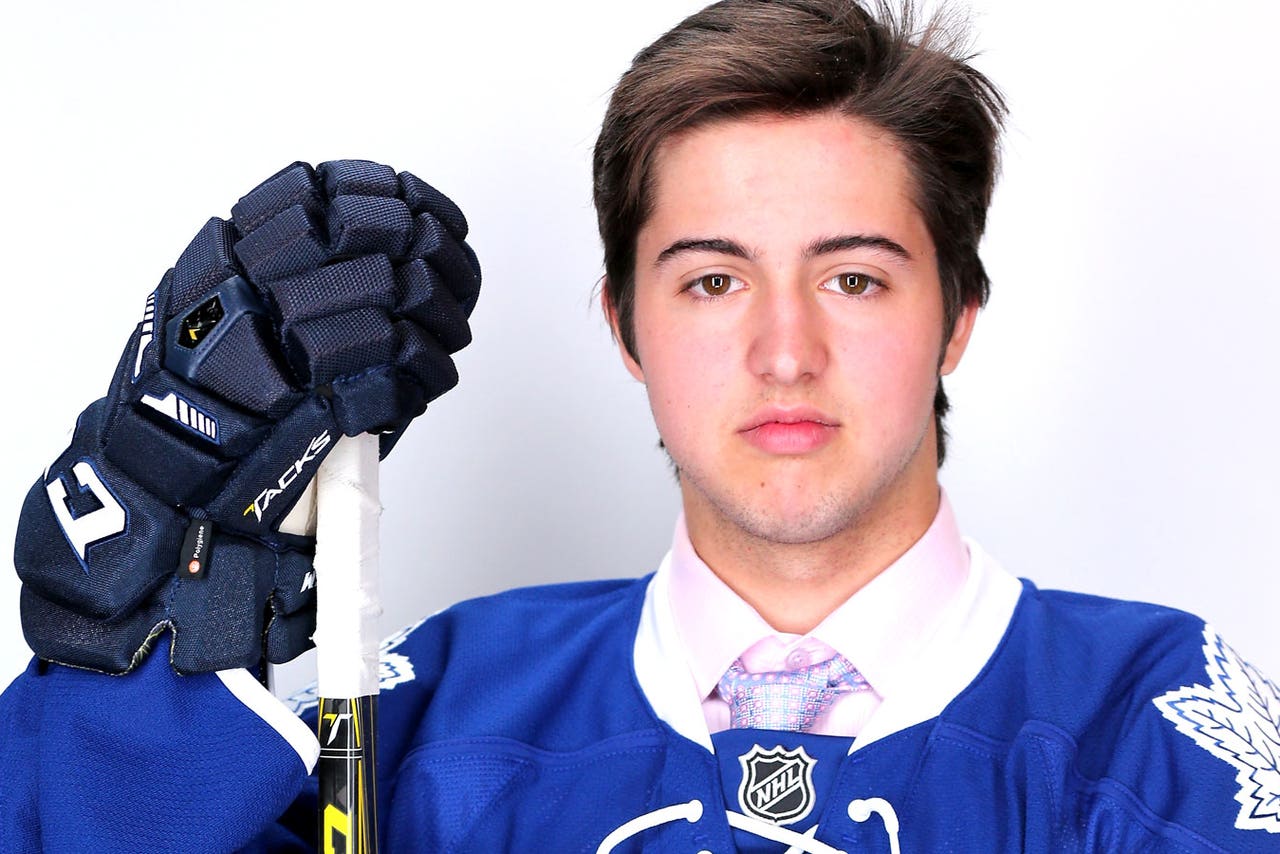 The Boston College hockey team was left reeling Wednesday when freshman star Jeremy Bracco left the team to sign with the Kitchener Rangers of the Ontario Hockey League, a move which forces Bracco to forgo his NCAA eligibility since players in the OHL can have contracts with NHL teams and receive a stipend for their play.
The summer was full of speculation about whether Bracco would sign with the OHL or attend BC in the fall, but Bracco arrived on campus in September to play a year of NCAA hockey. His decision to leave the program Wednesday seemed shock both his collegiate team and the Leafs.
"I was surprised to be perfectly honest," said Maple Leafs GM Lou Lamoriello in an interview with the Toronto Star. "He was in an excellent program at Boston College, an outstanding coach (Jerry York), a program that put a lot of NHL players in here. I don't really know everything about it. I have spoken to the coach of Boston College, he was surprised at the decision just like I was."
The Leafs selected Bracco in the second round of the 2015 NHL Draft. Bracco played in all five games so far for BC this season and registered three assists.
(h/t Toronto Star)
---
---