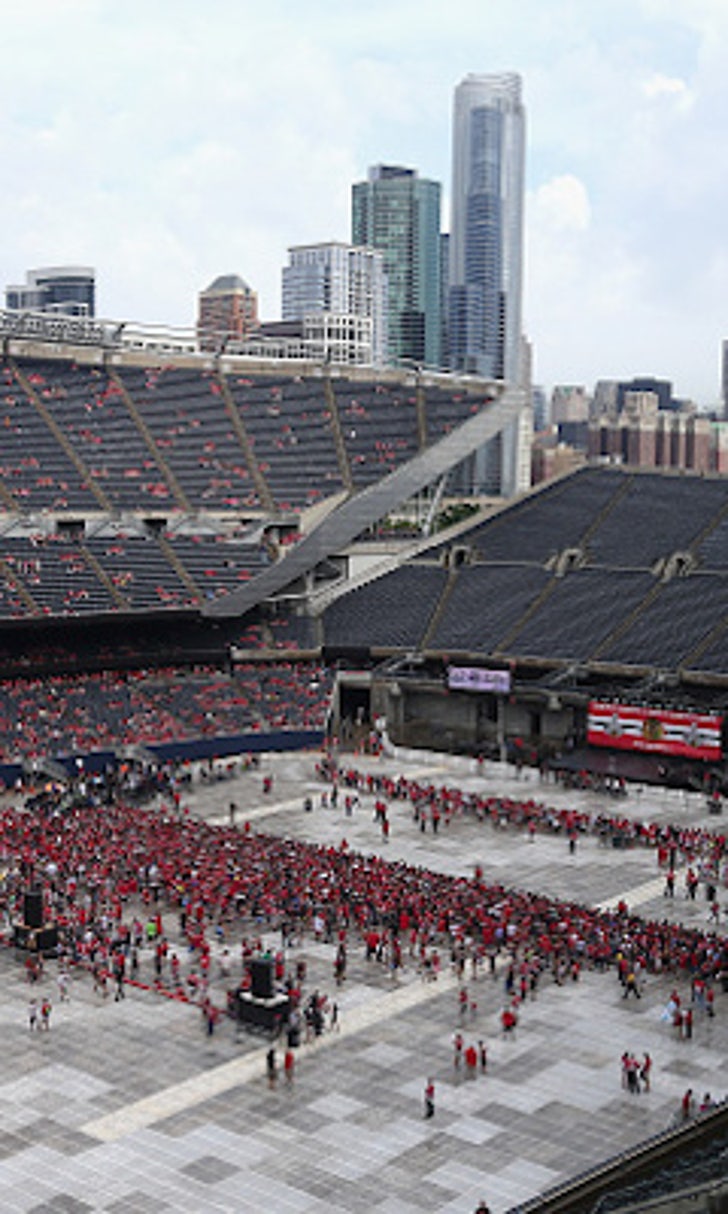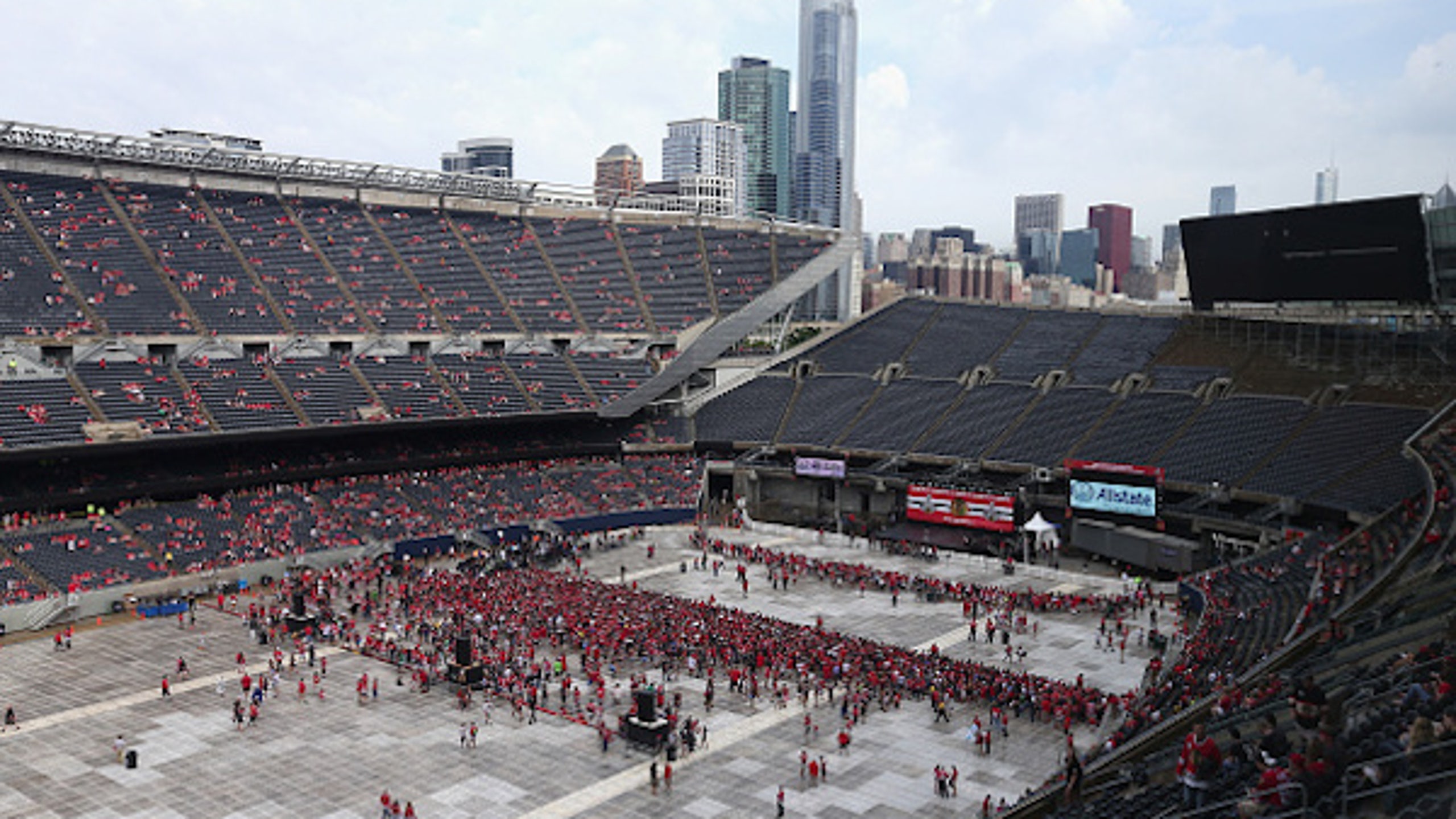 Lightning delayed Blackhawks' Stanley Cup parade
BY foxsports • June 18, 2015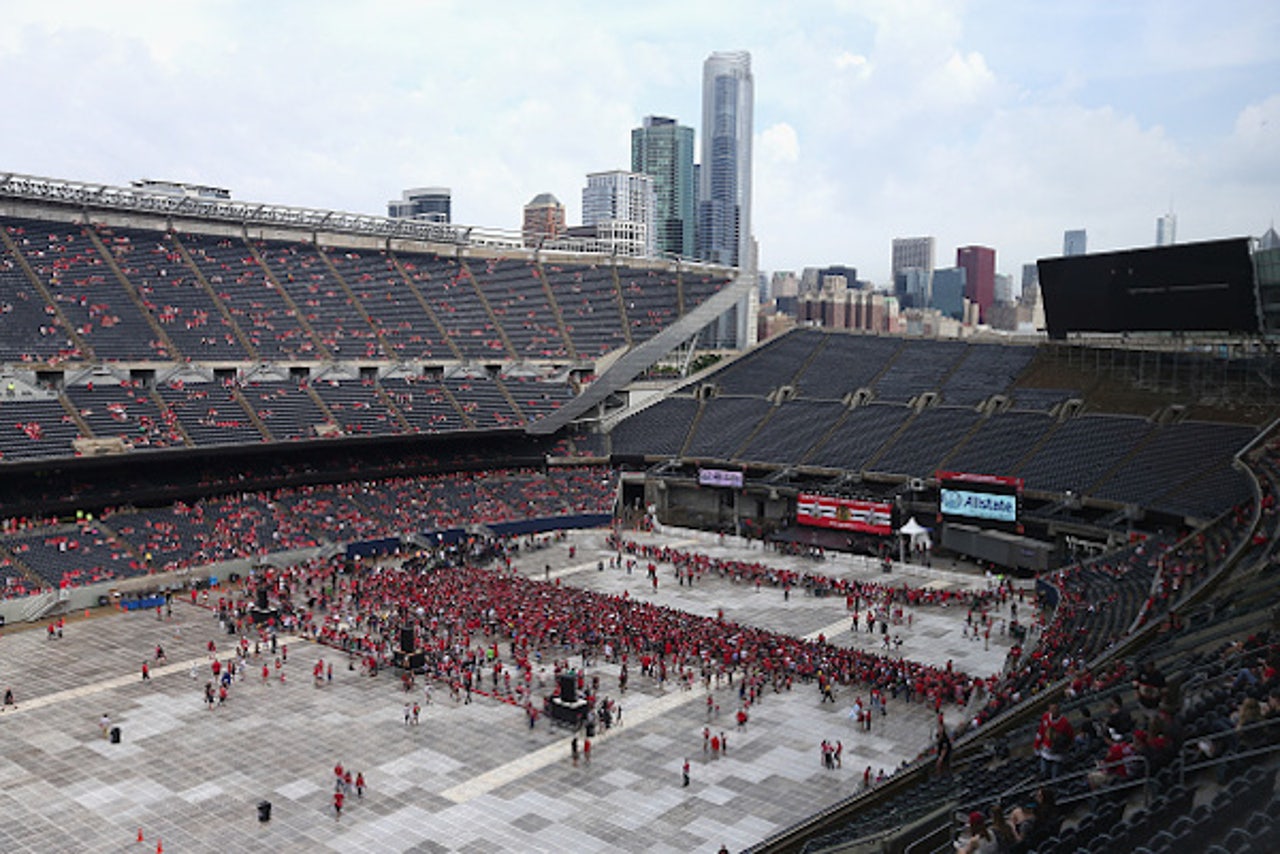 By Anna Fogel
Too little, too late, Lightning.
The Chicago Blackhawks' Stanley Cup parade Thursday morning got off to a late start when some nasty weather — that also goes by the same name of the team they just beat in six games in the Final — delayed the festivities.
"Lightning is delaying the [Blackhawks'] Stanley Cup parade," reports NBC Sports on Twitter. " This is not a joke."
Tampa Bay did their best to prevent this parade during the series, and well, it appears they weren't ready to give up even after their season ended. They ultimately fell short in both of these endeavors, however, as Chicago hoisted Lord Stanley for the third time in six seasons, the skies ultimately cleared and the parade eventually got underway.
More from NESN.com:
---
---