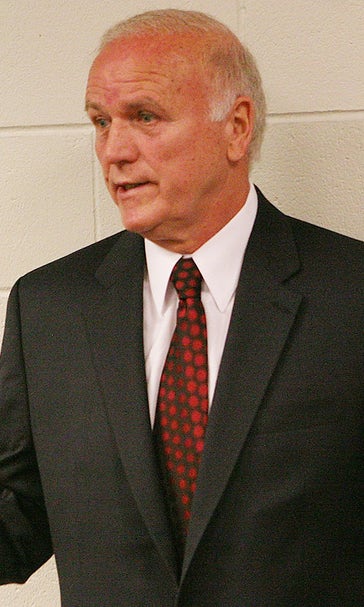 Lemaire: Bond with Lamoriello, Babcock key reason to leave Devils
August 18, 2015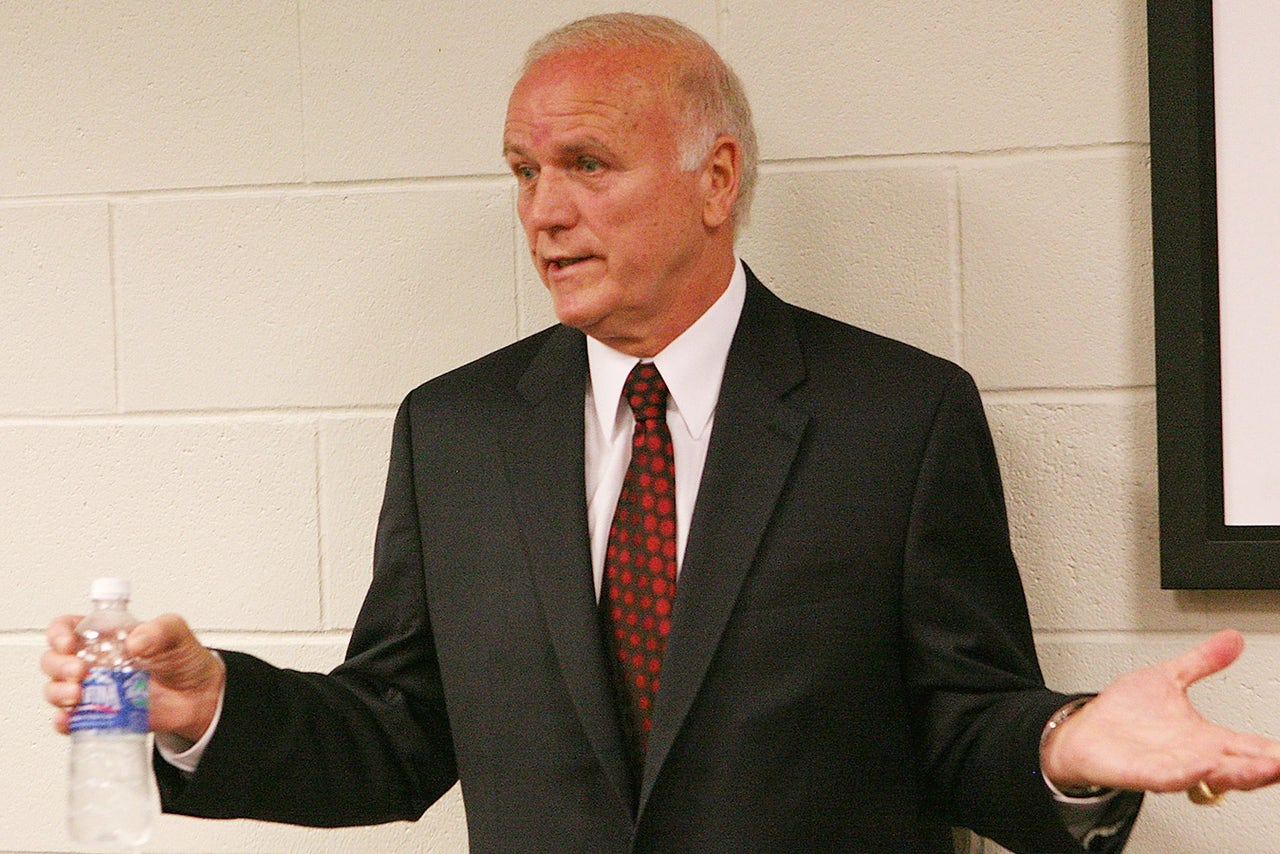 Jacques Lemaire stressed familiarity with both Lou Lamoriello and Mike Babcock has his primary reason to leave the New Jersey Devils.
Hired as a special assignment coach with the Toronto Maple Leafs on Friday, Lemaire told NJ Advance Media that his bonds with both men played a significant role in his decision to leave the Devils.
"Lou is a big part of it. And Babcock is the other part," the 69-year-old Lemaire told NJ Advance Media on Tuesday. "I don't know (Devils general manager Ray) Shero and the coach (John Hynes) that much. I know them, but not as close friends, like I know (Lamoriello and Babcock).
"In the type of job I'm doing, it's good that the coach is ready to work with you and the manager knows what you're bringing. I would have had to discuss a lot with (Shero and his coaching staff) and make them believe that what I would be doing would be good for them. It was a lot easier this way. I don't have to convince anyone. Lou knows what I'm doing and what I bring."
Lemaire coached the Devils from 1993-98 and 2009-11, winning the Stanley Cup in the 1995 season. The Hockey Hall of Famer also won the cherished chalice eight times during his 12-year playing career with the Montreal Canadiens from 1967-79.
(h/t NJ Advance Media)
---
---