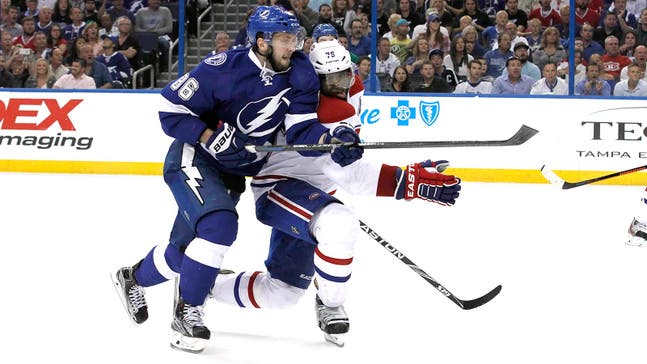 Karma deals Canadiens difficult but not fatal blow
Published
May. 7, 2015 9:53 a.m. ET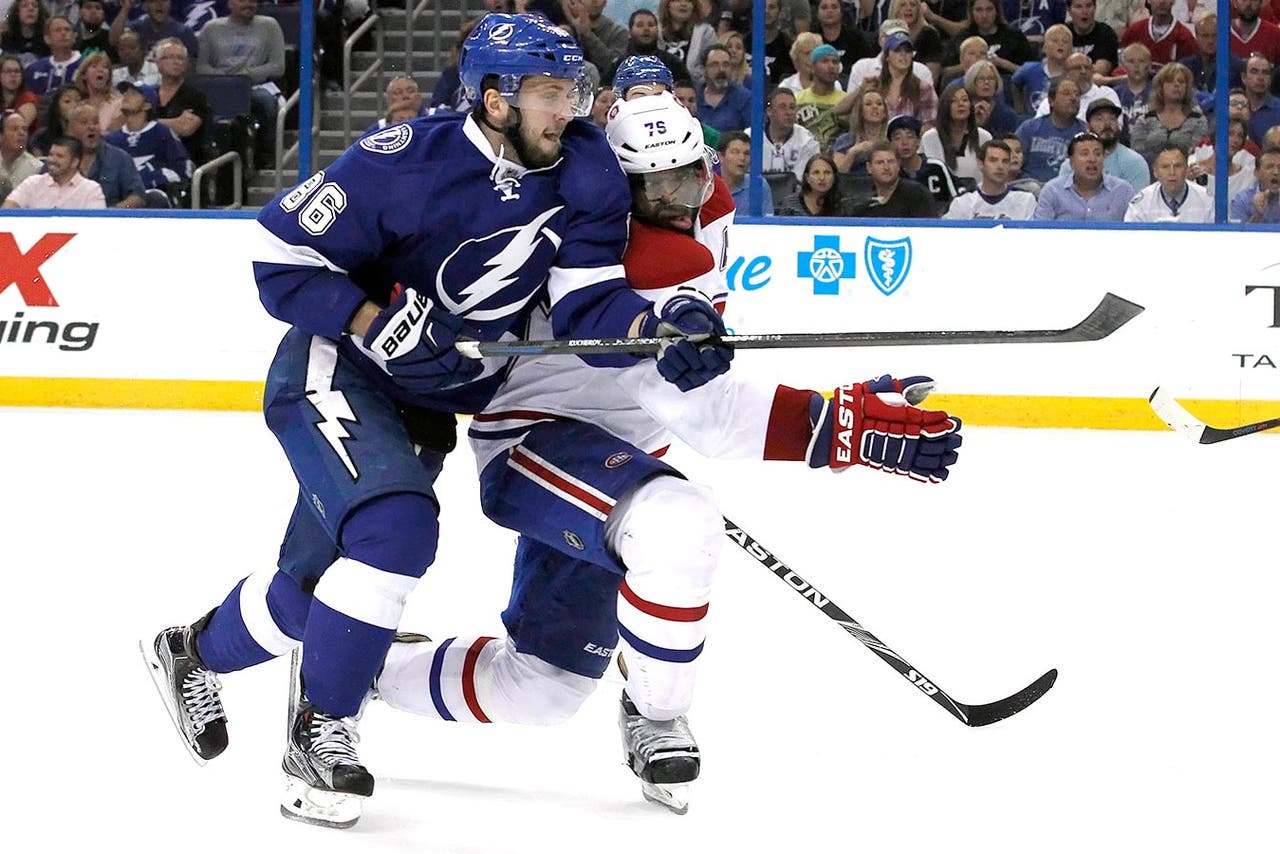 The Montreal Canadiens seem to be on the wrong side of lady luck. Despite outplaying the Tampa Bay Lightning for 58 minutes on Wednesday night, Montreal enters Game 4 on Thursday on the brink of elimination. 
Montreal hit some posts. It held Tampa to a combined nine shots through the first two periods. The Canadiens played a great game but did not get any of the lucky bounces that can turn the tide of a hockey game. Now, Montreal is 0-for-8 against the Lightning this season, and Tampa is on the verge of becoming the first team to go 9-0 in a single season against an opponent since the Flyers accomplished the feat over the Rangers in 1984-85, according to SportsNet. 
Of course, it was not simply luck which cost the Canadiens the game. Montreal still allowed Tyler Johnson to get open backdoor as time ran out on the clock, and any time a team leaves the leading goal-scorer in the playoffs open with the game on the line, that team will have to pay. 
But according to SportsNet, while luck might have cost Montreal Game 3, it won't cost them the series. 
"The Stanley Cup playoffs reveal what you truly are and it isn't luck that has seen Montreal go 1-for-28 on the power play or melt down in Game 2 or suffer through a major defensive breakdown in the final minute on Wednesday night," Chris Johnston of SportsNet wrote. "Last spring, the Lightning felt they didn't deserve to be swept. If it happens to the Habs here, they'll be saying the same thing."
(h/t SportsNet CA)
Photo by Kim Klement-USA TODAY Sports
---
---