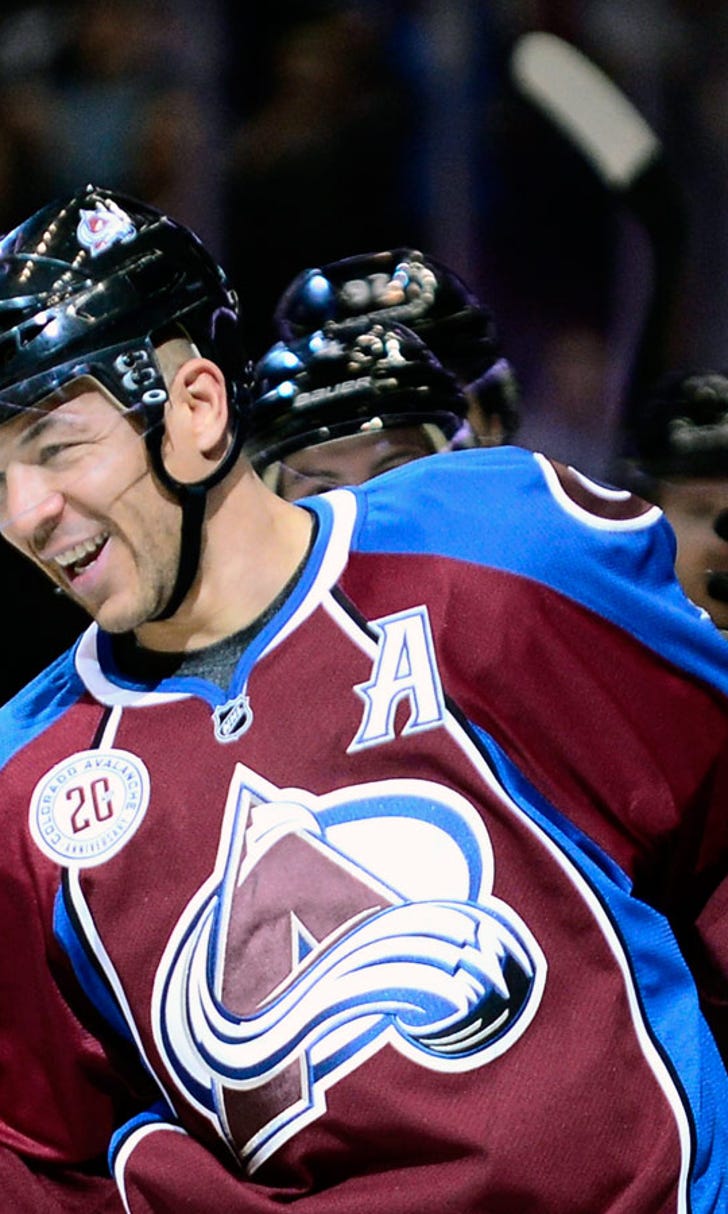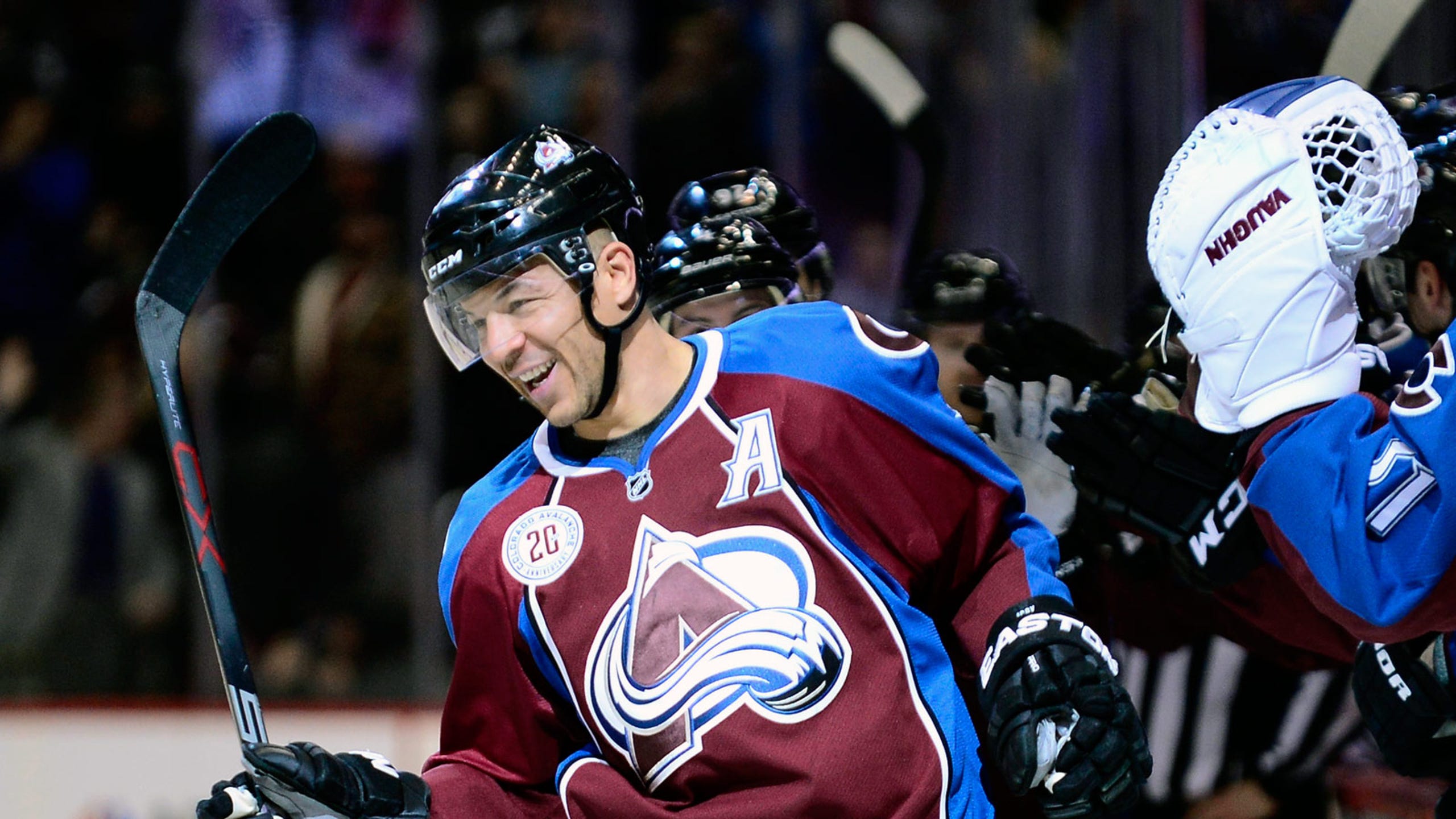 Jarome Iginla admits to a perspective change on process of retirement
BY foxsports • January 12, 2016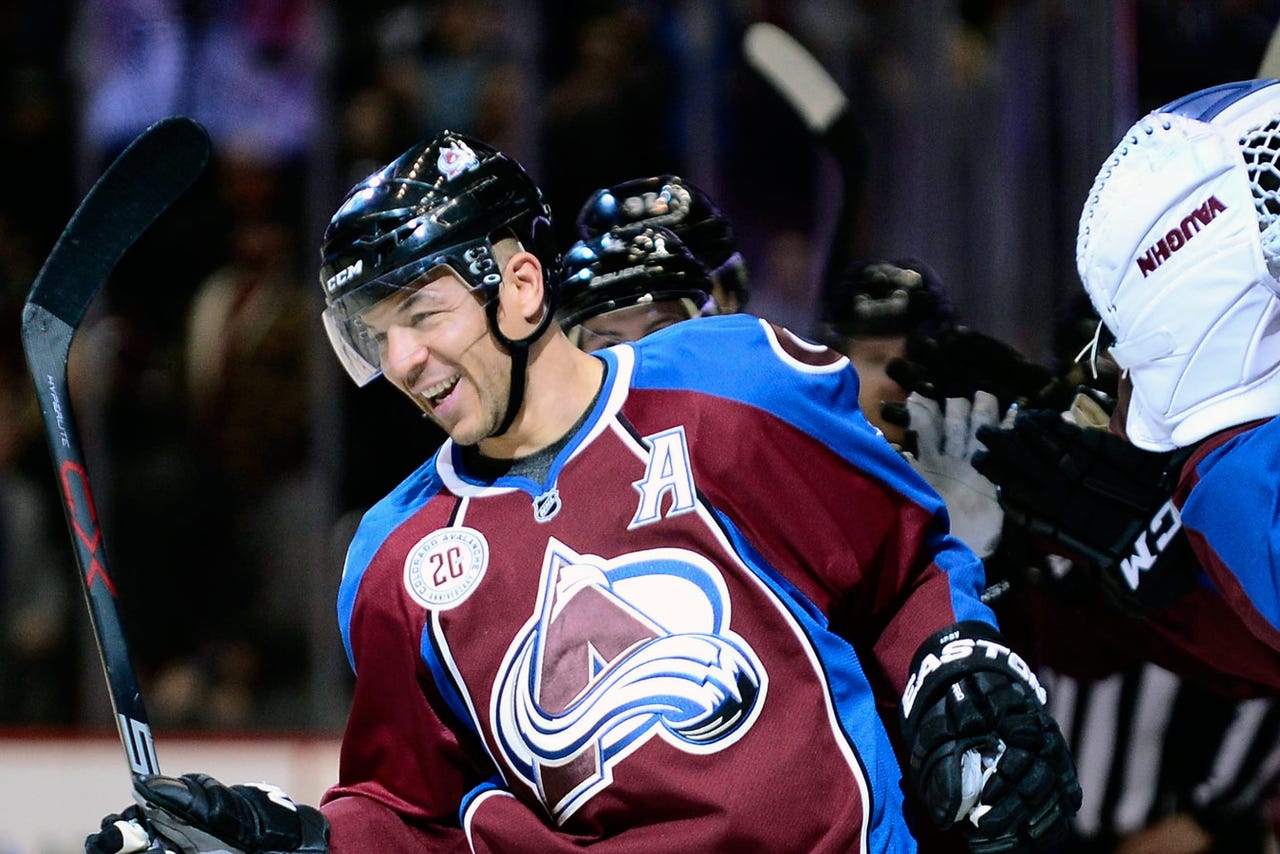 When 38-year-old Jarome Iginla scored his 600th career goal earlier this month, it was a moment to reflect both on the incredible career of the long-time star forward while also remembering that the milestone could be among the last Iginla celebrates in the NHL. The Colorado Avalanche forward probably is not going anywhere in the near future -- his contract with the Avalanche runs through 2016-17 -- but given that Iginla will be 39 when the contract expires, the idea of retirement looms on the horizon.
Iginla told The Denver Post recently that he still does not know when he plans to retire, but his perspective on the process of retirement has definitely changed from how he viewed it in his younger years.
Via The Denver Post: 
"I remember seeing older guys saying, 'One year at a time,' and I'd always think, 'Aw, they know what they're going to do,' " Iginla told the Post. "But now that I'm here, I can understand what they're saying and not look too far ahead."
But Iginla continues to prove that he's more than capable of holding his own on the ice despite his advancing age. He has stayed healthy so far this year, playing in all 43 games for the Avalanche, and he ranks third in goals on the team with 12 tallies. Iginla also has the fourth-most overall points (23) among the Avalanche this season.
So it does not seem like it is time for Iginla to retire just yet. And with Jaromir Jagr continuing to play well into his 40s, perhaps Iginla has more time left in the NHL than his age would suggest. 
---
---