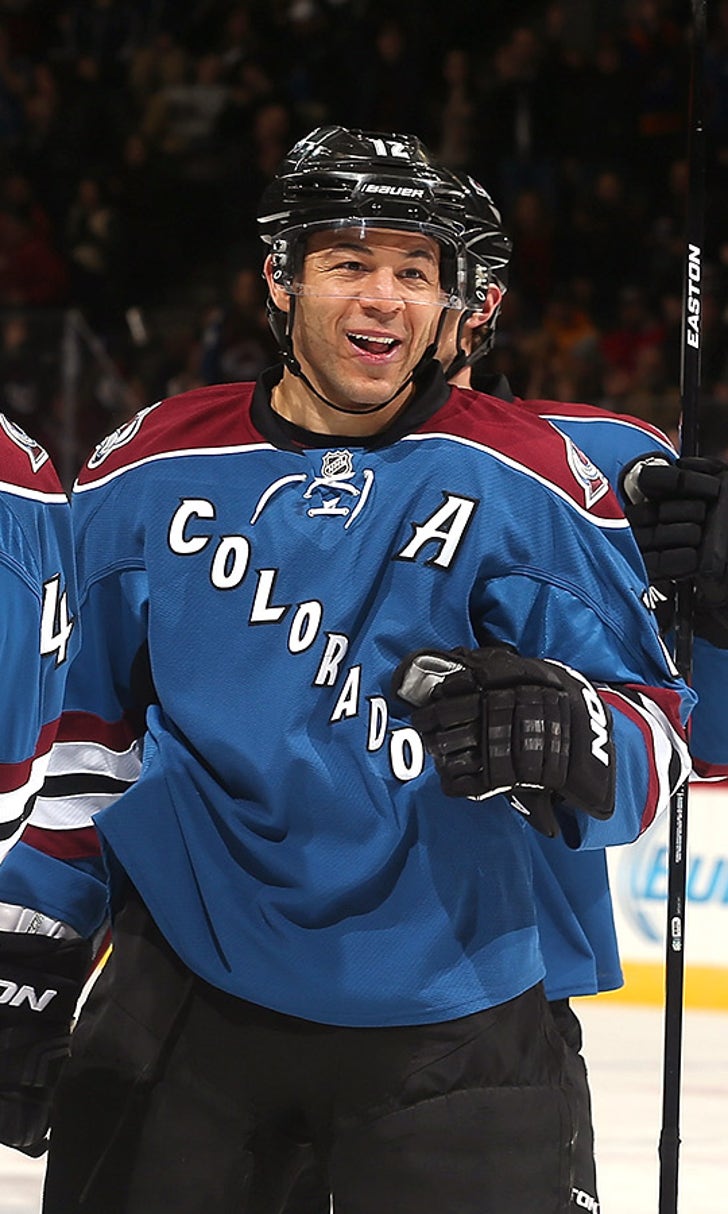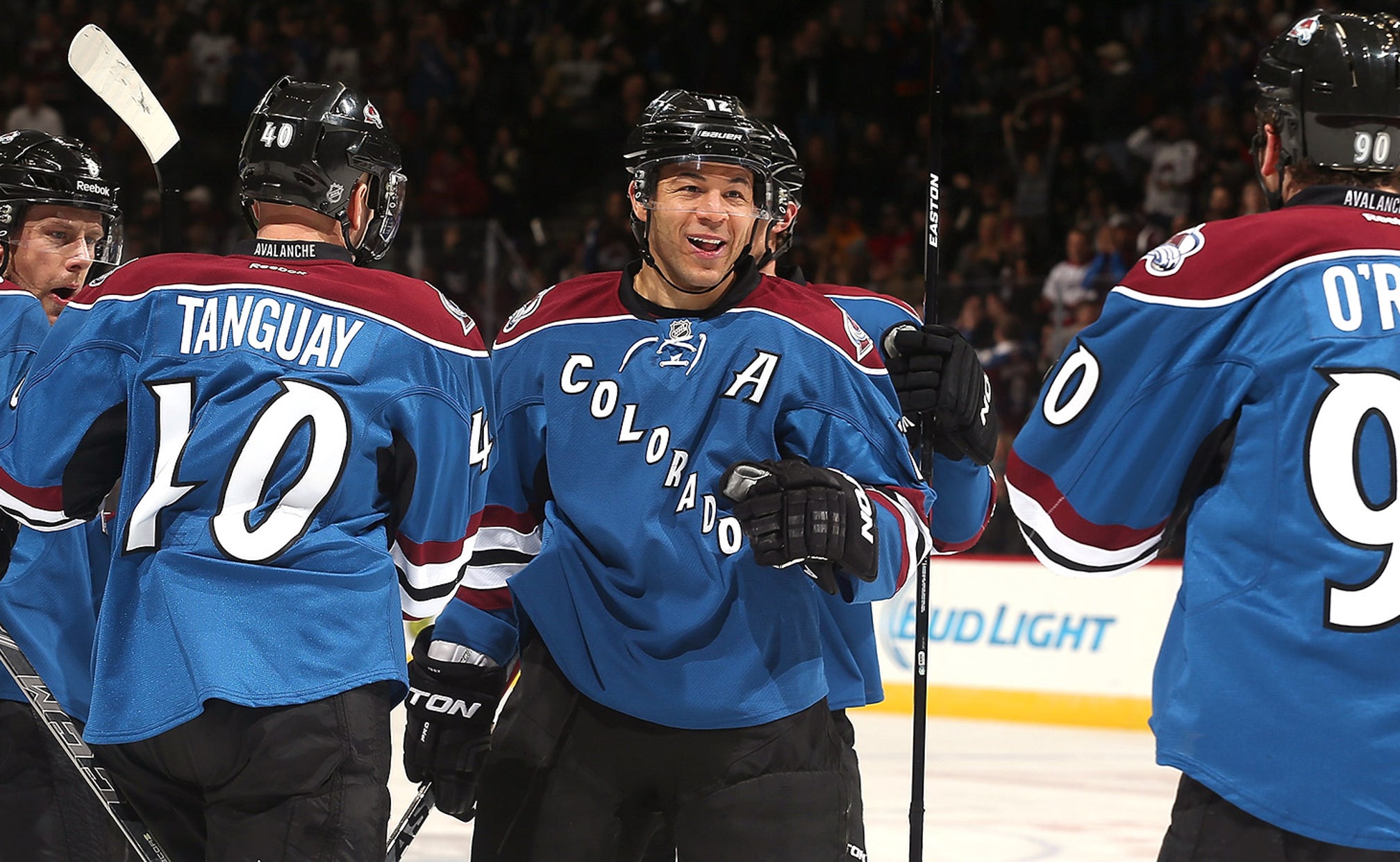 Iginla scores pair of goals as Avalanche get past Senators
BY foxsports • January 8, 2015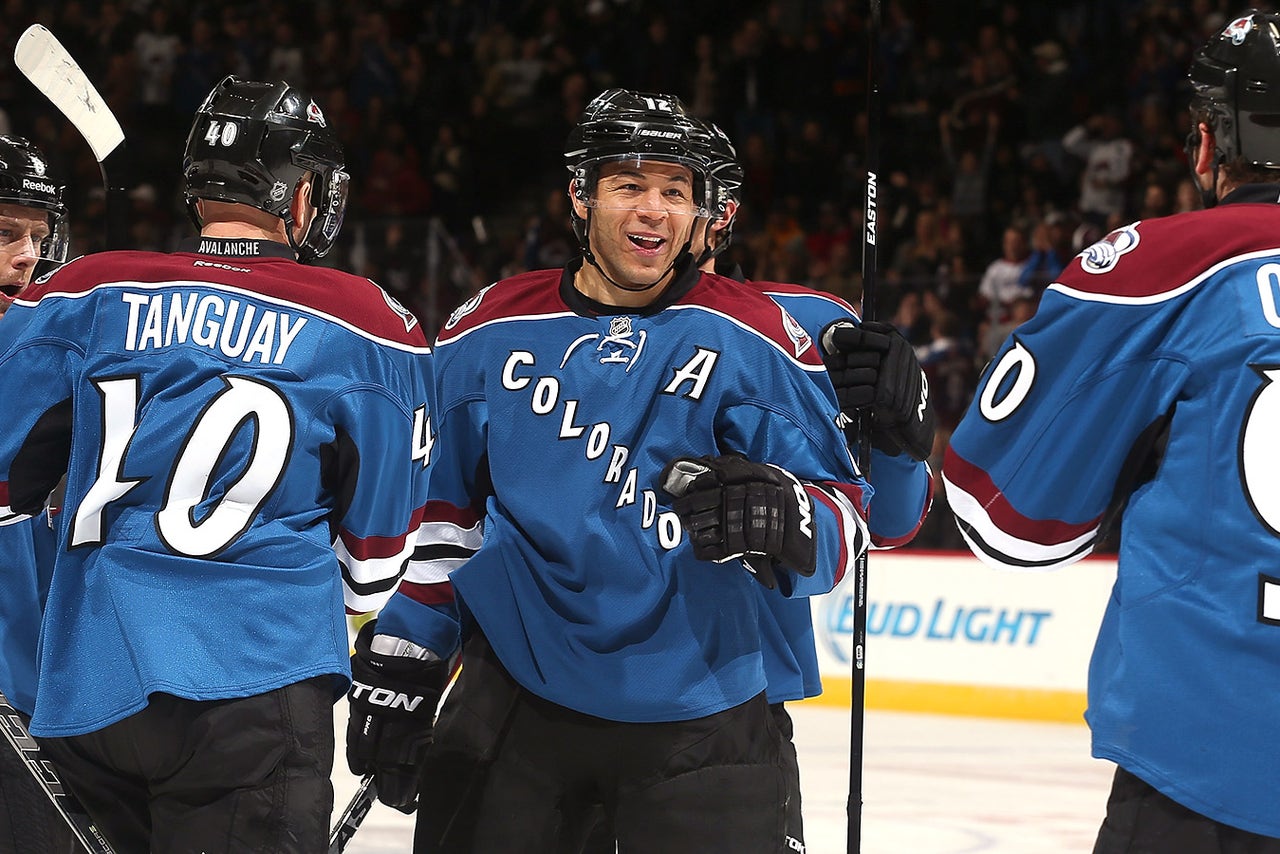 Semyon Varlamov showed that his impressive performance on Tuesday was no fluke.
Varlamov followed up his 54-save shutout at Chicago with 36 saves and the Colorado Avalanche beat the Ottawa Senators 5-2 on Thursday night.
Jarome Iginla scored twice and Erik Johnson, Brad Stuart and Daniel Briere also had goals for the Avalanche, which has won four of five.
Colorado, the surprise team in the league last year, sputtered at the start but has a winning record for the first time at the halfway point of the season.
"I think we're starting to build up confidence like the group last year," Iginla said. "We're starting to make better plays, we're starting to have the puck more. It feels like guys are staying positive, upbeat, that we're going to find a way."
Varlamov has a lot to do with it.
His 54 saves against the Blackhawks were the most for a goaltender in a road shutout. He has 90 saves in the past two games and has been a big reason Colorado is 8-3-2 in its last 13 games.
"Varly was our best player again. Varly is bringing a lot of confidence to the team," coach Patrick Roy said. "I'm very happy with him. At the same time, we're going to have to play better in front of him."
Iginla got the Avalanche on the board first with his 11th goal of the season. He took a pass from Alex Tanguay down low, circled around and beat Craig Anderson with a wrister at 8:20 of the first period.
His goal just 23 seconds into the third period made it a 4-1 game. It was Iginla's 572nd career goal and moved him within one of Mike Bossy for 20th on the NHL's career list.
"It feels good," Iginla said. "It always feels good to win and to score. We've been battling for a while and the last 10-11 games it feels like we're starting to build some momentum here and guys are starting to feel better."
The Senators, who have lost three in a row, could never catch up to Colorado.
Stuart gave Colorado a 2-0 lead later in the first. Matt Duchene won a draw in the Ottawa zone and the puck came back to Stuart, whose slap shot went through traffic for his first goal in the last 65 games. Stuart had not scored since Dec. 3, 2013, when he was playing with San Jose.
The Senators cut the lead to 2-1 on Mark Stone's 10th goal at 3:03 of the second. It was the first goal allowed by Varlamov in 84:04 of playing time.
Ottawa's celebration was short-lived. Johnson beat Anderson with a shot from the point for his career-best 11th goal of the season.
"Establishing a new high in goals means a lot to me, especially to do it in Colorado," Johnson said. "I haven't had double digits since I was in St. Louis."
Anderson, who allowed three goals on nine shots, gave way to Robin Lehner, who finished with 10 saves.
"They made good on the chances they had," Anderson said. "The third goal's obviously Iginla in front of me but the other ones we had our own guys in front of me who did their fair share of screening. It's frustrating, but at the same time I have to fight through that."
Bobby Ryan's 12th goal of the season made it 4-2 just 42 seconds after Iginla's second tally, but Briere scored less than two minutes later to restore the three-goal lead.
NOTES: Senators D Marc Methot returned to the lineup after missing 13 games with a back injury. Defenseman Chris Phillips was scratched. ... Tanguay had two assists to reach 800 career points. ... Ottawa C Curtis Lazar was given the night off. Lazar led Team Canada to the gold medal at the 2015 IIHF World Junior Championships. ... Colorado's Ryan O'Reilly had two assists.
---
---