National Hockey League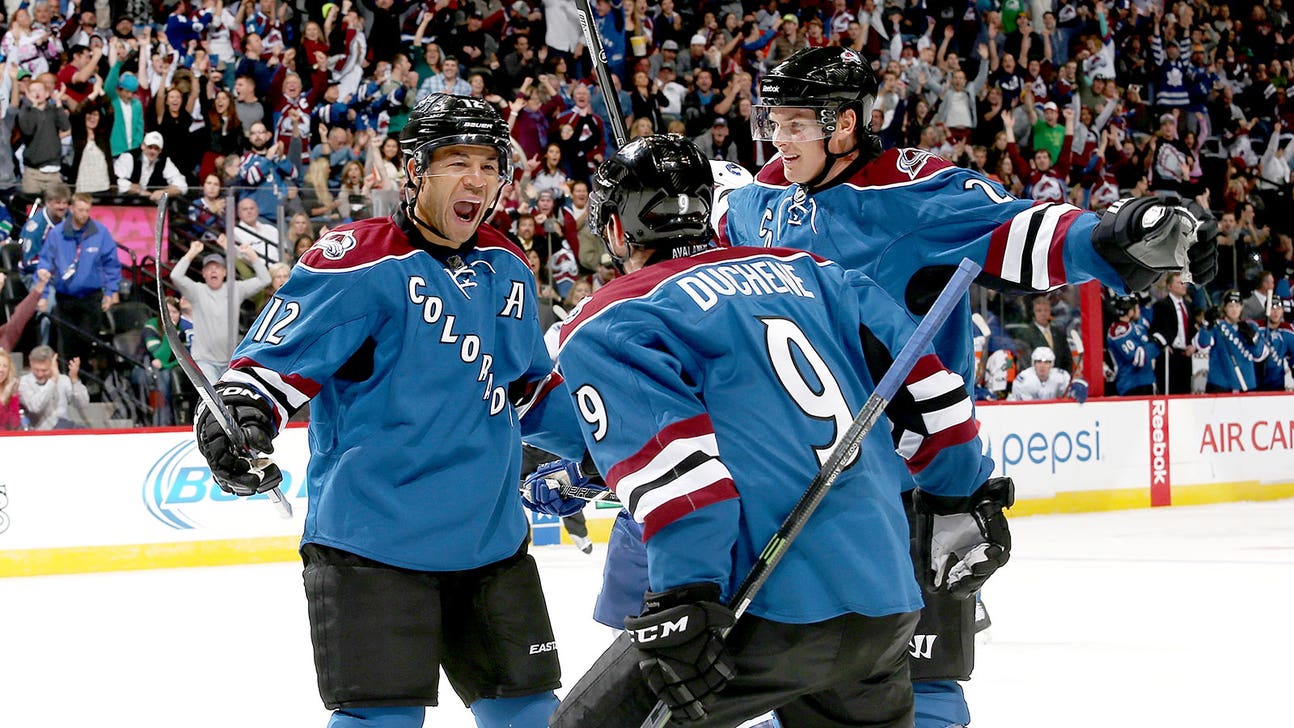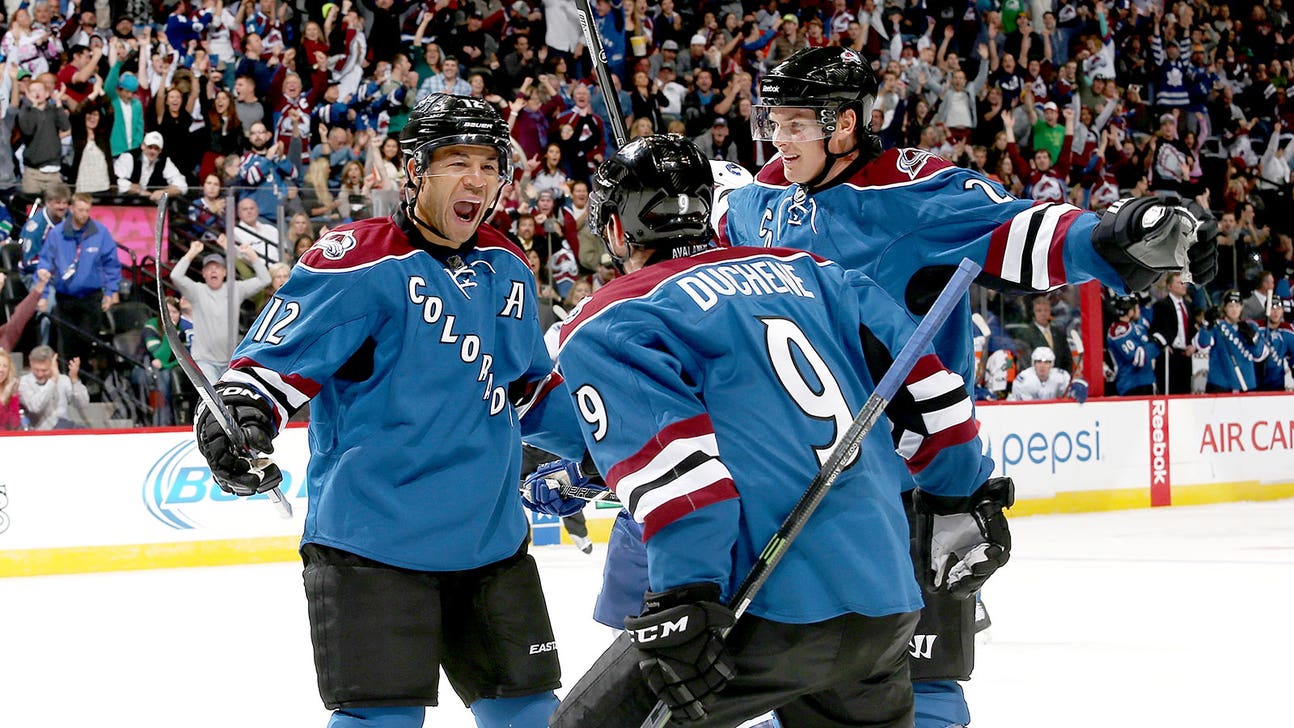 National Hockey League
Iginla scores first 2 goals of season to lead Avalanche past Canucks
Published
Oct. 24, 2014 11:59 p.m. ET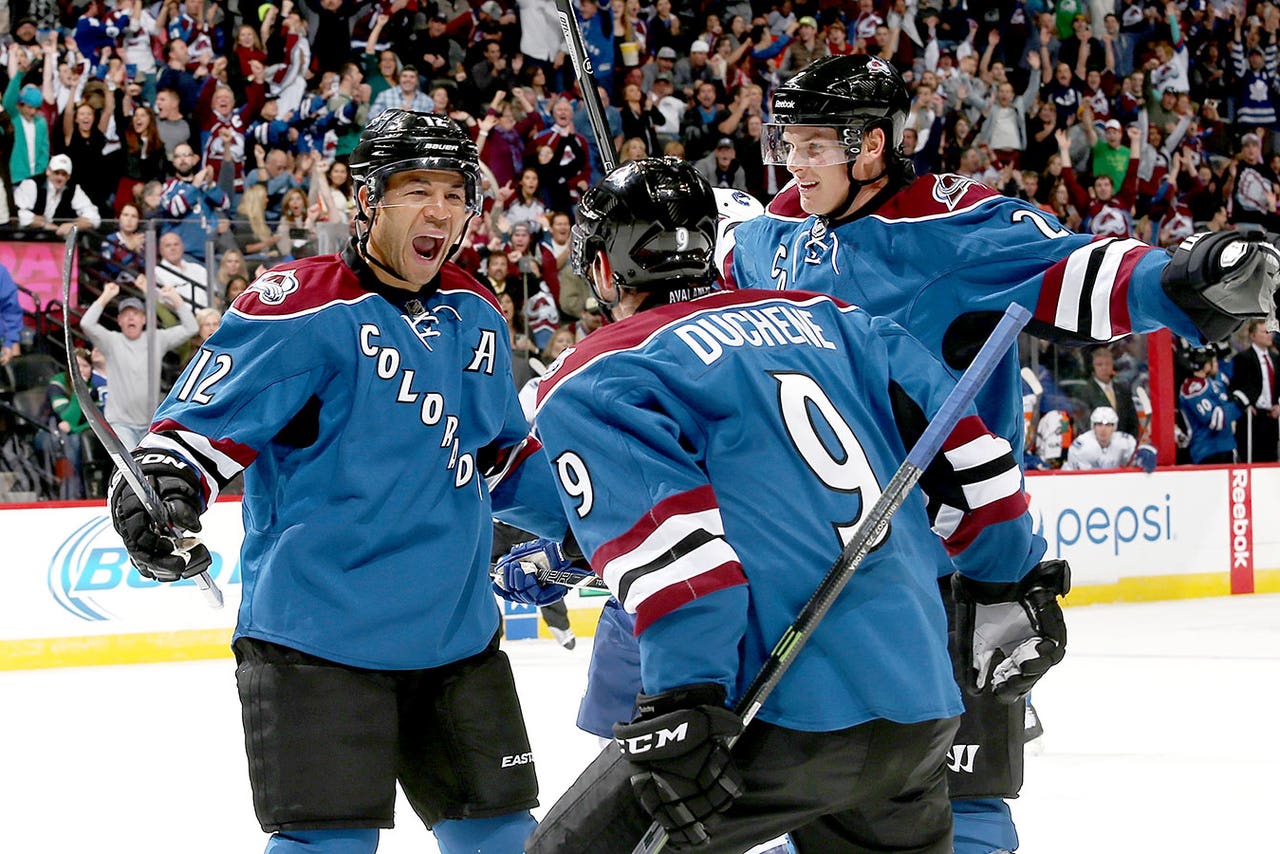 The Avalanche dominated the rest of the way.
Jarome Iginla collected his first two goals for Colorado and had an assist, helping the Avalanche beat the Canucks 7-3 on Friday night.
Matt Duchene had a goal and two assists and Erik Johnson had a goal and an assist for Colorado, which broke out of an offensive slump to earn its first home win of the season.
"We've had games where we probably could have scored that many goals and we didn't," Duchene said. "It's frustrating and really nice to see all those go in tonight."
It also was the first win for goaltender Semyon Varlamov, who returned from injured reserve to make 26 saves. Varlamov missed three games with a groin injury suffered in a morning skate last week. He finished with 26 saves.
Daniel Sedin had a goal and an assist for Vancouver. Henrik Sedin and Alex Burrows also scored, and Eddie Lack stopped 41 shots.
"It was a tough game for me," Lack said. "You are never happy when you give up seven goals."
Colorado outshot the Canucks 16-9 in a dominating second period. The Avalanche got the only two goals in the frame, with Jamie McGinn tying it at 2 at 6:06 and Johnson scoring on a 5-on-3 power play to give Colorado its first lead of the night.
Daniel Briere's second goal of the season made it 4-2 lead at 2:05 of the third. Duchene added a breakaway score at 5:55.
"The fourth one was an important one. It was a great play by our D to put it on net," Avalanche coach Patrick Roy said. "Daniel was right there to put it on net. He has great hands and took advantage of the situation."
Daniel Sedin scored midway through the third to get Vancouver within two, but Gabriel Landeskog answered with his third goal of the season.
Iginla scored in the final minute for career goal No. 562, passing Mike Modine for 23rd on the NHL list.
"It felt good," Iginla said of his first goals. "I was getting a little frustrated in the first. I had some great looks from (Alex Tanguay) and Dutch. The one Dutch gave me a nice pass right in the slot. I had it on my backhand and just tried to get it as high as I can. It was very nice to see it go in. It sure felt good to get it and I'll just keep trying to go from here."
The Avalanche, who dropped their first two home games, got off to a slow start. Johnson's clearing attempt off the opening faceoff was intercepted by Daniel Sedin, who fed Henrik Sedin in the slot. His shot 10 seconds into the game beat Varlamov and gave Vancouver a 1-0 lead.
Colorado responded by controlling the next 15 minutes. The Avalanche finally cashed in on Iginla's first goal of the season at 14:28.
"We really didn't have a good start. They outplayed us pretty bad the first 15 minutes of the game," Vancouver coach Willie Desjardins said. "We played better the last five. Started pretty good at the second period and penalties put us back on our heels."
Burrows gave the Canucks the lead again when Nick Bonino's pass to the front of the net went off his skate. The referee ruled he kicked it in and waved it off but the call was overturned after a video review.
NOTES: Tyson Barrie had three assists for Colorado. ... To make room for Varlamov, the Avalanche assigned G Calvin Pickard to Lake Erie of the AHL. ... Avalanche RW Cody McLeod surpassed 1,000 career penalty minutes.
---
---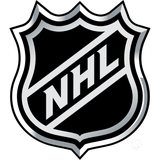 Get more from National Hockey League
Follow your favorites to get information about games, news and more
---