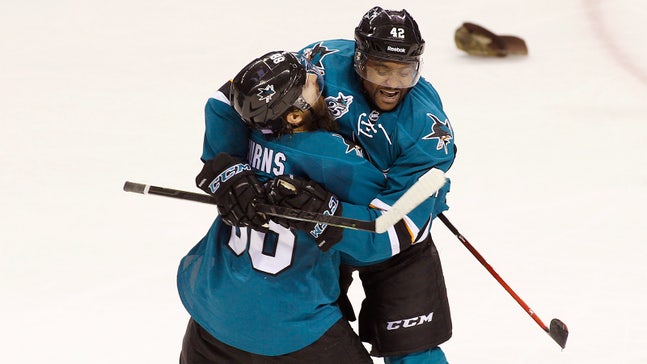 How Joel Ward and the Nashville Predators transformed the life of an at-risk teen
Published
Oct. 28, 2015 12:57 p.m. EDT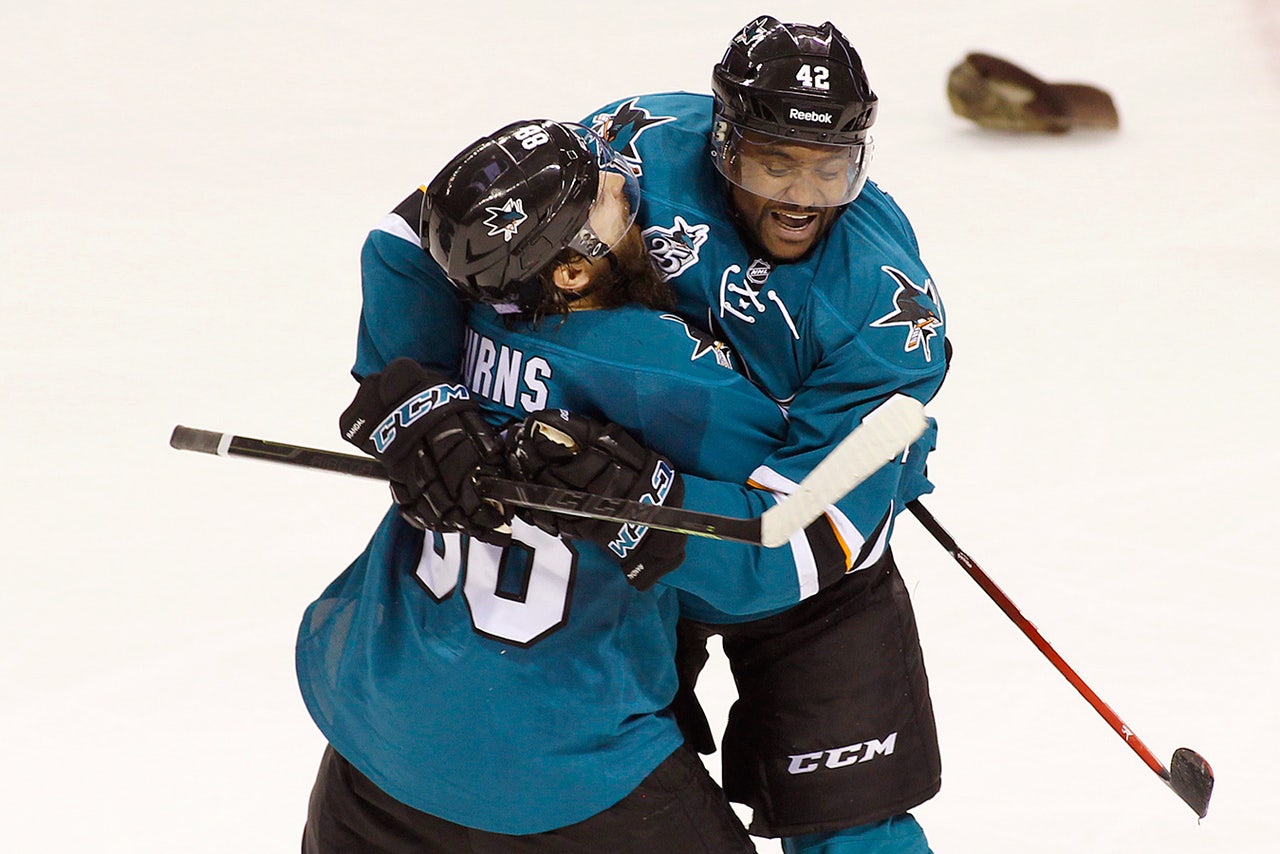 Six years ago, Nashville teenager Malik Johnson -- then a 12-year-old who was starting to get into trouble -- was paired up through the Big Brothers Big Sisters program with then-Predator Joel Ward. Under Ward's guidance, the teen started to find a way out of the troubled life many teenagers in his area fall into. 
What happened over the next six years was nothing short of amazing. According to an in-depth feature in The Tennessean, the entire Nashville Predators family soon adopted Johnson, helping him with school and giving him odd jobs around the rink to teach him about responsibility and keep him out of trouble. When Ward left the Predators in 2011 to play for the Capitals, the Predators' family continued to be a presence in Johnson's life. They weren't about to abandon the teenager.
Then Johnson's brother died in 2013, and in the midst of his grief, Johnson managed to get himself into all kinds of trouble, eventually ending up in juvenile detention for two weeks. The Predators simply stepped up their role in Johnson's life. Ward pays for Johnson's school tuition, and the Predators get copies of his grades so they can help Johnson when he's struggling and remind him that someone cares about his schooling. Now 18, Johnson has a shot at graduating from high school, a feat no one in his family has every accomplished.
The Tennessean told the whole story of how the entire Nashville Predators family helped Johnson establish a positive life for himself even when it seemed like he was a lost cause, and their work is an incredible example of the difference professional sports can make in the life of a young man. 
It is the kind of story that transcends team boundaries, and it is one that speaks to the incredible integrity within the Predators' organization.
(h/t The Tennessean)
---
---