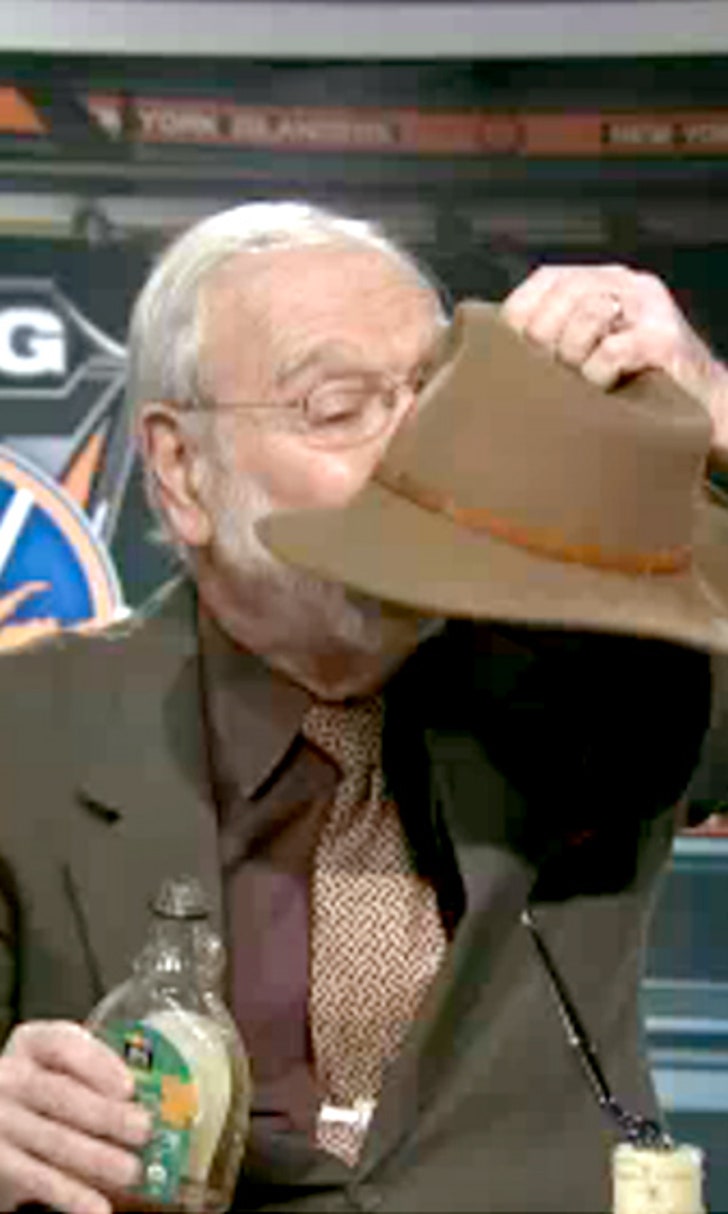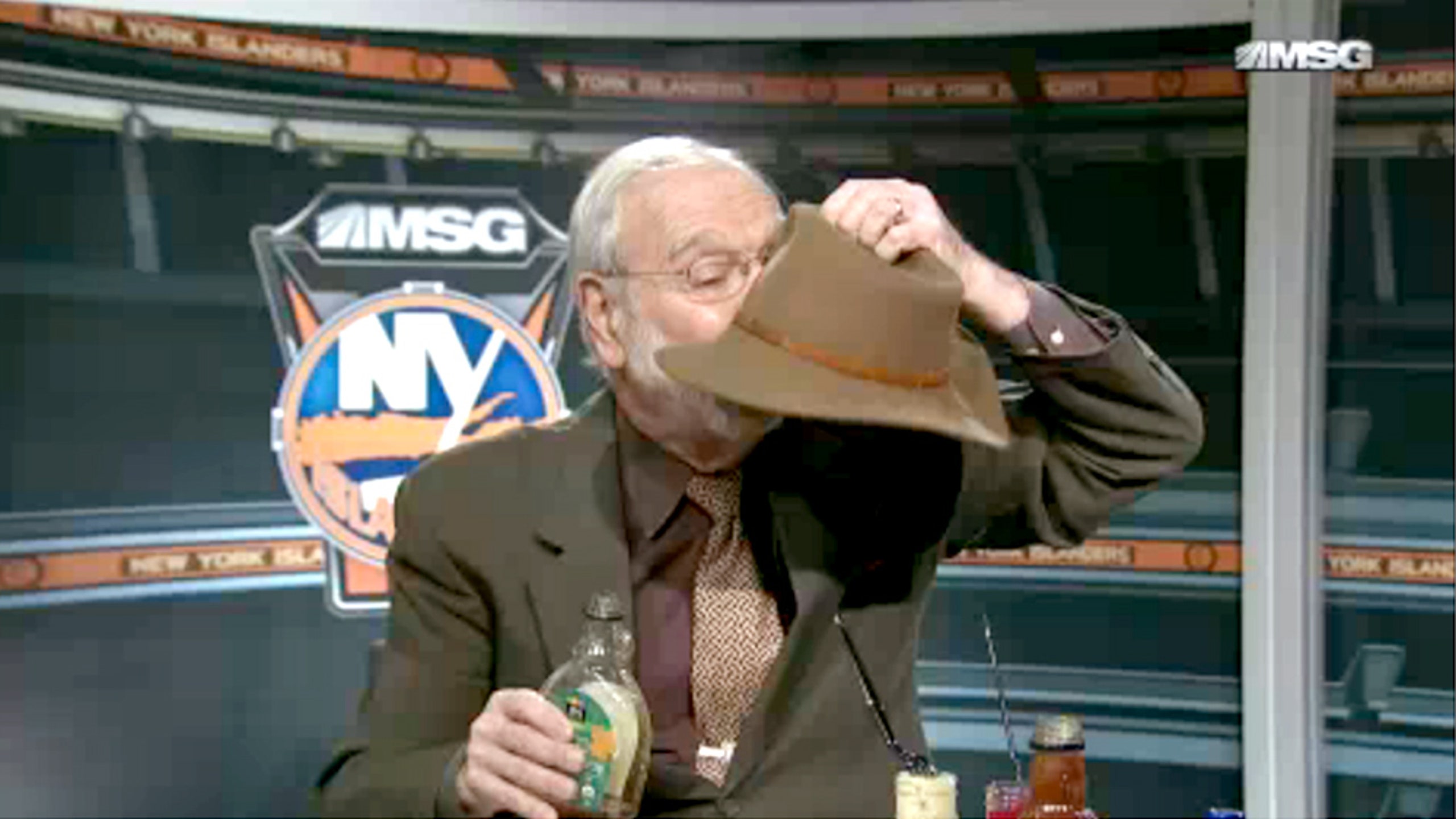 Hat's all, folks: Paying price for wrong NHL trade prediction
BY foxsports • March 15, 2014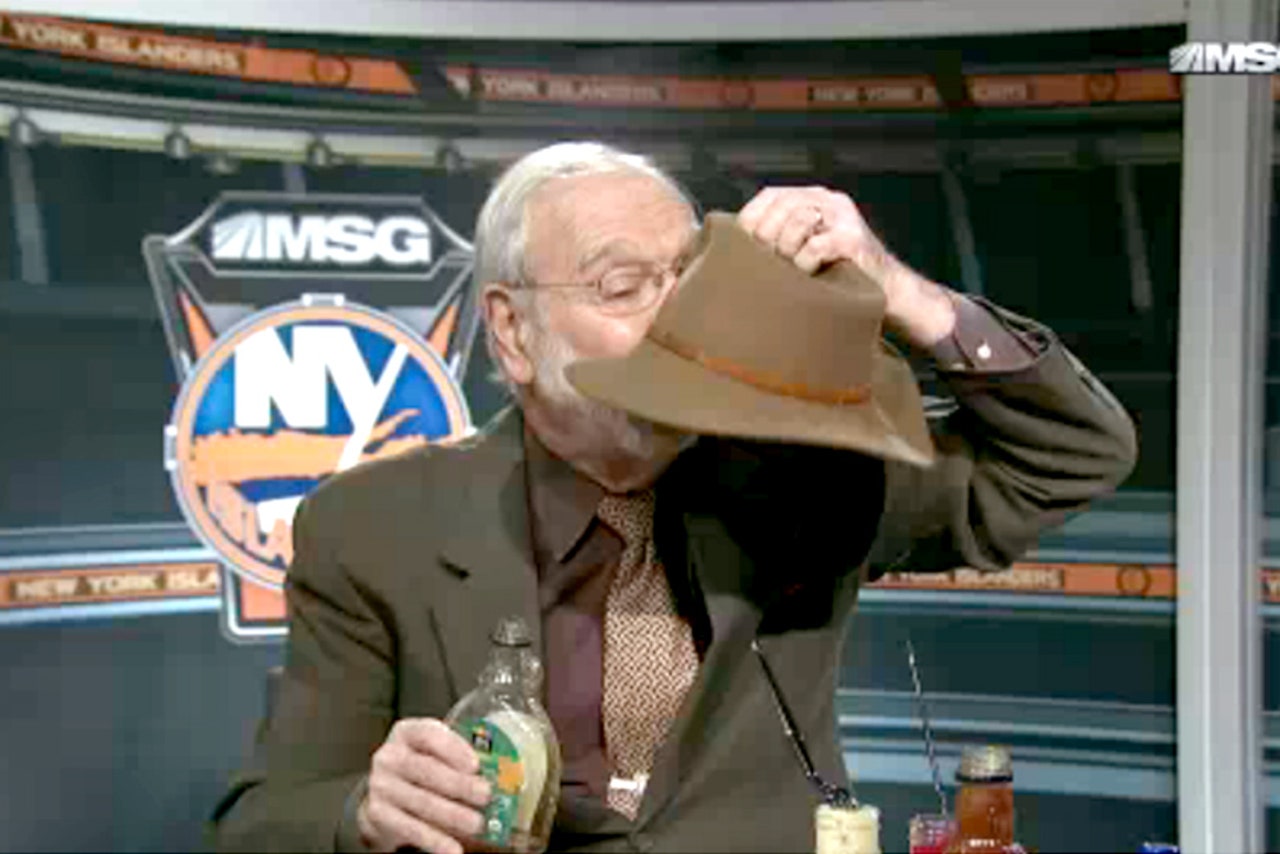 Stan Fischler, longtime NHL commentator on the air and in print, followed one of the cardinal rules of sports broadcasting as the trade deadline approached --€" be right or wrong, but just be certain. Fischler, who calls himself "€œthe Hockey Maven,"€ took it a step further, though.
On an MSG New York Islanders telecast early this month, he said he was so certain that the New York Rangers wouldn'€™t trade Ryan Callahan that, in the unlikely event it happened, Fischler would eat his hat. And he had the hat with him --€" a wide-brimmed job that looks perfect for getting through a hockey winter.
But what do you know? In an exchange of captains, the Rangers dealt Callahan to the Tampa Bay Lightning for Martin St. Louis in a surprise trade that also involved draft picks.
So, Stan, about that hat ...
He brought in a substitute hat, along with several condiments, including maple syrup. And then he ... Well, we don'€™t want to be spoilers. Watch what happened below.
---
---