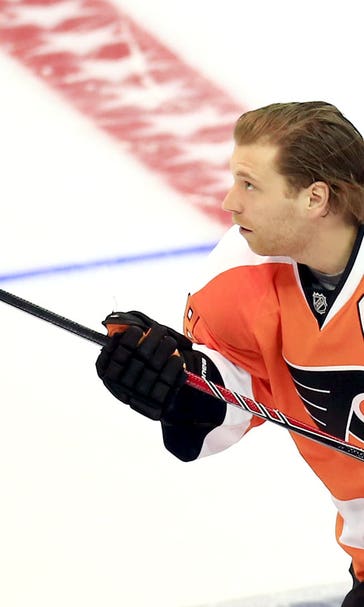 Flyers' Giroux: 'It's fun to be captain here because you don't feel you're by yourself'
December 18, 2015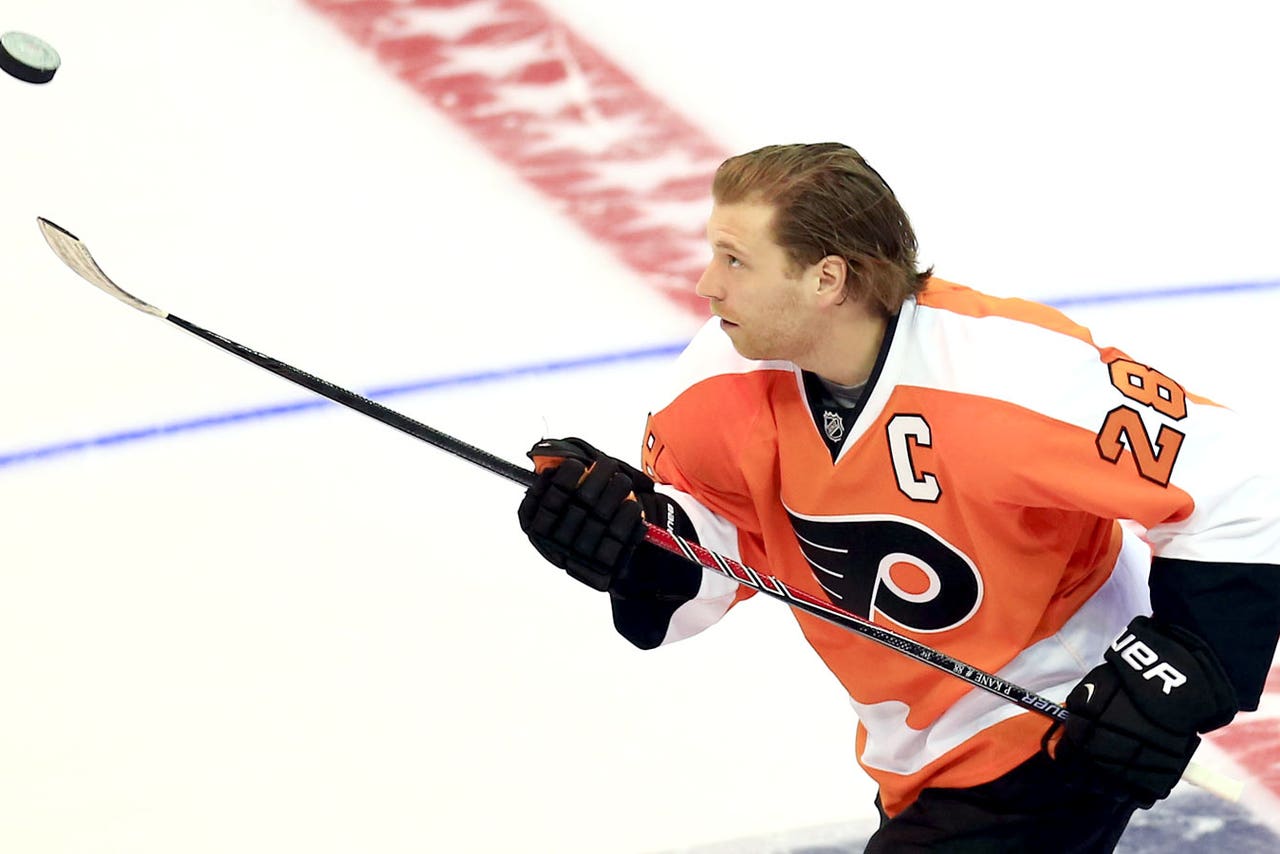 At first glance, one would think that Philadelphia Flyers captain Claude Giroux's personality doesn't mesh well in the City of Brotherly Love.
After all, Giroux's quiet-by-nature approach isn't often the preferred method in a city that has the perception of appreciating an in-your-face attitude. Doing things his way has always worked best for Giroux, who played in his 243rd regular-season game in Philadelphia's 2-0 victory over the Vancouver Canucks on Thursday to surpass Mike Richards and move into fifth place on the franchise's all-time captain list.
Via Philly.com:
While Giroux still has a long way to go to "catch" franchise icon Bobby Clarke (610), the 27-year-old has done well to earn the respect of the Flyers' (often times) fickle fanbase.
Giroux leads the team in both goals (11) and points (28) in 32 games this season. The 22nd overall pick of the 2006 draft, Giroux has recorded 155 tallies and 323 assists in 528 career contests - all with Philadelphia.
"It's fun to be captain here because you don't feel you're by yourself."
---
---