Edmonton Oilers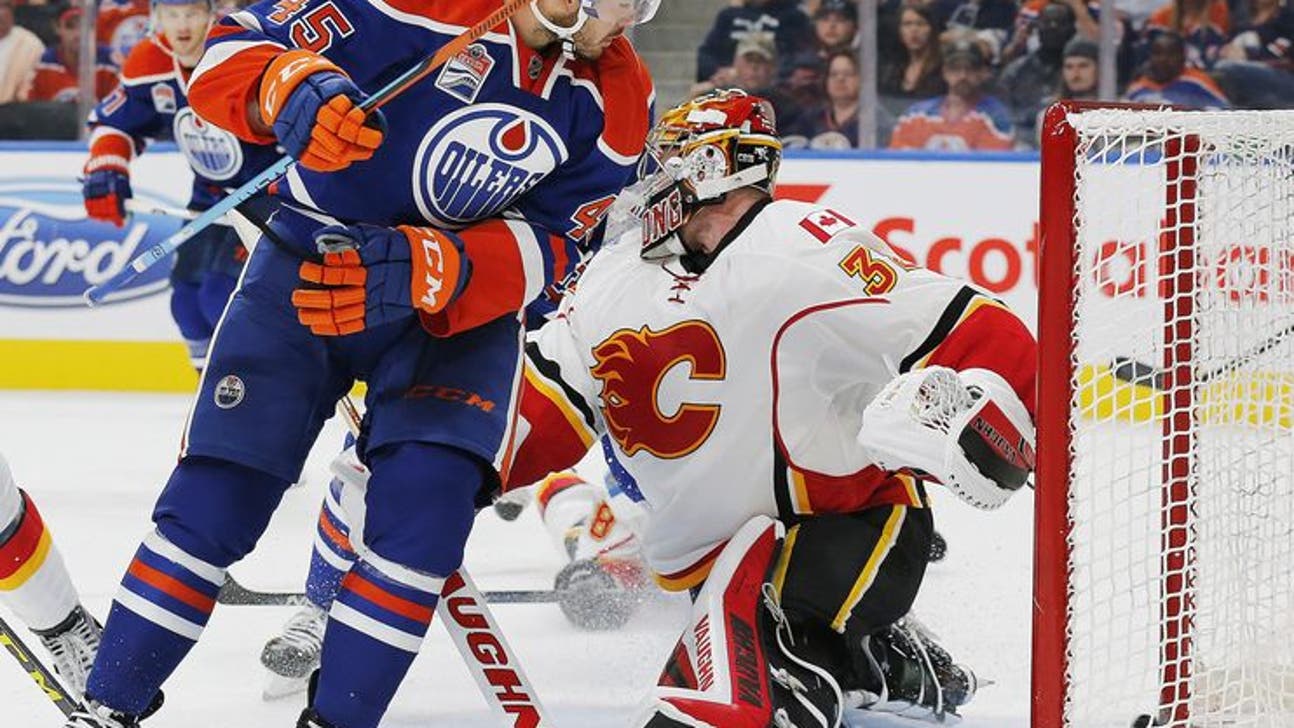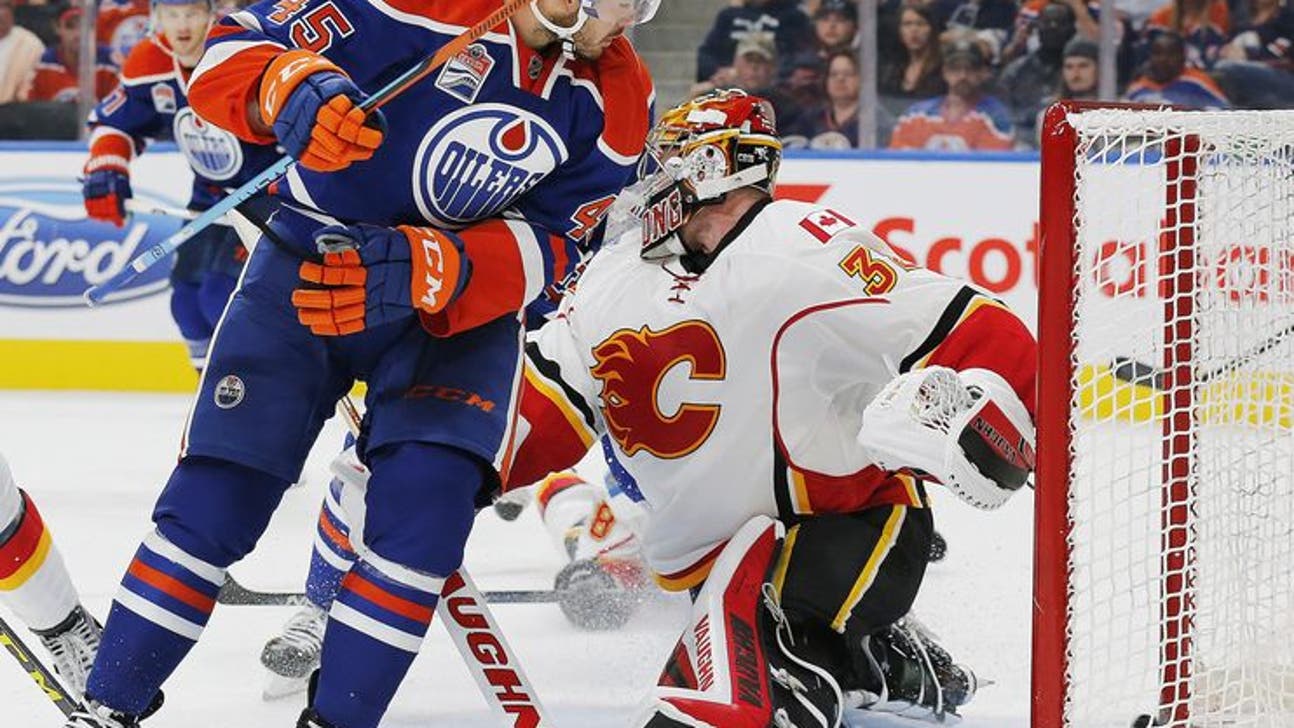 Edmonton Oilers
Edmonton Oilers: Can Taylor Beck Earn a Roster Spot
Updated
Mar. 5, 2020 12:05 a.m. ET

Fansided, Sammi Silber/FanSided via Oil On Whyte
With Tyler Pitlick injured, the Edmonton Oilers have plenty of options for filling his vacant roster spot.
Though Jesse Puljujarvi has been given the opportunity to redeem himself, another suitor is waiting for his chance: Taylor Beck.
oilers
Oil On Whyte 1 dEdmonton Oilers Prospects Headed to World Juniors
More headlines around FanSided:
1 d - Kevin Labanc Leads San Jose Sharks Past Edmonton Oilers3d - Edmonton Oilers Running Out of Options with Pouliot4d - Edmonton Oilers: Tyler Pitlick Out Remainder of 2016-175d - Edmonton Oilers: Mark Letestu on the Rise6d - Edmonton Oilers: Puljujarvi Slots in for Injured PitlickMore News at Oil On Whyte

The 25-year-old forward is the AHL's leading point scorer with nine goals and 21 assists. A big, physical player, Beck can play on either wing and provides great offensive push and grit. However, he does need to work on improving his two-way game, and adding consistency to his NHL game.
Through three games with the big club, Beck has yet to score a point and is a minus-1. However, he does provide some stability on the bottom-six and knows how to start the rush. With Beck's effort this season, he could earn a full-time roster spot.
Possesses Great Size
One factor that makes Beck strong at the minor-league level is his size and speed. The 6-foot-2, 203-pound winger adds a physical edge to his game, one that helps him when rushing into the offensive zone and putting pucks on net. He's also a great playmaker, leading the AHL in assists (21).
Beck possesses a great frame for the NHL level and can use that to crash the net and create screens in front. By the same token, he can catch loose pucks in front, deflecting them or capturing rebound opportunities.
Hard Work and Effort
Not only can Beck score, but he is a hard worker who puts in 100 percent effort night in and night out. Despite inconsistent performances, Beck always puts effort into his game and stays devoted until the final buzzer. He is always skating hard for the full 60 minutes, which gives him a better shot of earning Pitlick's vacant spot.
In addition, Beck is confident in himself, and the call-up to the NHL is rewarding for him. Therefore, he will likely push himself harder and do whatever it takes to defy expectations and reach beyond his potential.
Competing with Puljujarvi
He will have to stack up to Puljujarvi for a roster spot, and this may be a challenge. The 18-year-old Finnish winger has a lot of step in his game, possesses great size and can be an asset. On the other hand, he hasn't put in 100 percent effort this season and appears lazy and unsure of himself at times.
If Beck plays a confident game and proves himself to put in more effort and ability, he will win the roster spot. Right now, it's all just a matter of who works better in the Oilers'  plans for now.
More from Oil On Whyte
This article originally appeared on
---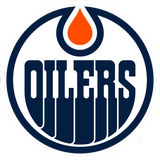 Get more from Edmonton Oilers
Follow your favorites to get information about games, news and more
---
NEXT STORY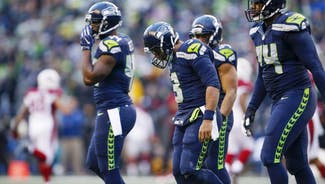 Seahawks fail to deliver Christmas cheer