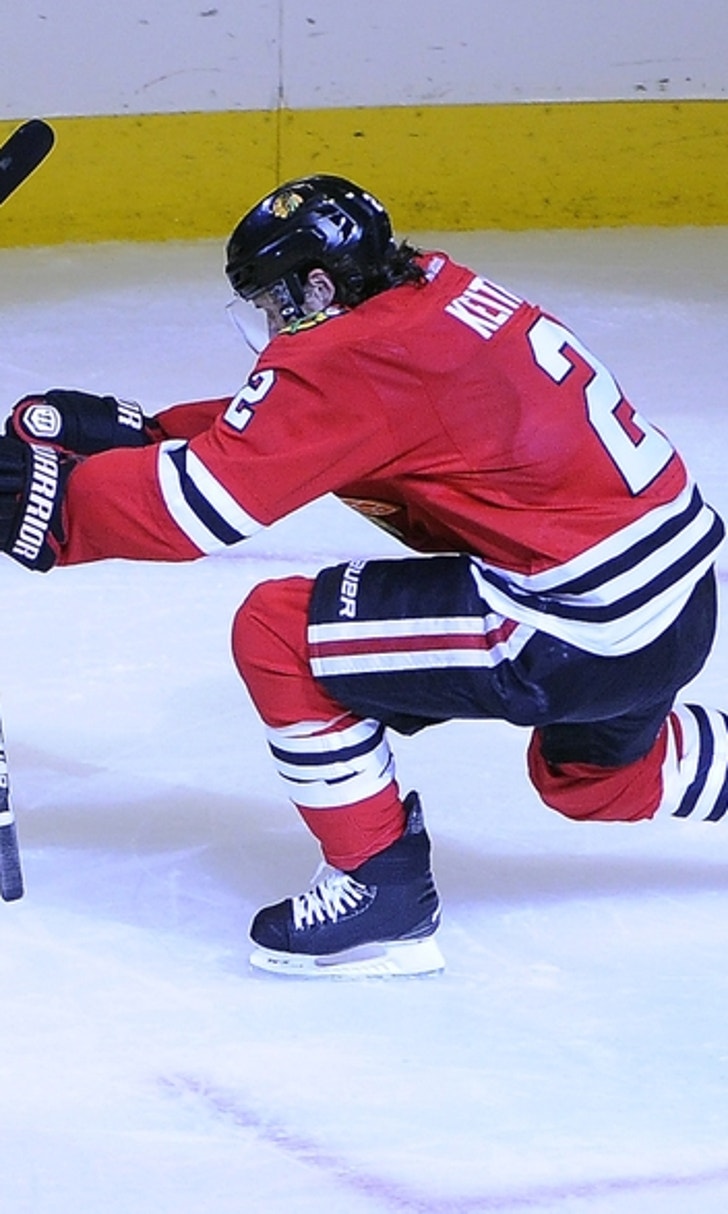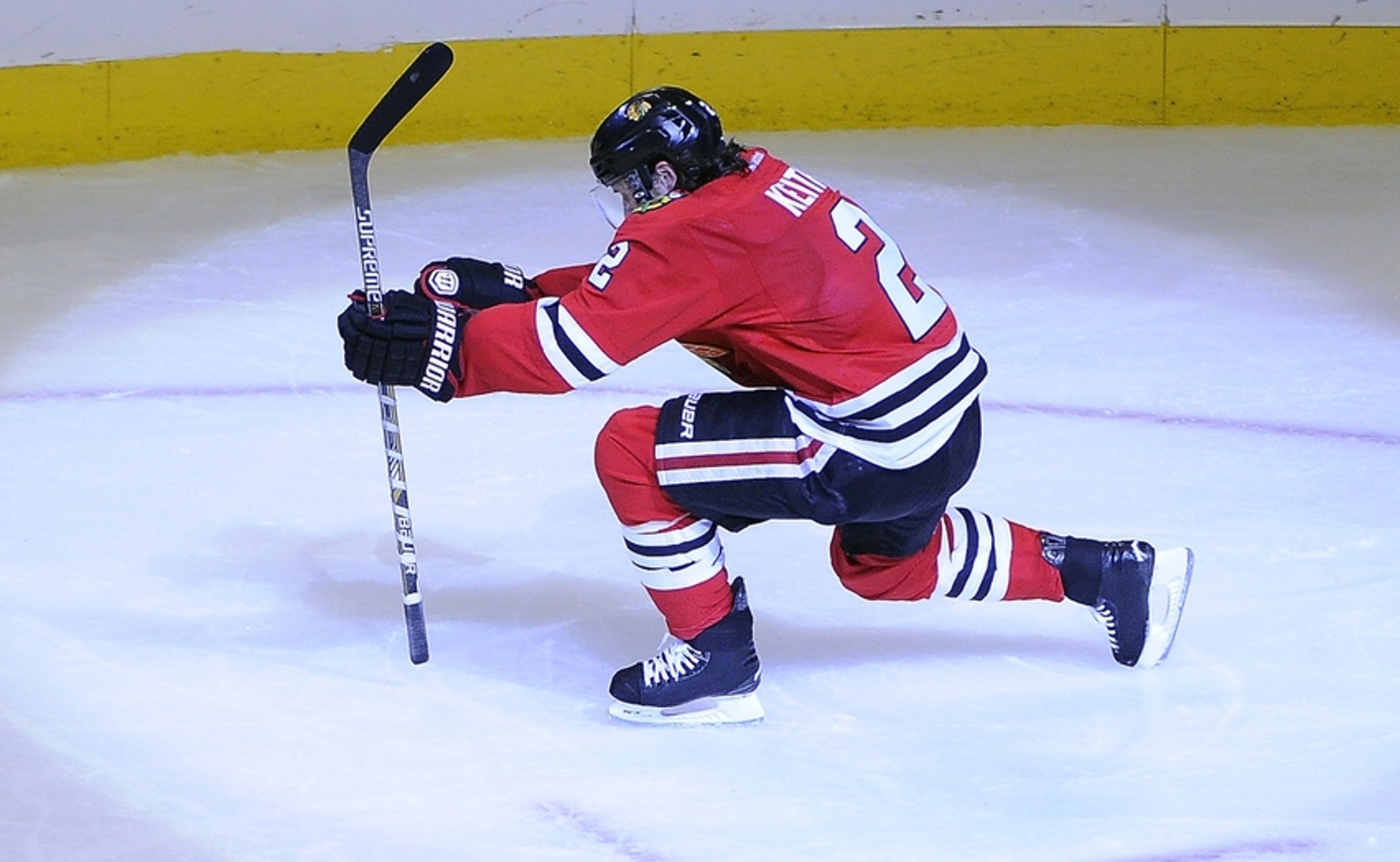 Duncan Keith Expects to Be in Chicago Blackhawks Lineup Opening Night
BY foxsports • June 30, 2017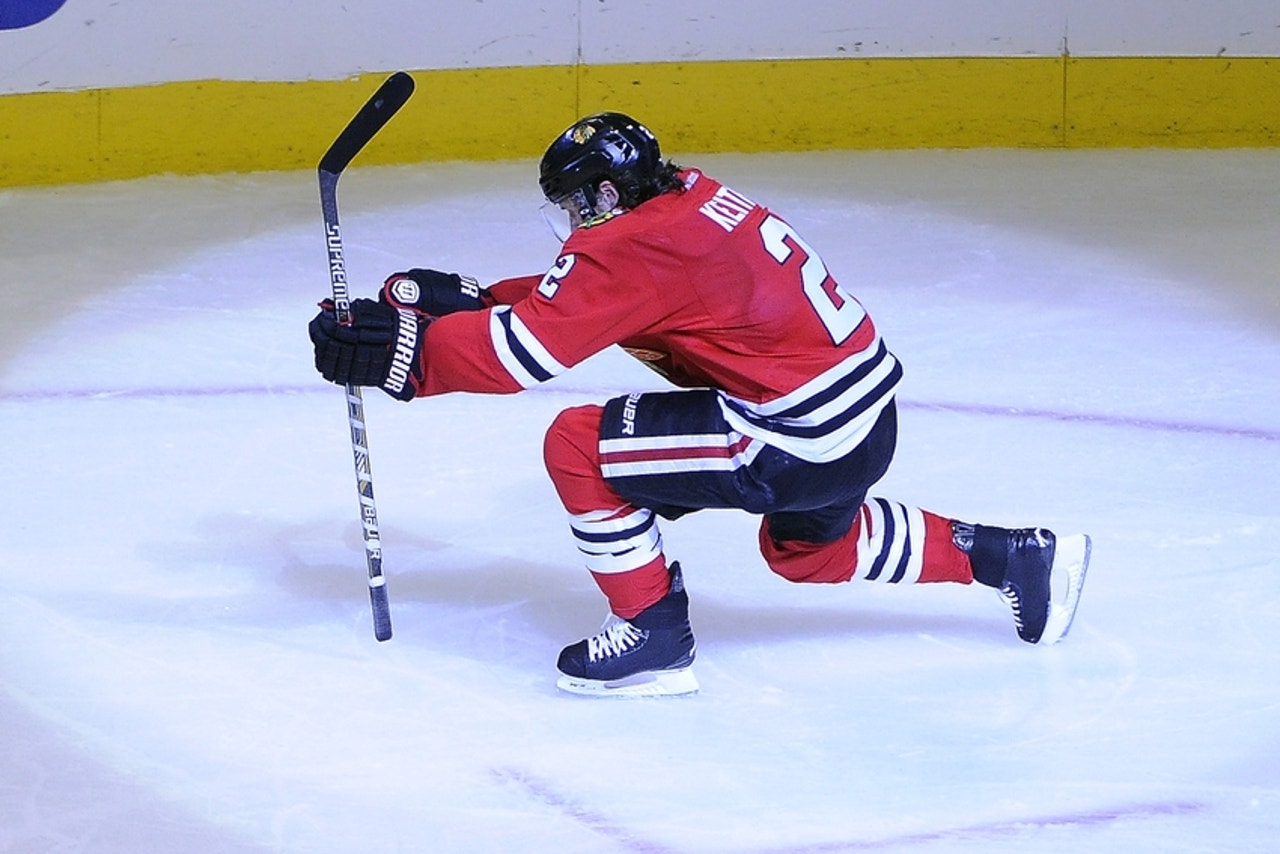 Chicago Blackhawks Defenseman Duncan Keith Expects To Be Good To Go By Regular Season
When some players bowed out of the World Cup they faced their fair share of criticism. But the decision may give Duncan Keith the strength he needs to dominate this upcoming season.
As both the star defenseman and Chicago Blackhawks management told CSN Chicago's Tracey Myers there's a lot of optimism that he'll be ready to go for the regular season.
No In-Editor Preview for CINE Videos
Video DetailsID: Source: CINE
"It was disappointing I wasn't ready to go for the World Cup," Keith said. "But maybe I wouldn't be where I am right now if I didn't take the time to let it rest and not start skating again until a couple of weeks ago."
Keith underwent knee surgery last October and dealt with some setbacks this summer causing him to miss the World Cup of Hockey. While it's a situation for Chicago to watch. Keith will most likely be withheld from certain preseason activities and likely games. As of now, it sounds like he made the wise move by withdrawing from WCH2016 play.
Knee issues can be tricky and limit a player for his entire career, so you never know if this story will end up being something that people remember if the veteran blue liner struggles to stay healthy in 2016-17. For comparison former Boston Bruins defenseman Dennis Seidenberg went from being a solid top 4 defenseman and after suffering a major knee injury, he looked like half the player he once was.
Blackhawks Success Depends On Health Of Duncan Keith
With the Blackhawks being one of the primer teams in the NHL their success is vital to the future of the league. Keith's health is something to keep an eye on going forward. He is the center of their defense and his absence exposes the team. Goaltender Corey Crawford's season also is tied into his best defenseman.
The Blackhawks can only score so many goals and with defense being their biggest liability. Keith's health truly is the difference between another cup or not for Chicago.
More from Puck Prose
This article originally appeared on
---
---