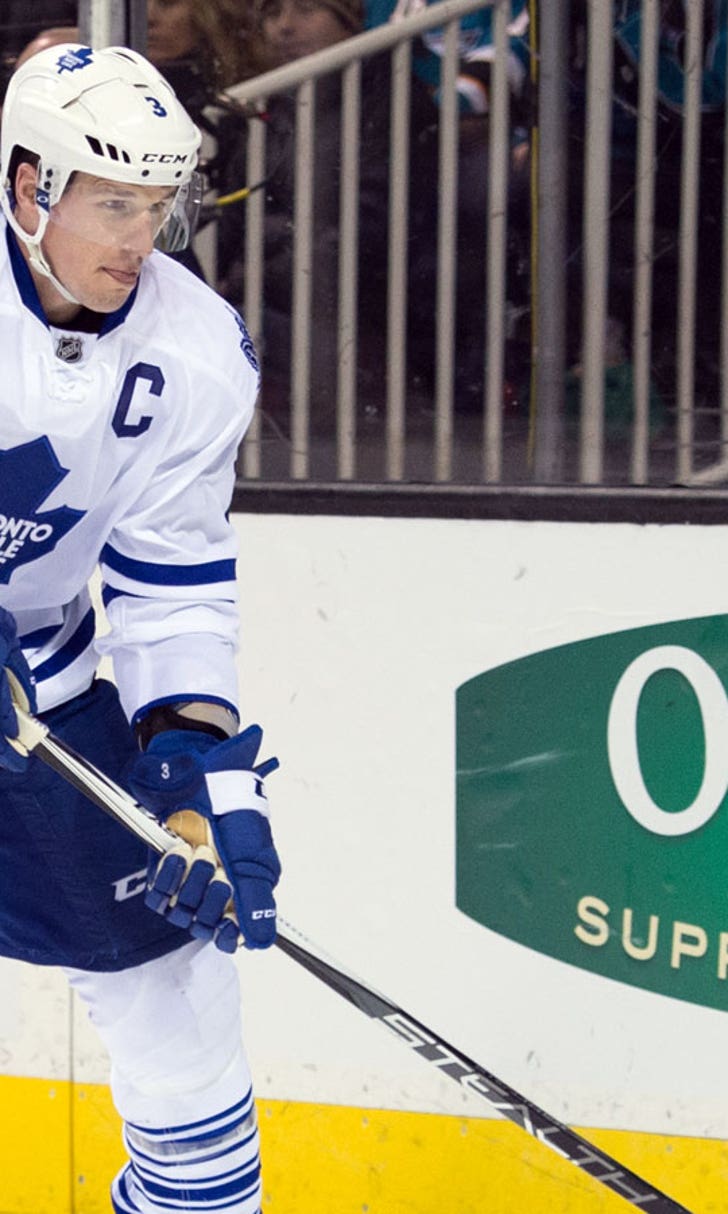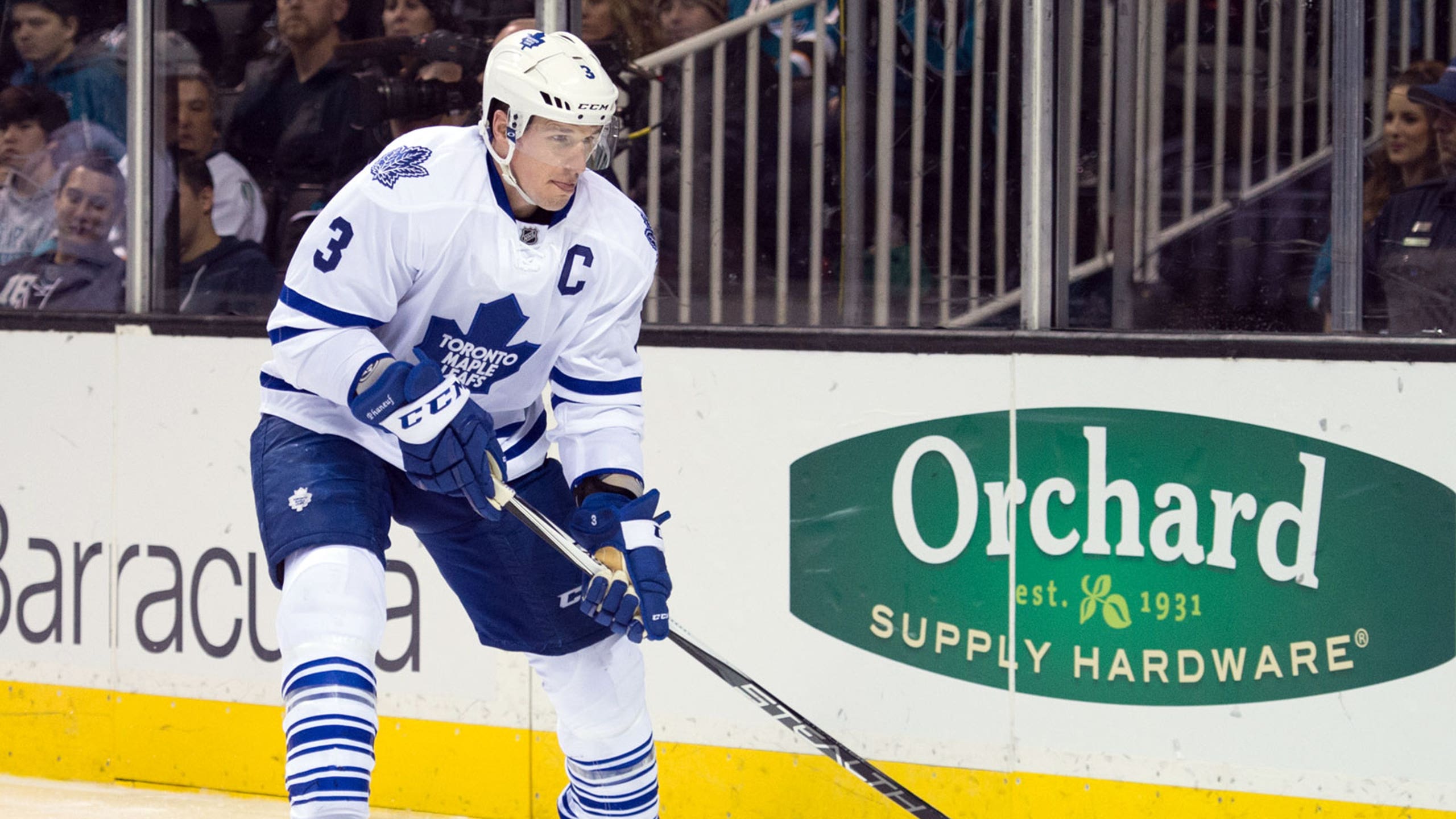 Dion Phaneuf the most impressive player so far this season to Lou Lamoriello
BY foxsports • January 14, 2016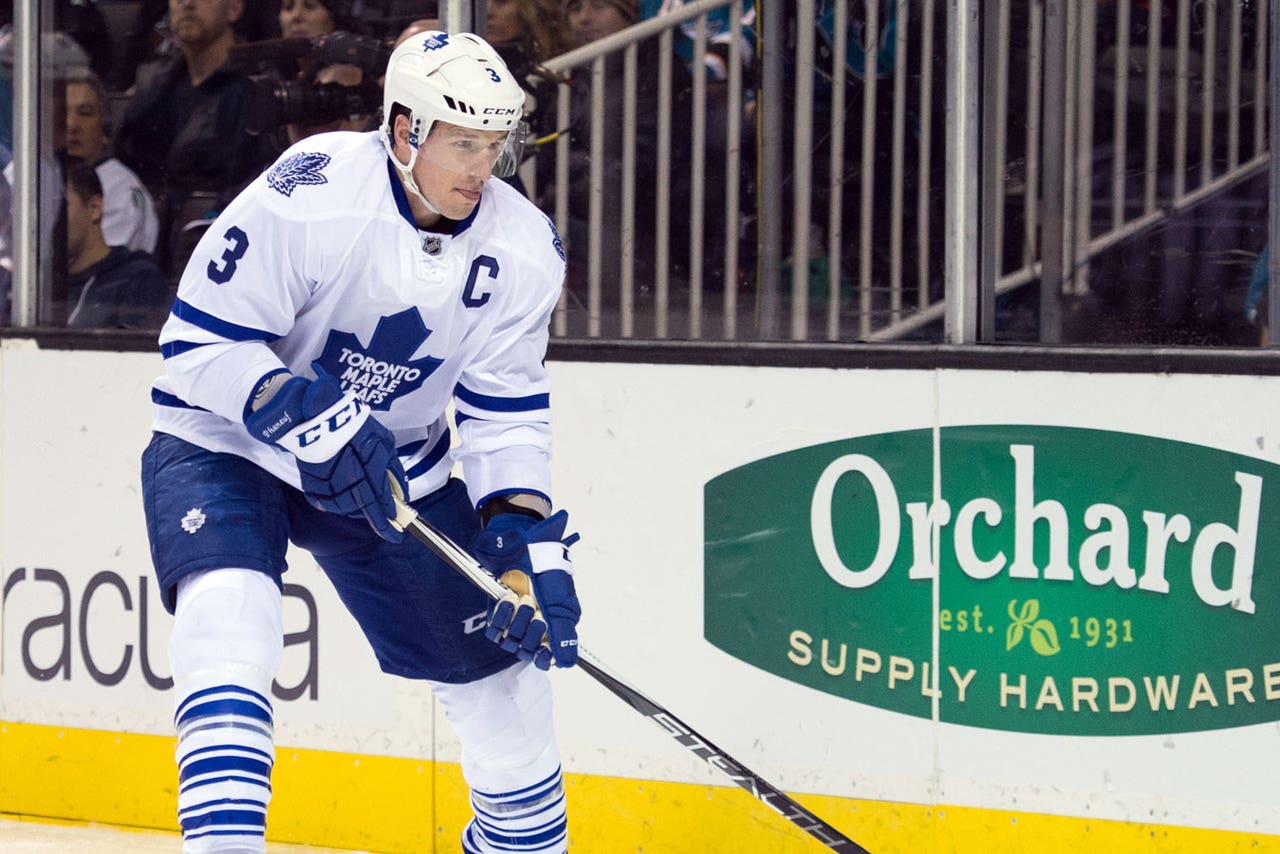 Oh what a difference a year can make. In January of 2015, Dion Phaneuf's status with the Toronto Maple Leafs seemed tenuous. His leadership was questioned after an abysmal month of January for the team, and rumors circulated that the Leafs would look to trade him at the deadline in February. 
But the story this January is different. Trade rumors died down, the Leafs -- while not winning -- are generating more positivity from the fanbase than they did last season, and Toronto GM Lou Lamoriello publicly praised Phaneuf's leadership.
In a sit-down interview with SportsNet's Elliotte Friedman, Lamoriello was asked which player he's learned the most about this year. His answer?
"Probably Dion," Lamoriello told Friedman. "He's an outstanding leader. He has tremendous respect from the players and how he cares about individuals, especially the direction he gives younger players."
Lamoriello also discussed his thoughts on Nazem Kadri in the interview as well. 
Phaneuf's stats are not dramatically different this year than they were last year. He has cut down very slightly on penalty minutes, earning 47 PIM through 41 games this year while totaling 108 PIM through 70 games last season. Still, Phaneuf has shown improvement in SAT%, as he ranks second on the team amongst regularly playing defensemen with a 51.52 SAT% through 41 games this year compared to a 45.13 SAT% through 70 games last year. 
That number reflects a team-wide improvement in puck possession, and it also relates to the increased positivity toward Dion Phaneuf. The team does not look as bad this year as it did last year. The Leafs have only played five games so far in January, but their two wins are already more than their total of one win throughout all of January last year.  
So now, instead of seeing calls for a trade, Phaneuf is seeing some positive headlines written about him. It's one of the many changes to arrive this season with a new-look Leafs team. 
---
---