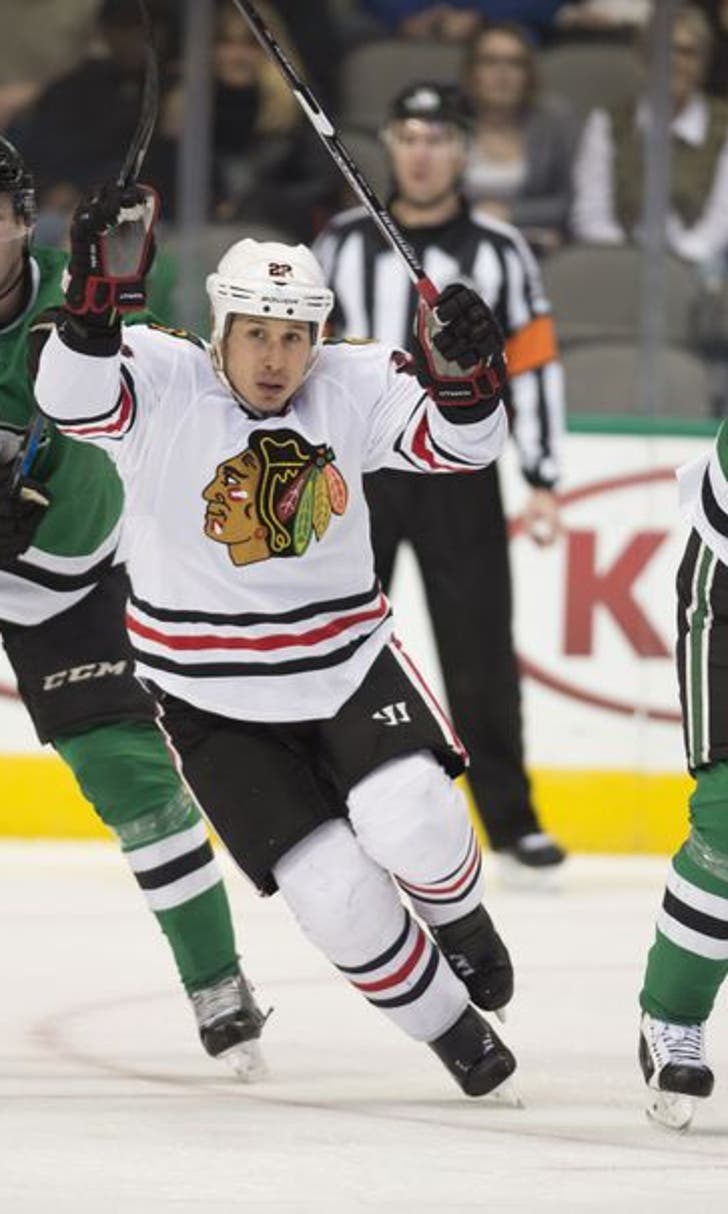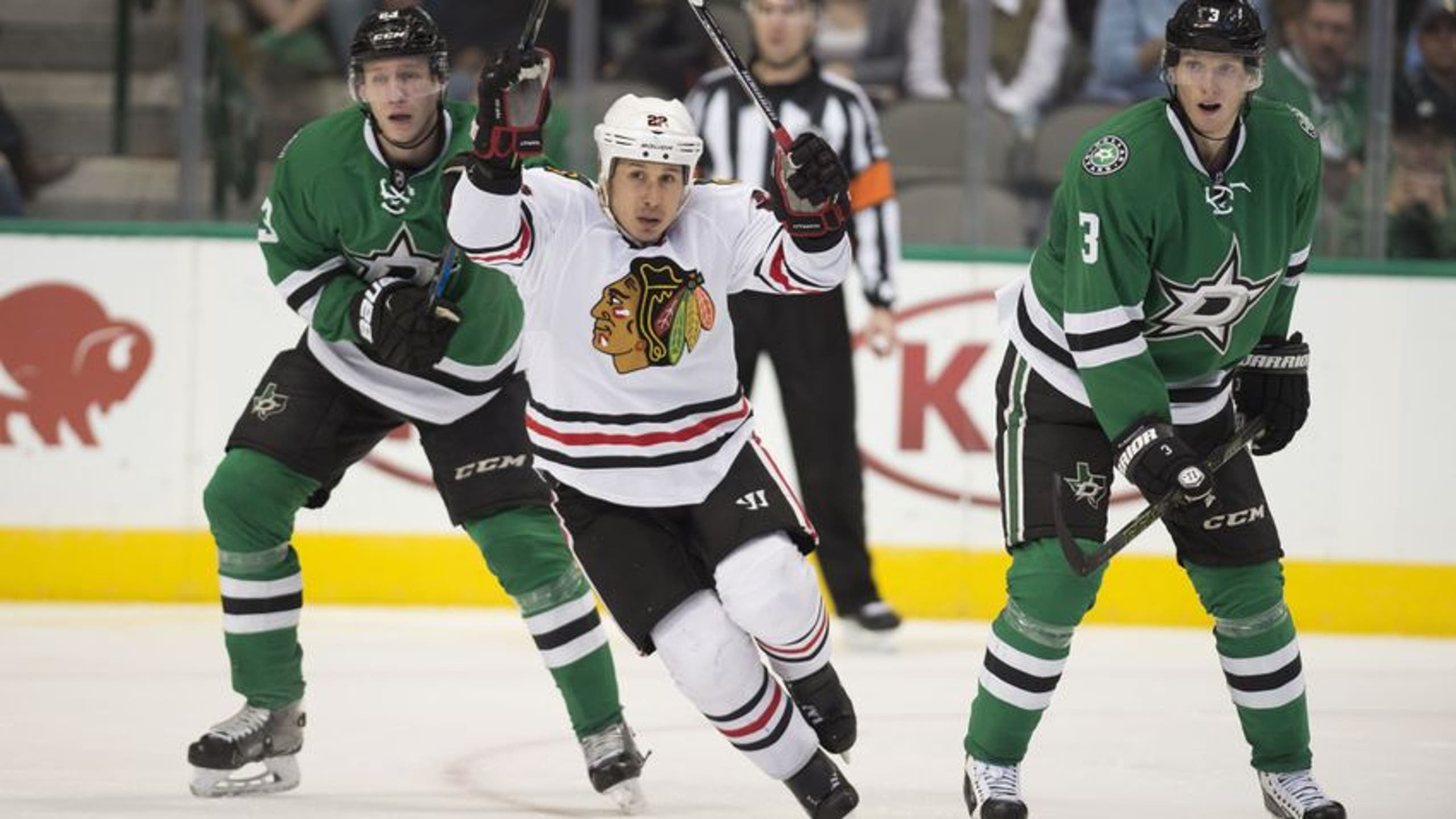 Dallas Stars' Top Defensive Pair of Lindell, Klingberg Has Impressed
BY Fansided and Tom Dorsa/FanSided via Blackout Dallas • December 27, 2016
Blue-line solidarity in the face of losing Alex Goligoski, Jason Demers, and Kris Russell in free agency hasn't come easy for the Dallas Stars, but Esa Lindell and John Klingberg are steadily changing this.
(Blackout Dallas's Josh Clark recently wrote in regards to the emergence of the Stars' defense)
No one expected a season of struggles quite like that of the Dallas Stars, as this one has been a mess. But, after obtaining seven out of ten points (3-1-1) on their recent five-game homestand, including wins over Philadelphia, Los Angeles, and Anaheim, things are looking up for the Victory Green.
A massive part of this current hotstreak, in addition to stellar goaltending from Antti Niemi and Kari Lehtonen, has been the play of the Dallas Stars' number-one defensive duo: John Klingberg and Esa Lindell.
More from Blackout Dallas
Neither player was considered to be a huge acquisition when they were drafted. Lindell, the 22-year-old Finn, was taken in the third round (74th overall) of the 2012 Entry Draft; 24-year-old Klingberg was drafted in the fifth round (130th overall) in 2010's NHL Draft. However, both defenders have made their mark both in DFW and nationally.
Finishing sixth in the Norris Trophy running last season – the end-of-season award given to the league's most outstanding defenseman – Klingberg's place as one of the NHL's preeminent blue-liners was set, but early on this season, he was failing to keep his spot as his complimentary left-hander Alex Goligoski was traded to Arizona.
Klingberg sat in the doghouse of Dallas Stars head coach Lindy Ruff, earning himself a healthy scratch. "I feel embarrassed. There are no excuses. I told my teammates that I am sorry, it's not going to happen again." Klingberg said, and since then, the Gothenburg, Sweden native has bounced back, with seven assists and a +2 plus/minus rating in 13 games, while currently riding a three-game point streak.
A lot of the credit should go to Esa Lindell for the return of Klingberg's skilled, swagger-filled play. Lindell competed in the World Cup of Hockey for Team Finland as one of the four defenders initially selected onto the club, a boost of confidence for the big, physical Finn.
Lindell garnered 42 points (14 goals, 28 assists) as an AHL All-Star last season, and cemented a spot on the Dallas Stars roster following a splendid showing at training camp. Some early-season struggles for the rookie kept him down, and sometimes out of the lineup, but Esa has rebounded well and has six points (three goals, three assists) this year, not to mention the electric overtime winner against Los Angeles on Thursday.
The possibilities of these two remaining alongside one another have to be quite high, as the pair have made a formidable and successful duo at the top of the Stars' defensive unit since late November. Lindell and Klingberg needed time and a chemistry to get warmed up individually, thankfully for Stars supporters, they're doing it together.
---
---